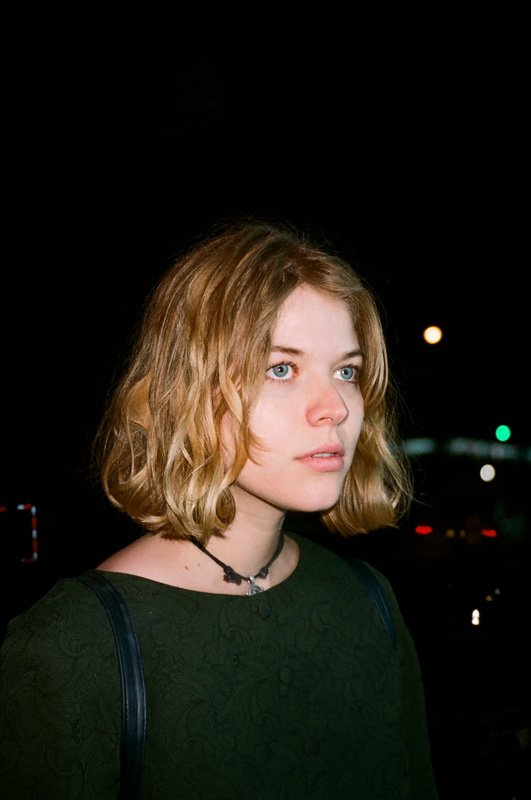 Chaun when she lived in NY.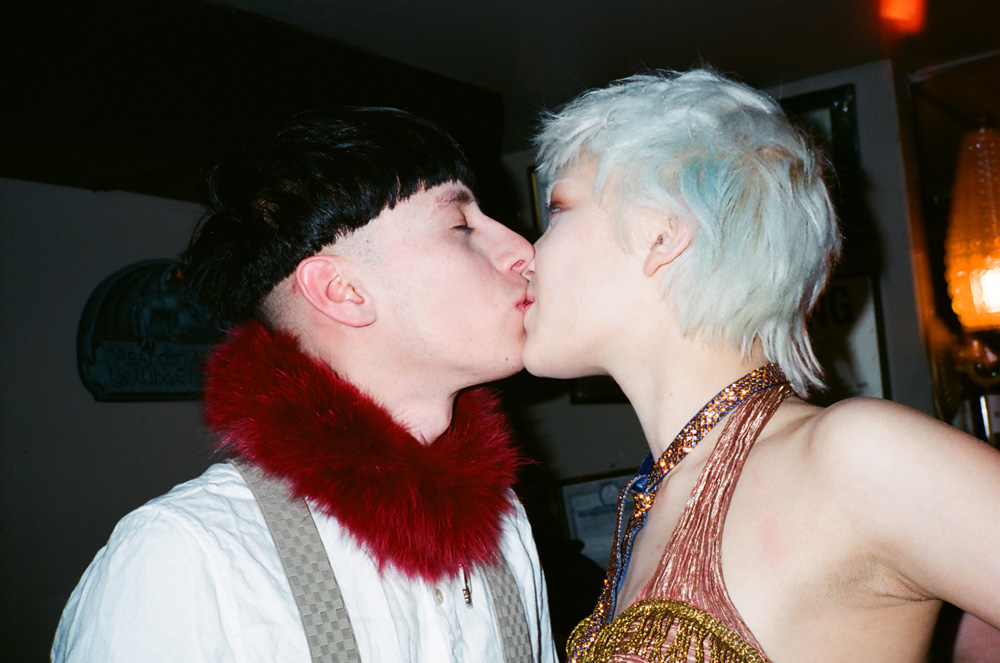 Kevin & Kali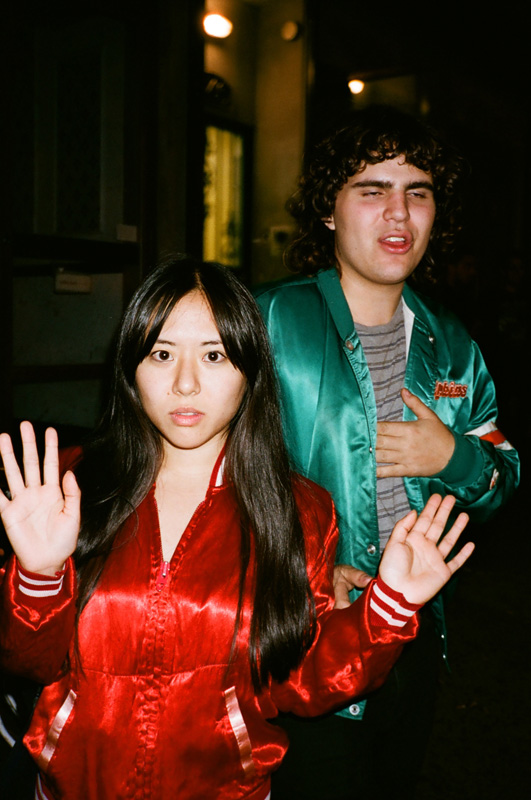 Jin & Noah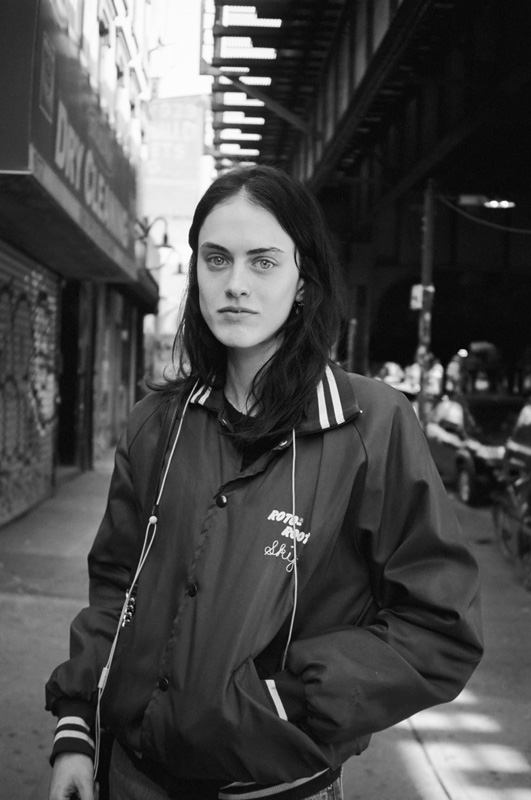 Sarah on Broadway.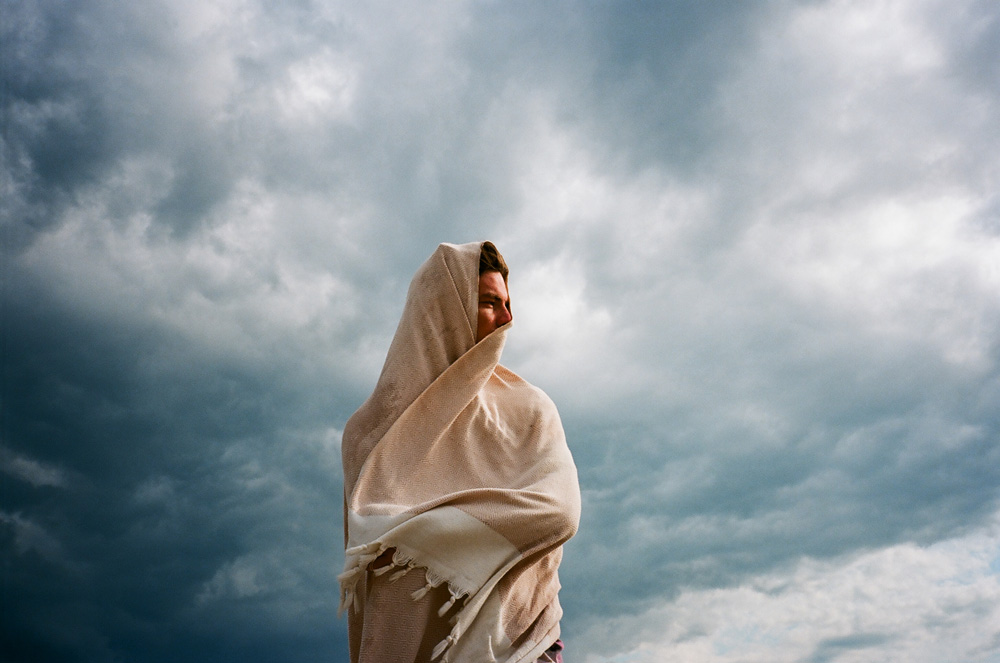 Josh, Rockaways.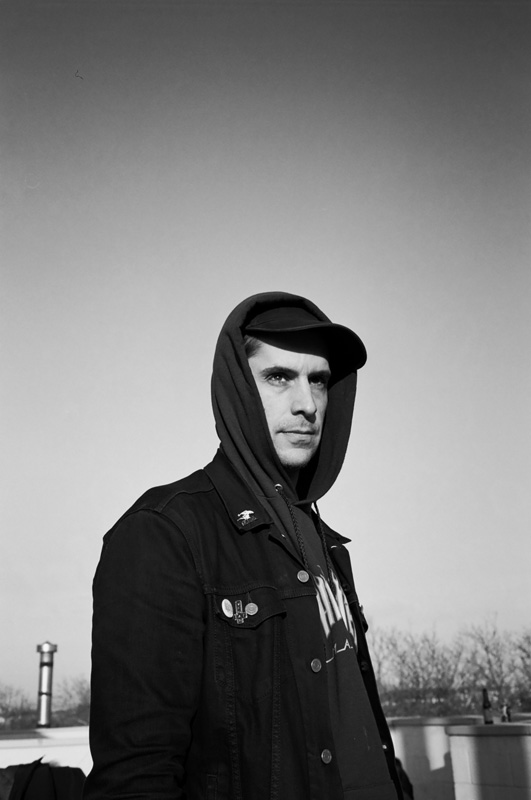 Nick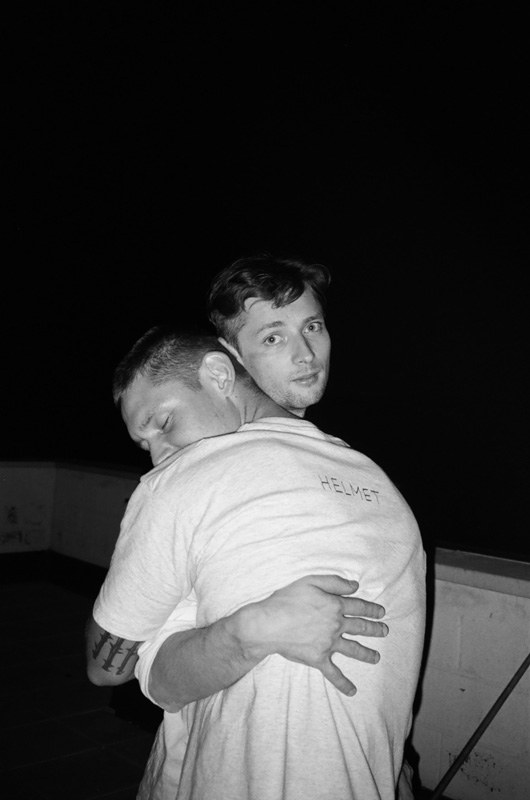 Ivan & Ivan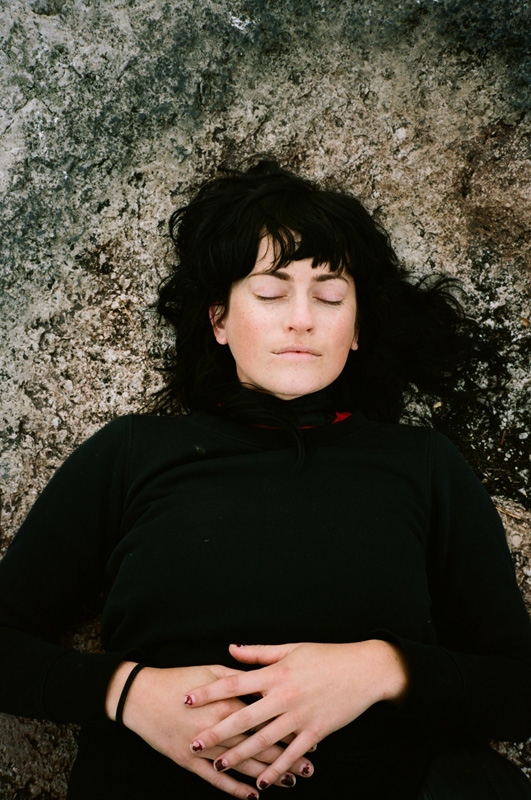 Jenna, upstate.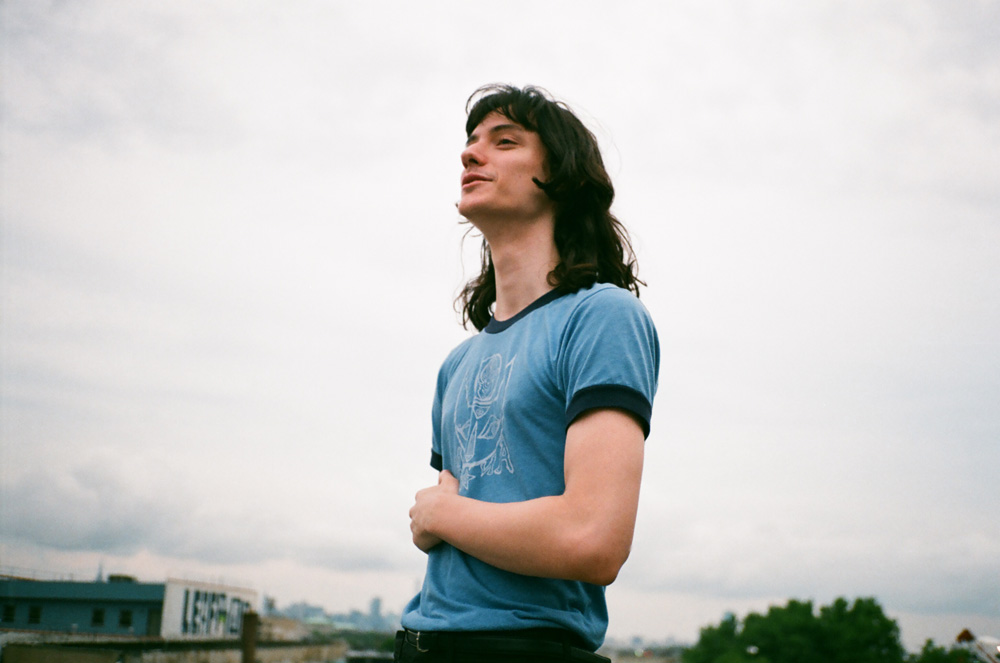 Gabriel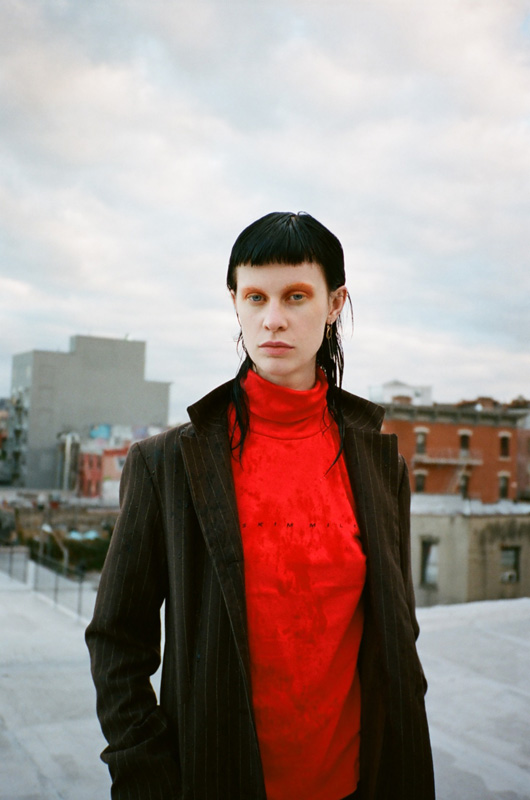 I like when Sarah posts her video art on IG, I fell like the way she puts it out is a very accurate vision of her own world.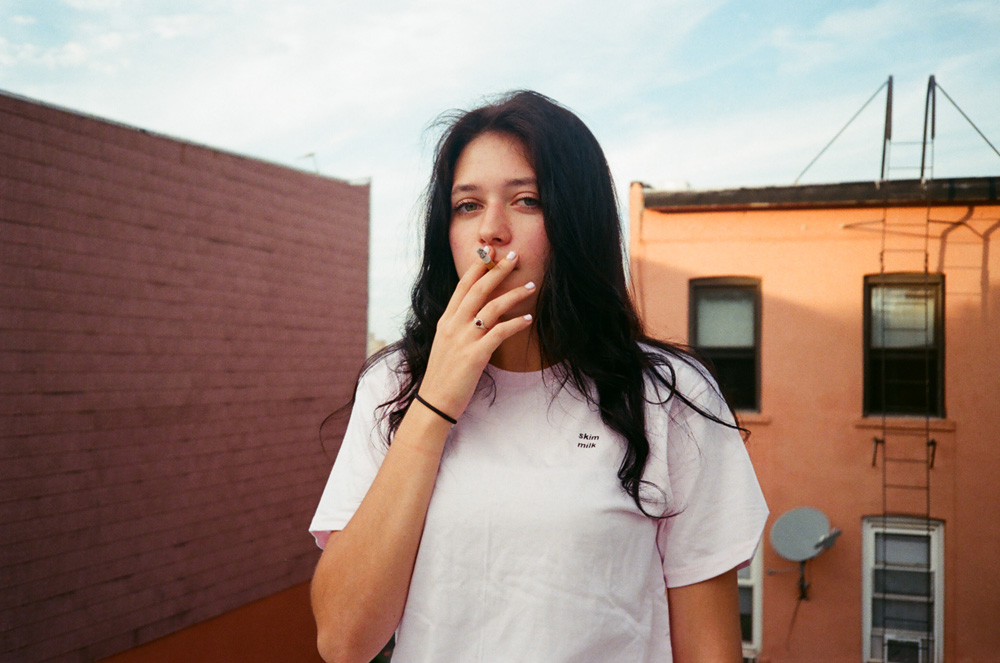 Vlada, have you seen Ed Templeton's teenage smokers series? lol, maybe that's why I took this one, I can not recall.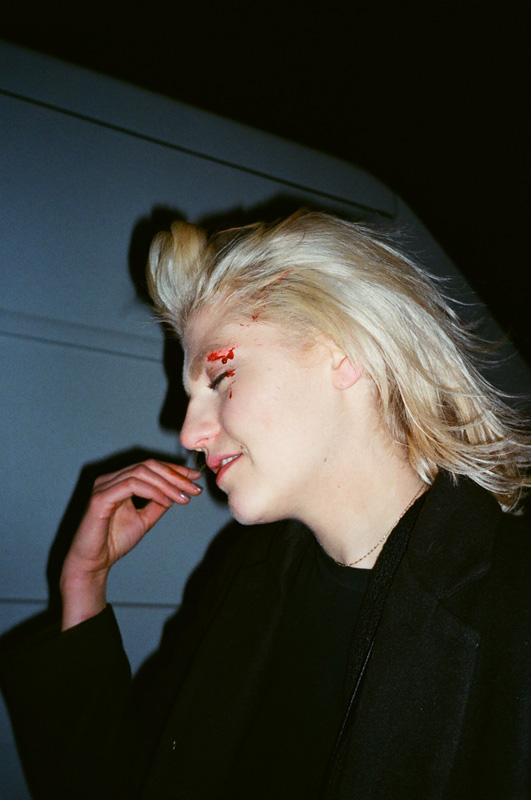 Girl who was very tipsy and ate shit, but refused anyone to help her.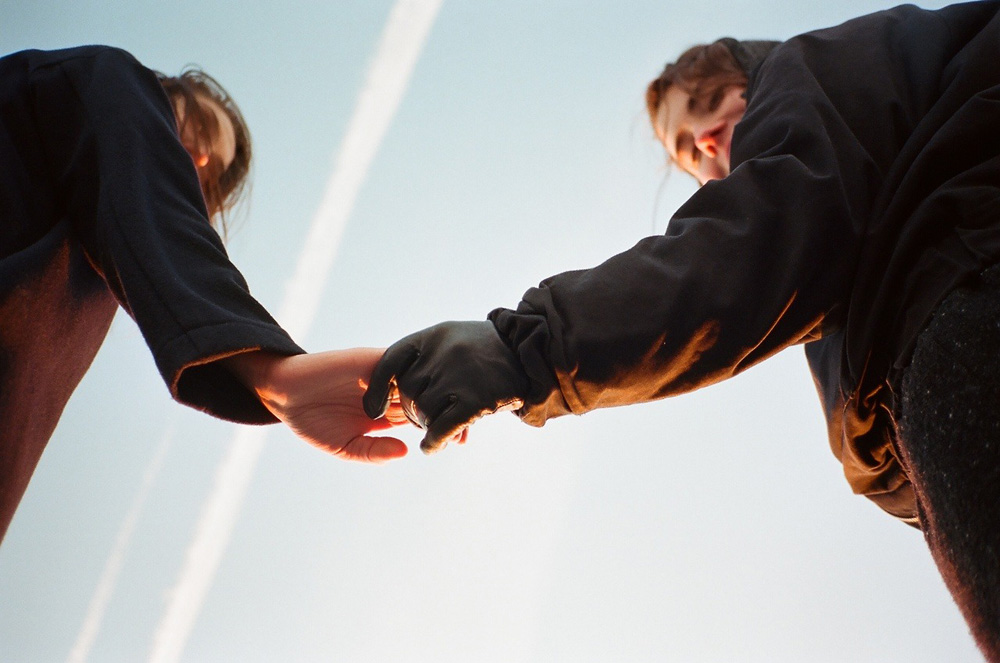 This pic was taken on my birthday when we ended up on a roof at like 7am, I was just wasted laying on the floor.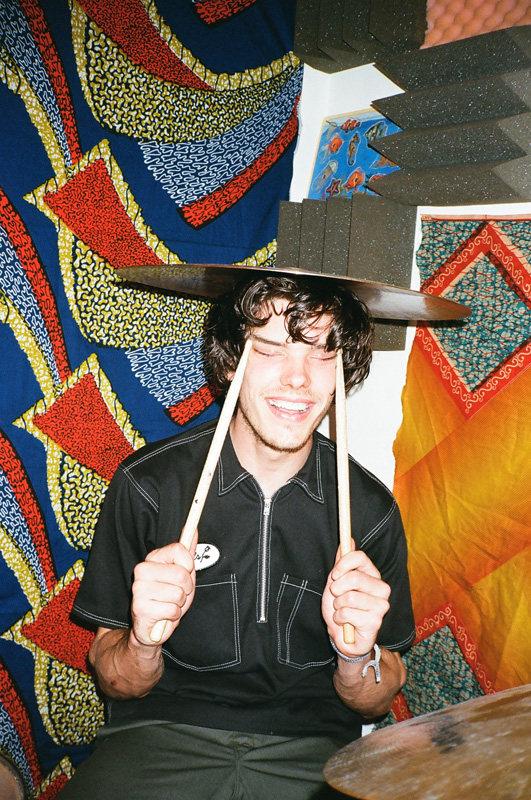 Jerry at our practice space not playing drums.
My Ukrainian homies Yarik & Ivan, hand poke style.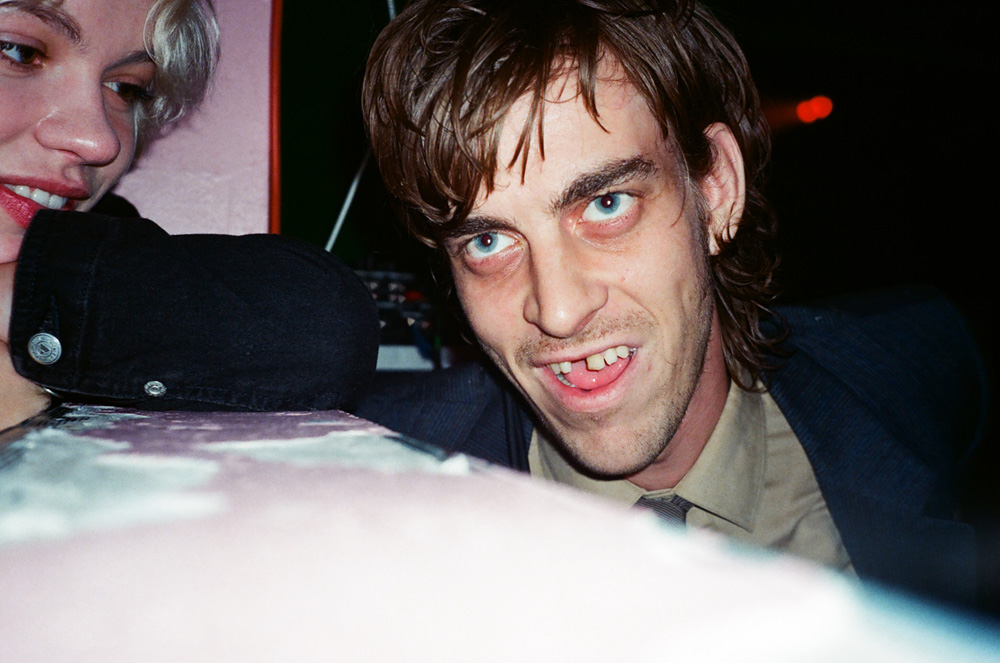 Kate & Saul at Elvis Guest House.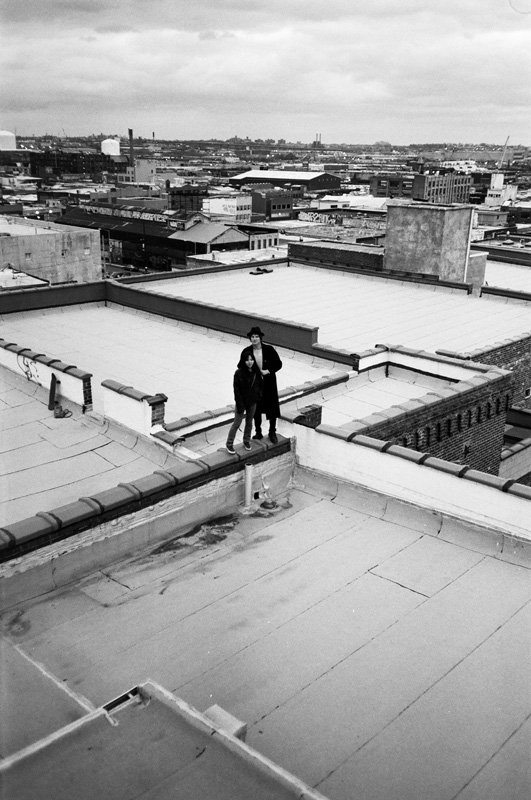 Jin and Tony on the roof of Danbro.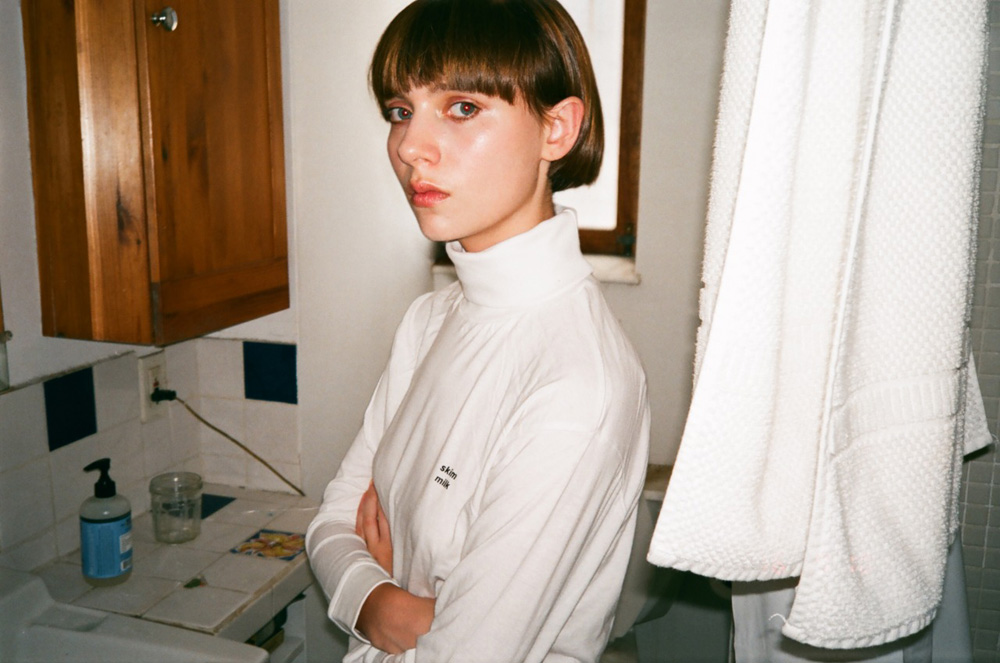 Jin + Dana were shooting Sasha, that's the only time I've met her and the stylist was running late, so I pretended that I was an assistant and took some pics.
I do that often, just stealing someone else's models lol.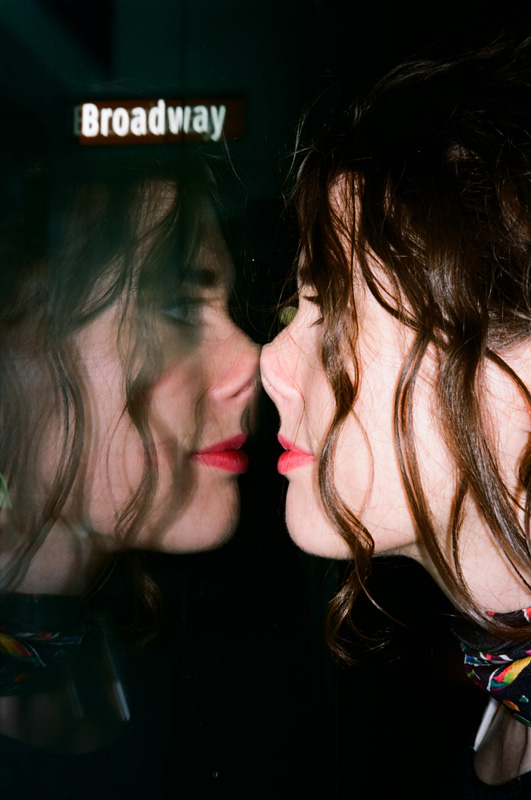 Glynis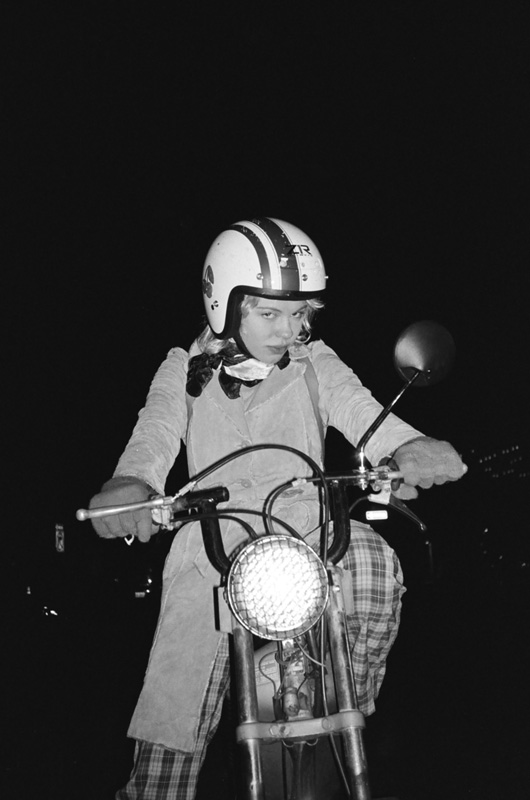 Kate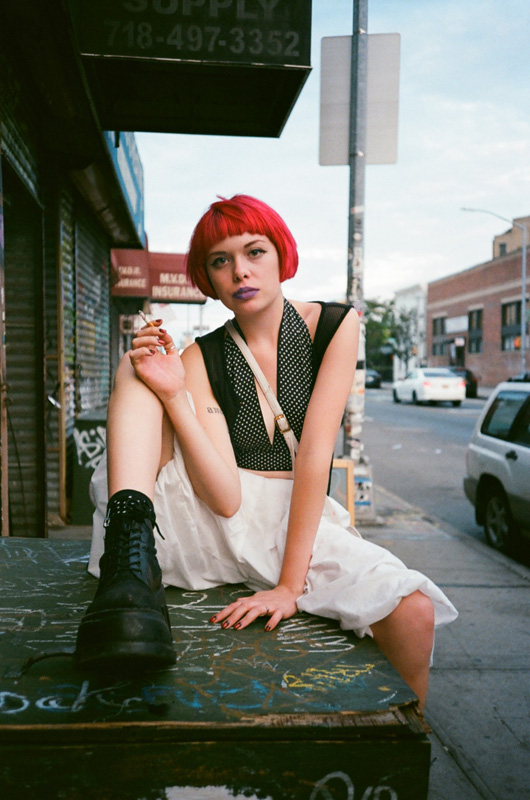 Chloe outside of Koda bar, I would just come there for a dollar beer on Wednesdays,
and her crew would always be there.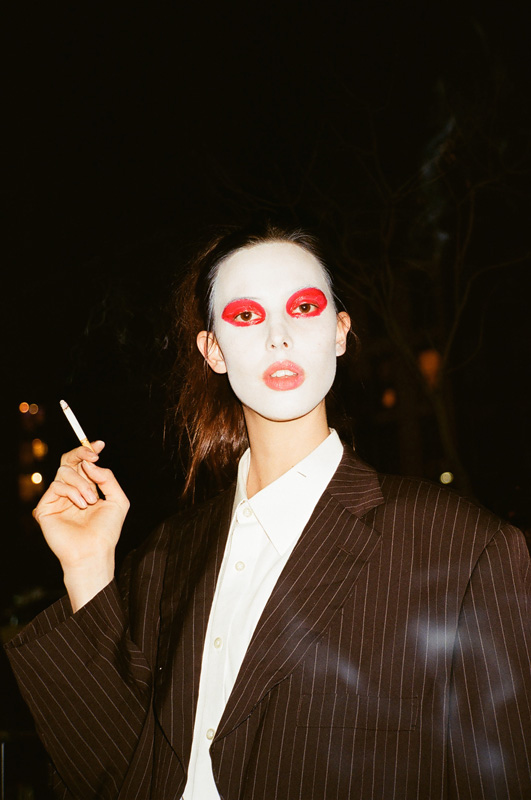 Ruby after Diet Choke show at Baby's.
That's like the first thing you want to do after you play a gig, that cig.
I don't think she smokes anymore.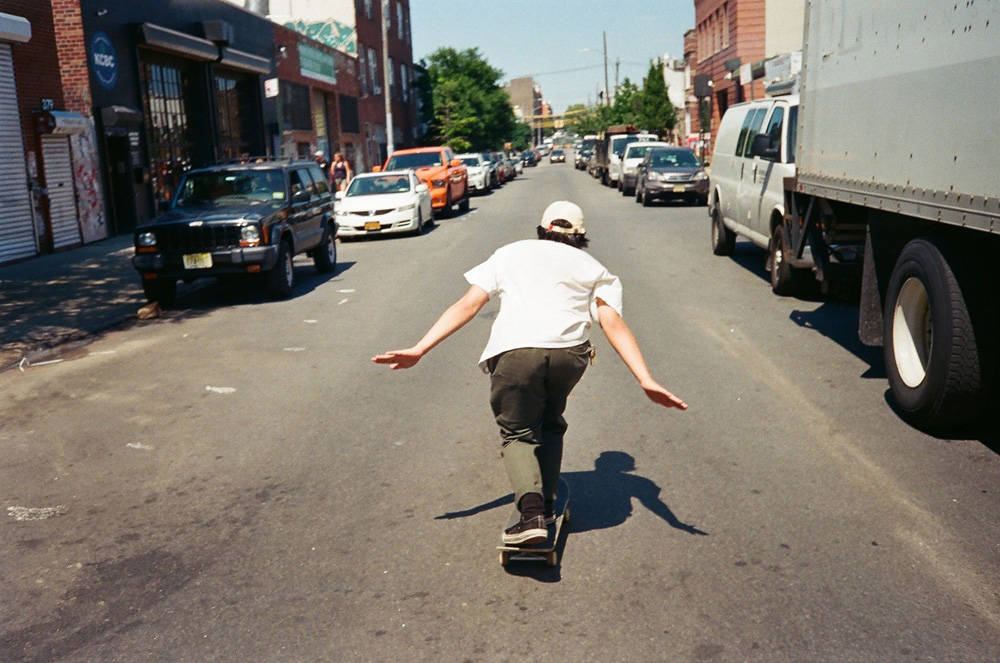 Soko style.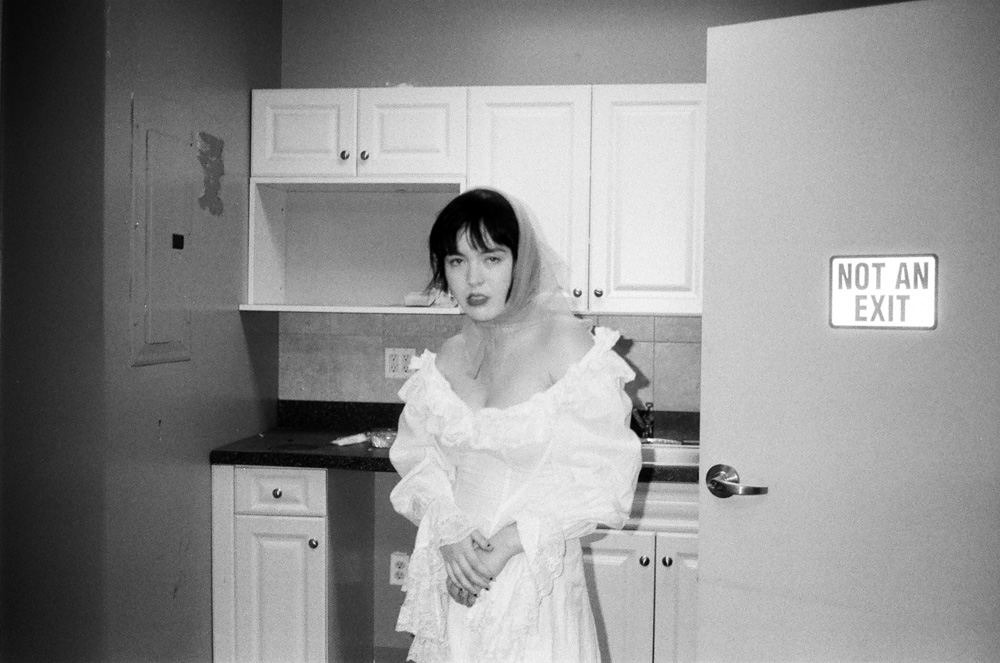 Lissette at a warehouse party.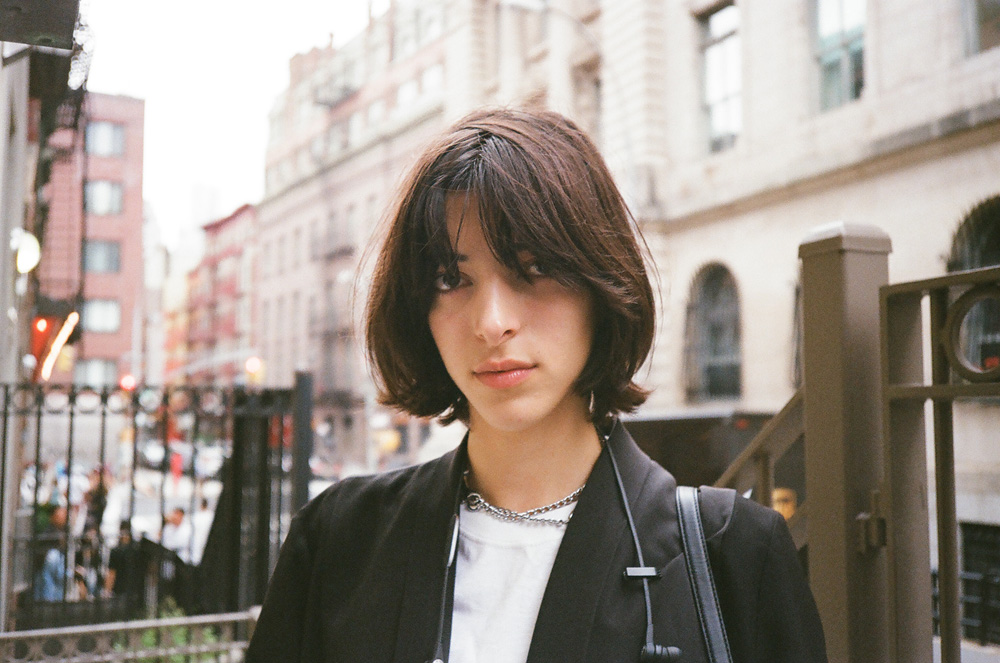 I think her name is Carmen.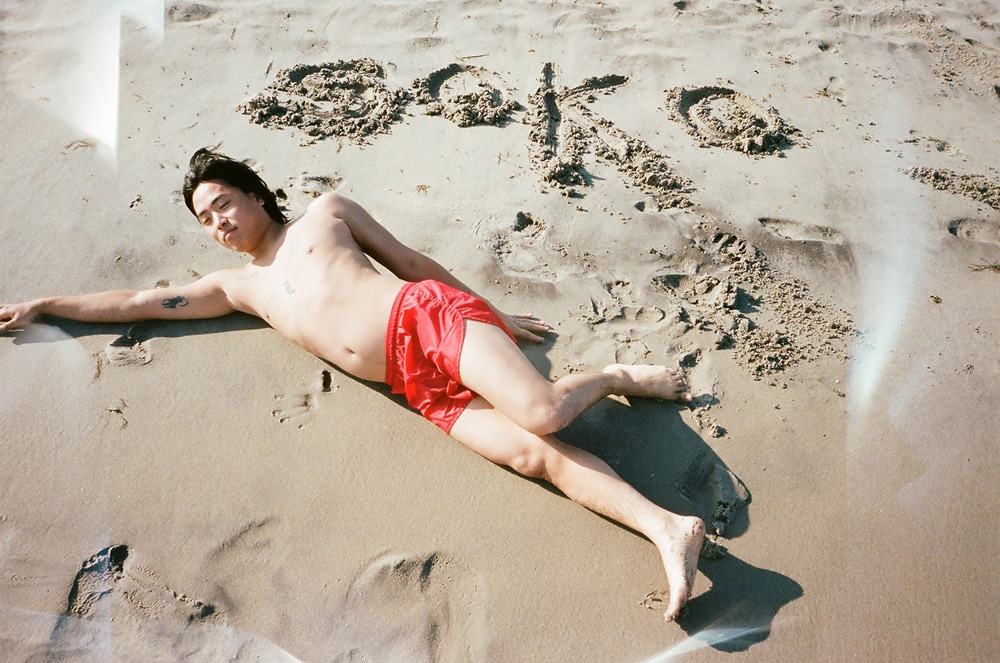 Soko style at Tilden, I think that's the only time we went to the beach together.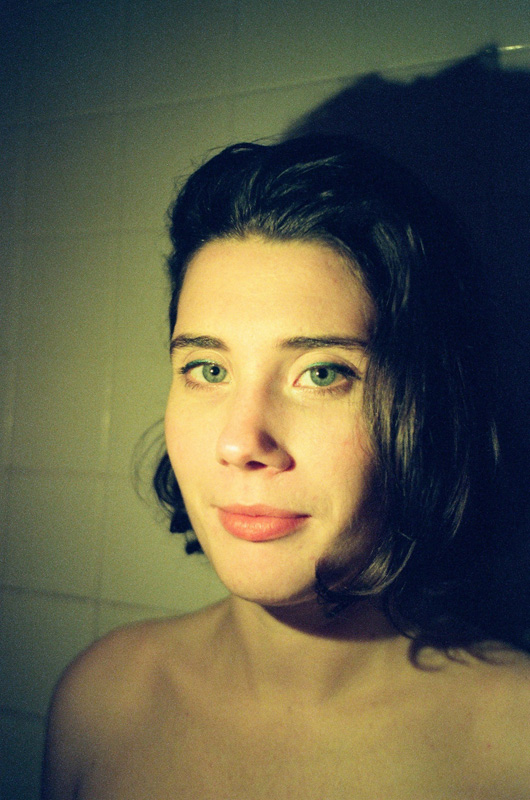 Glynis in the shower.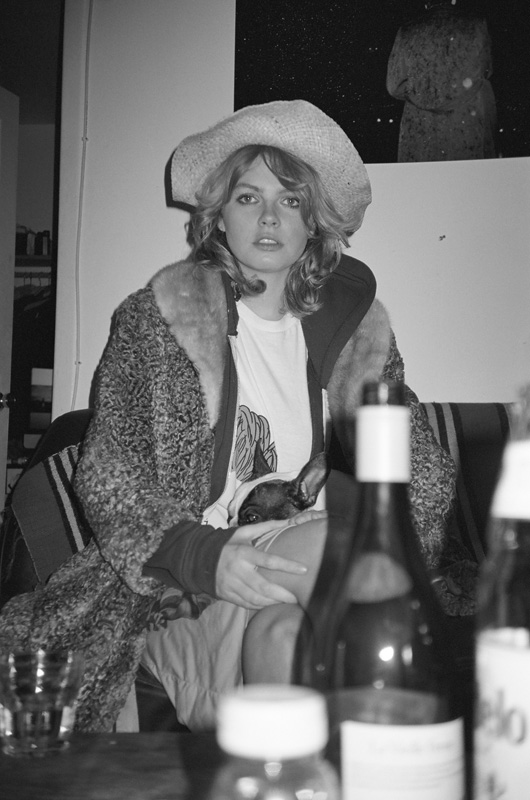 Nola and her dog at our old apartment.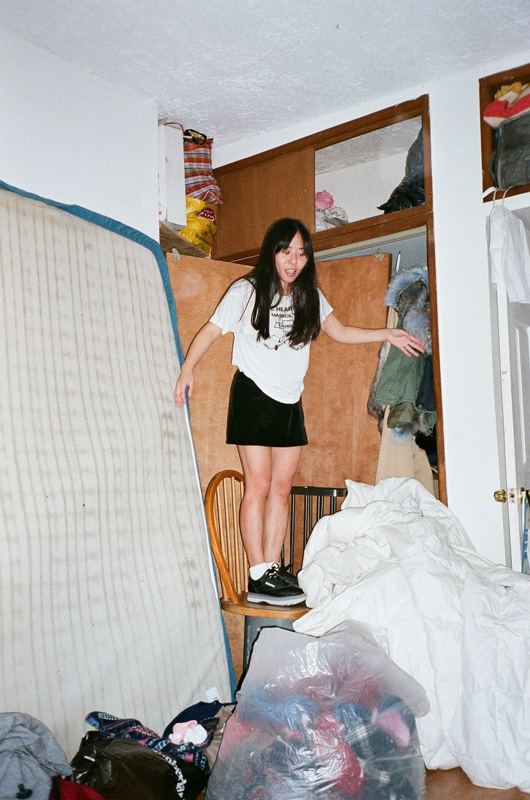 Jin being Jin.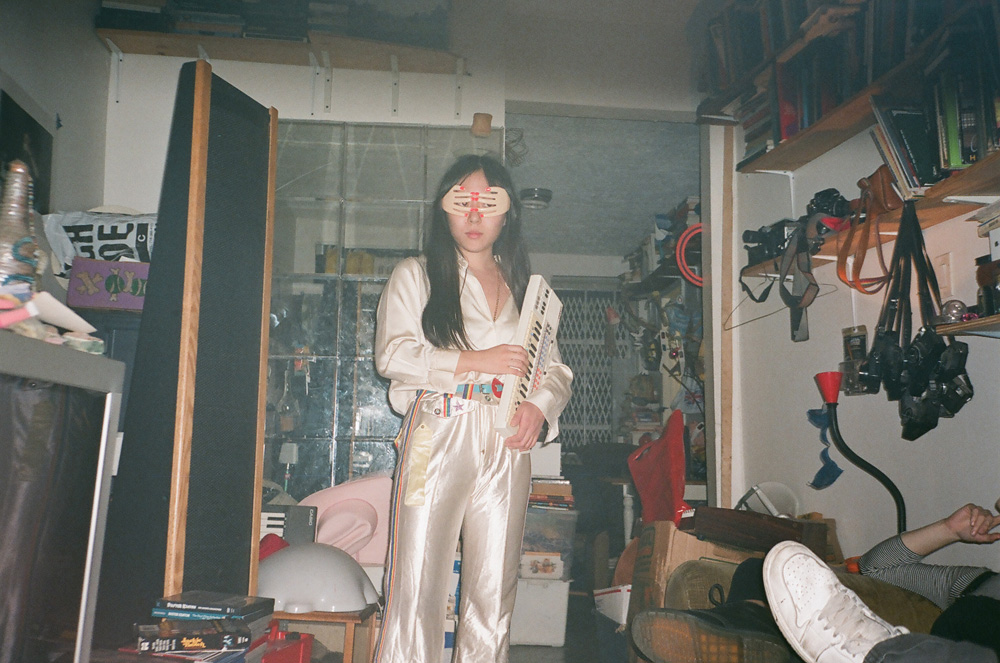 Jin being same but different time.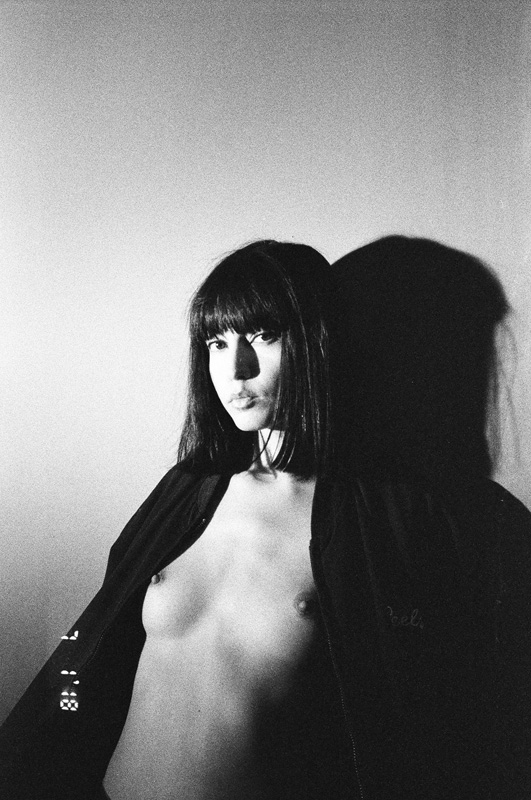 This was another time I stole a model at a shoot.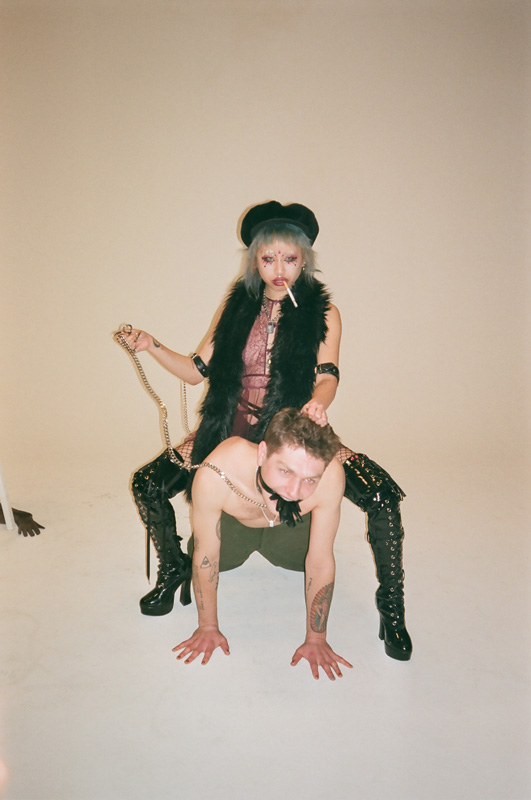 This was at the Surfbort video shoot for their single ''Les Be in Love''.
It was a fun day, me and Sam skated that day at McCarren,
then we came to this huge studio in GP, I was already tipsy by that time obviously.
Then we hung out and just acted like we where business men lol, idk just watch the video.
But one thing I'm surprised about, I did not recognize Gibby from Butthole Surfers,
which appeared like a normal looking dad in glasses with his son.
I was like whatever some guy, and did not even talk to him which is a bummer.
Matt could not believe I did not know it was him cause that's like his fav band.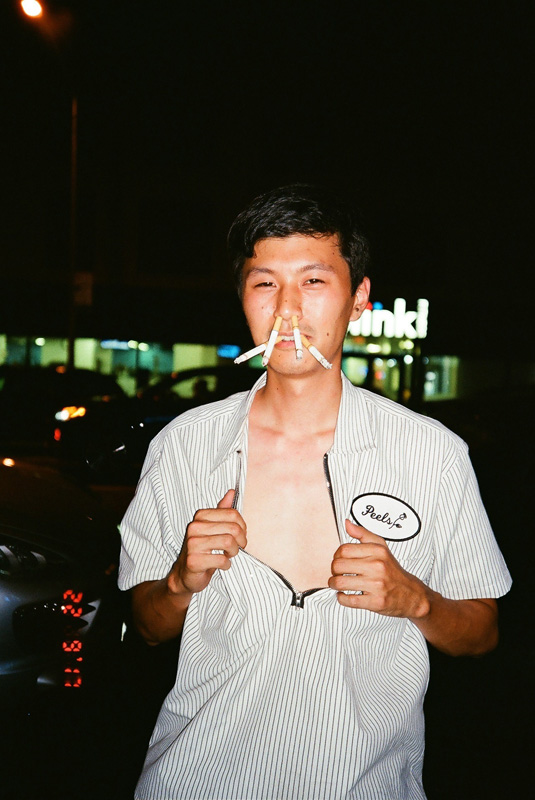 Sam is smoking hot.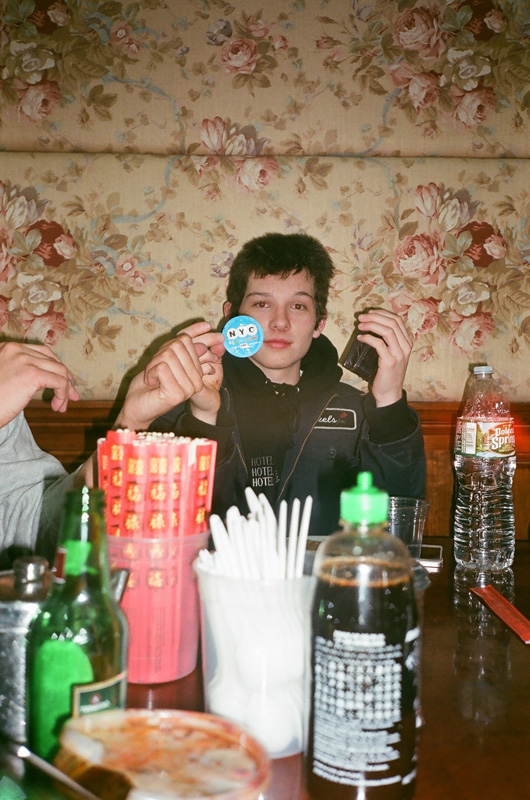 Sully at some dumpling spot on Bowery, he's a good skater and Jerry is his mentor lol.
Horizontal Jin at the Met Museum watching William Wegman videos.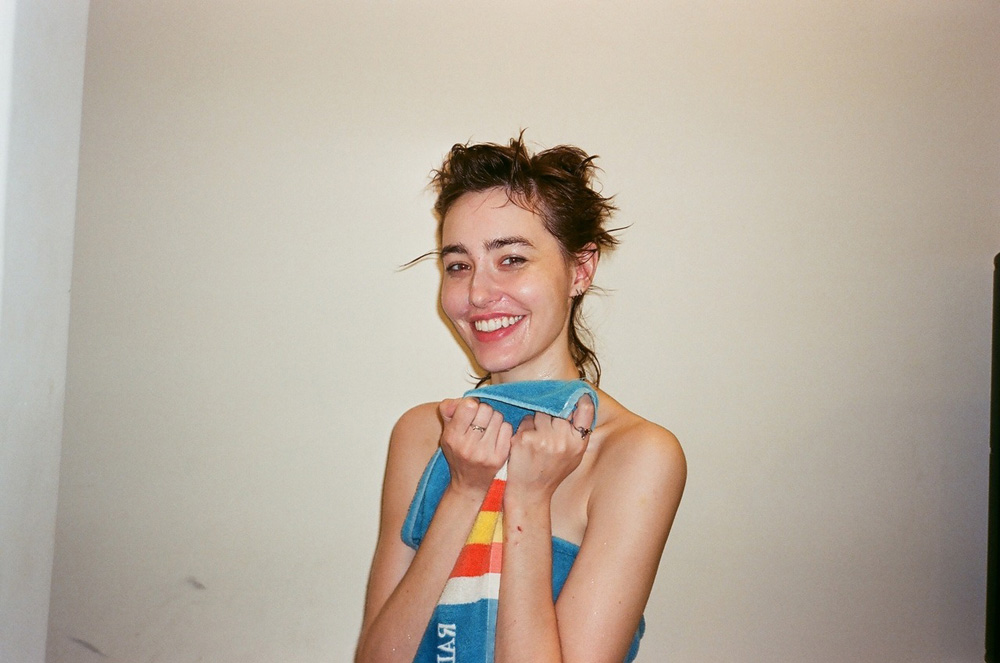 Ariel basically lived with us for a week or more, so this was in the living room and the second one in the backyard.