We spoiled ourselves with strange food, amazing people, and cool locales while hopping around South America. The days we took to find surf in Argentina were some of the best of those months. Here is some 35mm I shot in Mar del Plata and Miramar.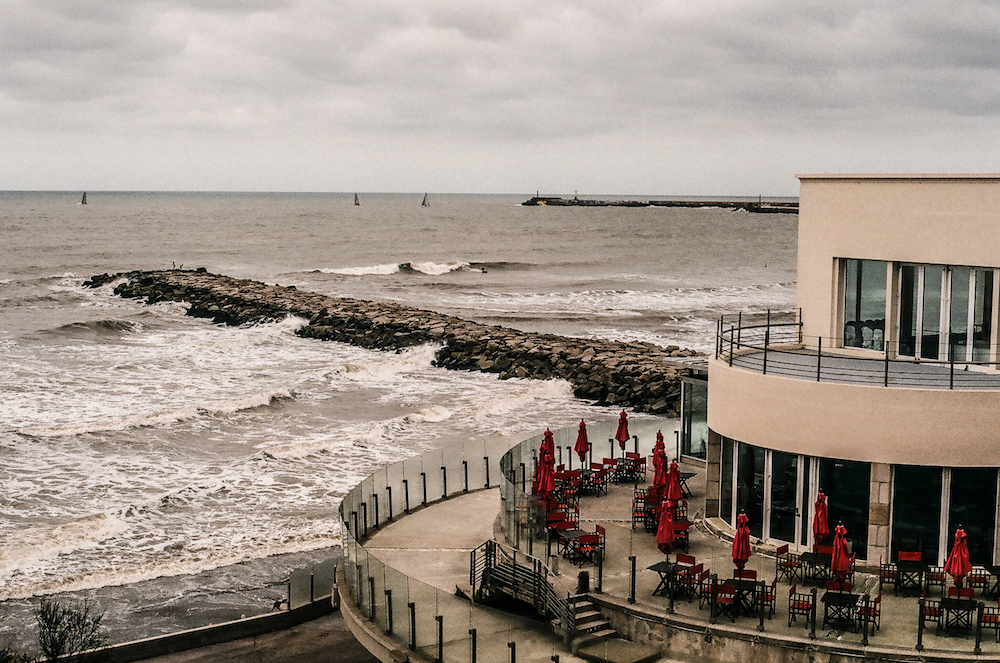 Biologia break.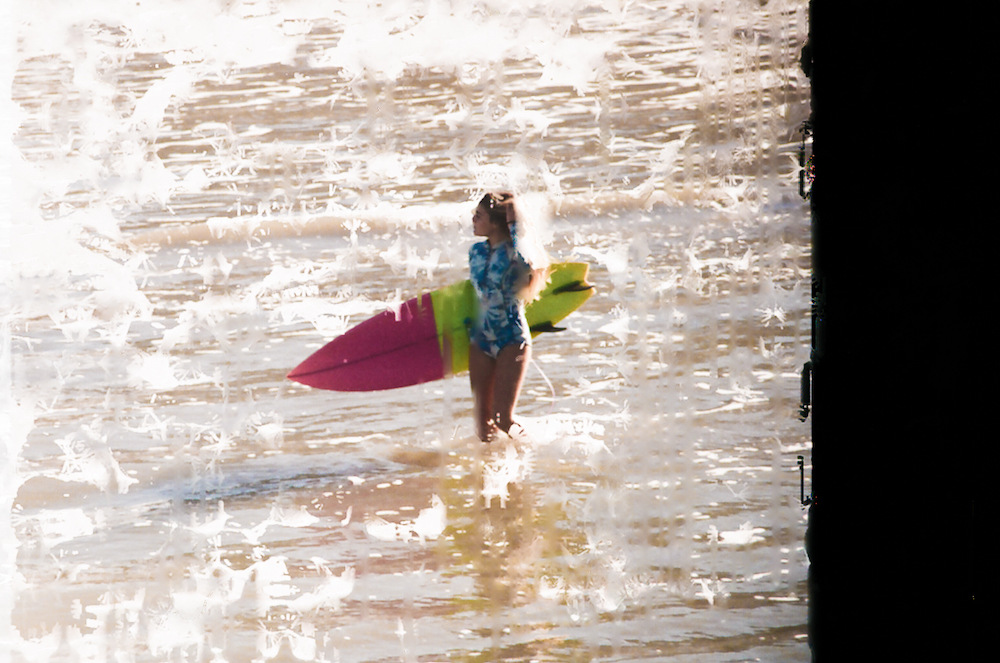 I have so many questions about this photo… these "fuck ups" are the reason I shoot film.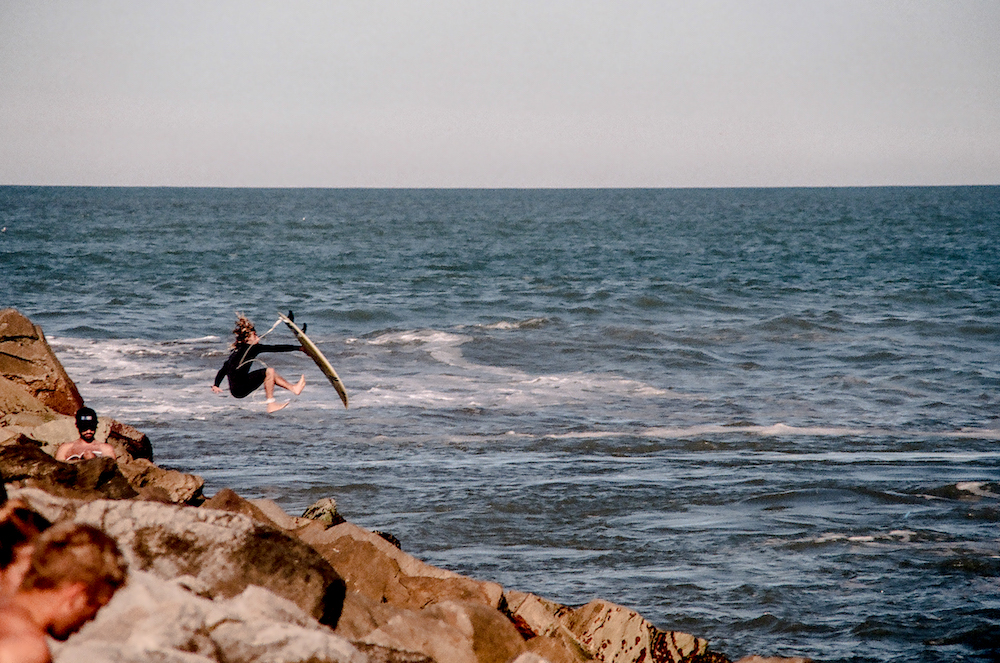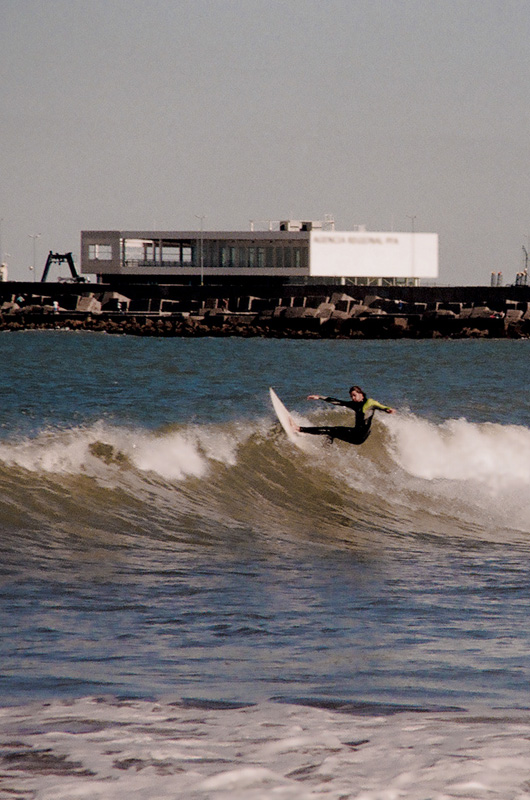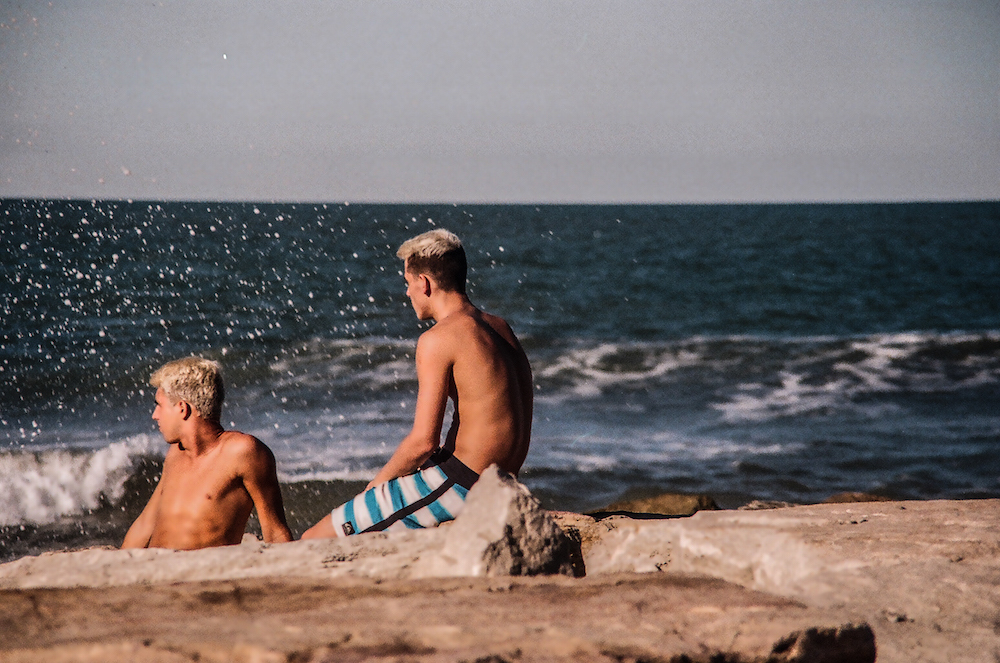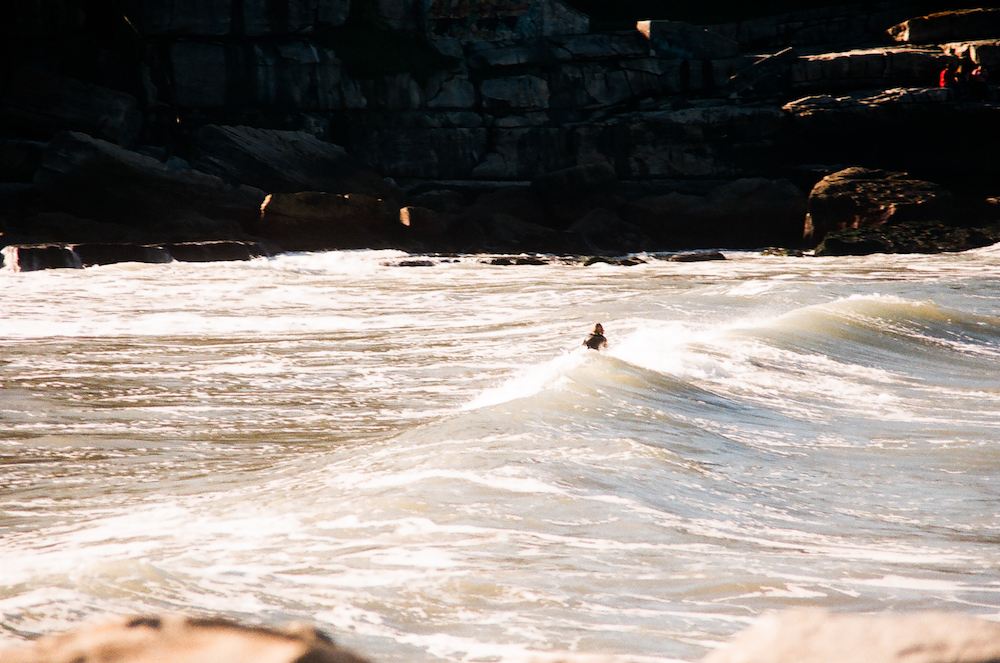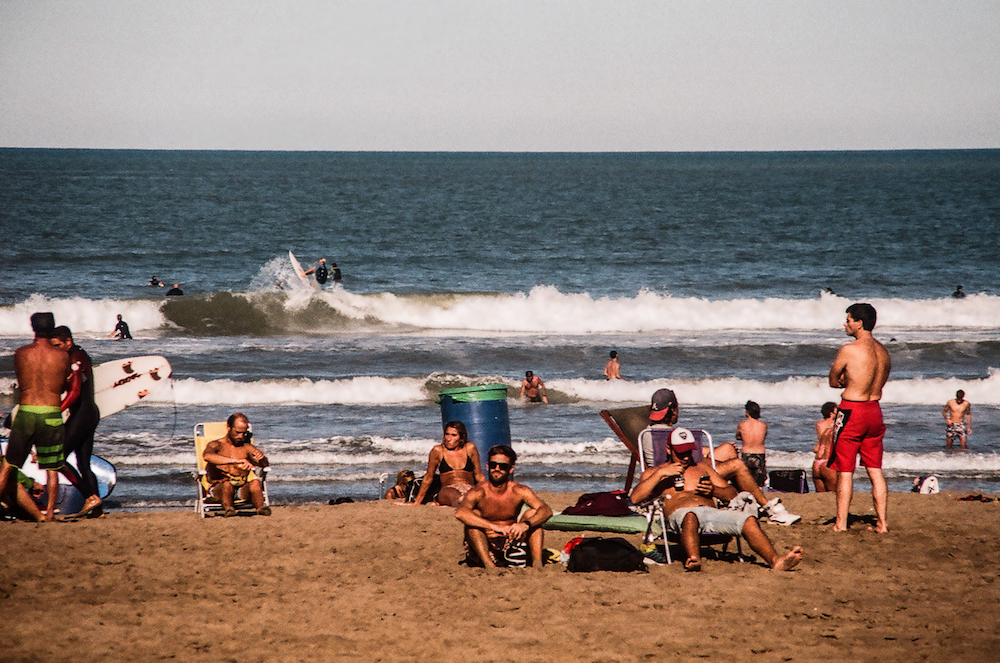 Beach goers unconcerned with the ocean.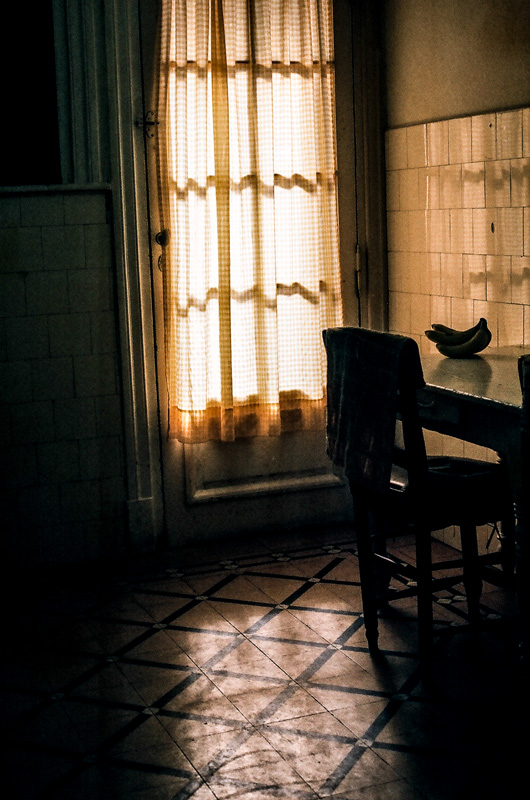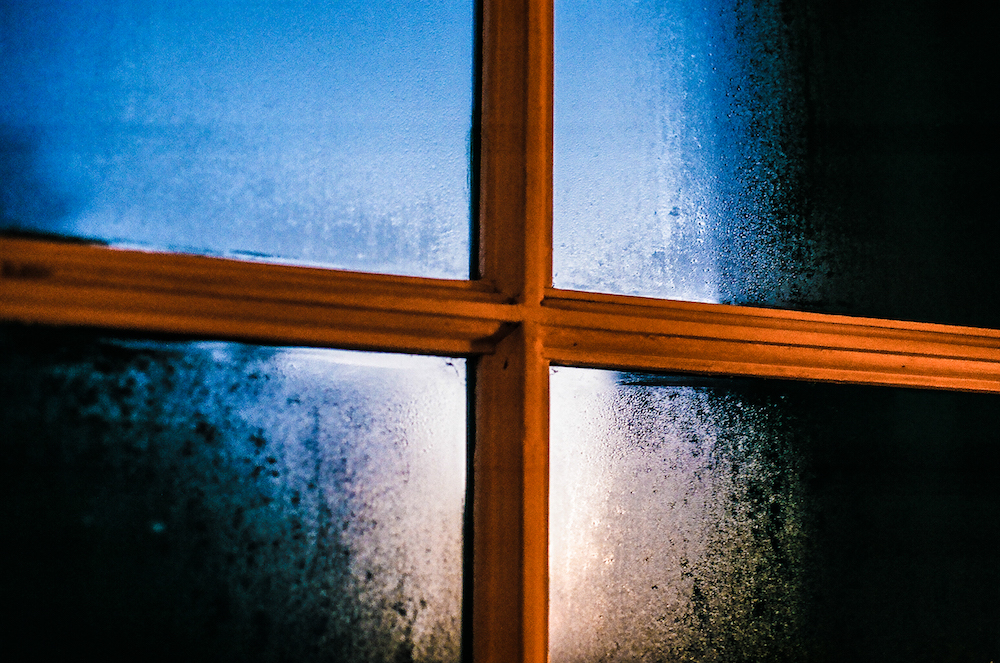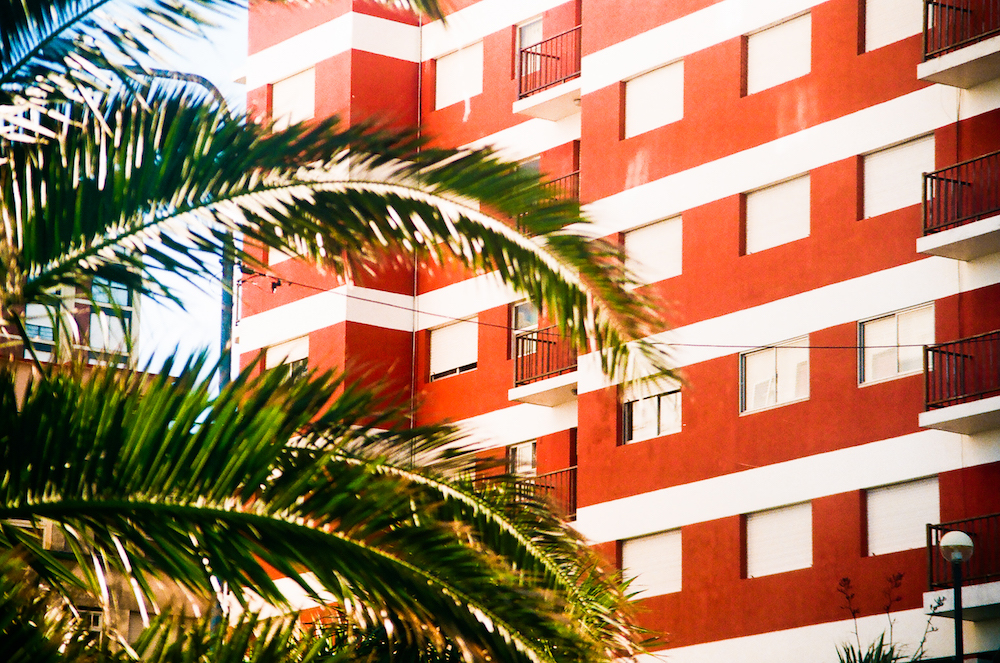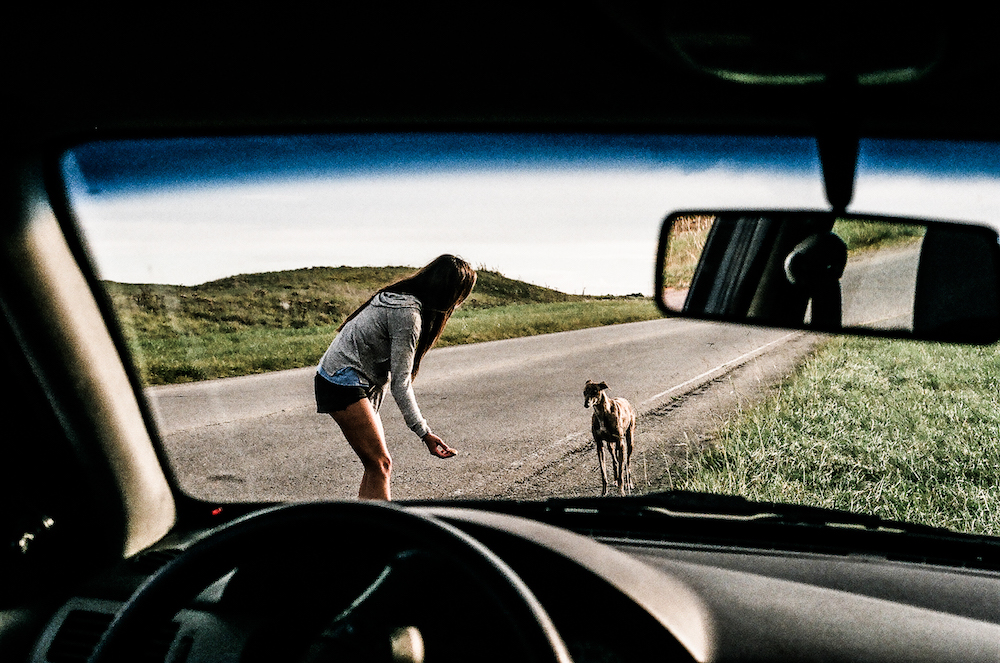 We really got lucky with our Air Bnb host, Victoria. Good surfer, yoga instructor, dog rescuer, infinitely generous, she and her partner Diego took us to their secret spot to snag some baby tubes with their friend Ignacio and pup Faro.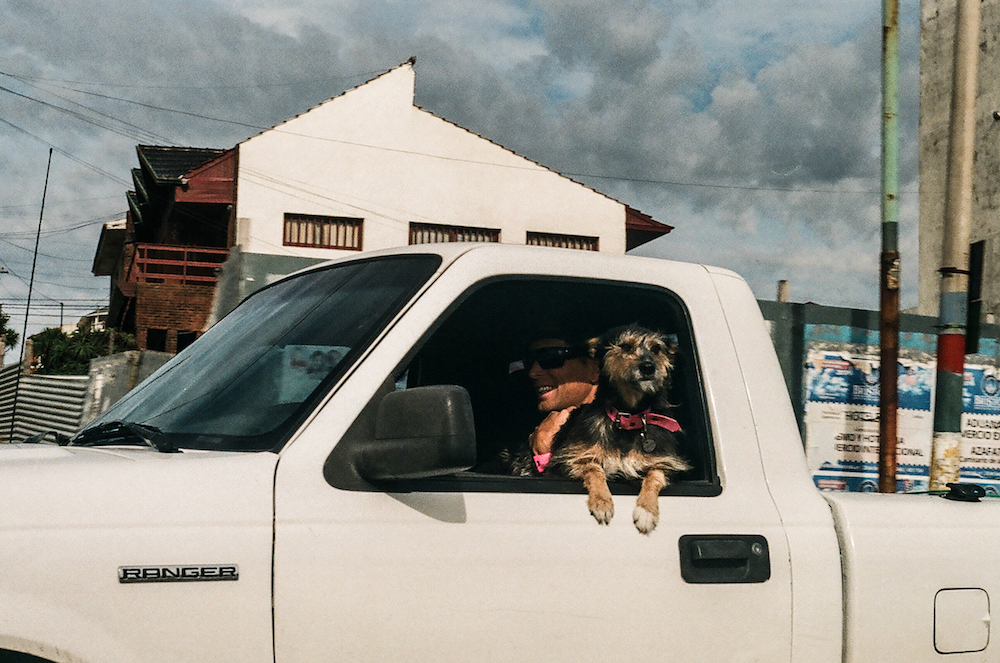 Diego and Faro.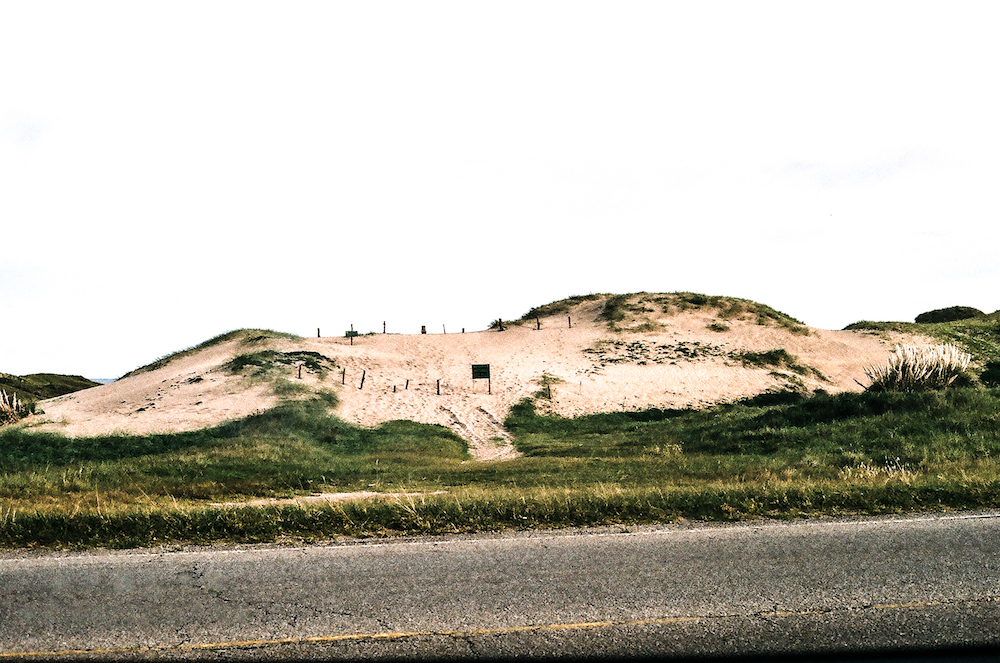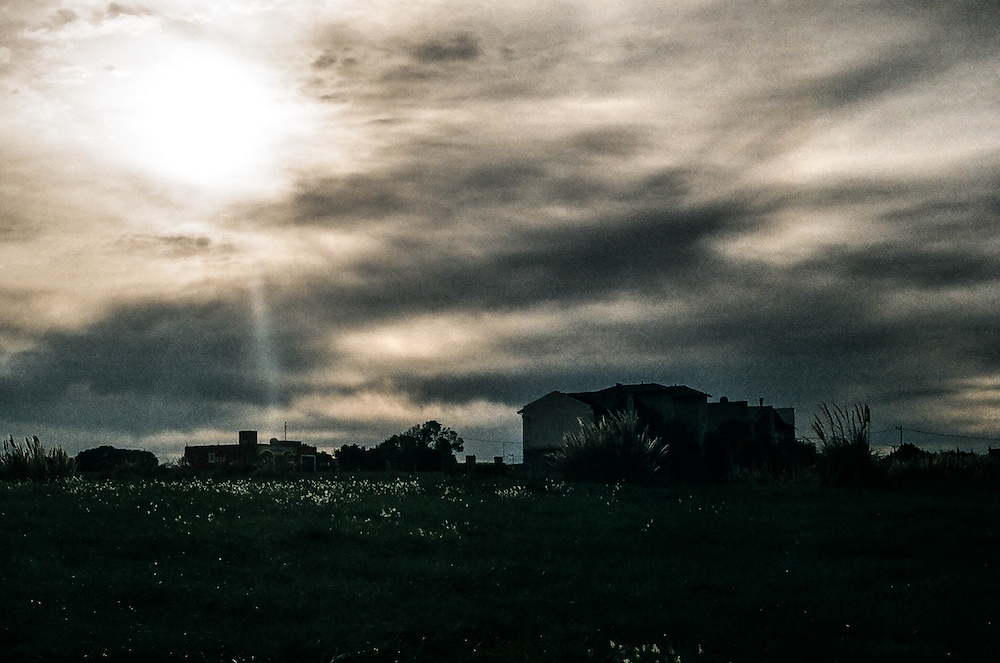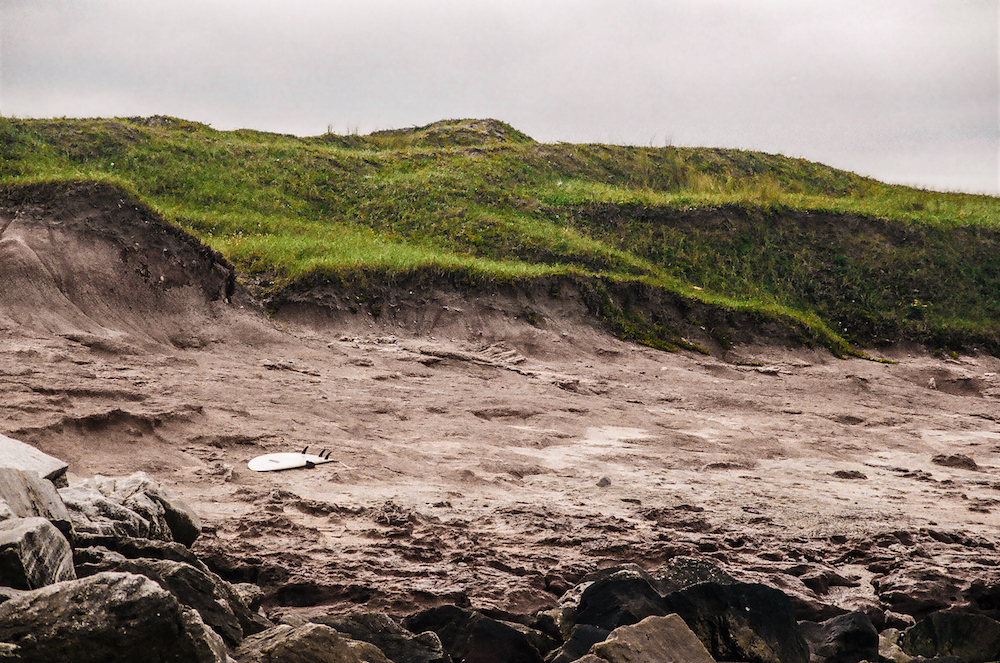 I was tired very quickly, so traded my board for my cameras for the rest of the session.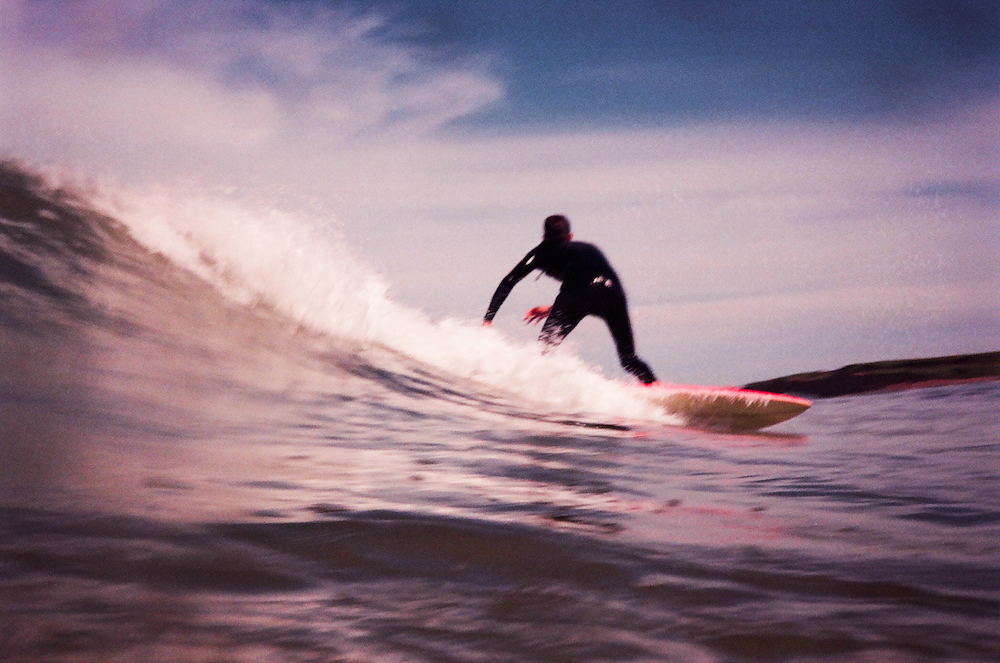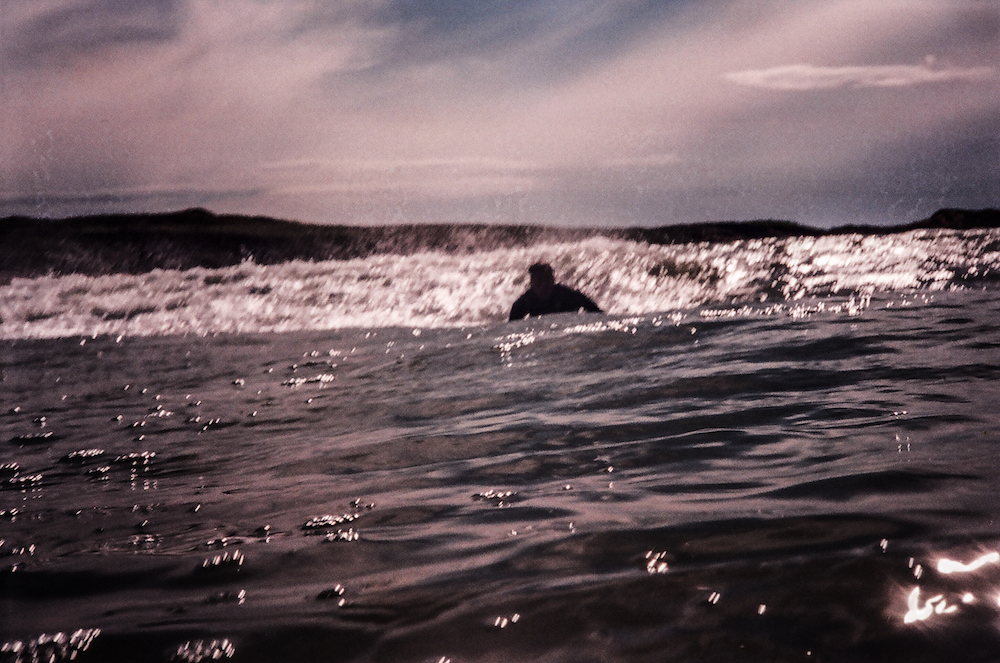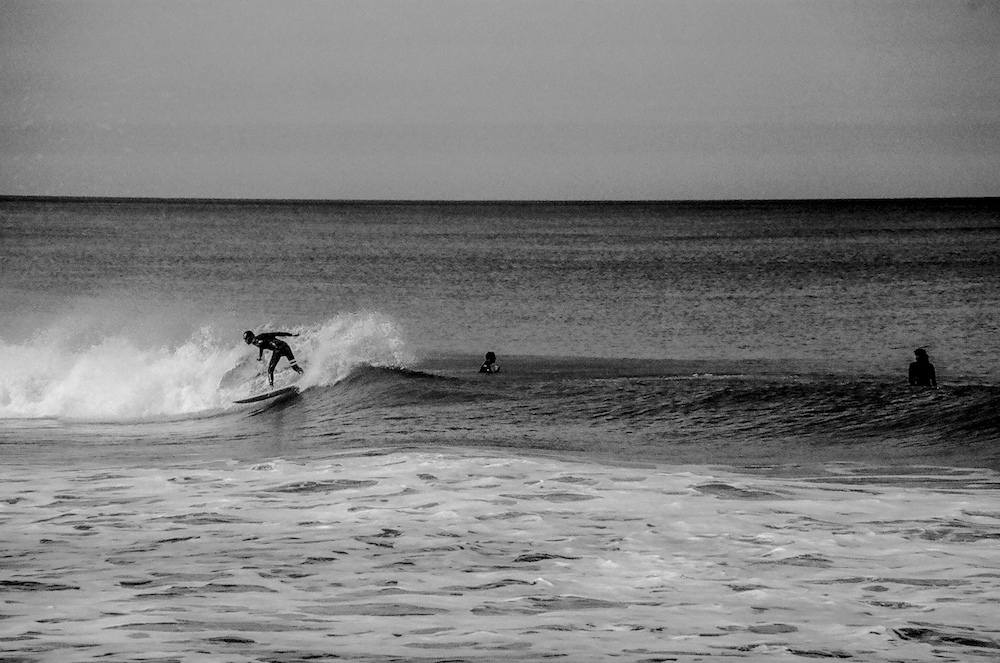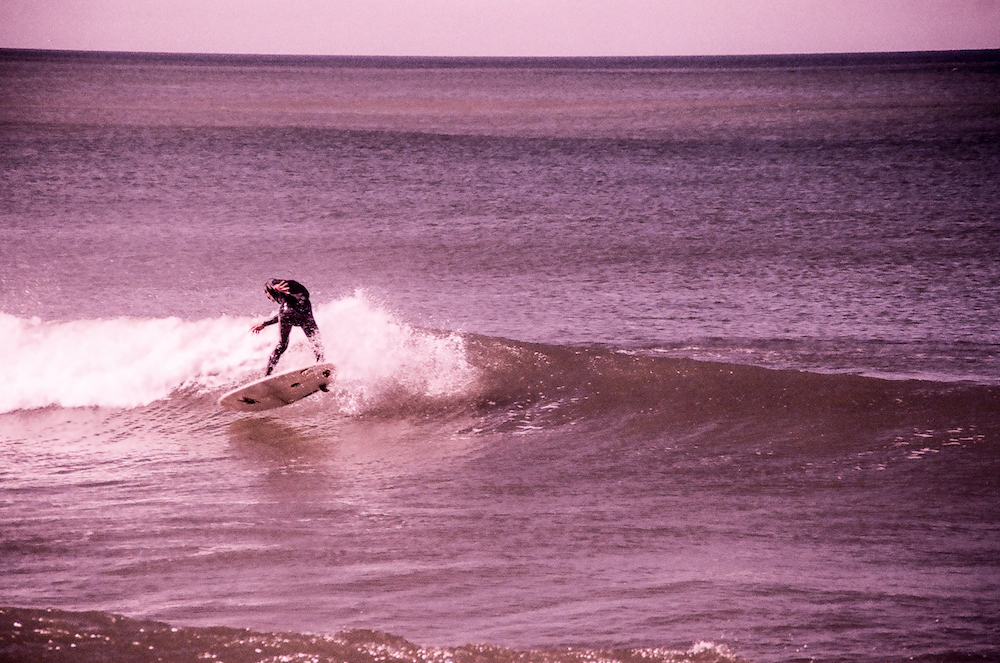 Diego was no slouch. Backside 180.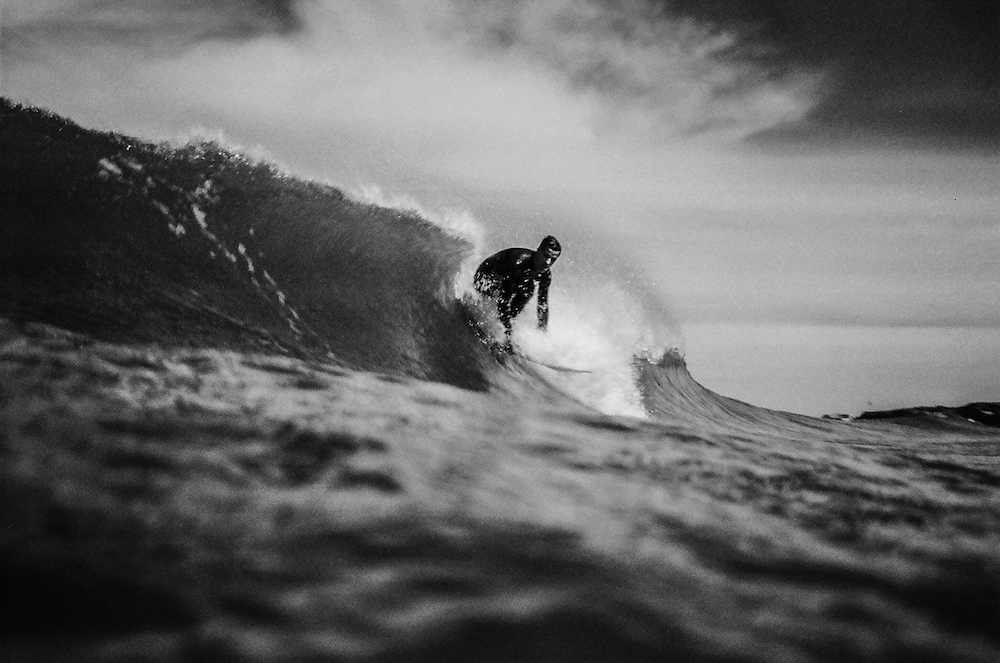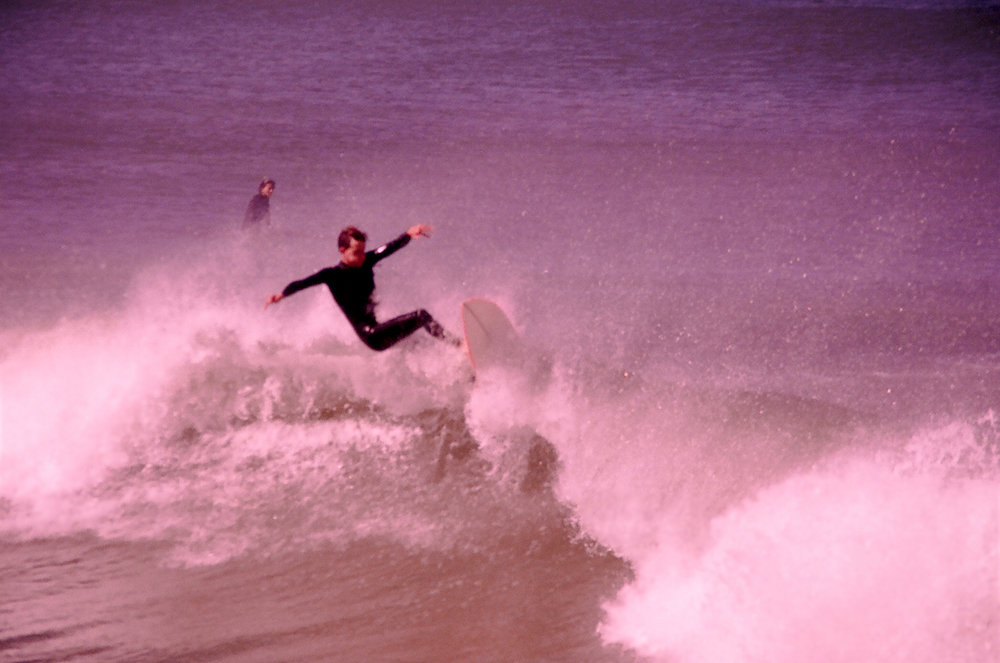 Ignacio is the youngest dentist I've met. Check out his lip piercing.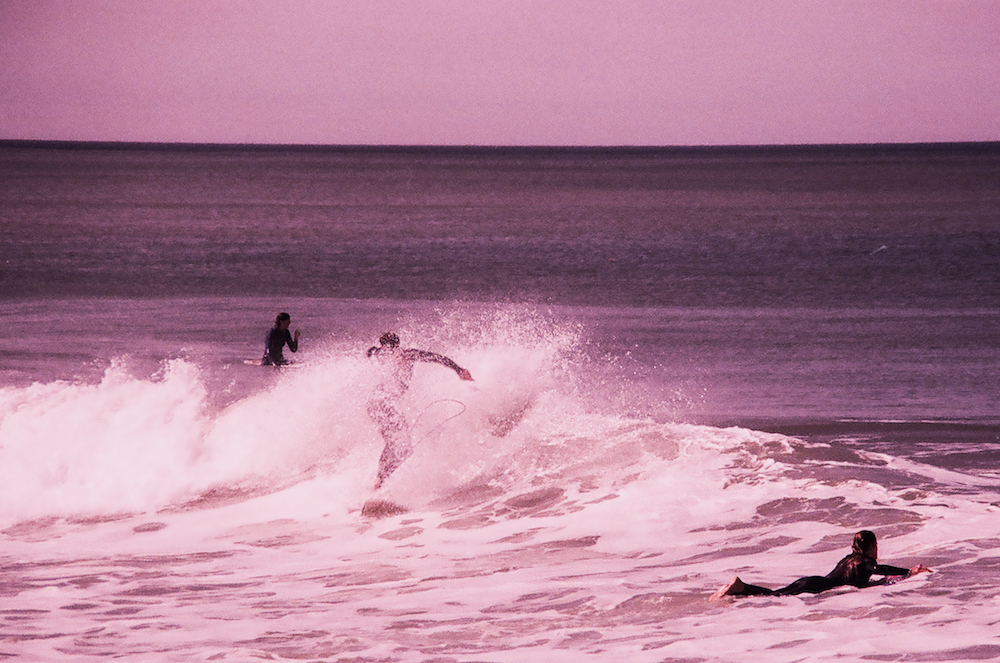 Bizarre interactions between body and water are usually my favorite surfing shots.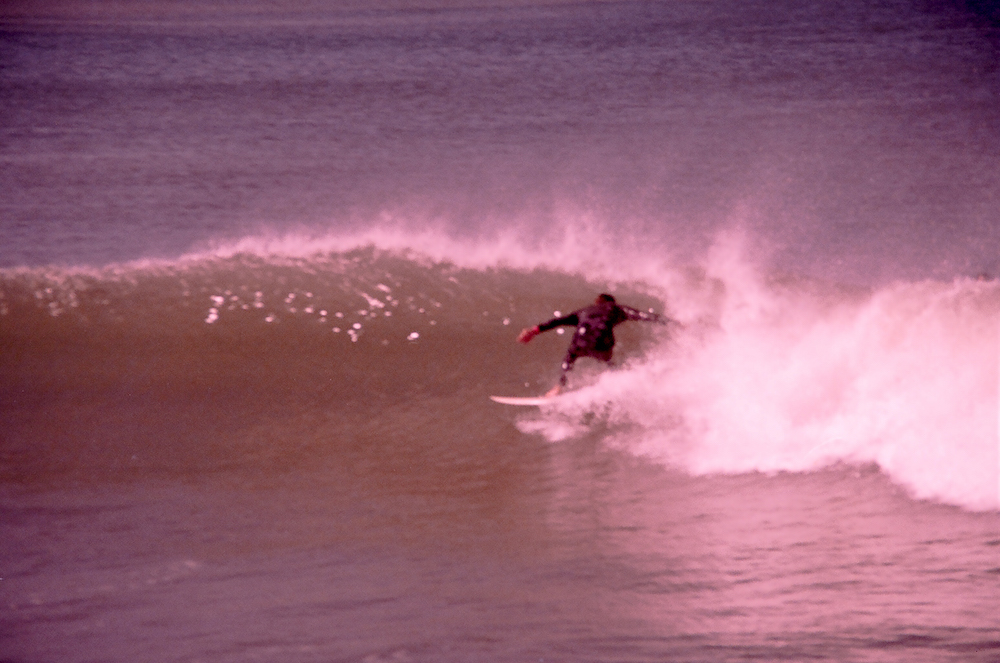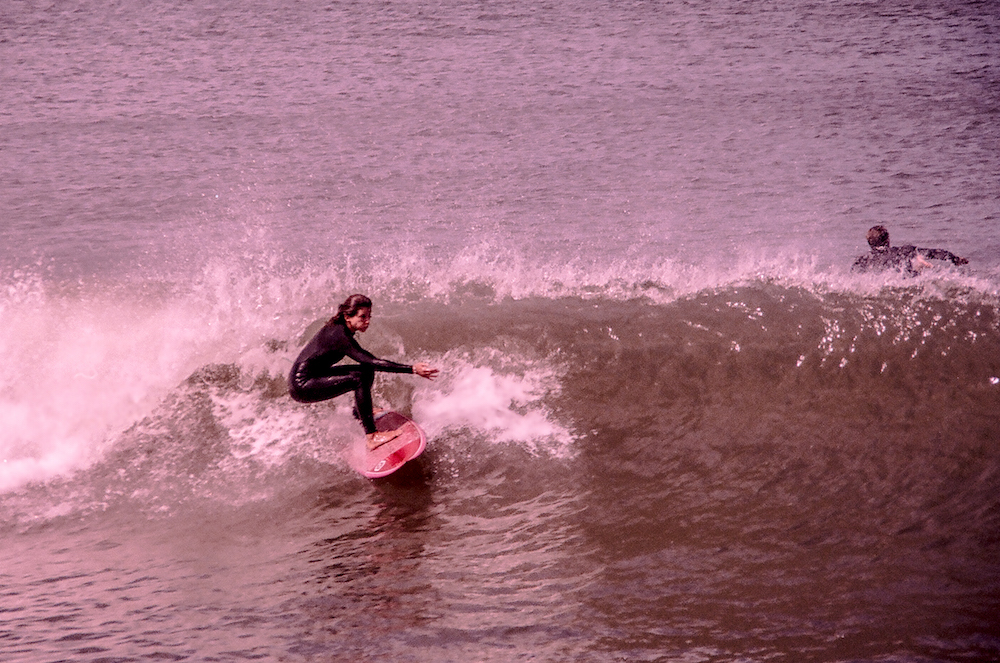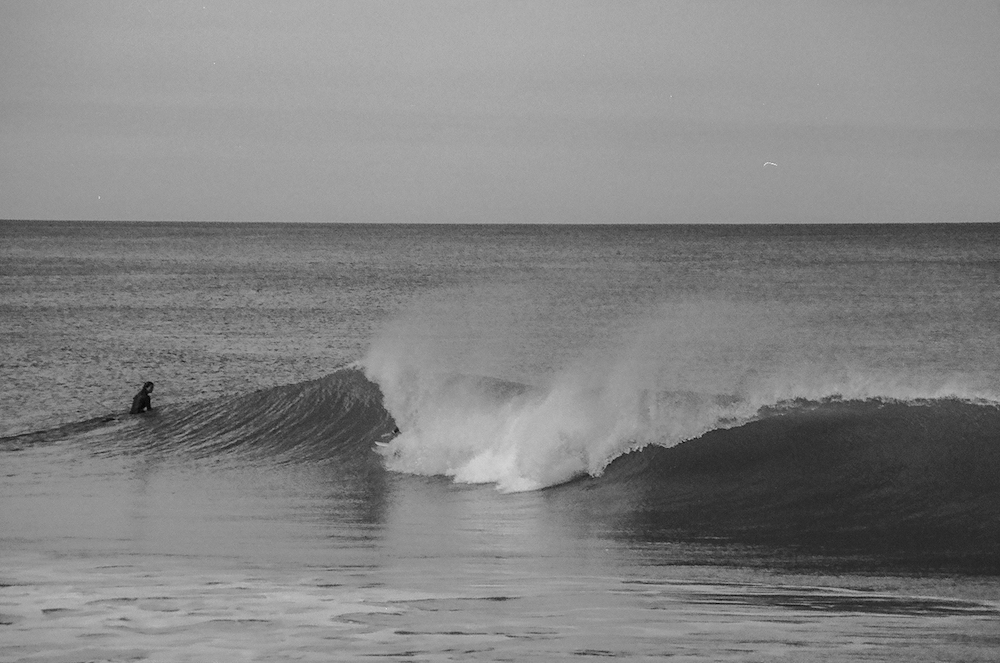 I only realized Diego was in this pipe when I got the film developed.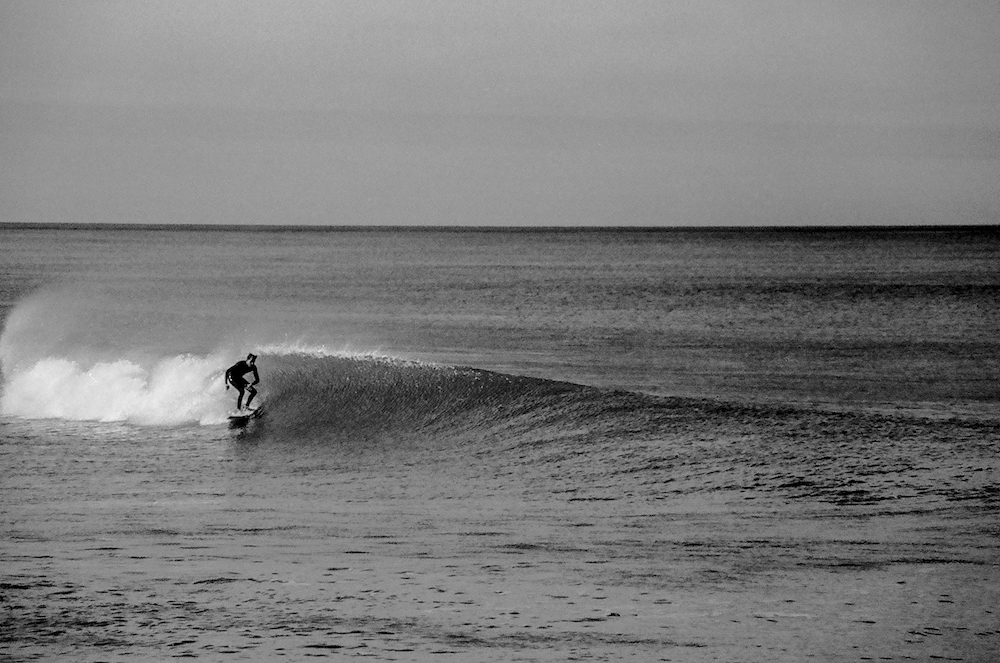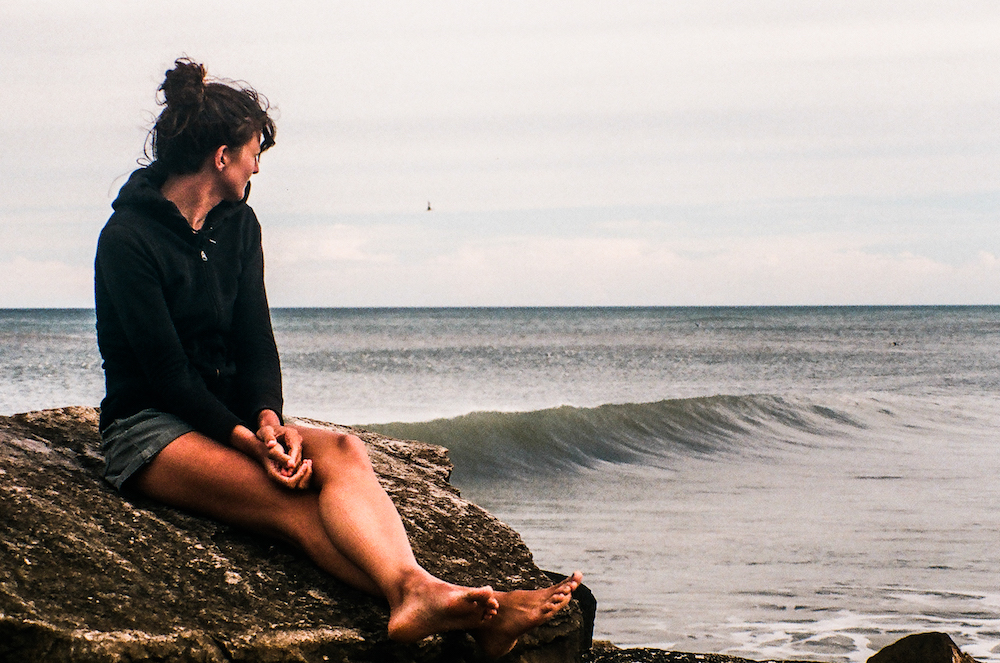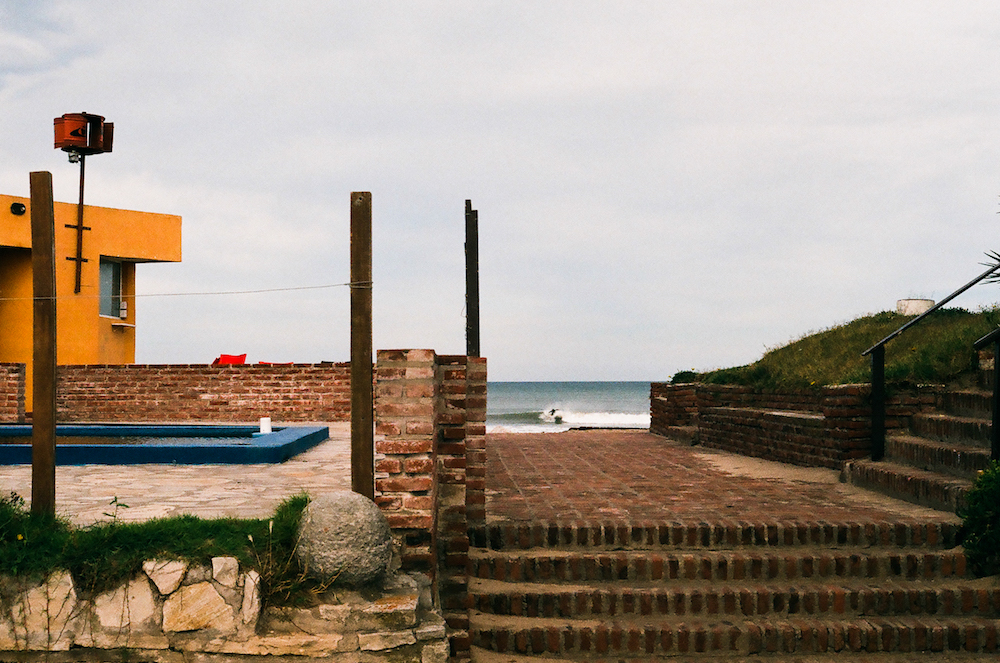 When we got back to the house that evening, Annelise realized she had left her credit card at the post-surf nosh spot, 40km away. Victoria let us use her car to go back and retrieve it. So far beyond hospitality. Thanks friends, hope to see you again some day.
full south america suite coming soon at joshuag.net