Trinidad is a strange outlier in the Caribbean. It is the only island in the Antilles that doesn't have a tourism-dependent economy. It is the birth place of the steel drum and thus, steel drum bands. Traditional African music was outlawed by the colonists, and just after World War 2, the natives used 55 gallon drums left by the US Army to make an entirely new genre of music and subculture with it. People said the island was dangerous, grimy, unpleasant… I found it beautiful, and the Trinidadian people so warm and kind. Here are some 35mm highlights, shot in February 2018.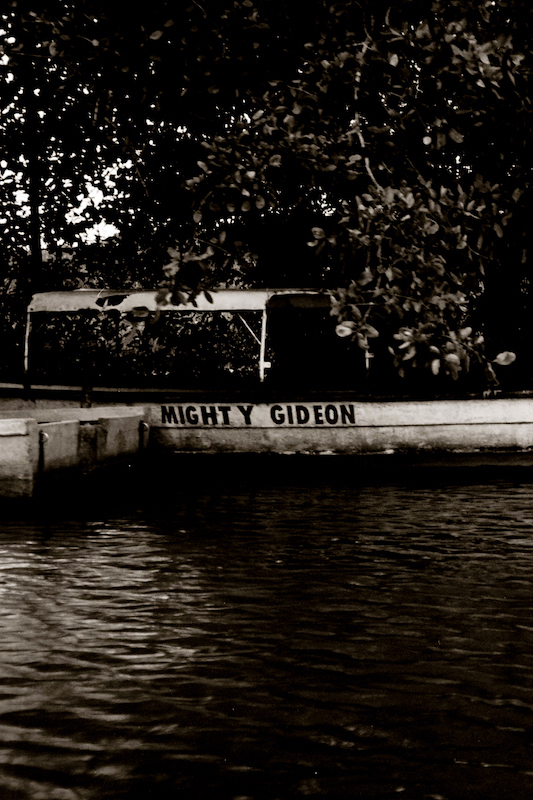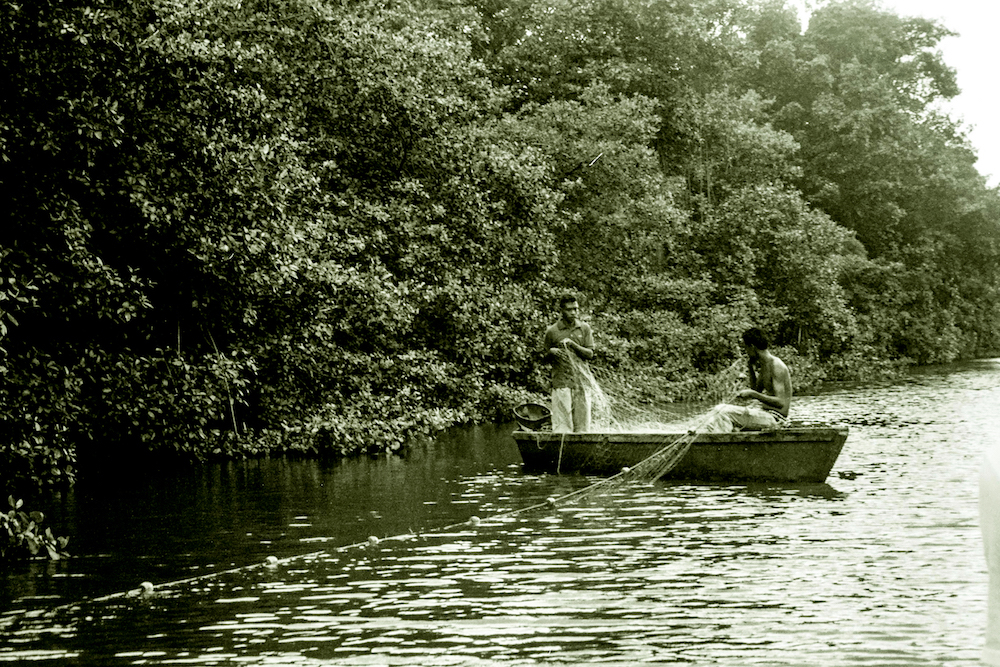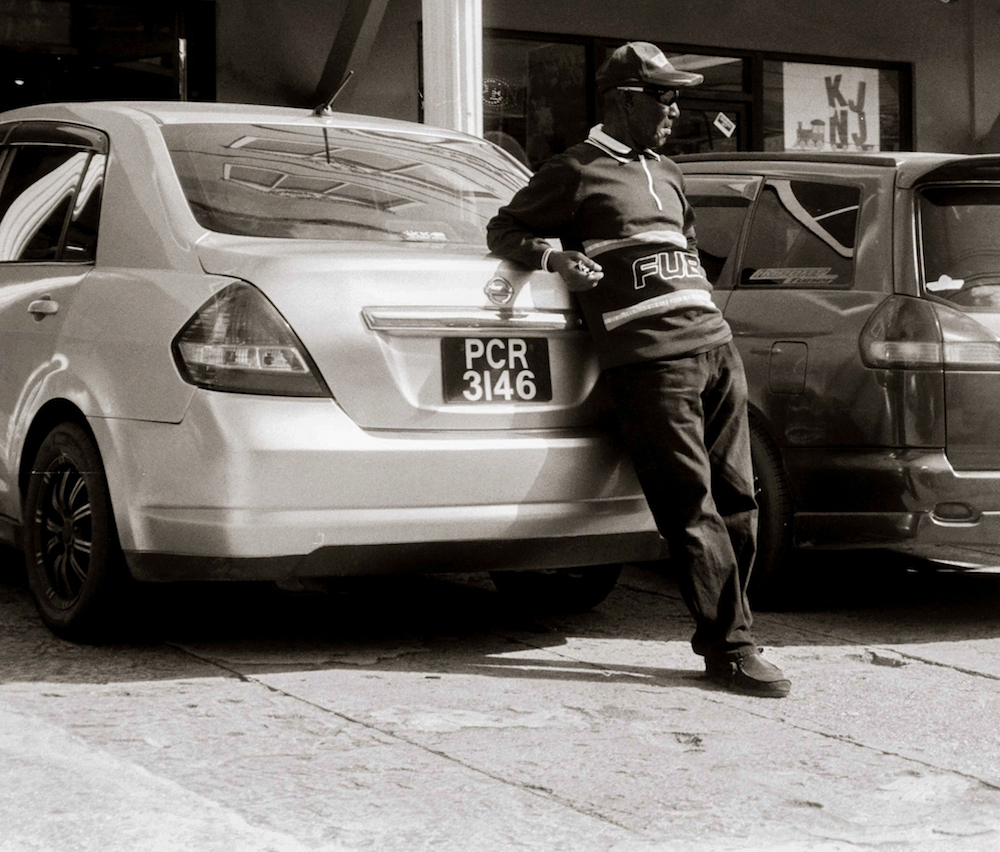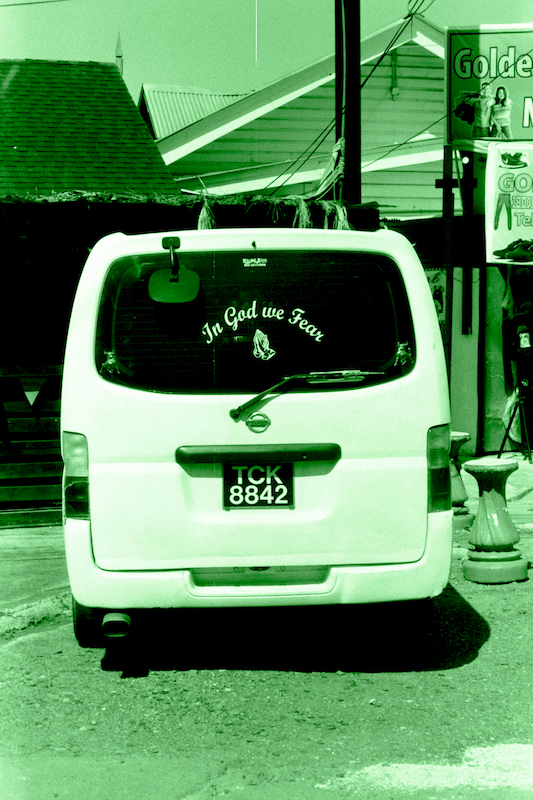 in god we fear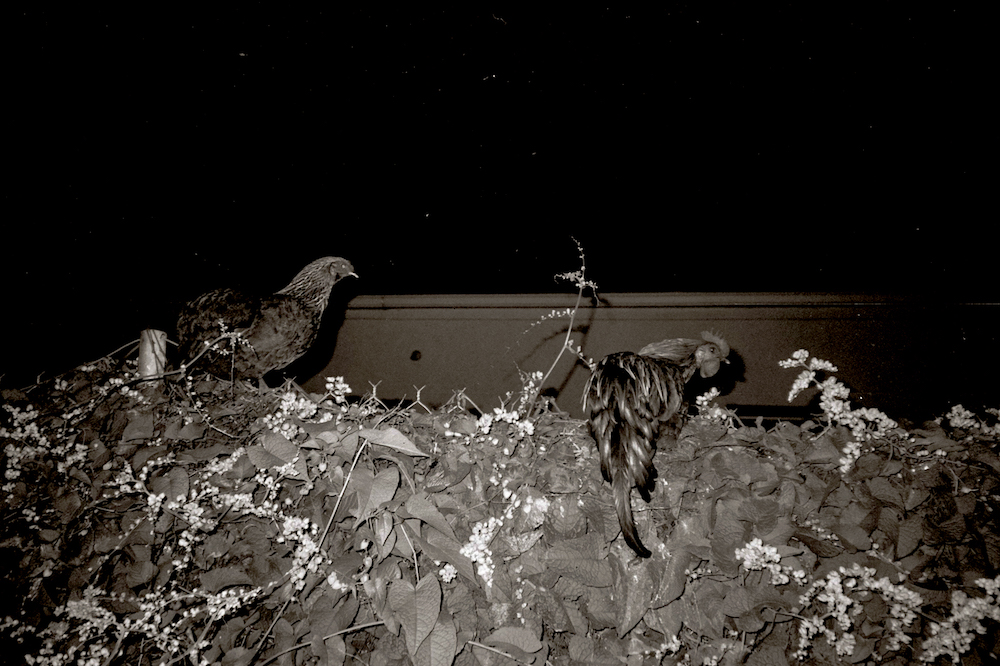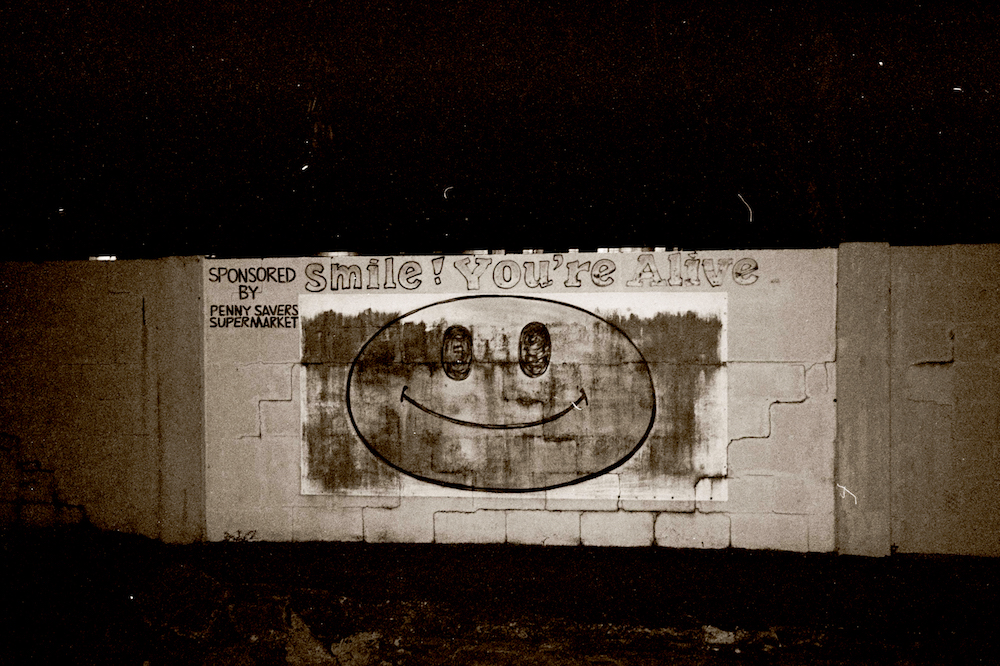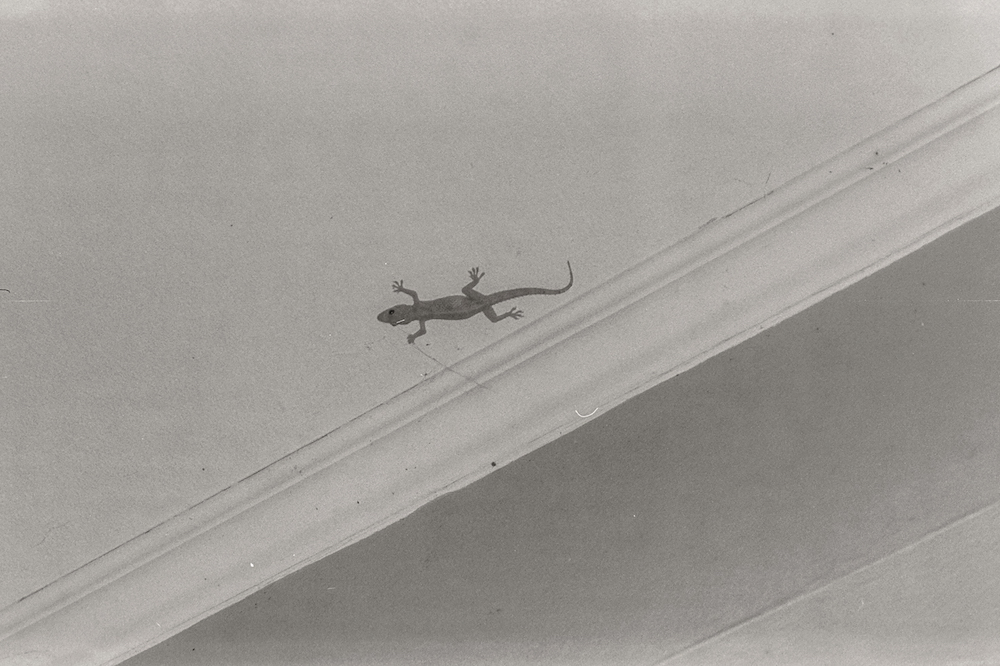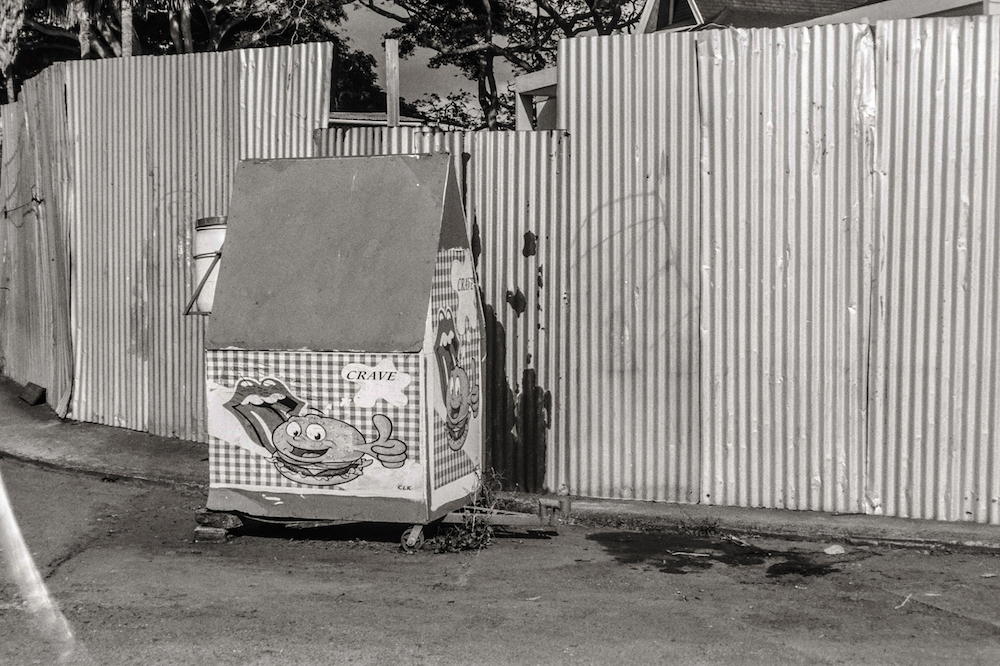 crave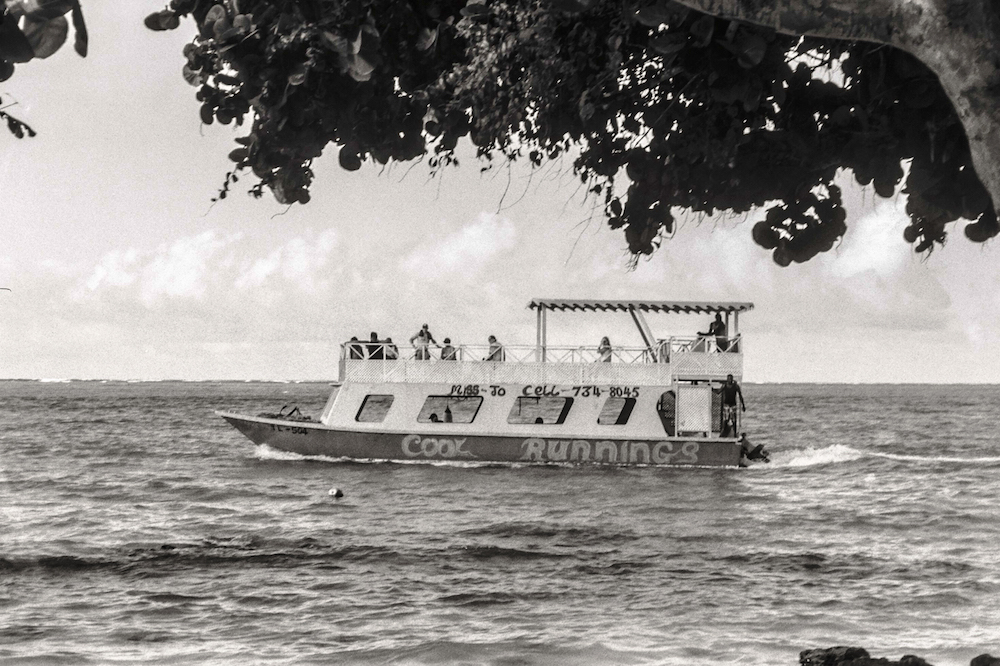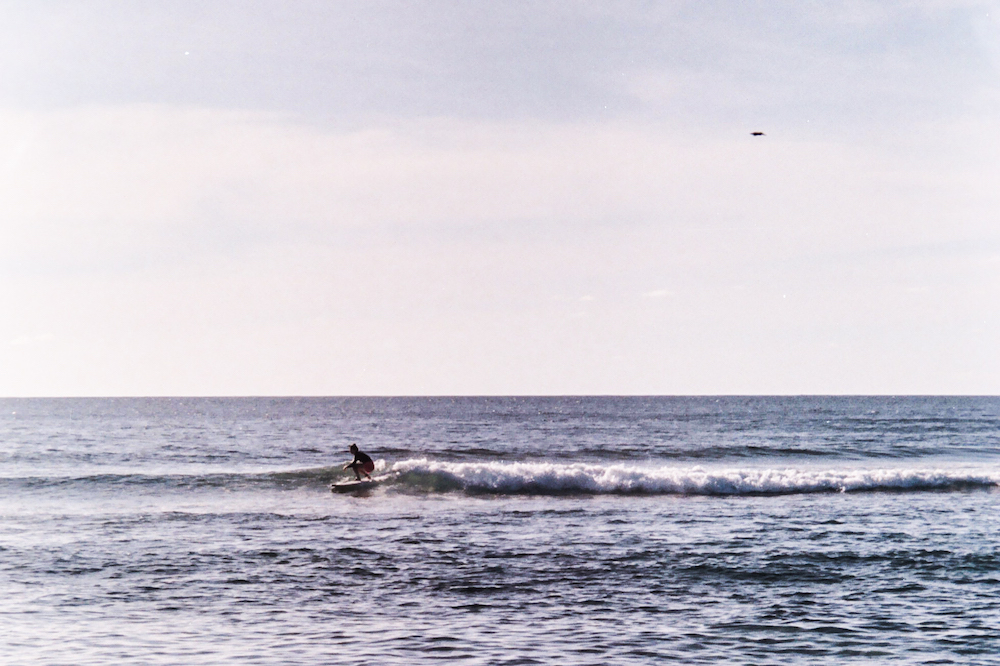 Annelise on a peeler at Mt. Irvine, with a UFO in hot pursuit.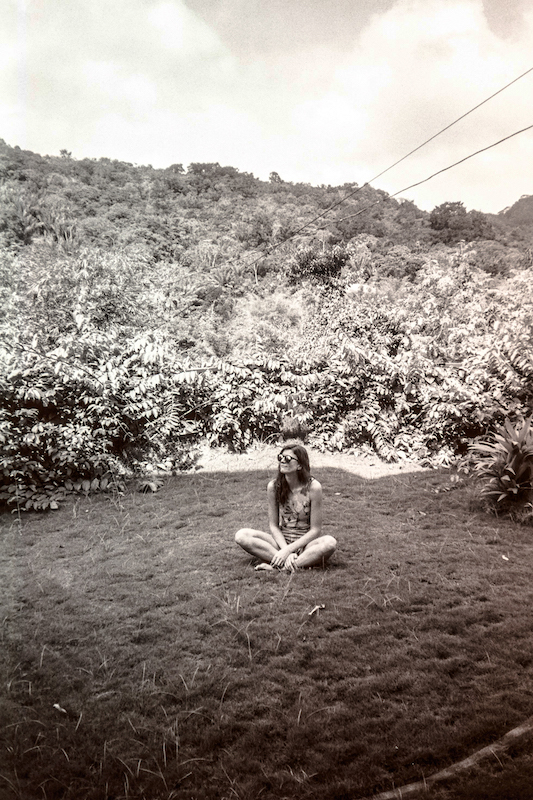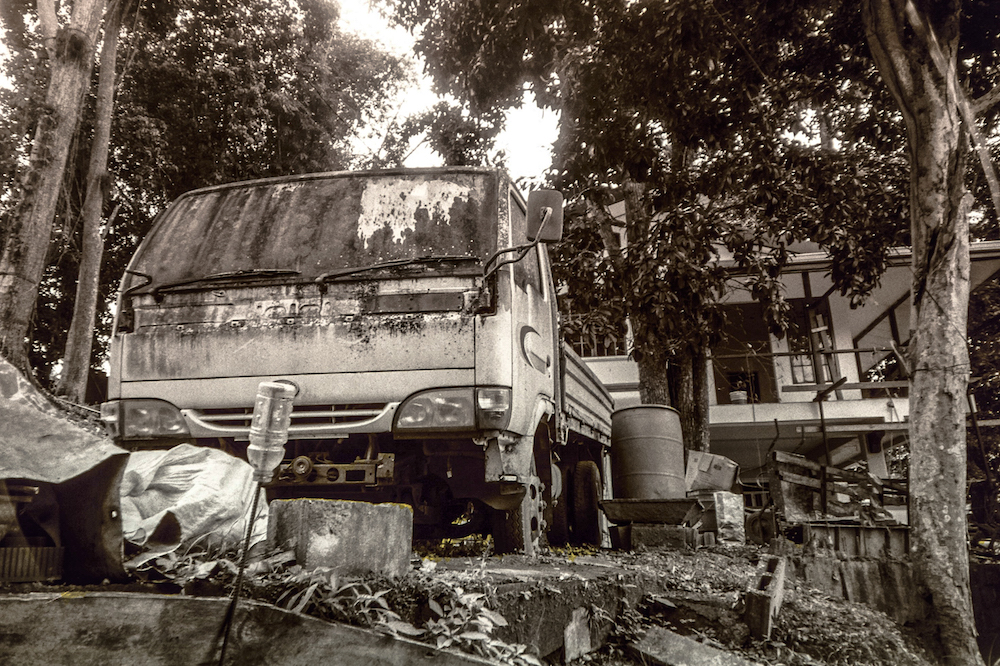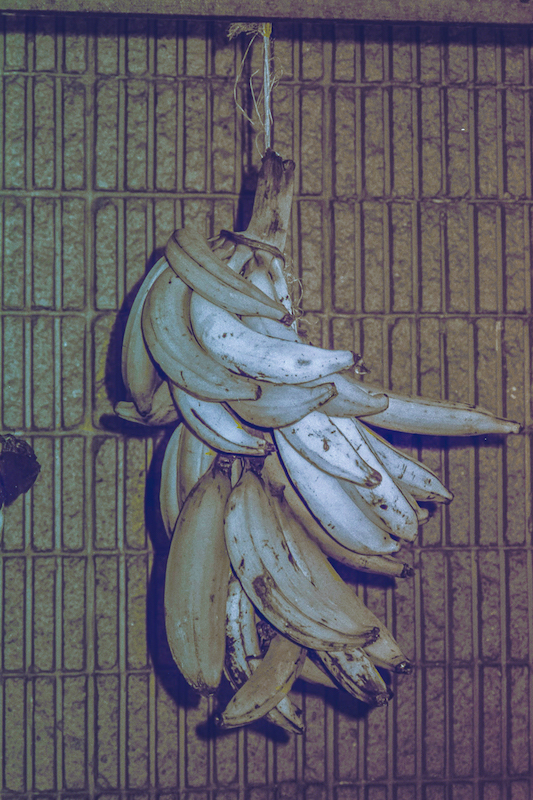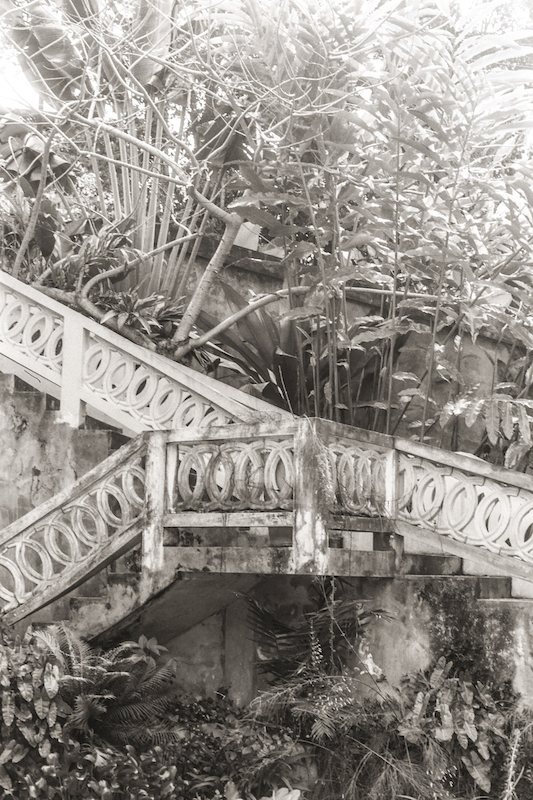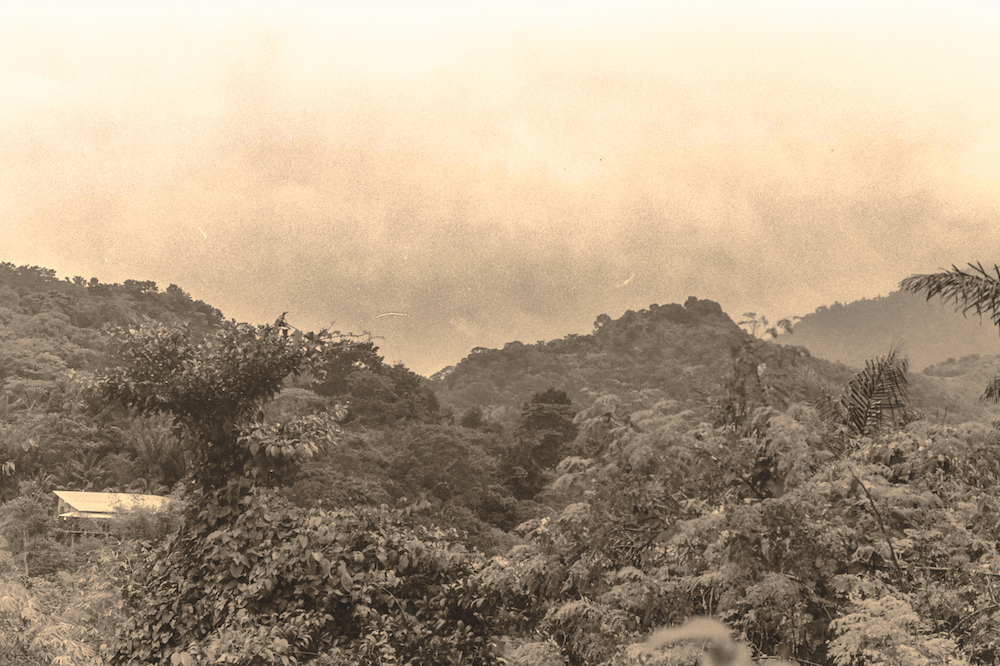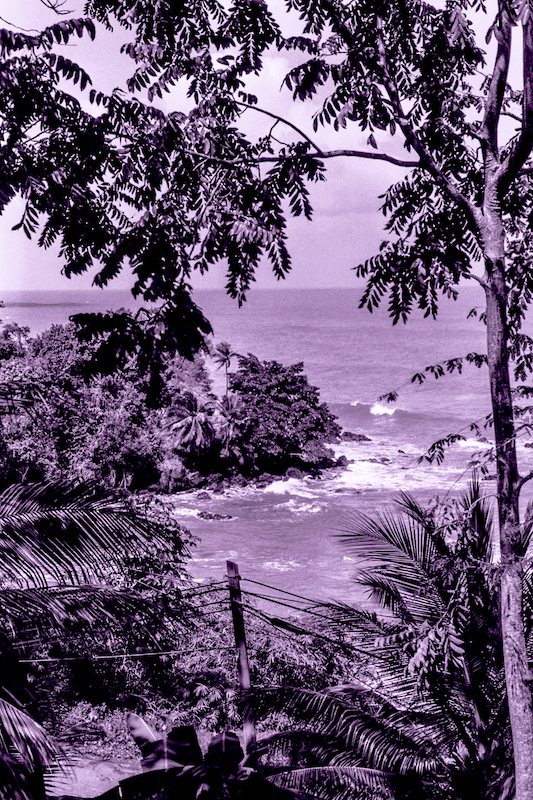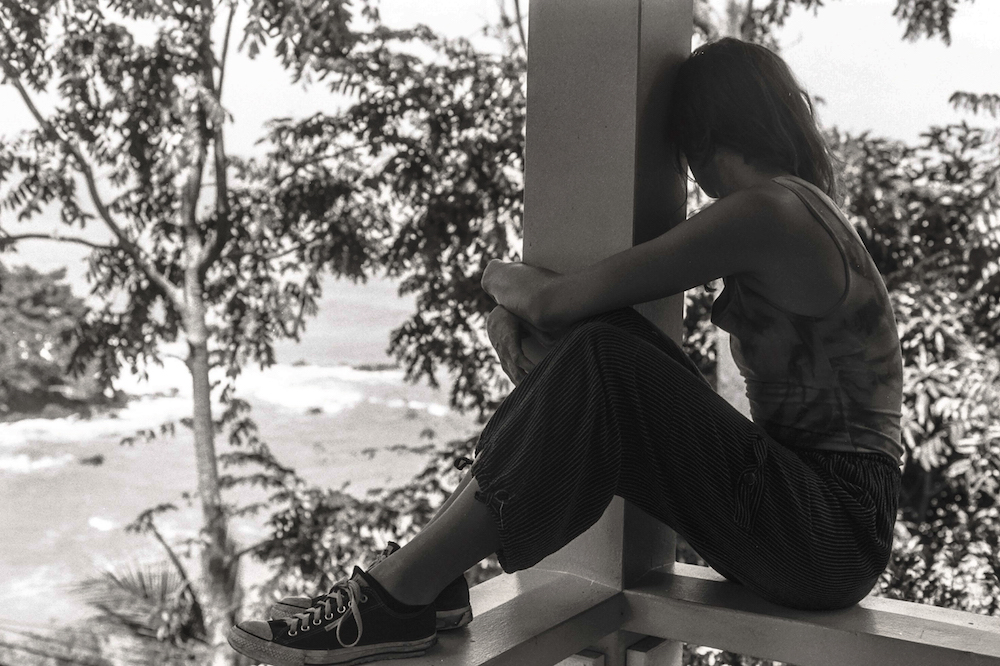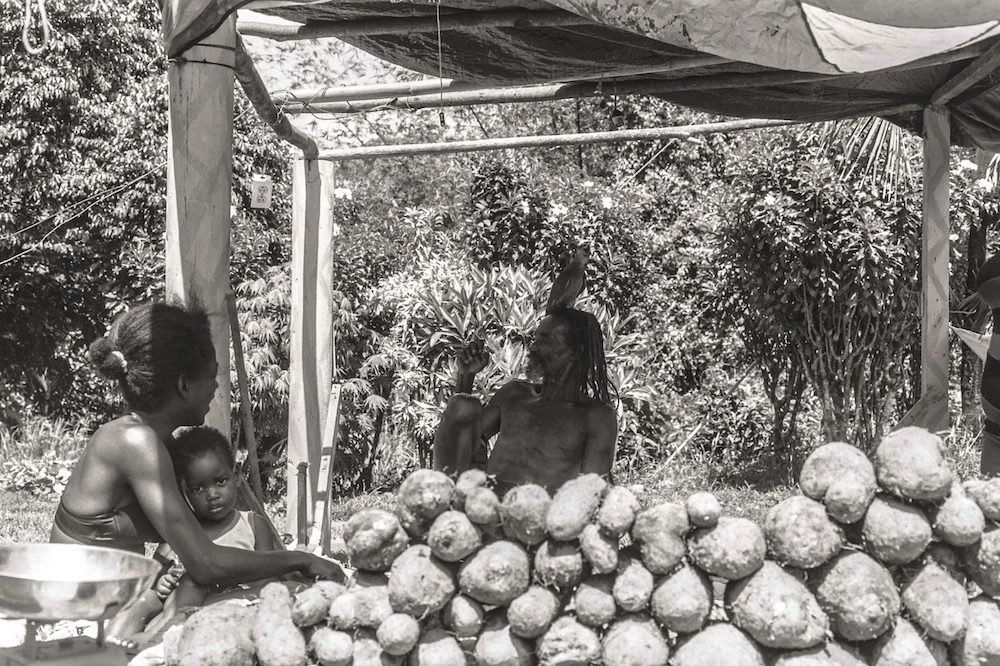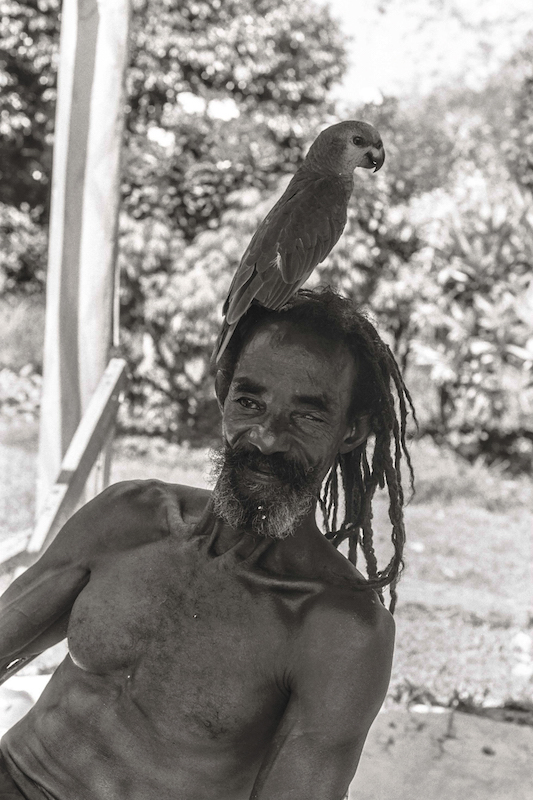 This fruit dealer introduced his bird, Melee (May-Lay) but not himself.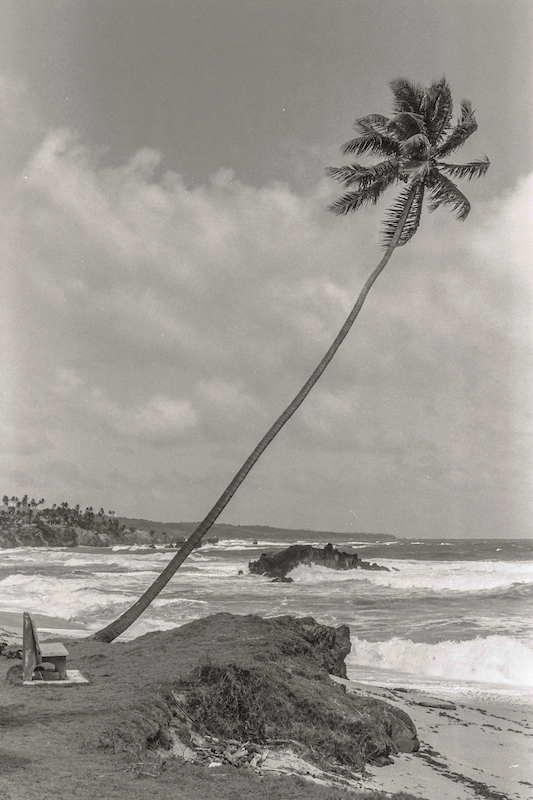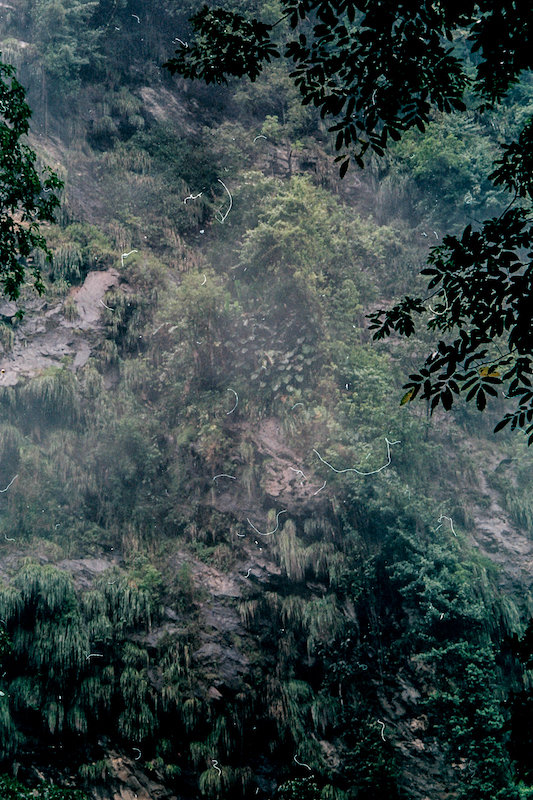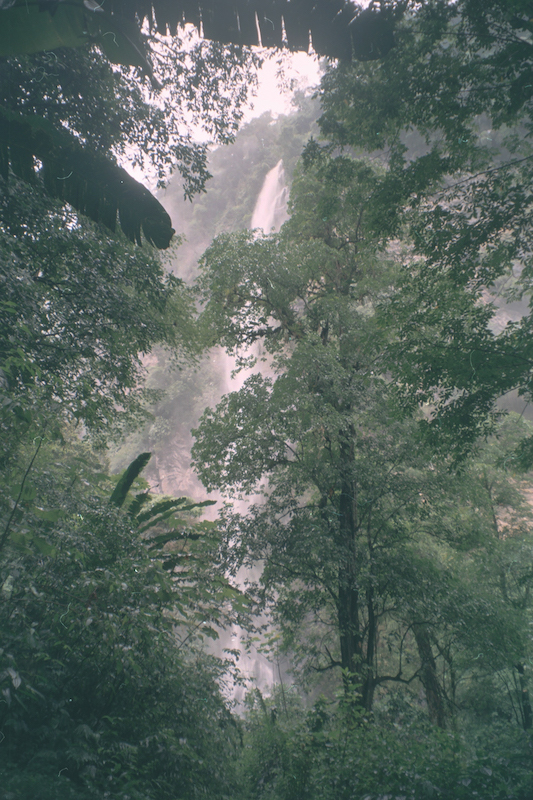 Trinidad's largest waterfall, Maracas Falls.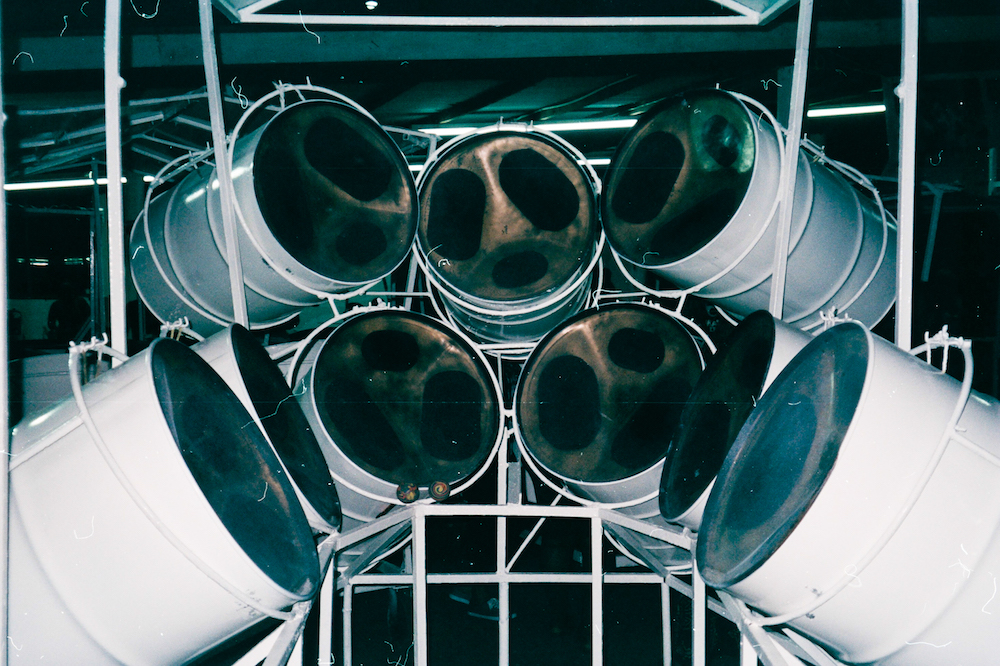 Four of these set-ups complete a bass section in one band. The whole rig is on wheels and has a roof.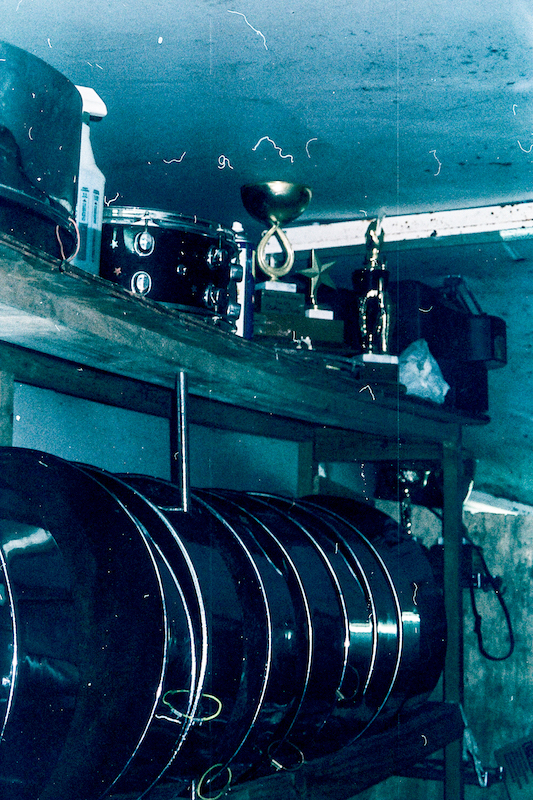 Phase II Pan Yard's storage room. Stacked with trophies and extra drums.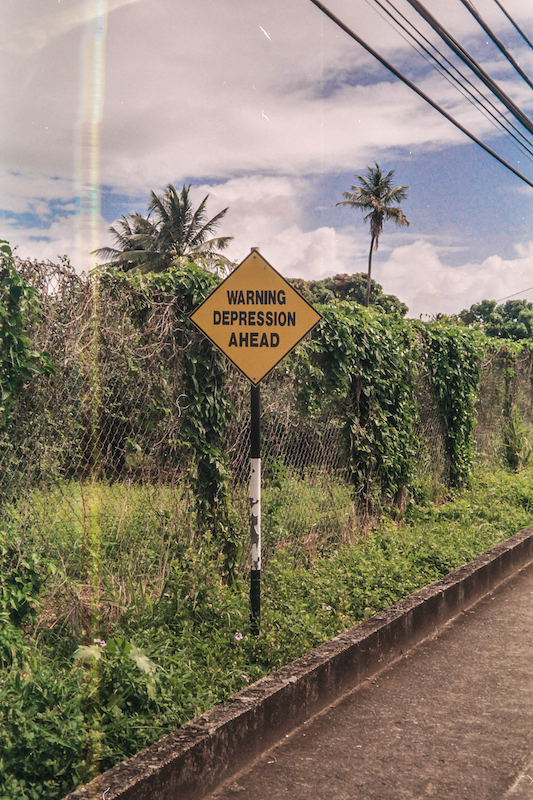 Saved this one for that IG post when we went home to winter in New York.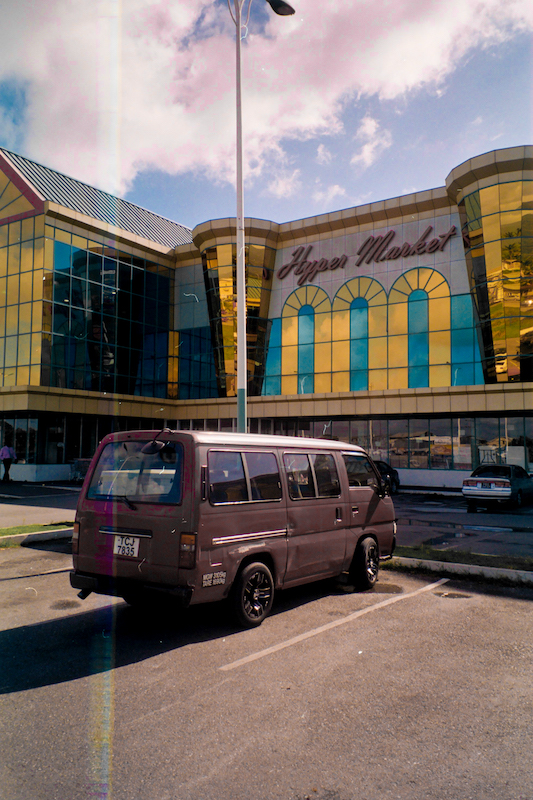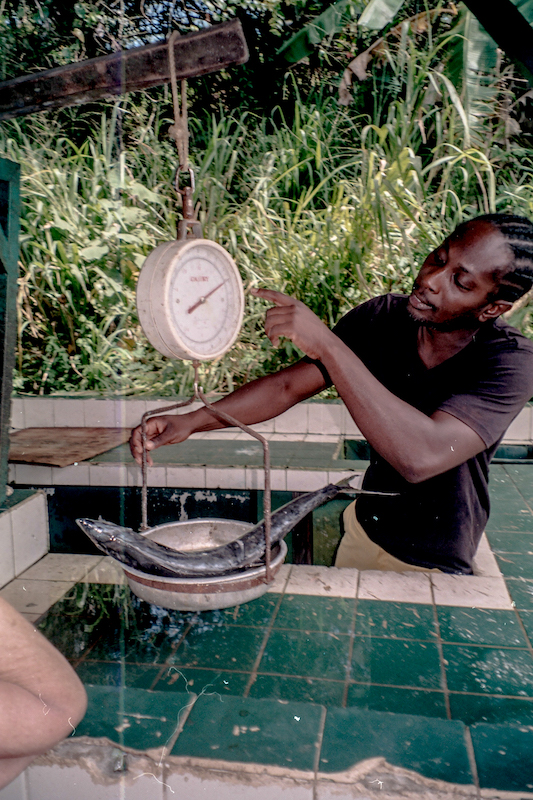 That fish became tacos about a half hour later.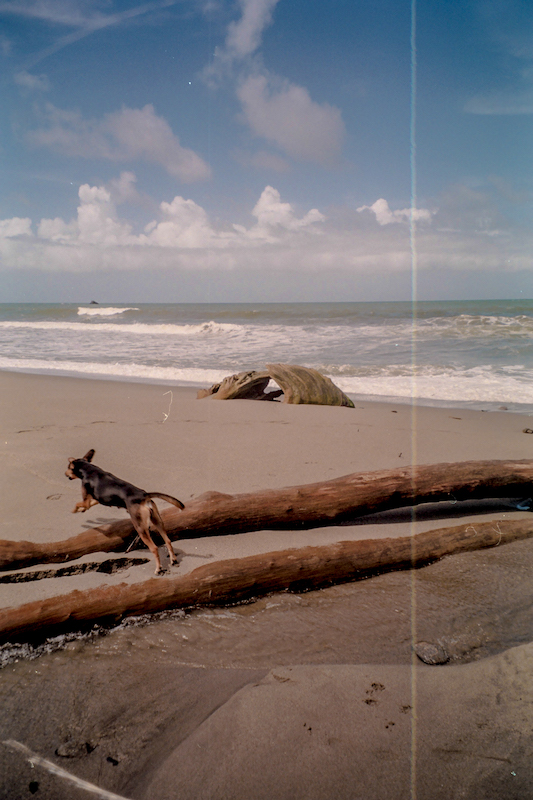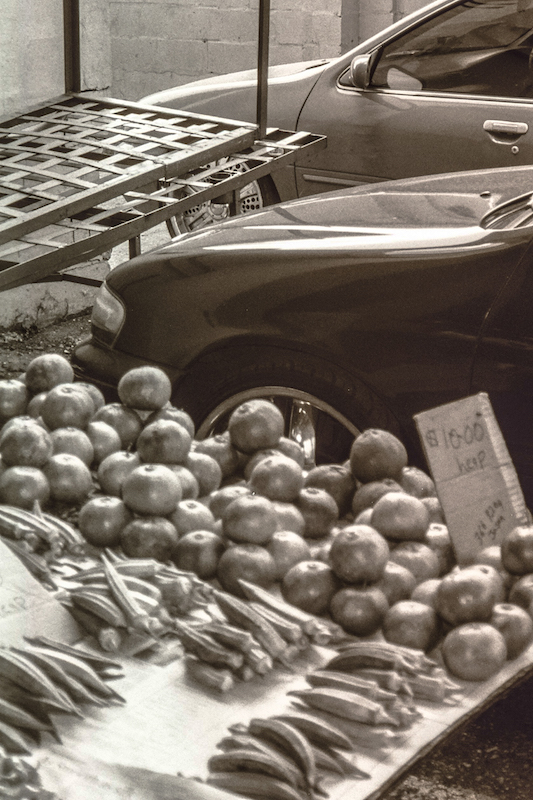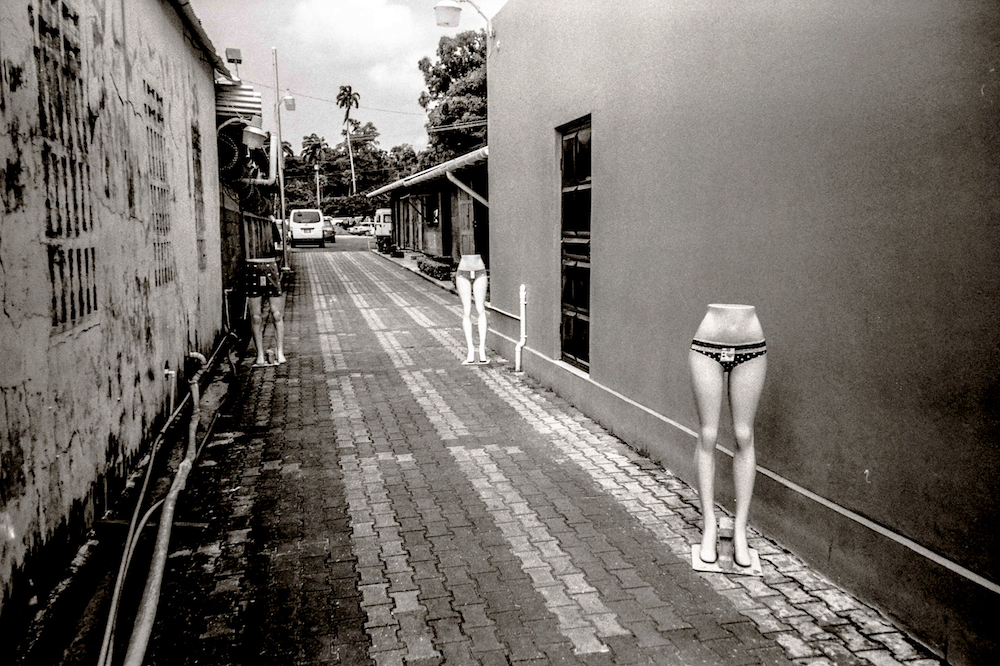 Underwear for sale in an alley in Scarborough.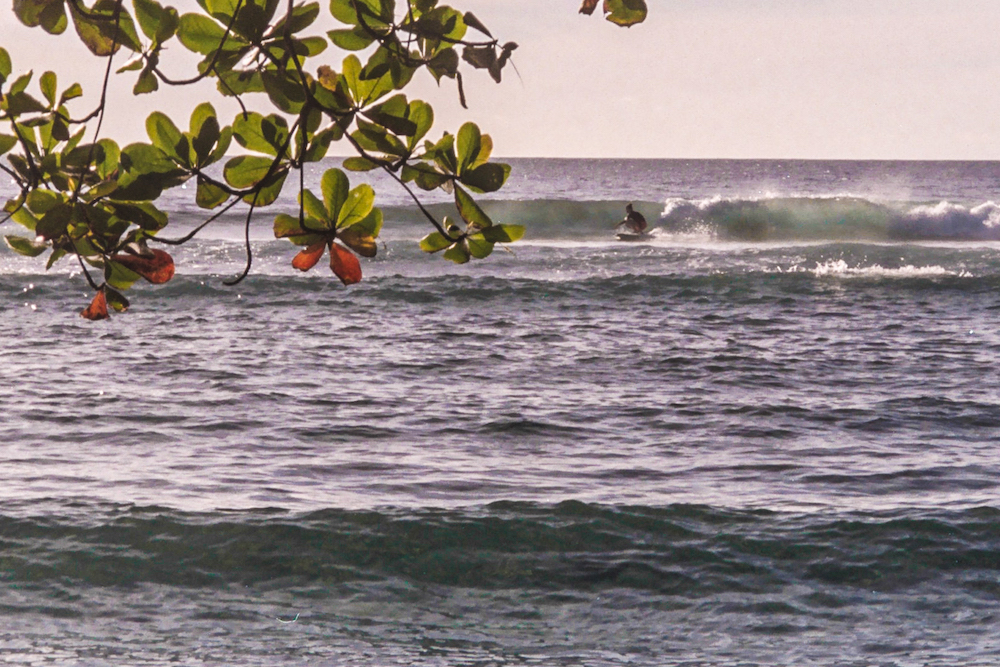 Grab rail, my beating heart.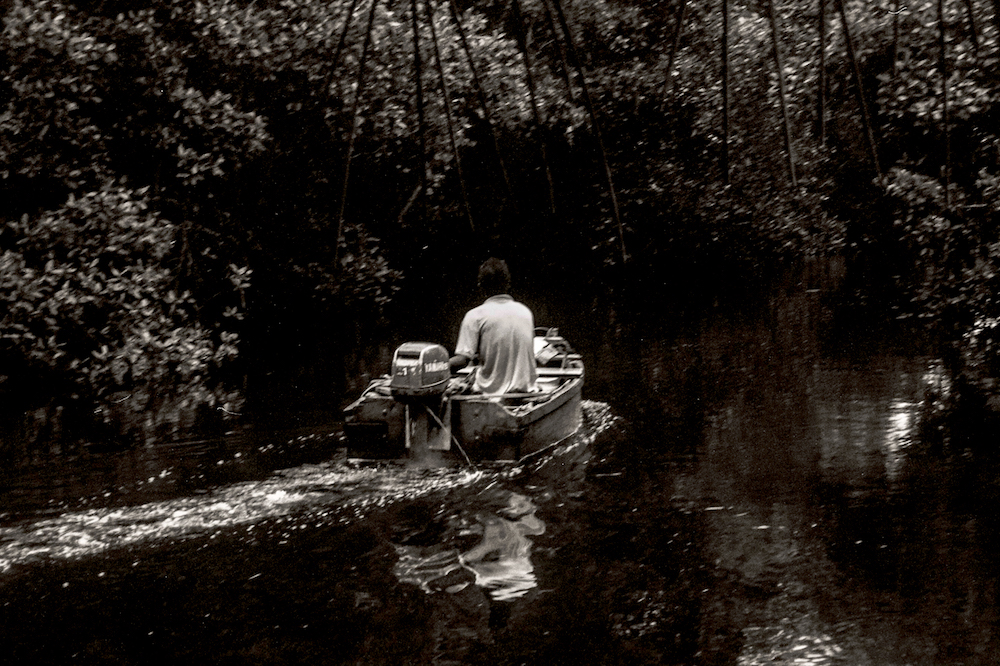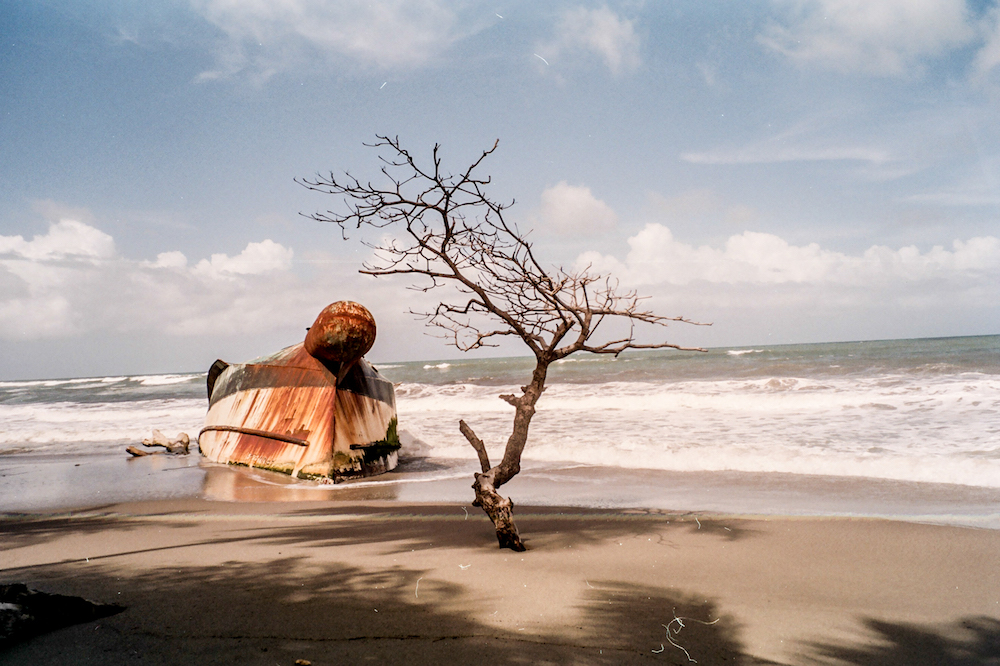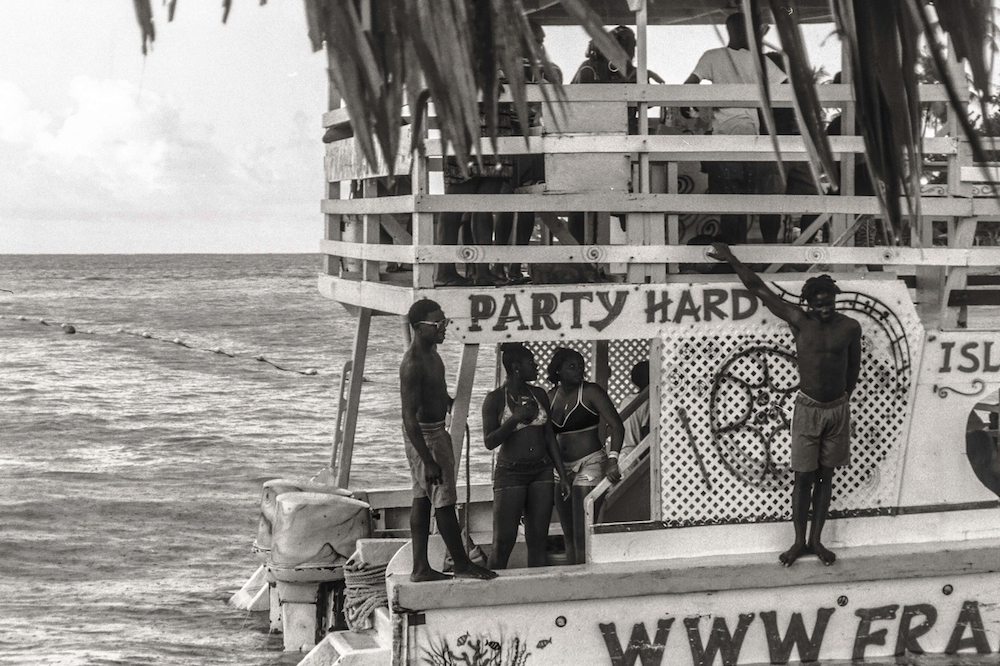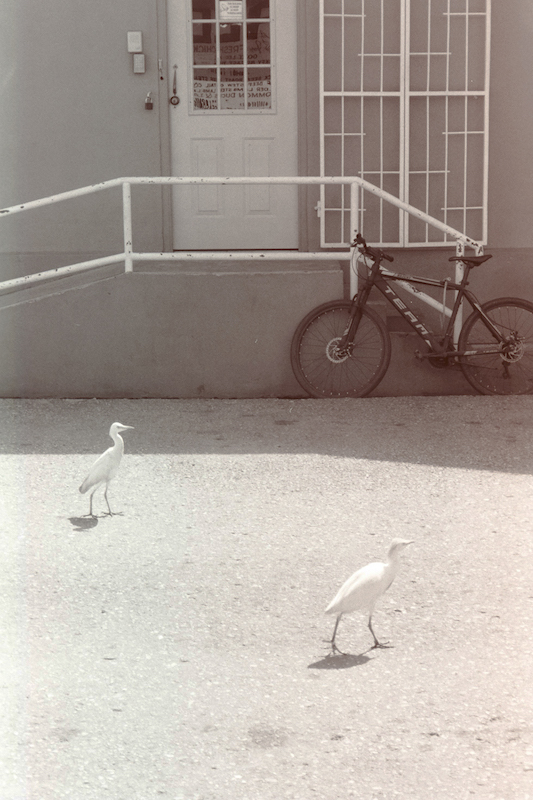 Trinidadian sewer rats.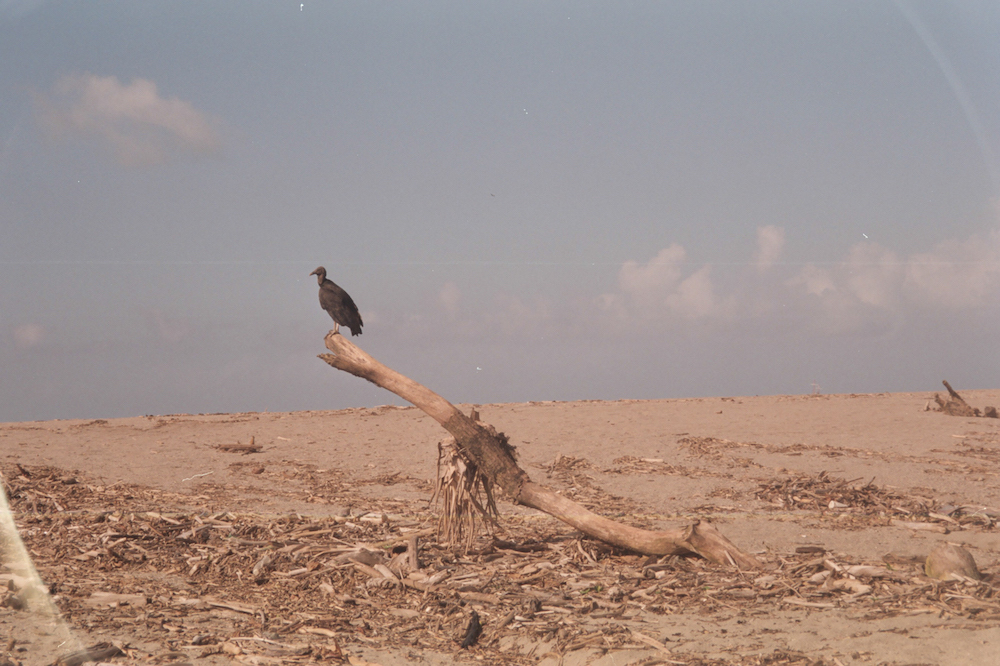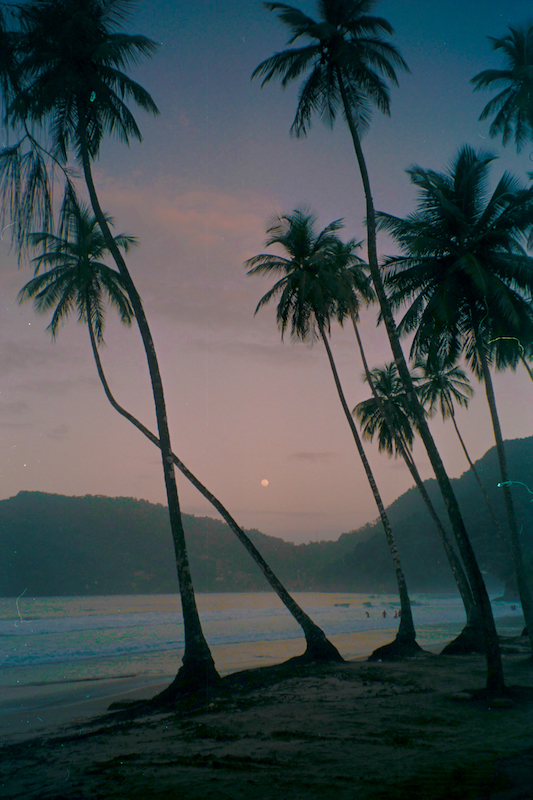 We were in Maracas Bay when that Super Blue Blood Moon showed up.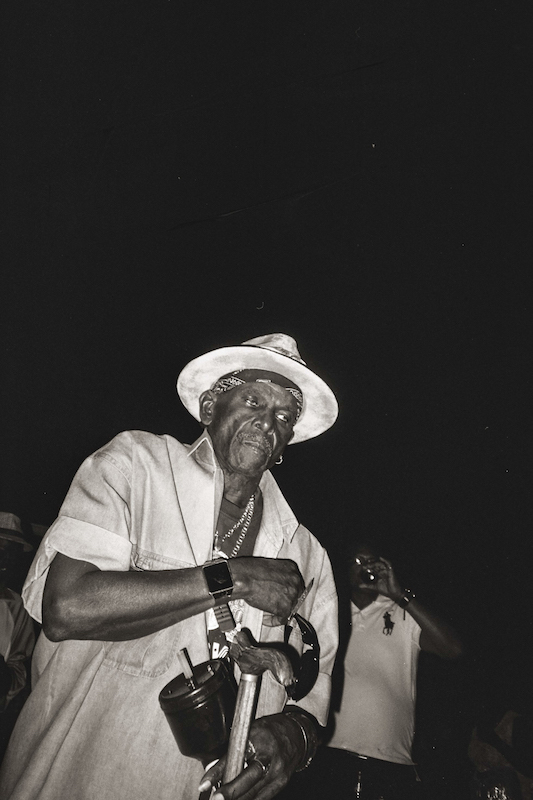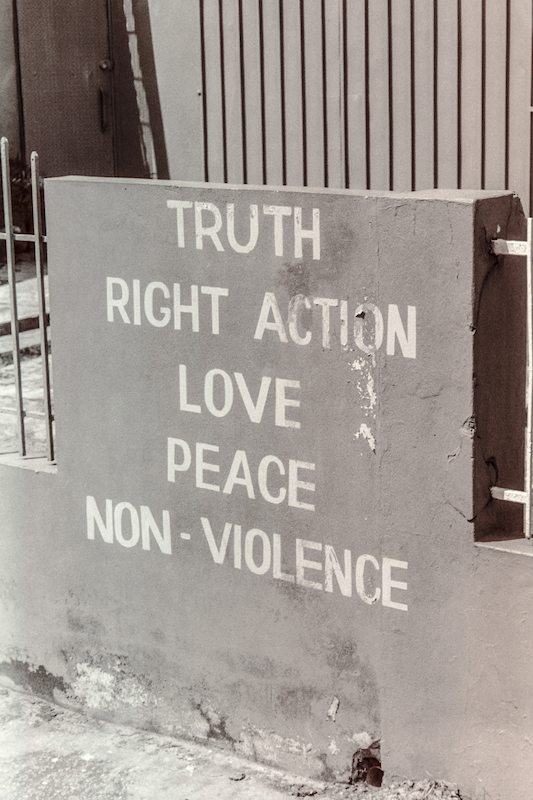 Right Action.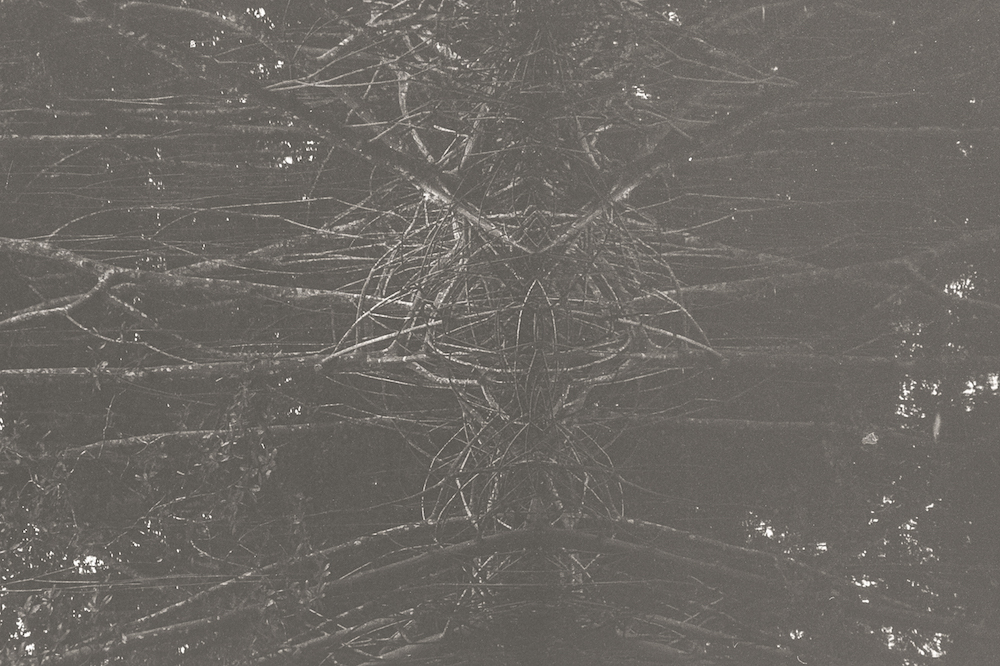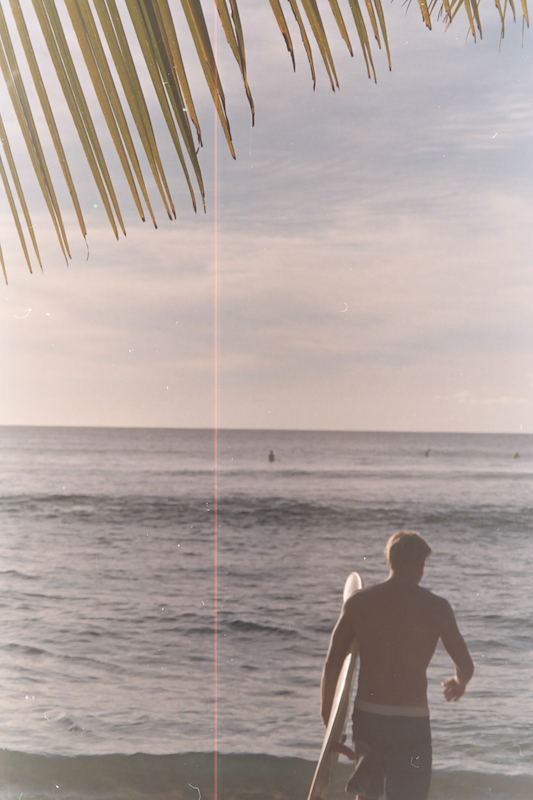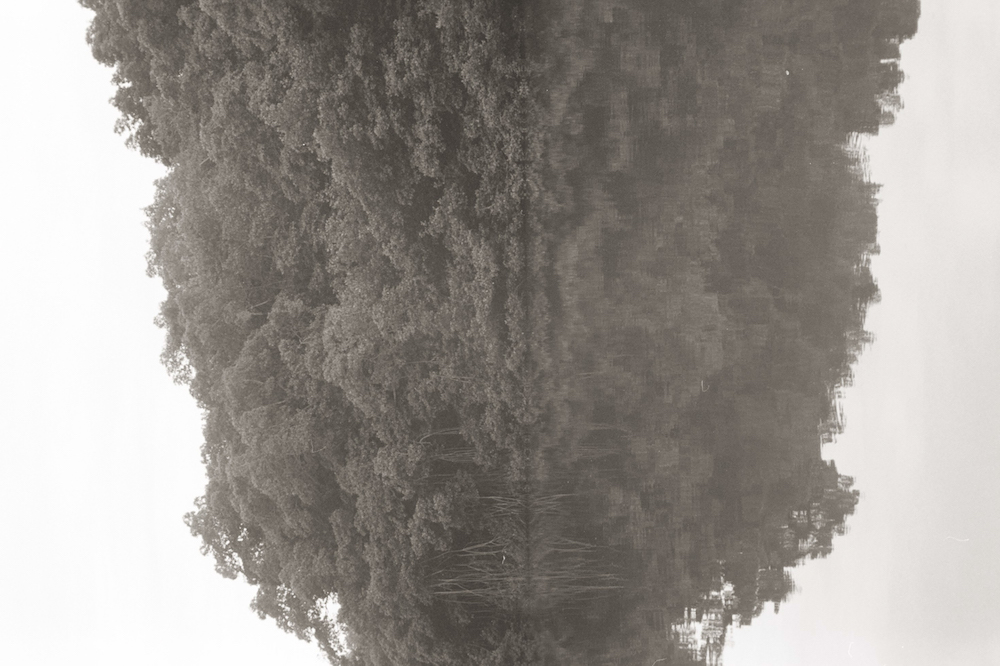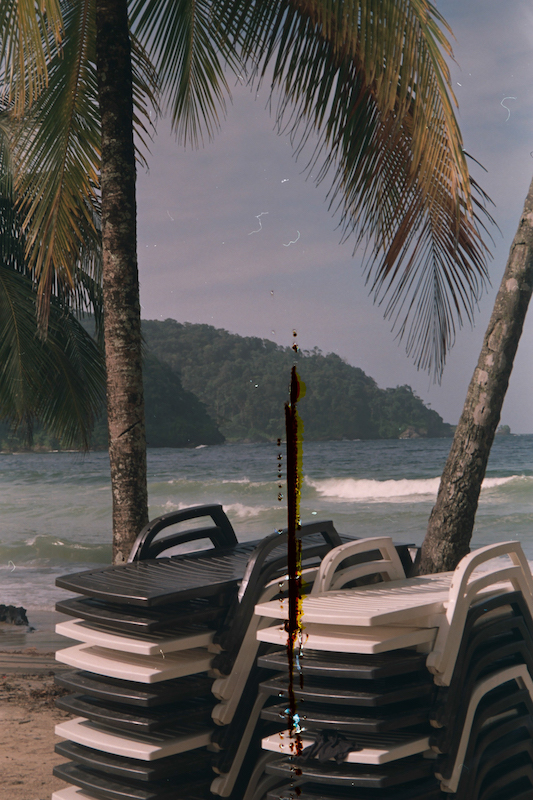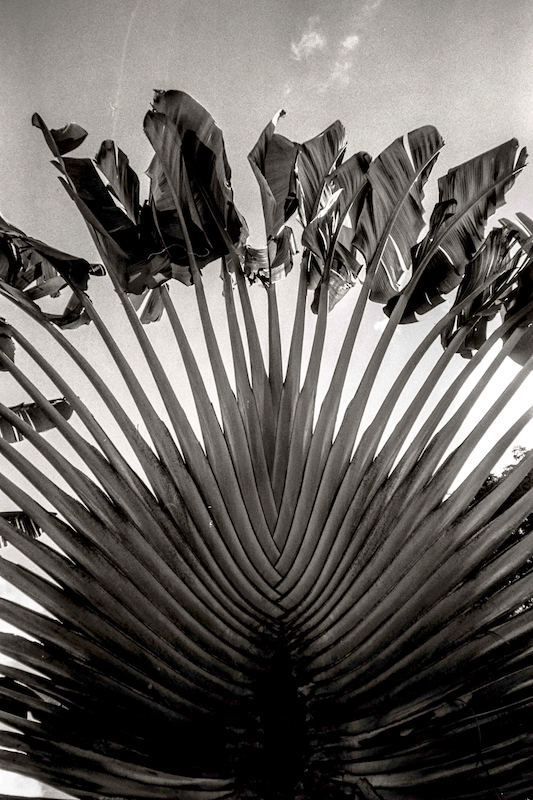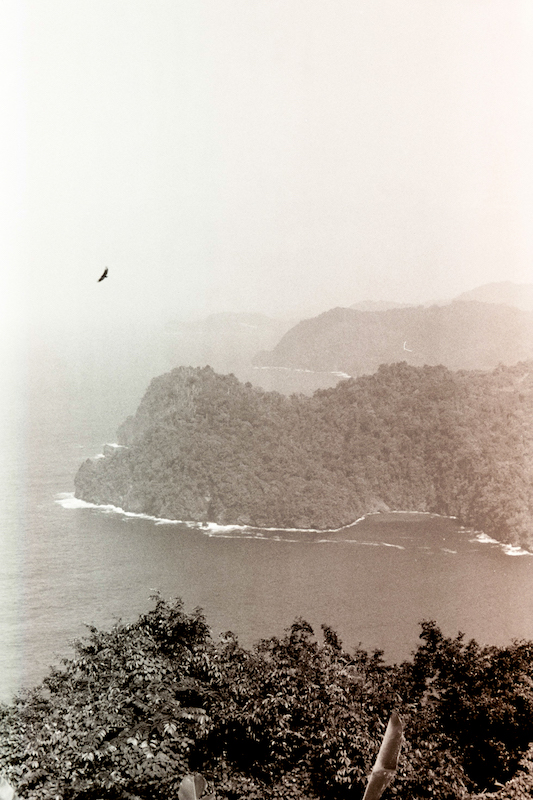 more from Trinidad here.