Working on making a more cohesive post next time, for now, here are some from all over space and times.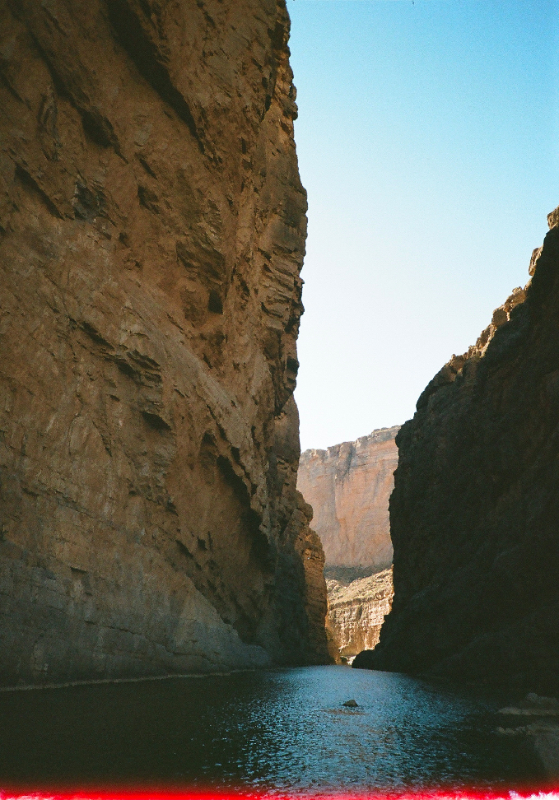 Big Bend National Park, Santa Elena Canyon.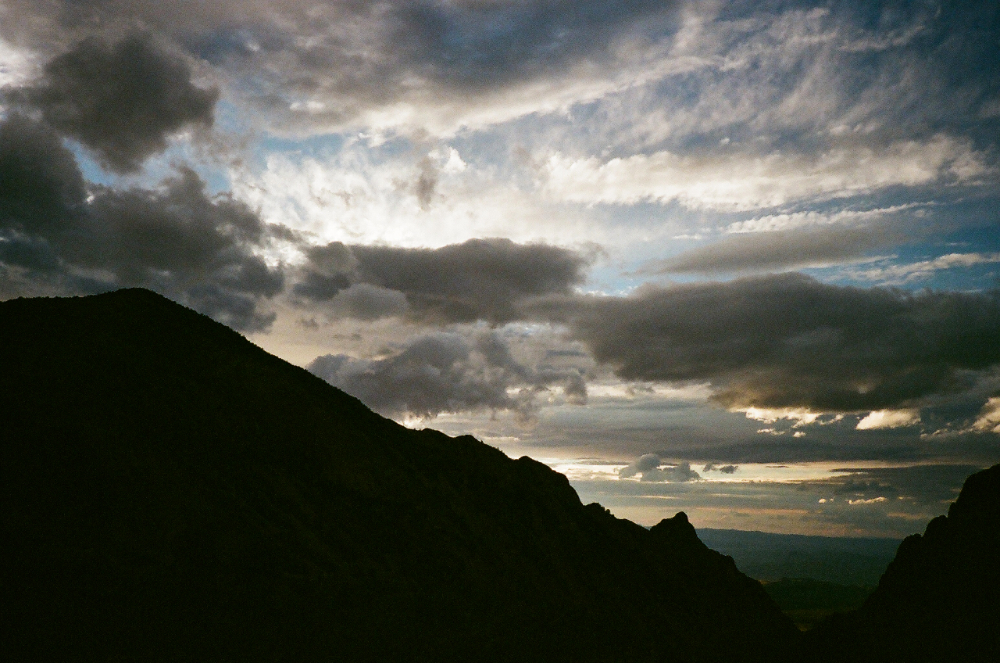 Big Bend National Park, The Window
Big Bend National Park.  This deer must've been hit by a car in the middle of the night, but the torso was nowhere to be found.  This was pretty early in the morning and I was one of the only cars on the road, figure the coyotes took the torso and this was before the buzzards could get at it.  Strange sights in the desert.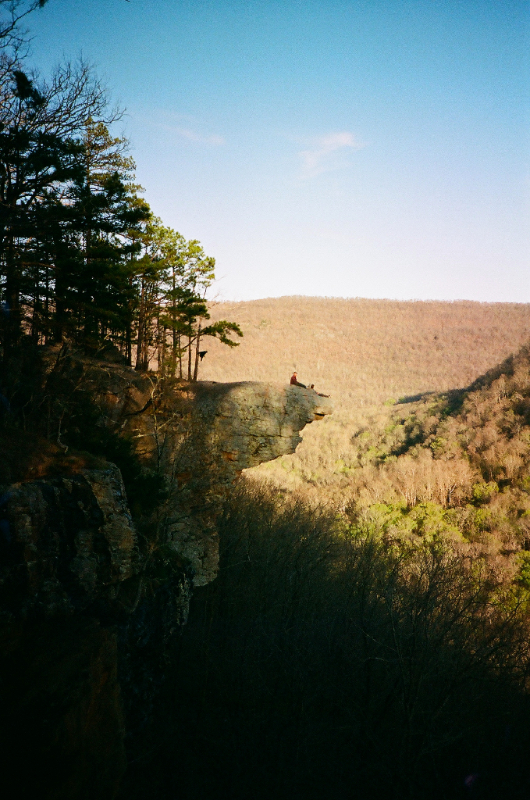 Whittaker Point, Arkansas.  Buffalo National River is one of the most beautiful places in the country.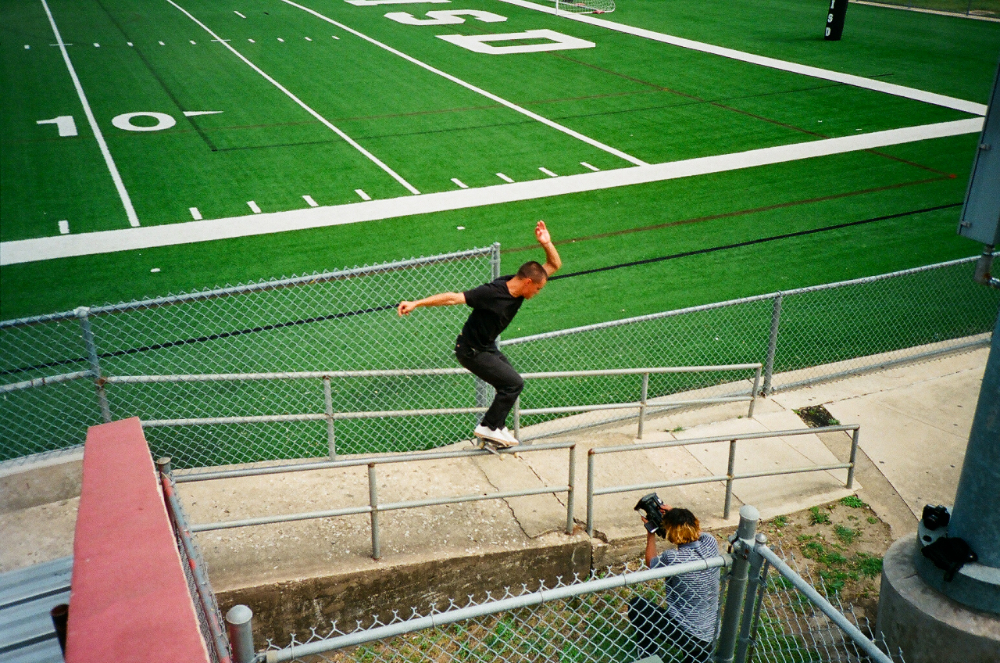 Mason Silva, Smith Grind drop Smith Grind.  Think the footage was in his welcome to Former part.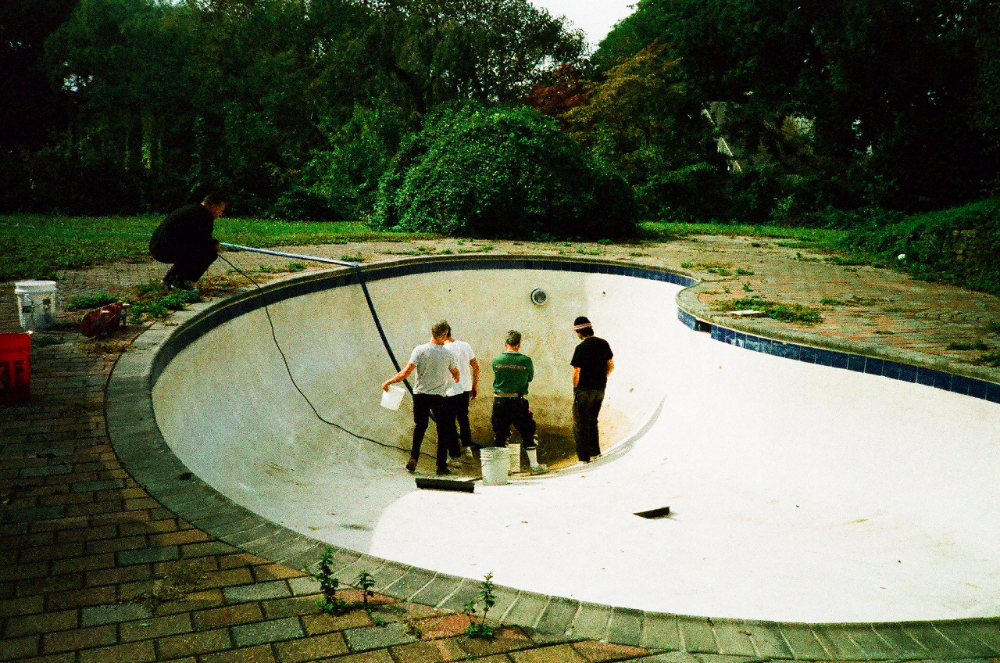 Draining pools with the Alba's and Farmer in Long Island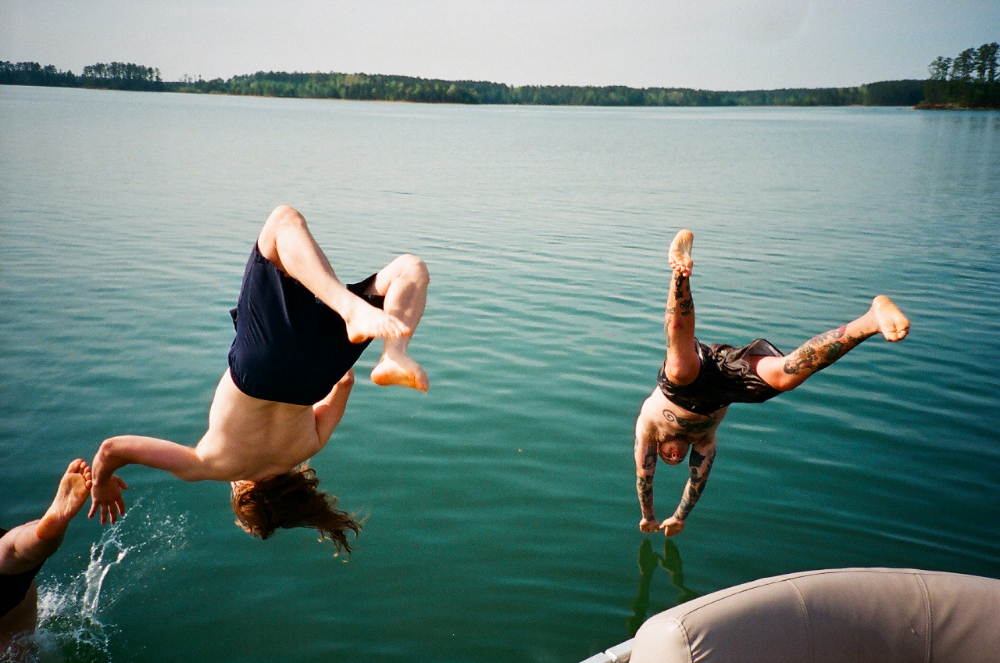 On the border of Georgia/South Carolina on the Savannah River.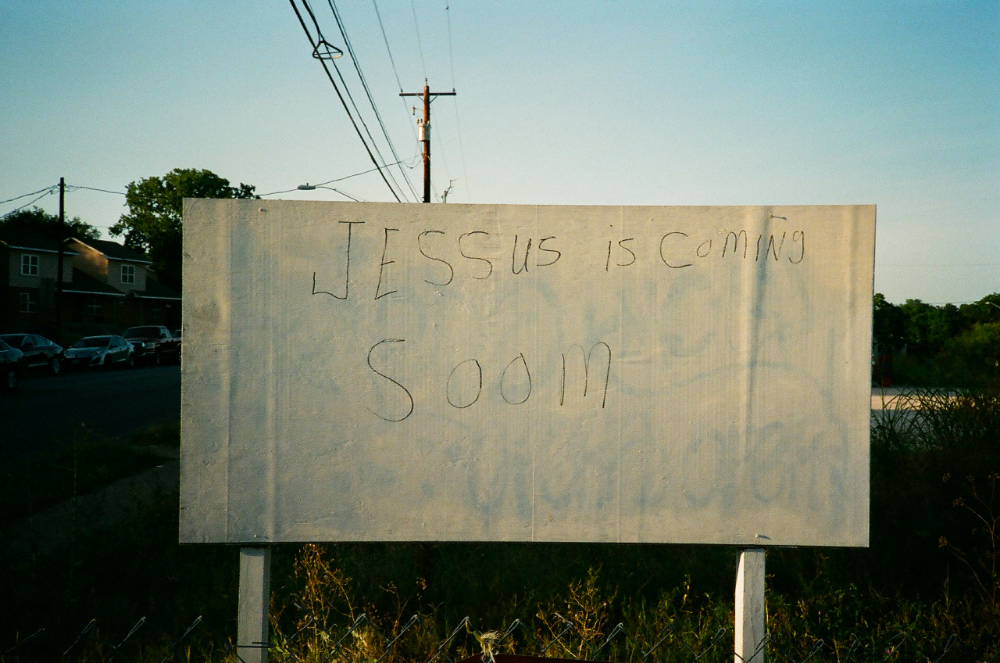 Austin, TX.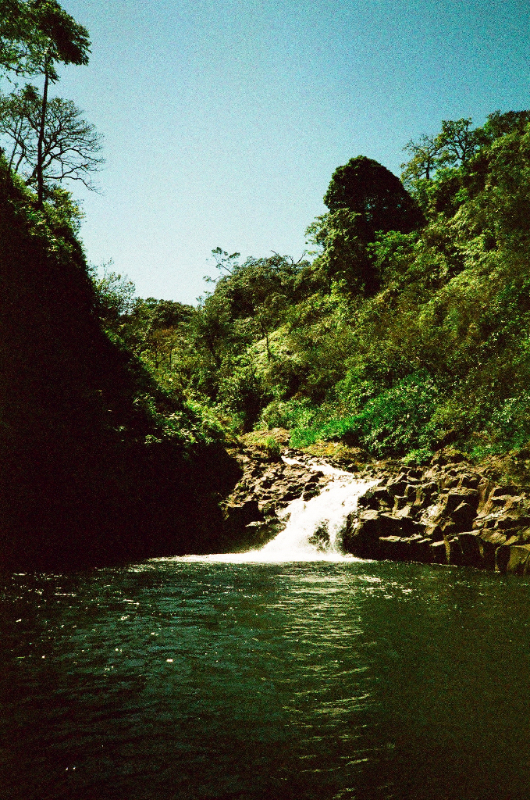 Hawaii swim spots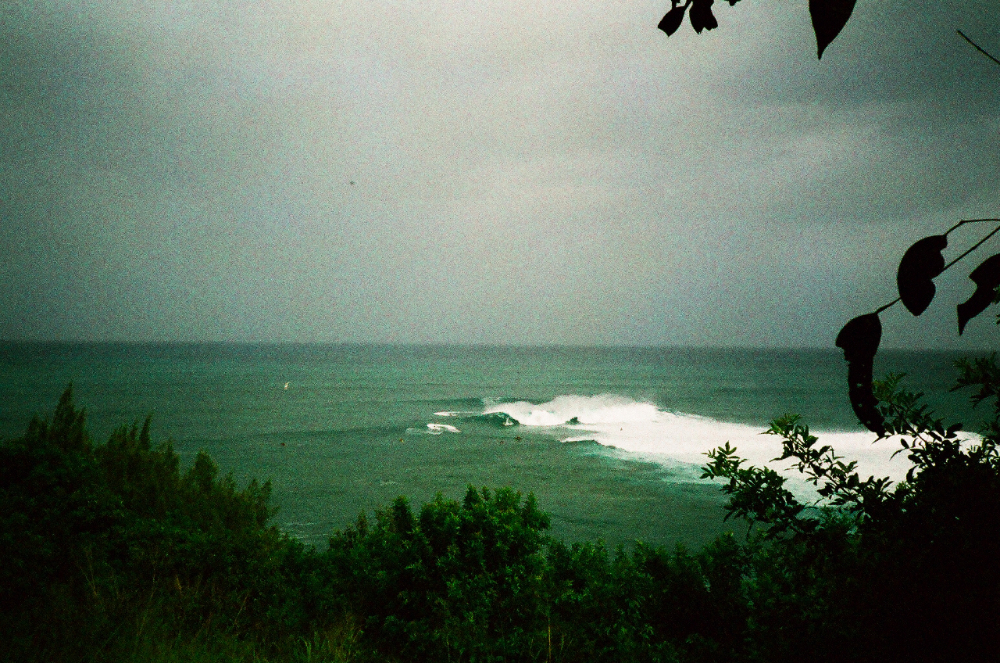 Got to see Jaws(Peahi) break.  One of the craziest things I've ever seen in person, this photo does it no justice.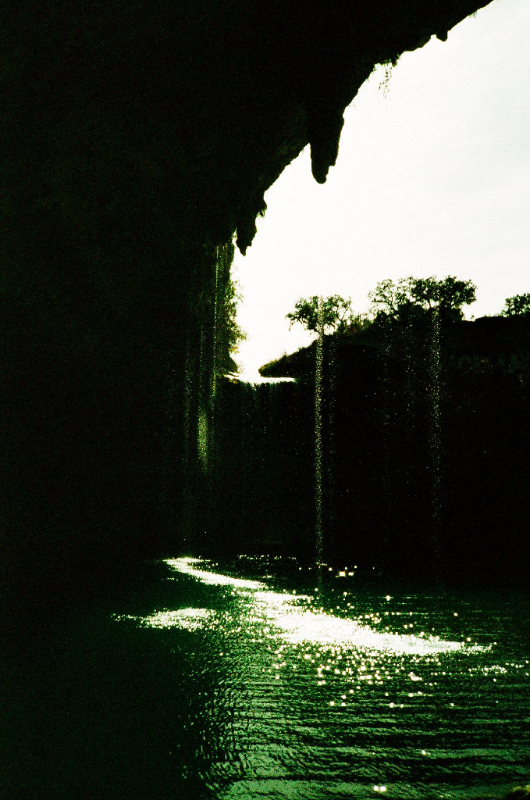 Hamilton Pool near Austin, TX.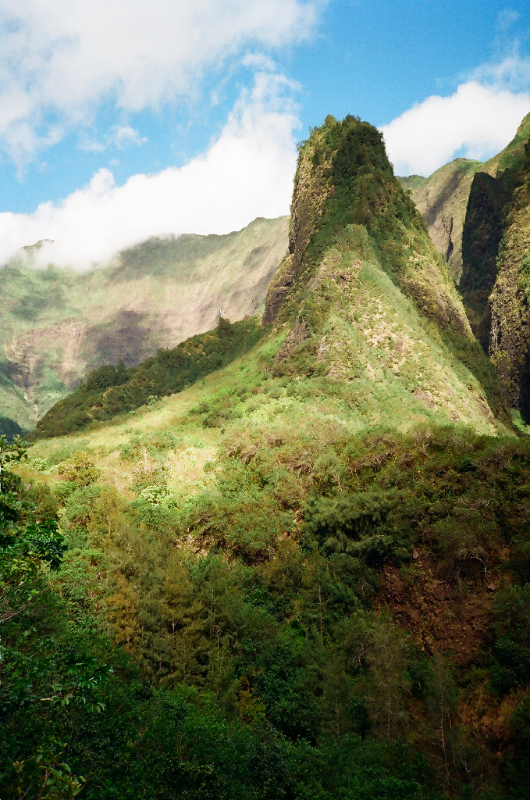 Iao Needle in Maui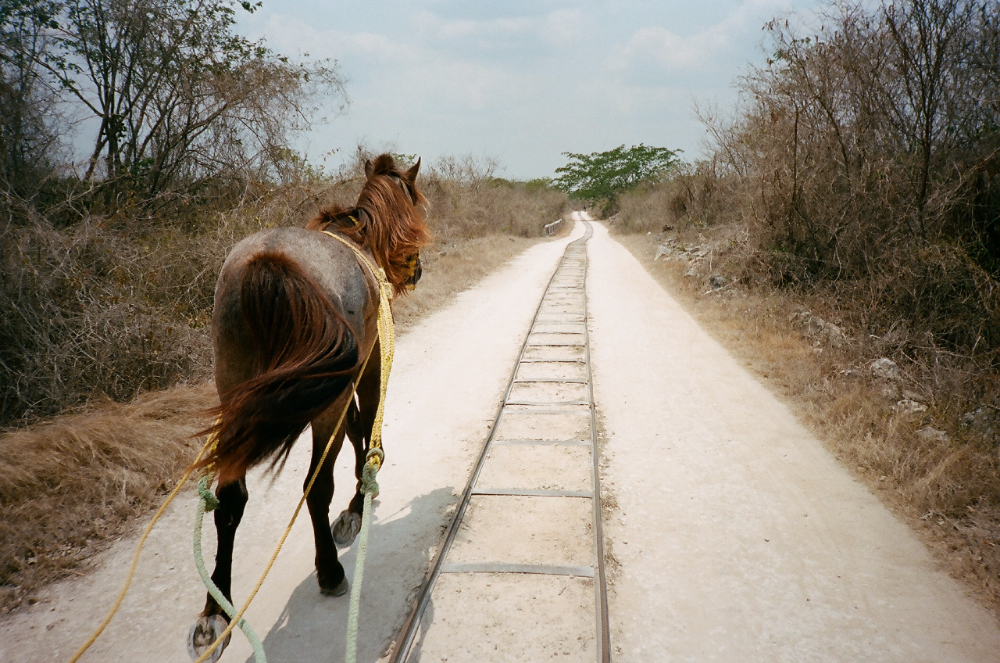 On the way to some cenotes outside of Merida in the Yucatan.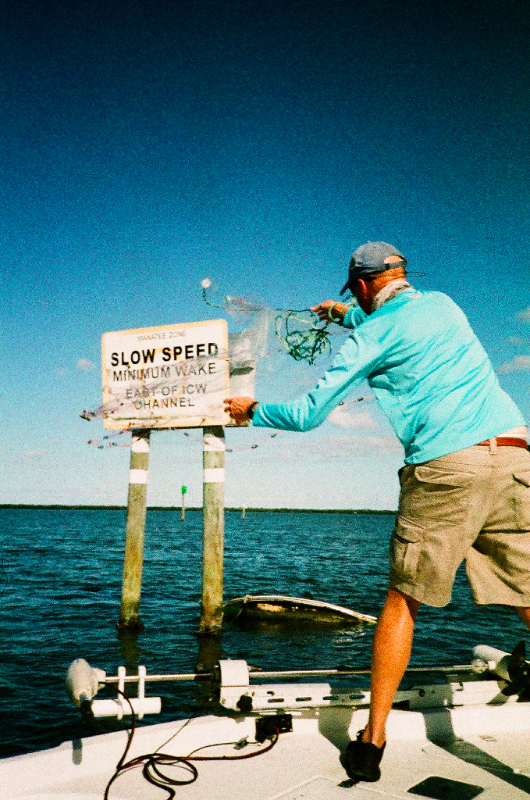 Fishing with my friend Matt's dad in Florida.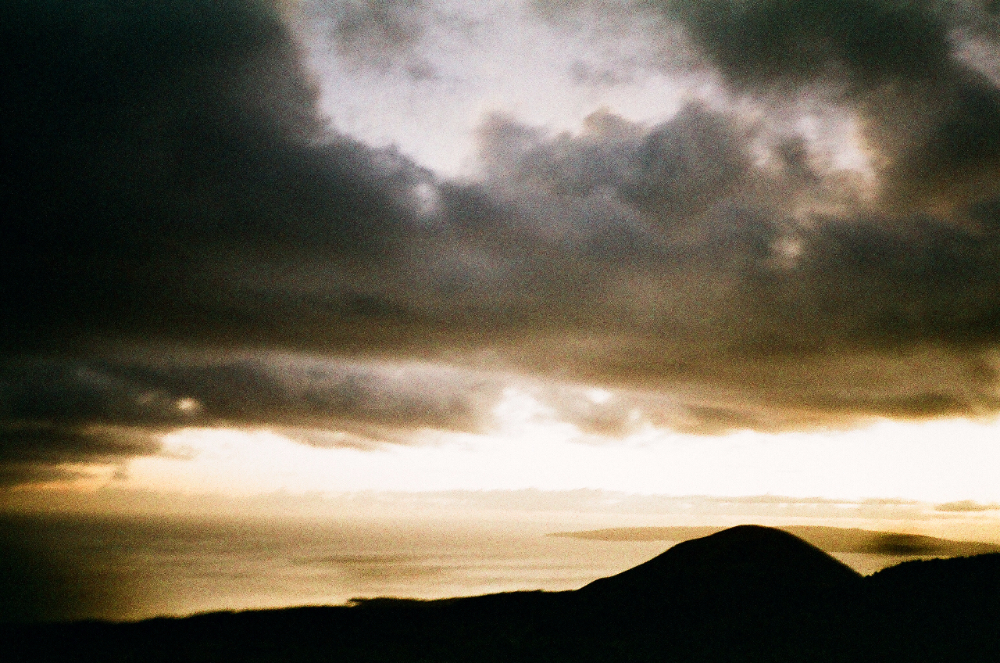 Haleakala National Park, HI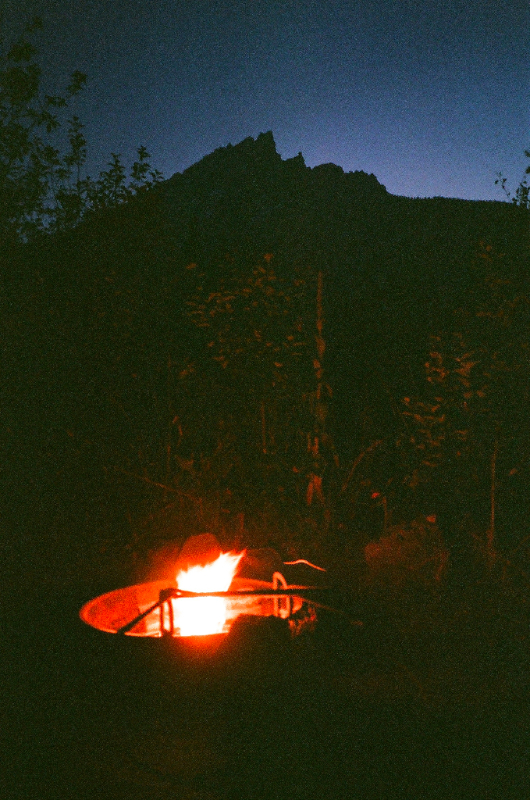 More on www.hangmanhangin.tumblr.com
or