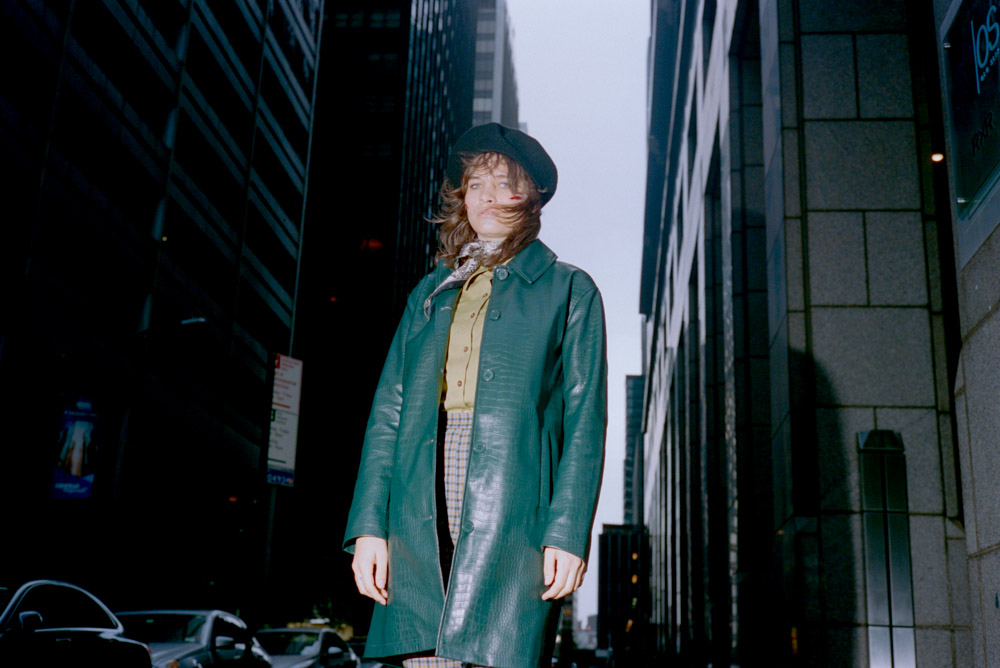 There is a darkness that we keep masked most of the year, but in October, our collective consciousness allows for this darkness to rise to the surface. Scary films are marketed towards us at this time when seasons change from warm to cold. The leaves fall and parts of nature experience a temporary death. The sun goes down earlier than the season before, giving us more night and even more darkness. We are vulnerable in the dark so we learn to embrace it and adapt to it. Our shadow side helps us in this transition as it understands darkness best. In response to this transition, my shadow side decided to make short horror film called Mirror St.
The goal was to put the audience in the shoes of a horrified woman as she walks through the city streets in a nightmarish dream-state.
Below are pictures from the film shoot: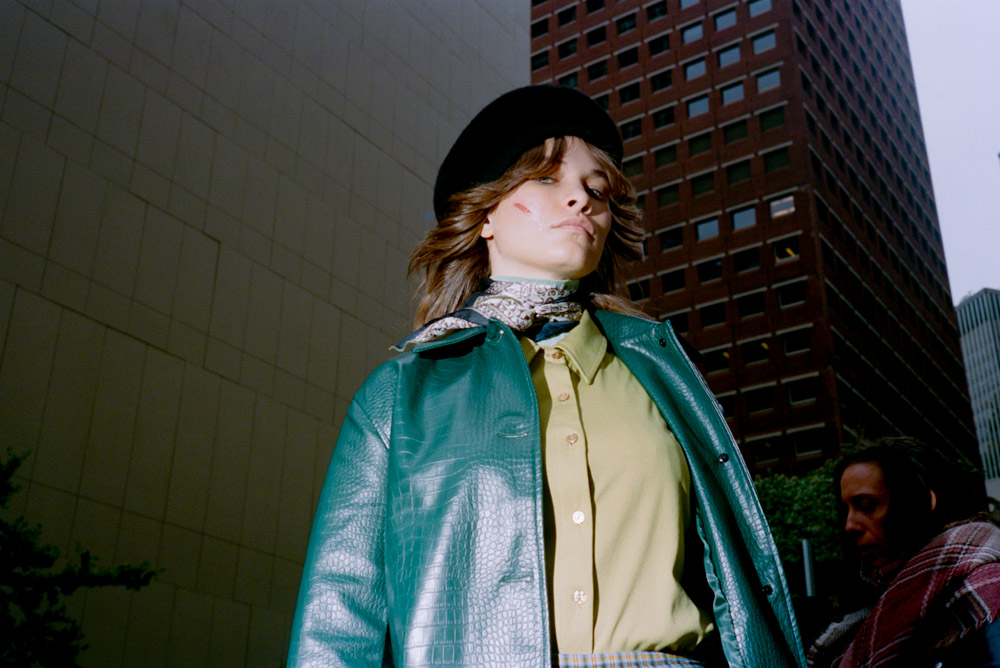 This is Eva Evans, the horror film star embracing her shadow side.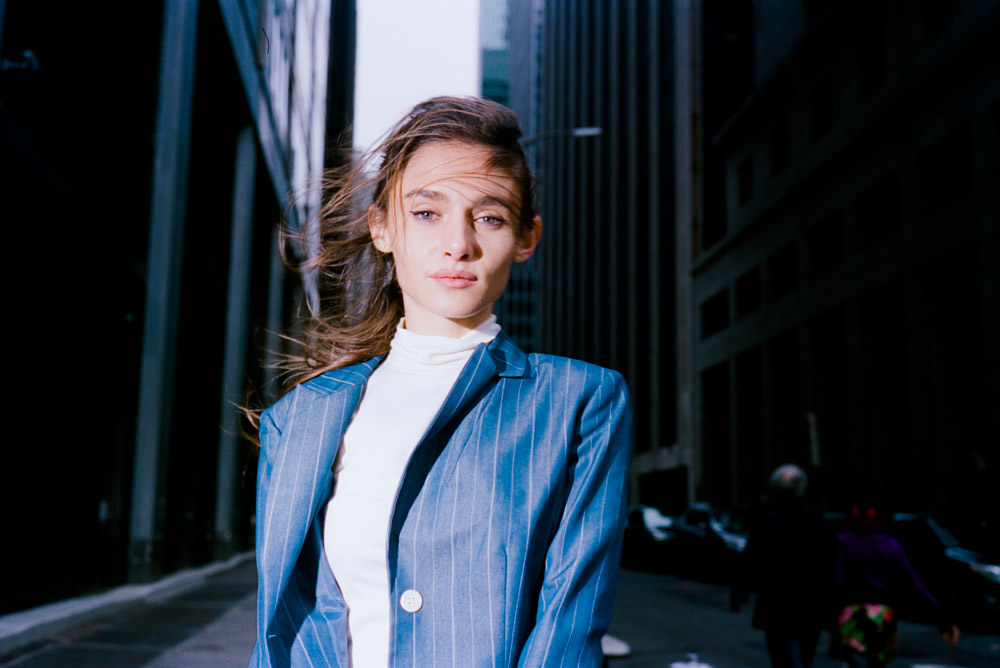 Karina Barracuda also acts in the film. She's from Belarus and plays in a black metal band.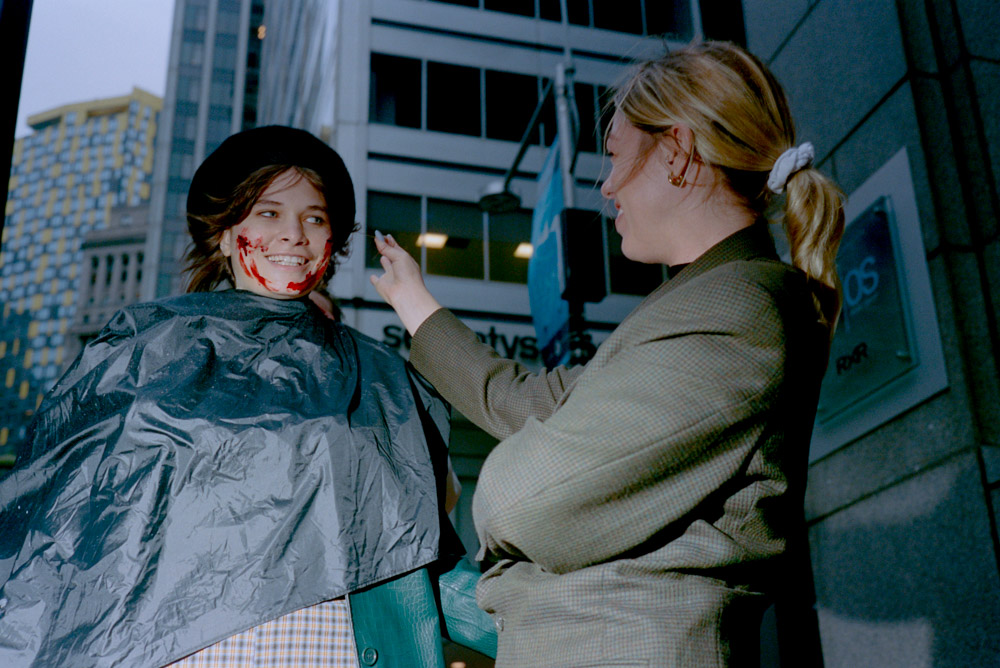 The wardrobe was styled by the great Sheyna Imm.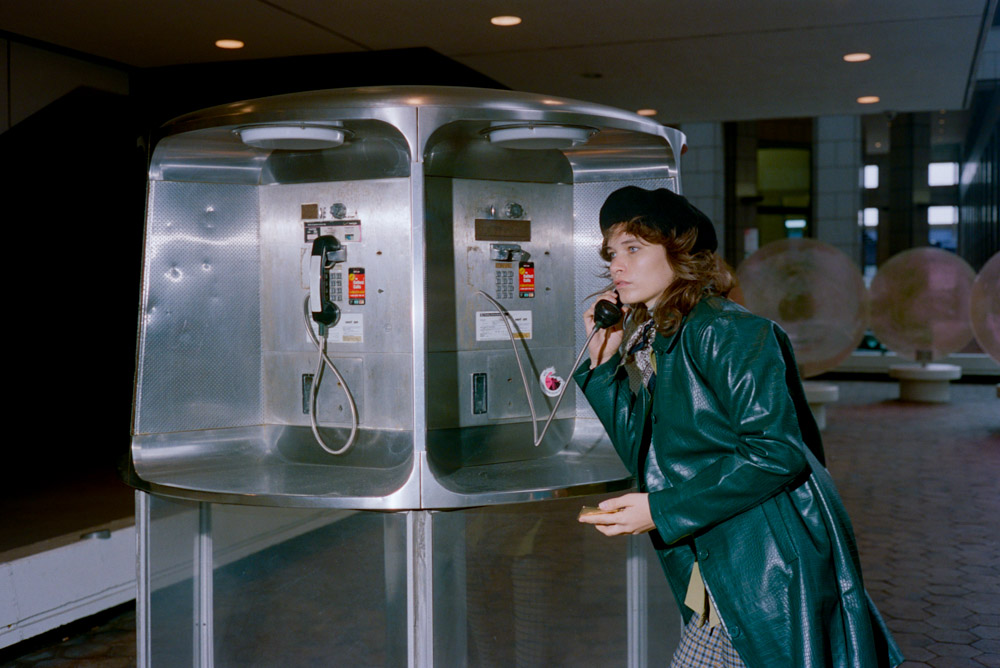 Eva and the beautiful phone booth.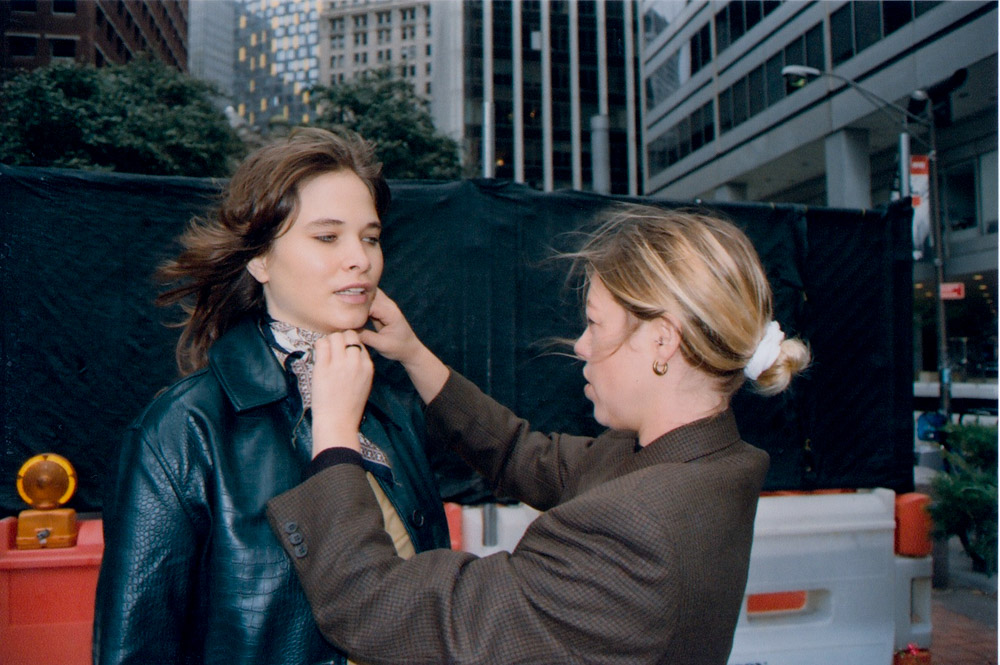 (photo: Hannah Van Arsdale)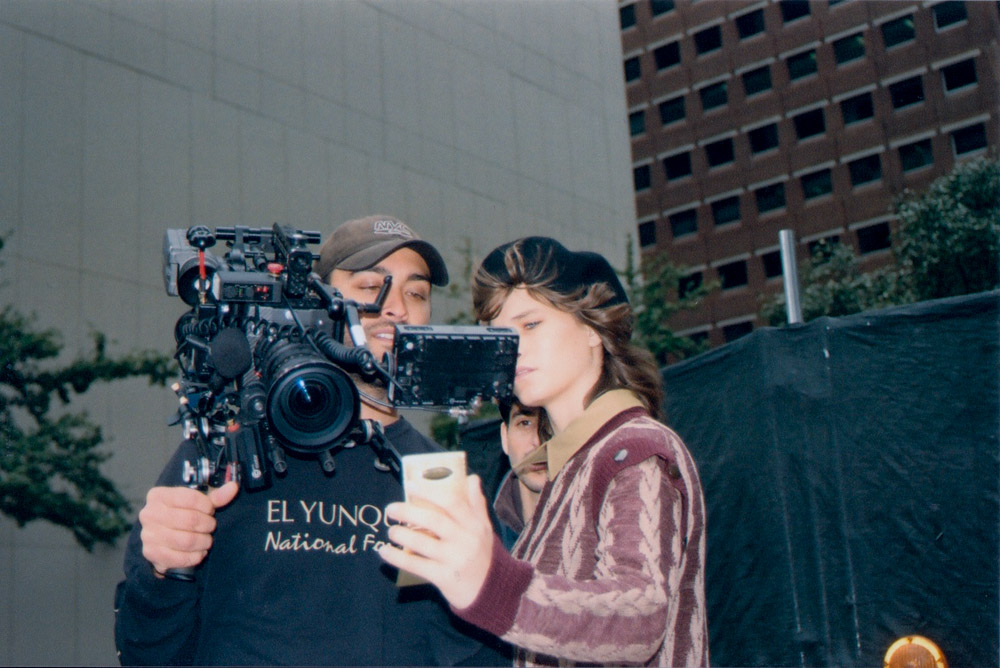 Filmed by the very talented and handsome DP, Zach Sky – (Photo by: Hannah Van Arsdale)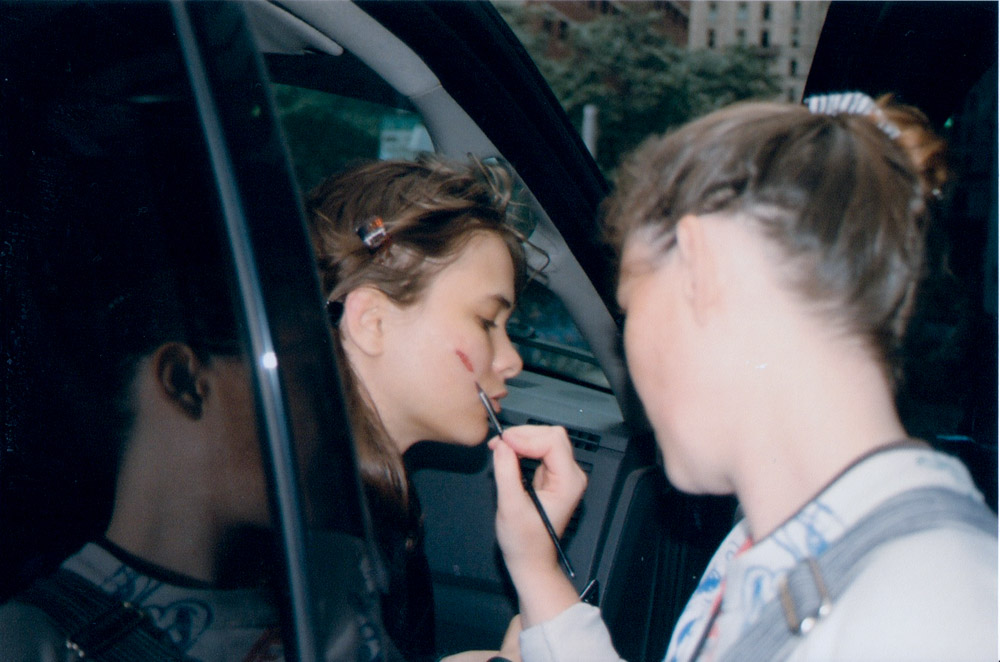 Makeup FX by Aine Vonnegut who brought the fake scars to life.  (photo: Hannah Van Arsdale)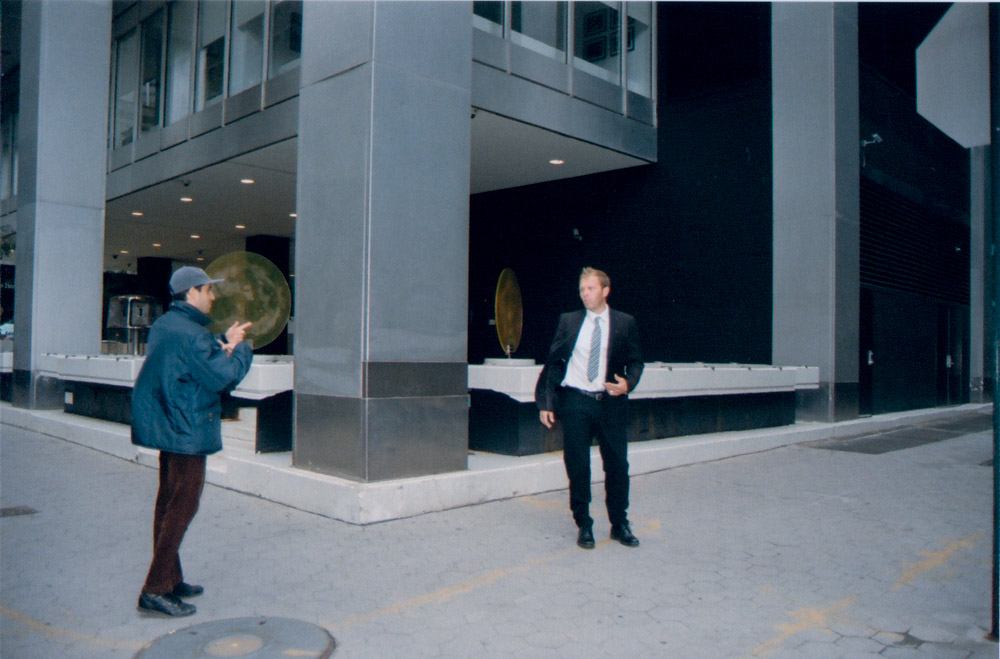 Also featuring my good friend Cliff Cole.  (photo: Hannah Van Arsdale)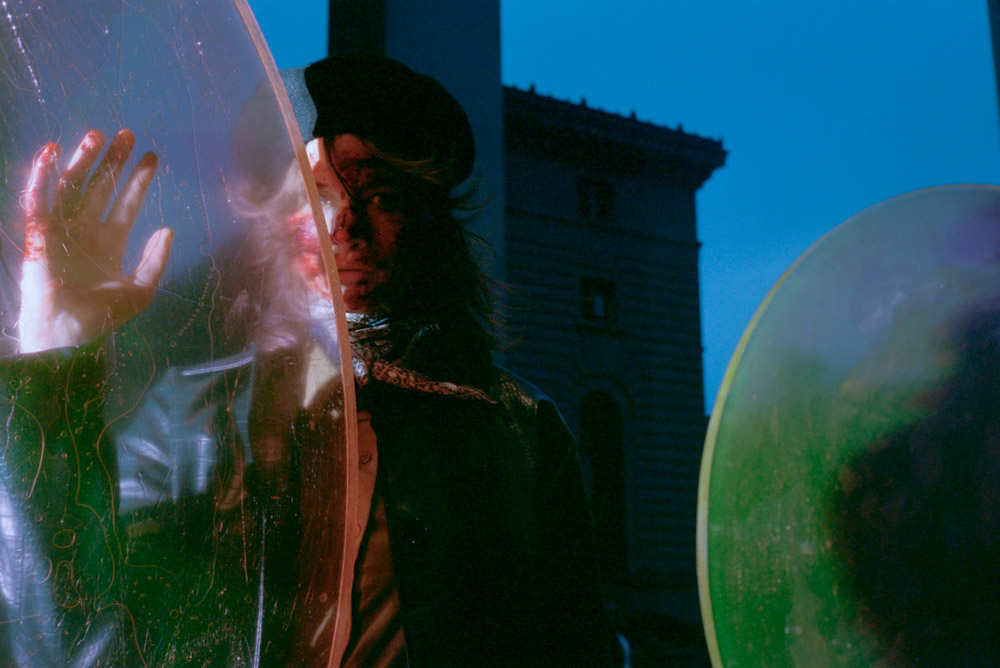 I hope this film helps with your transition into darkness. Happy Halloween!
Film Sound Mix: Dean White
VFX: Justin Herrmann
Music: Béla Bartók
More films at: danilop.com