I tagged along on The Muckers' first music video shoot and met Nancy Kote, a sick photographer.


Julia Khoroshilov, another sick photographer.
(The photos I took of The Muckers are on my website.)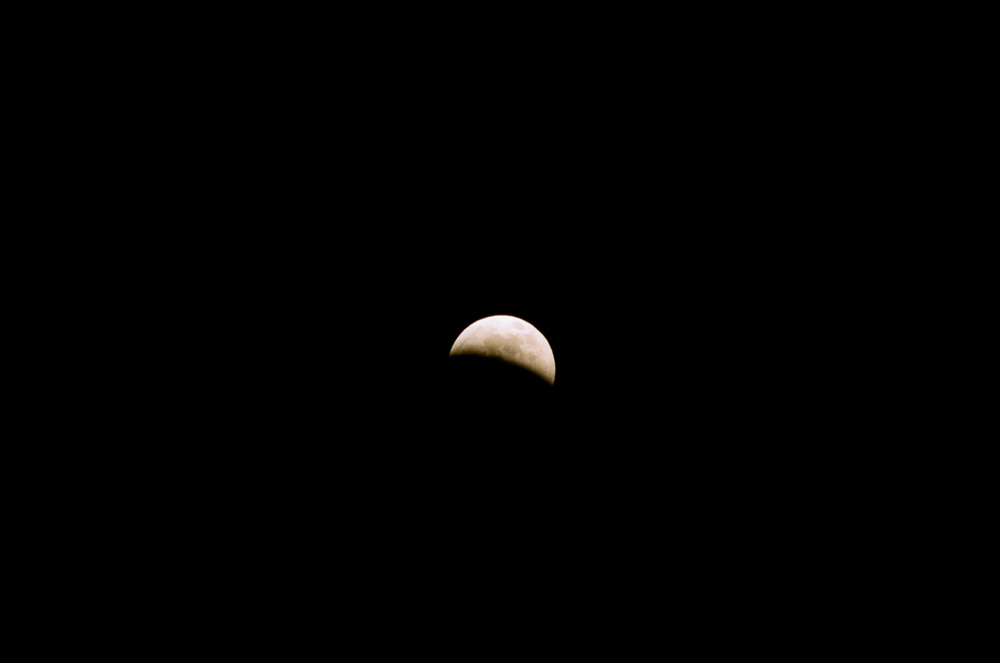 There was a blood moon eclipse on a freezing night in January 2019. It was like 18°F and the locks to my car door were frozen, so I had to take a taxi to Elena's.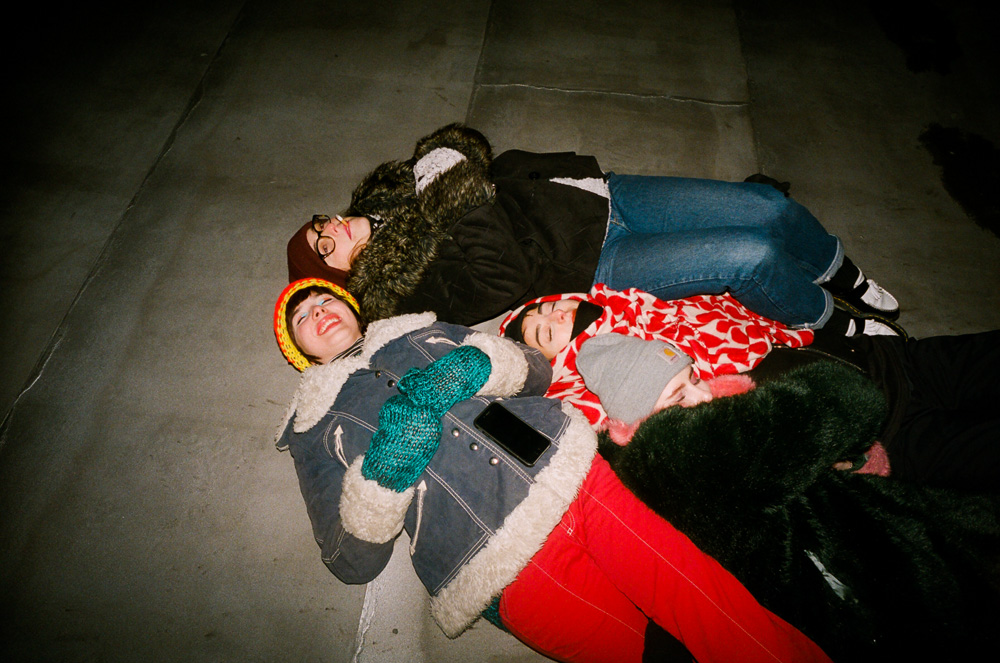 Angel, Elena, Jenny, Syd.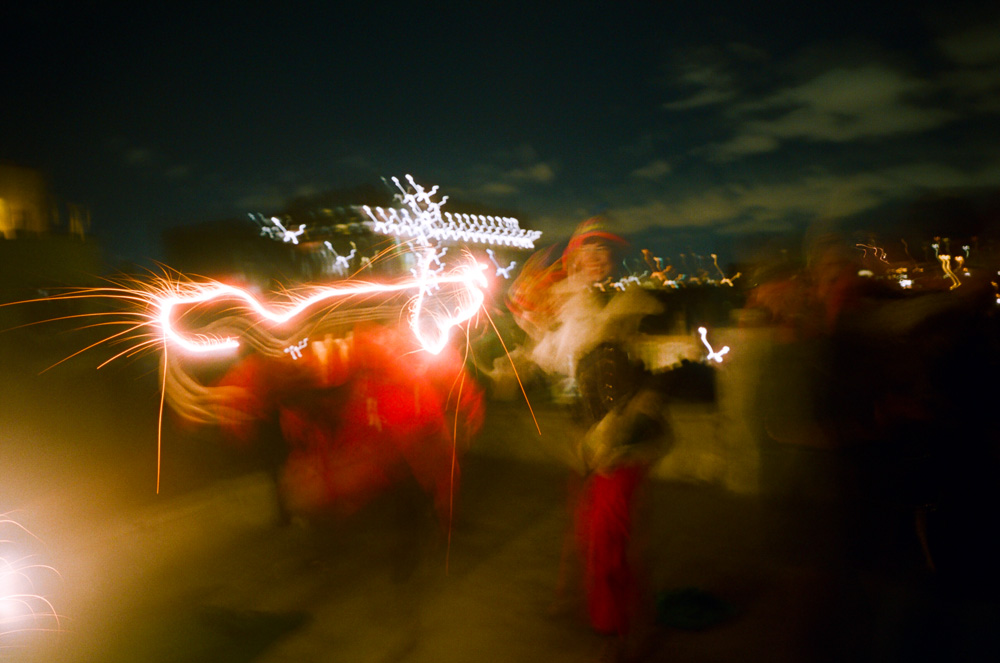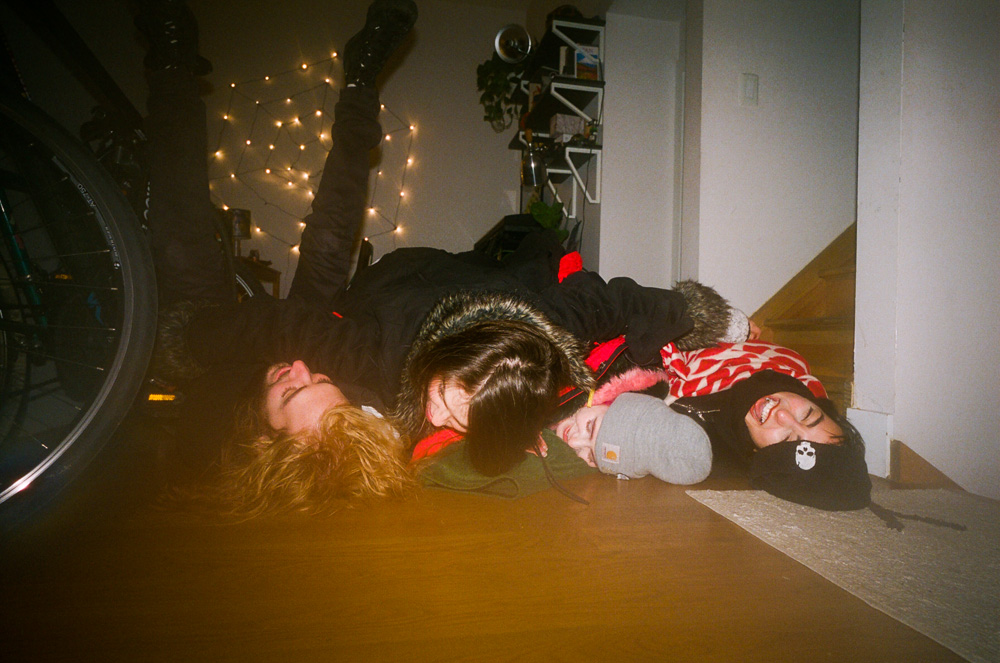 Brandon, Elena, Syd, Jenny.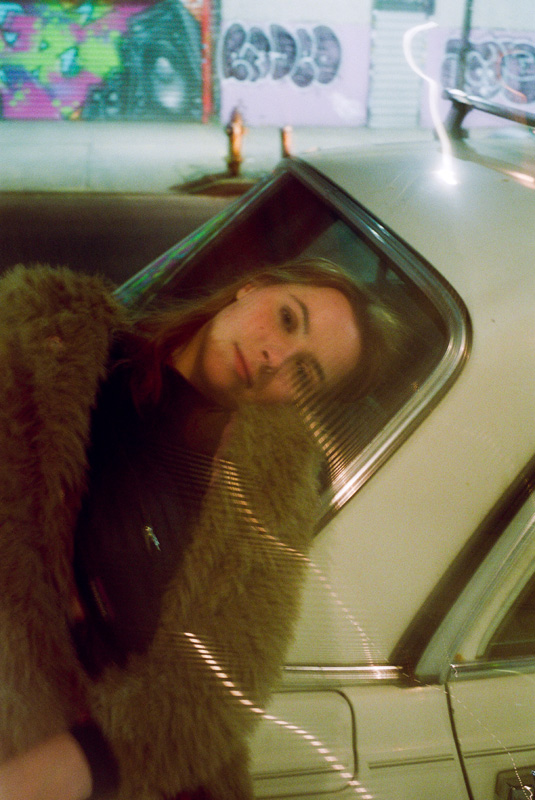 Zuzia, outside Market Hotel.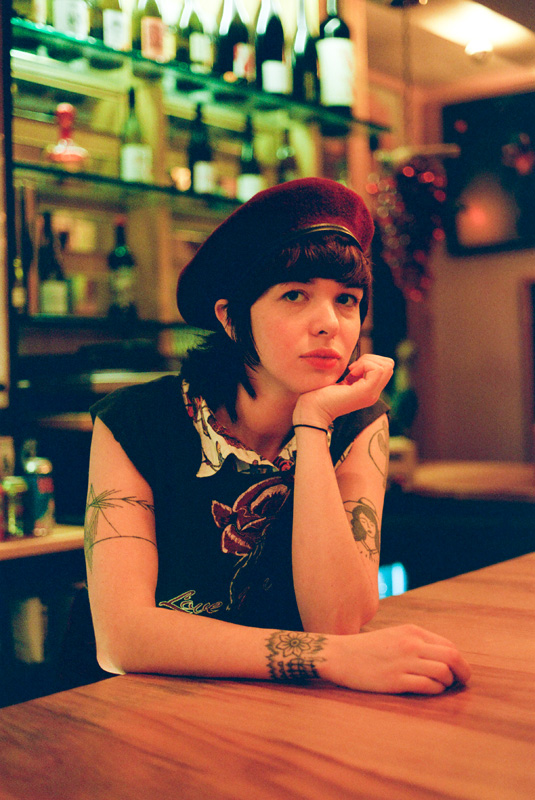 Angel.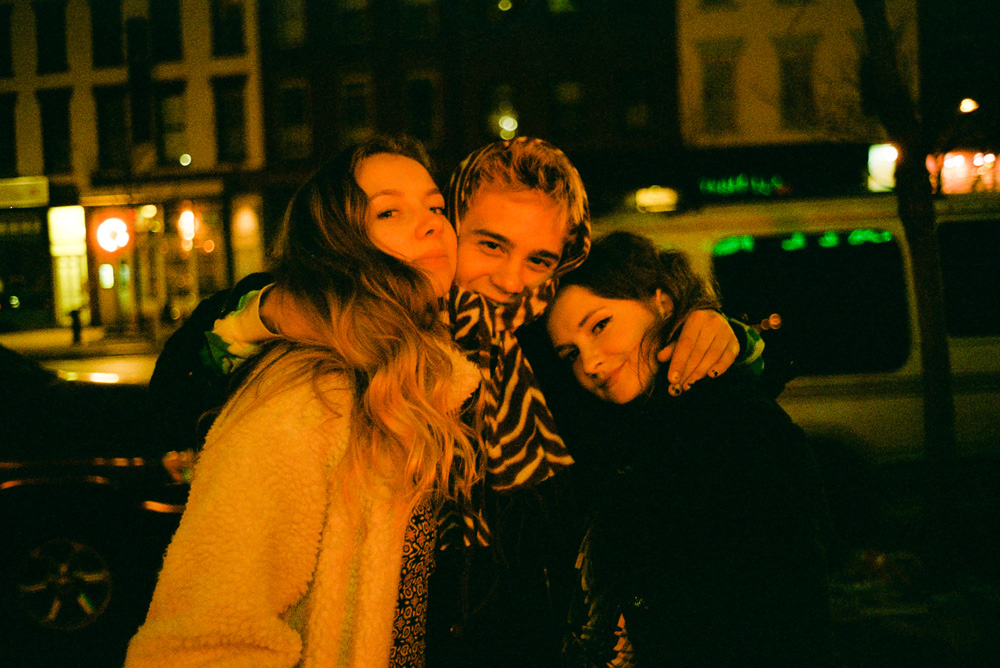 Alec and friends outside Baby's All Right when Glove played.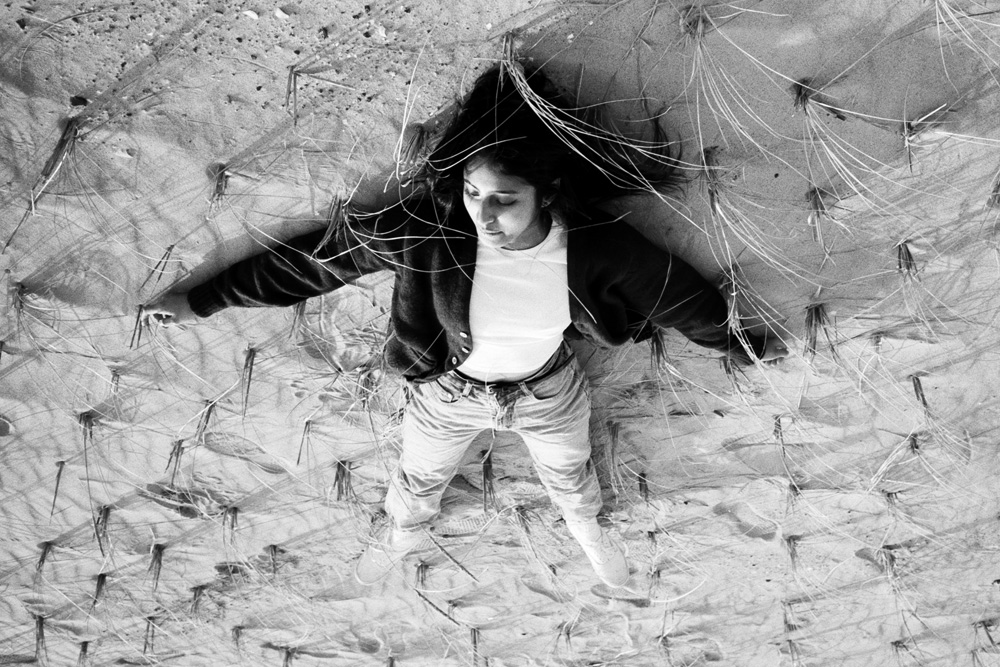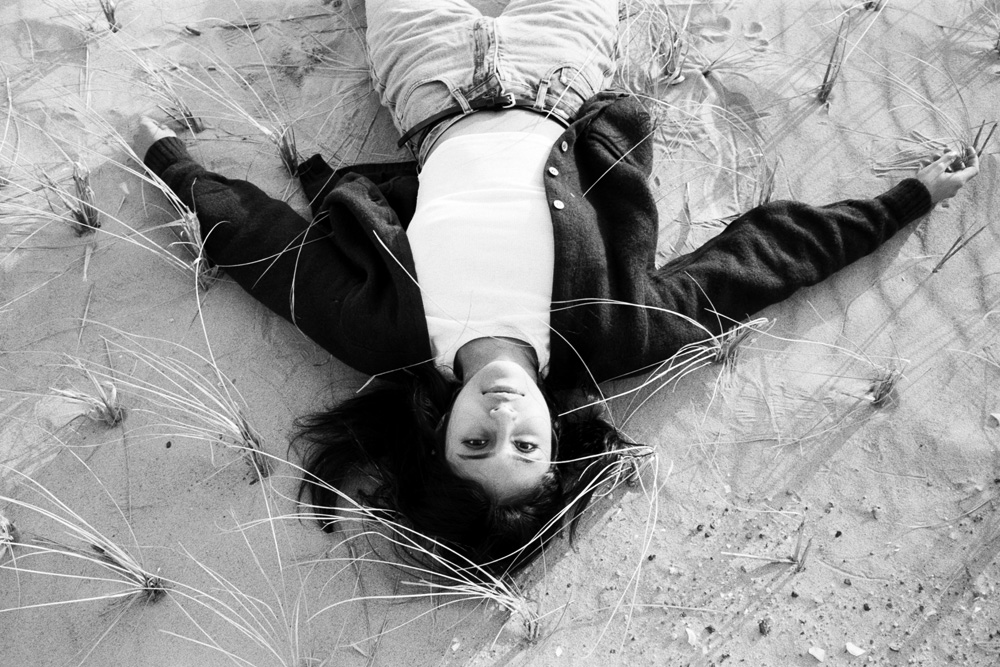 Iqra.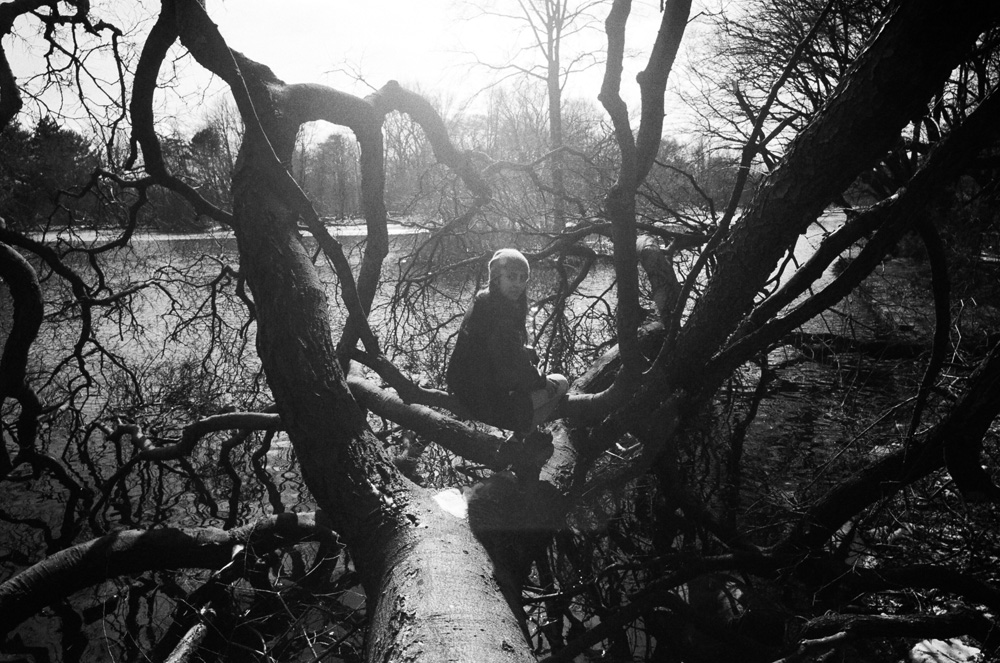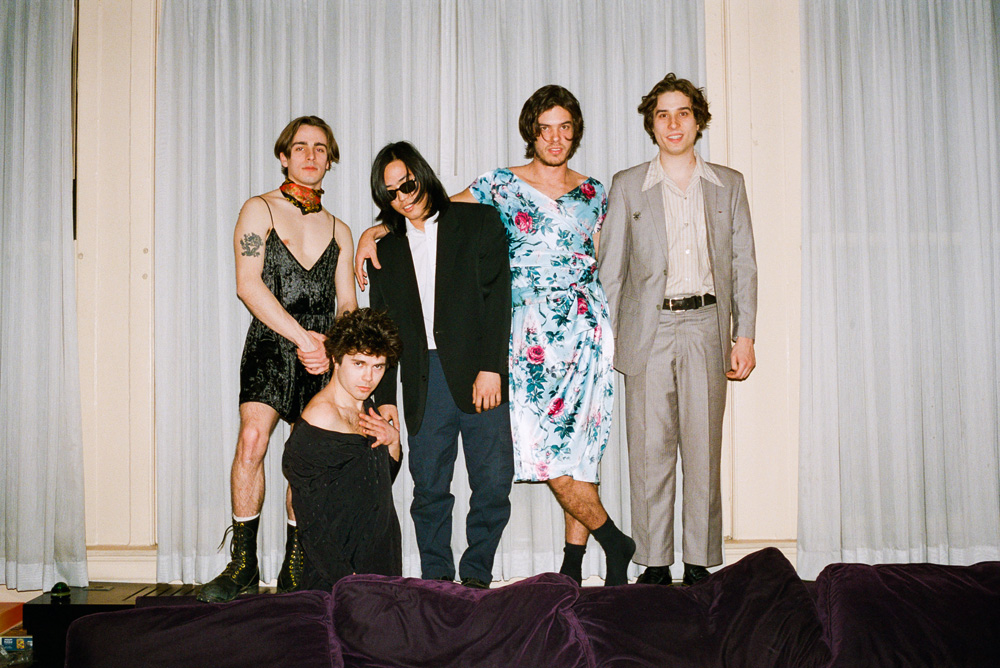 Gnarcissists, pre-prom.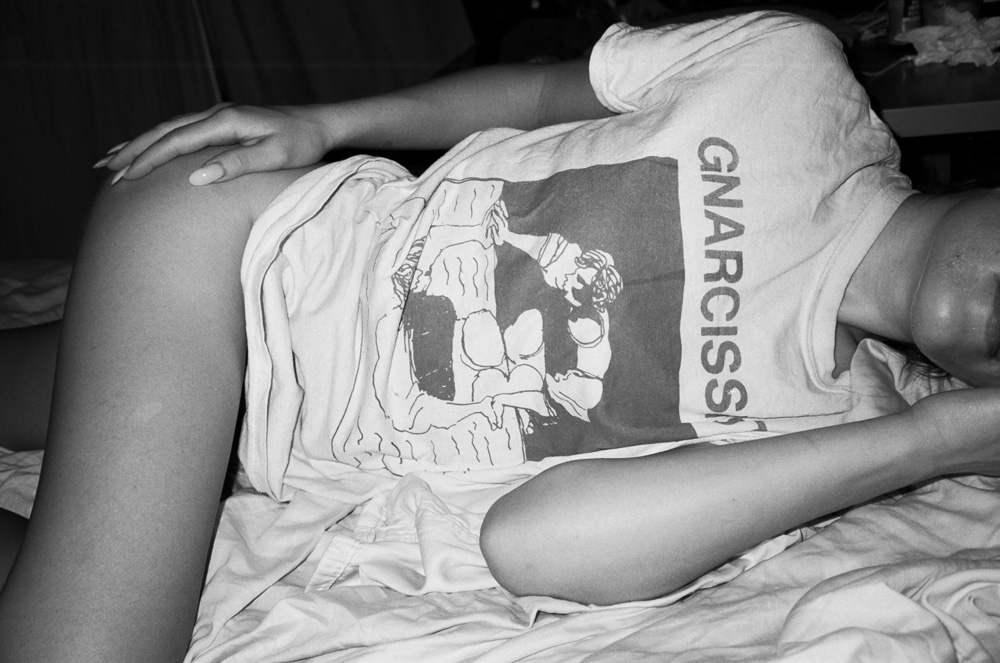 Gnarcissists, post-prom.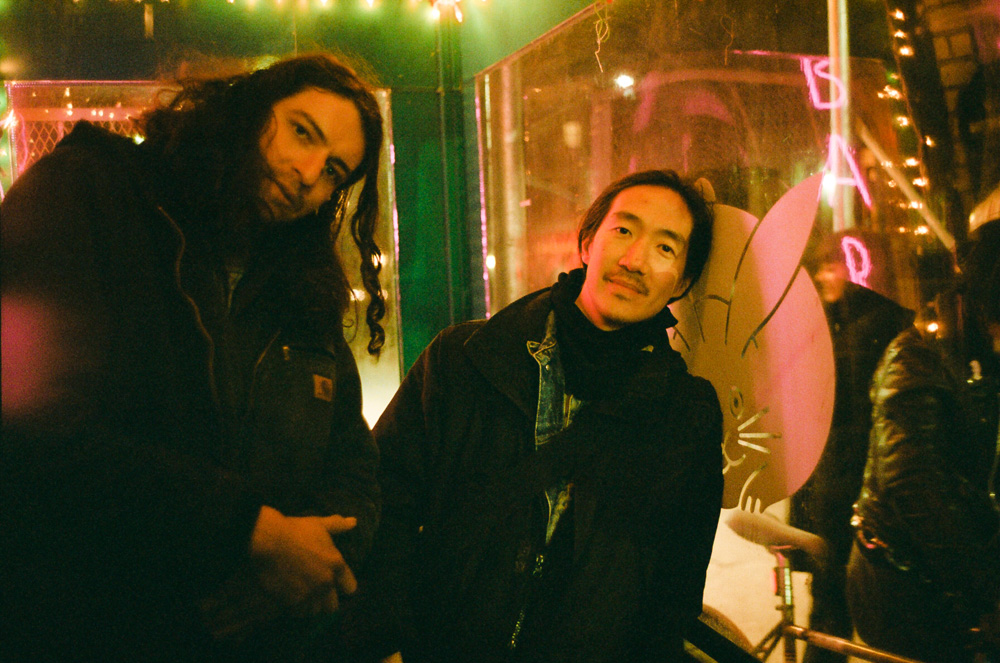 Shane and I at Pokito, taken by Syd presumably.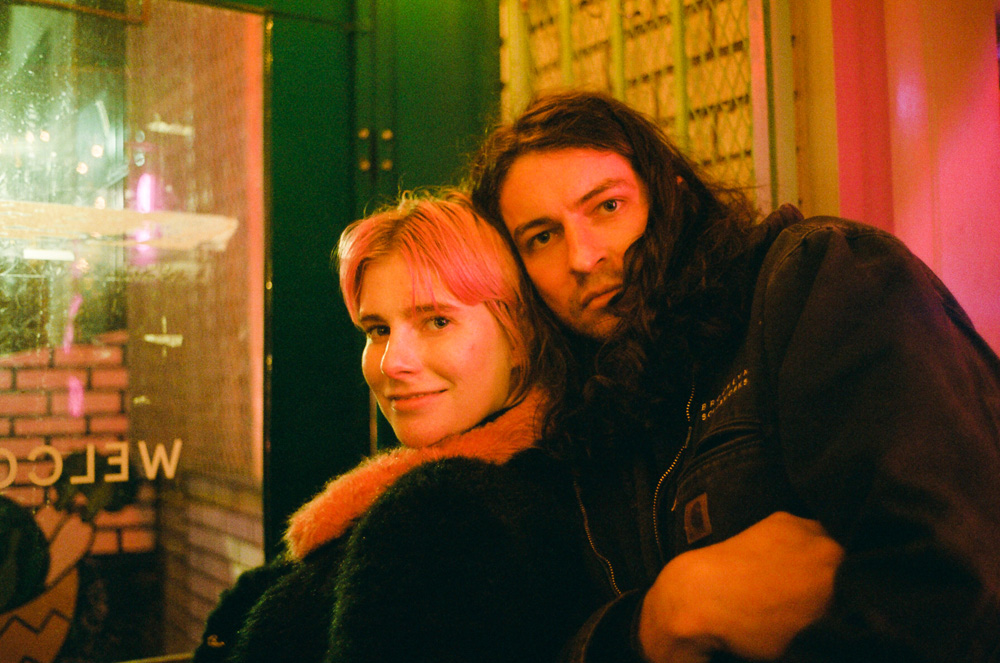 Syd and Shane, Pokito.
Jonathan Toubin's had been DJing at Home Sweet Home since like the mid 2000s, then one day he was friends with a bunch of my friends, dancing and not DJing.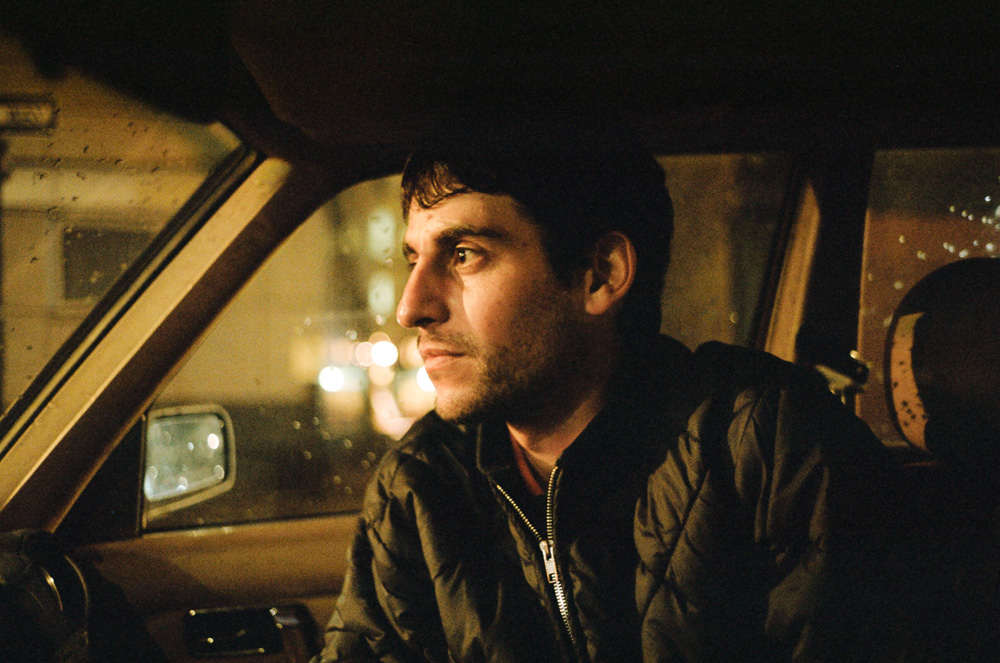 Danilo.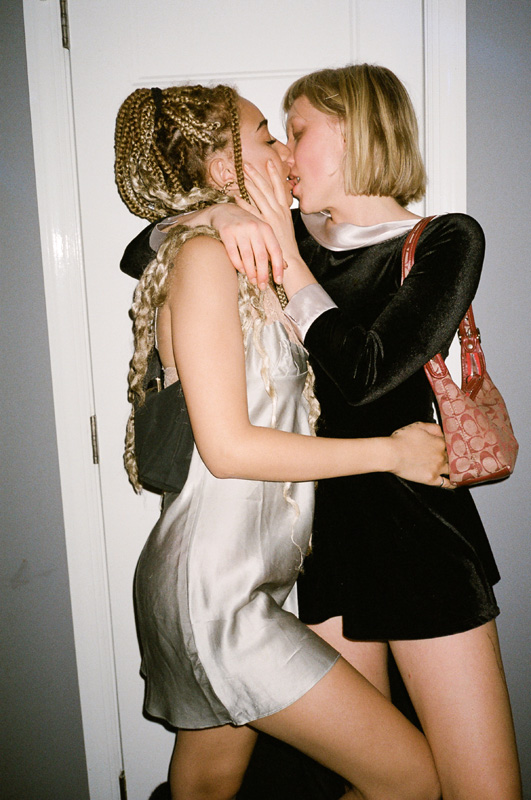 Sometimes you want take a nice photo and people respond with something else.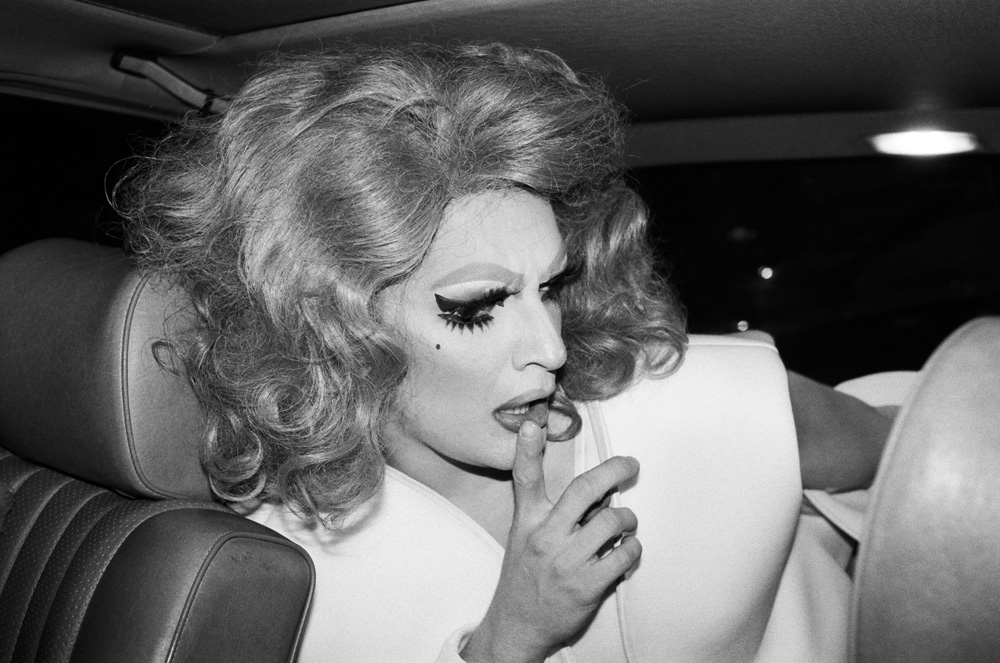 Ruby hopped in the back seat of my car at 5 am to escape some bro bro.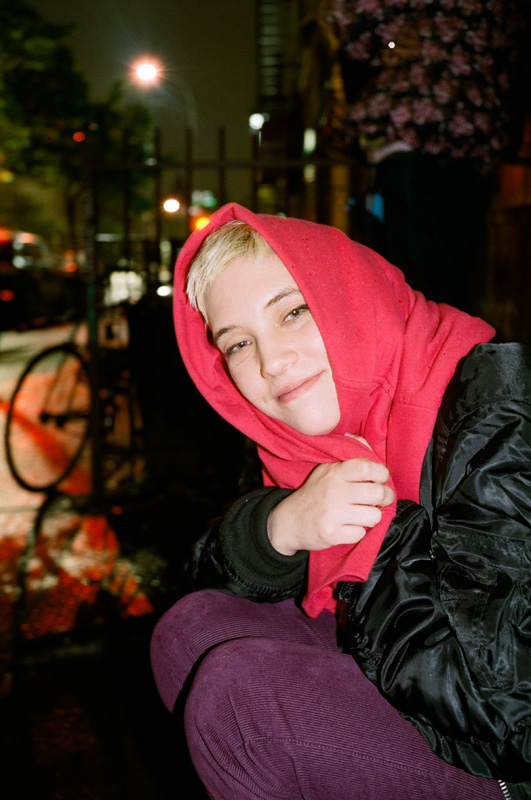 Meghan.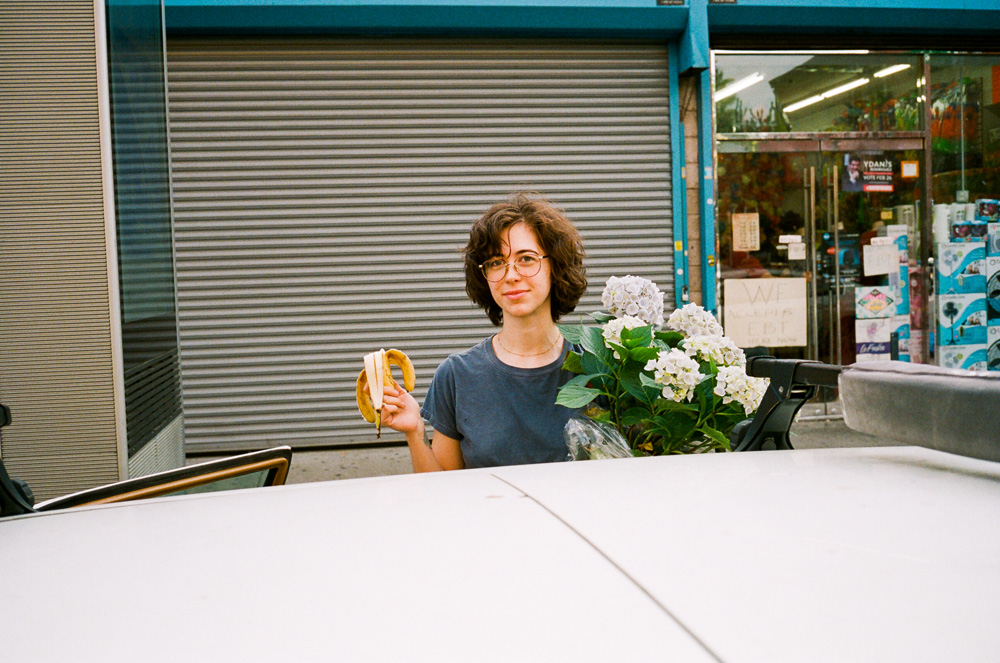 Jill.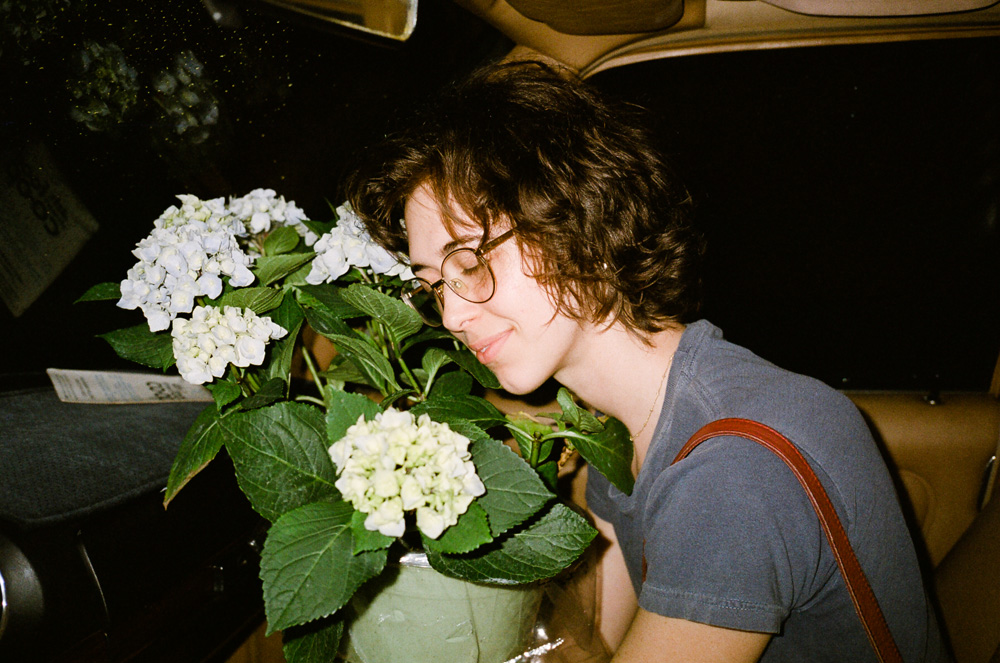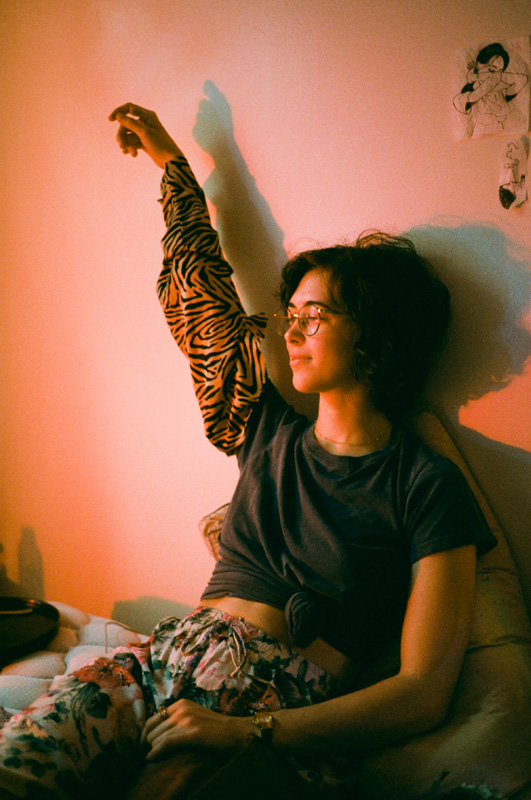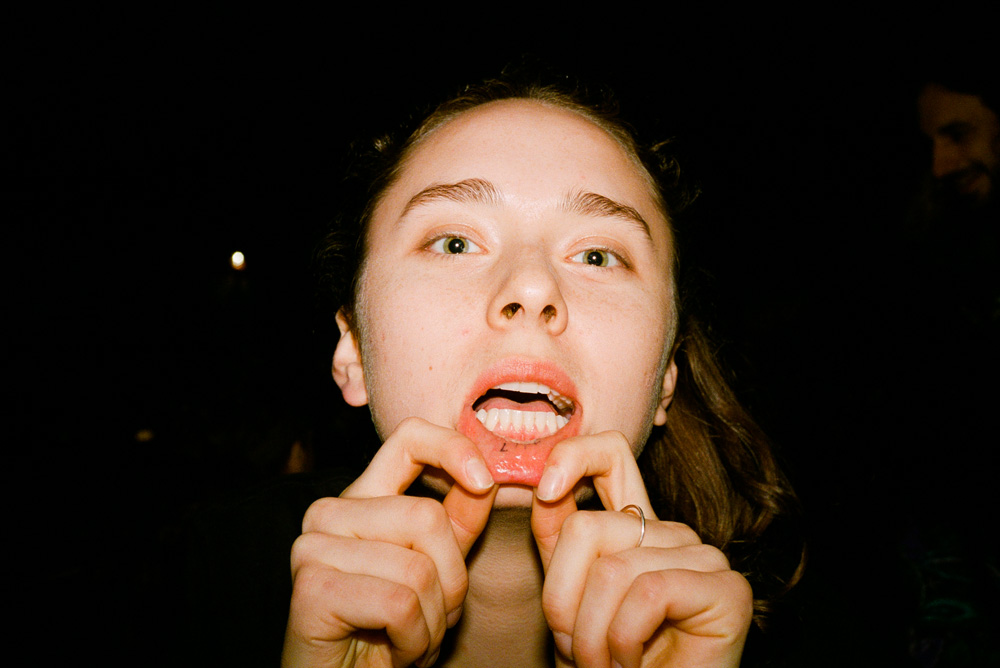 Mel.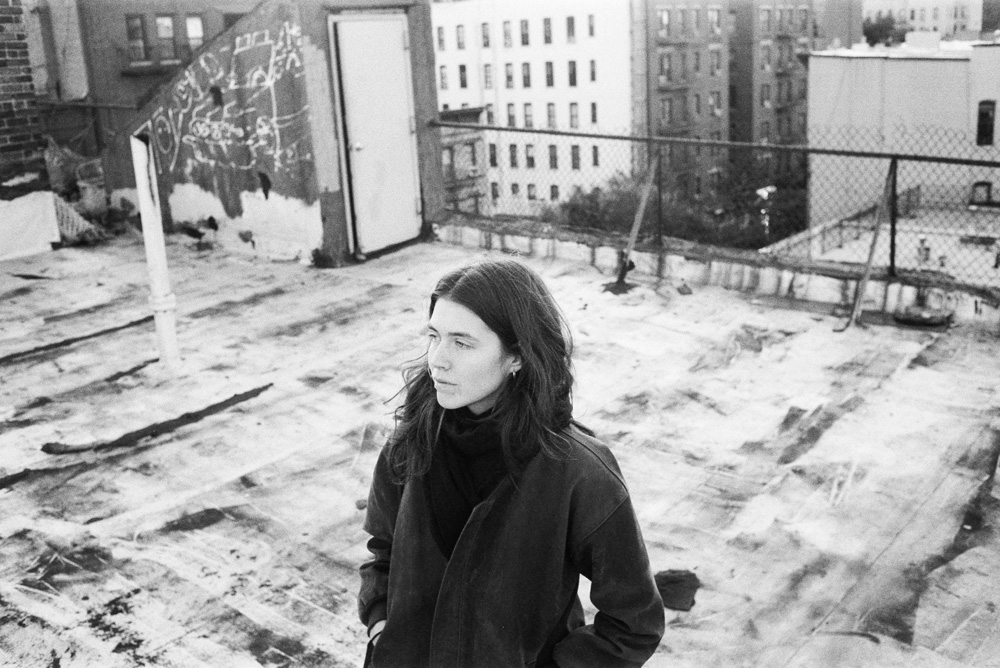 Sasha.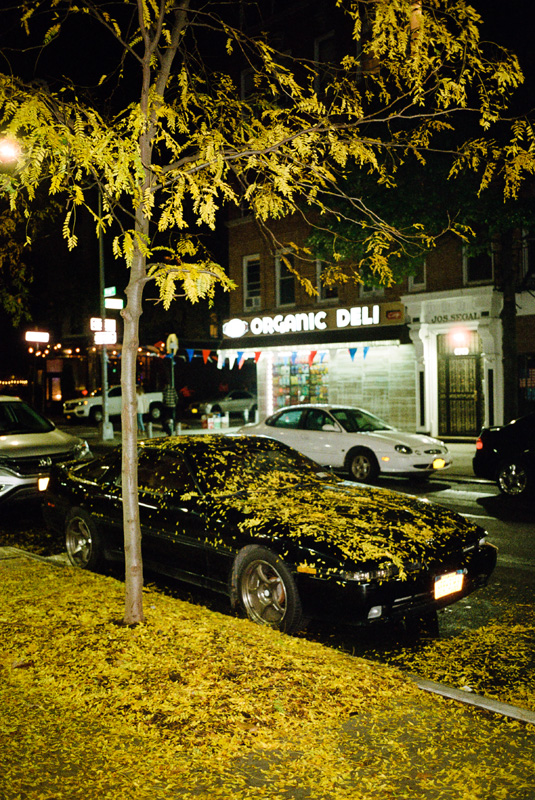 Halloween.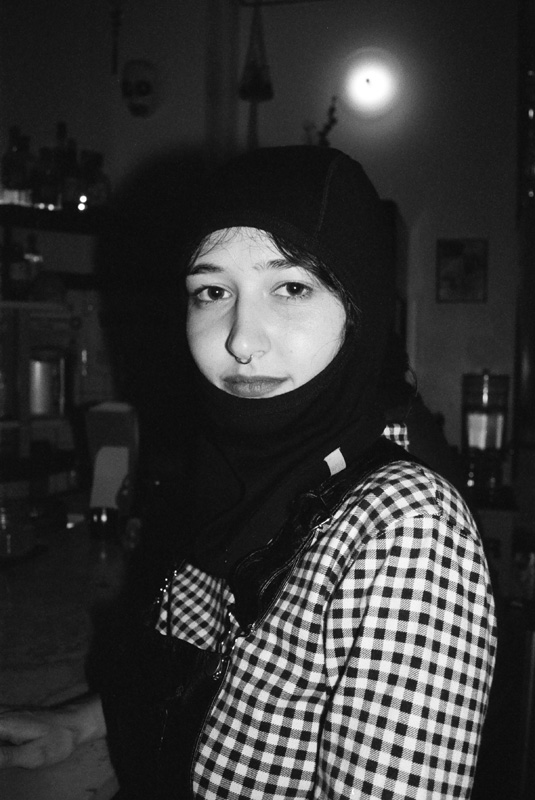 Hailey.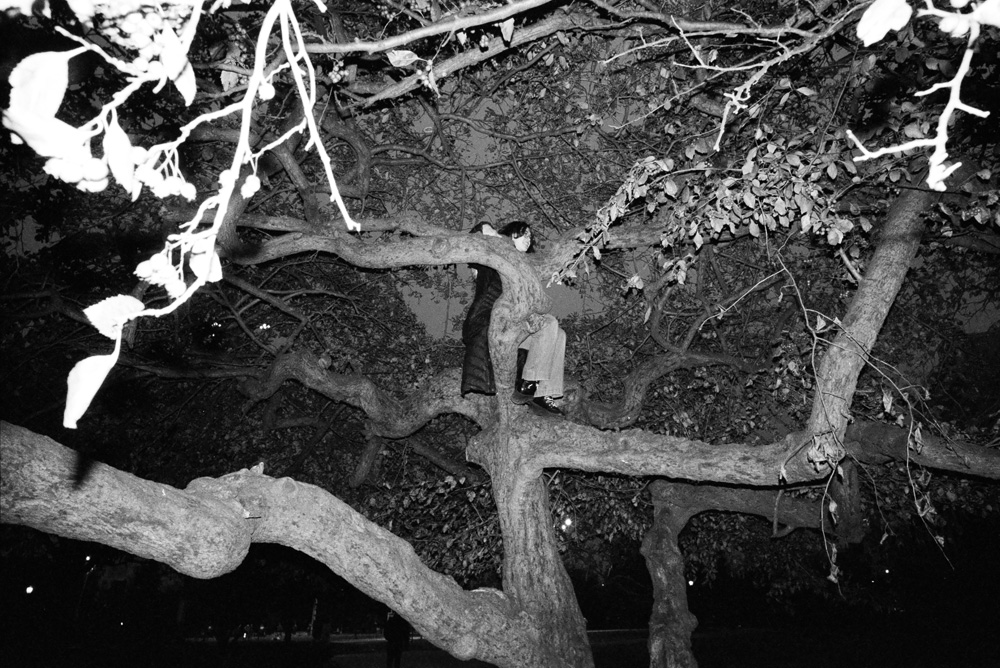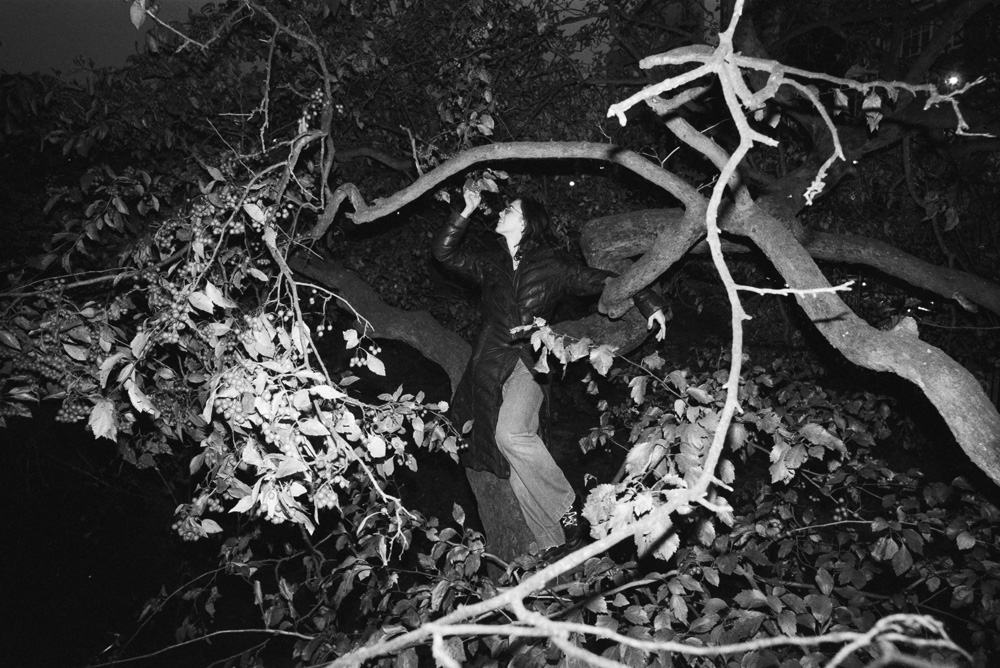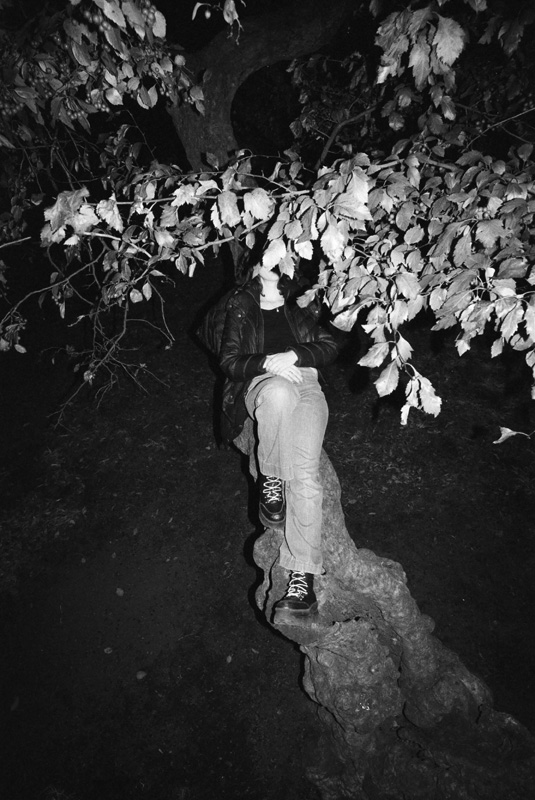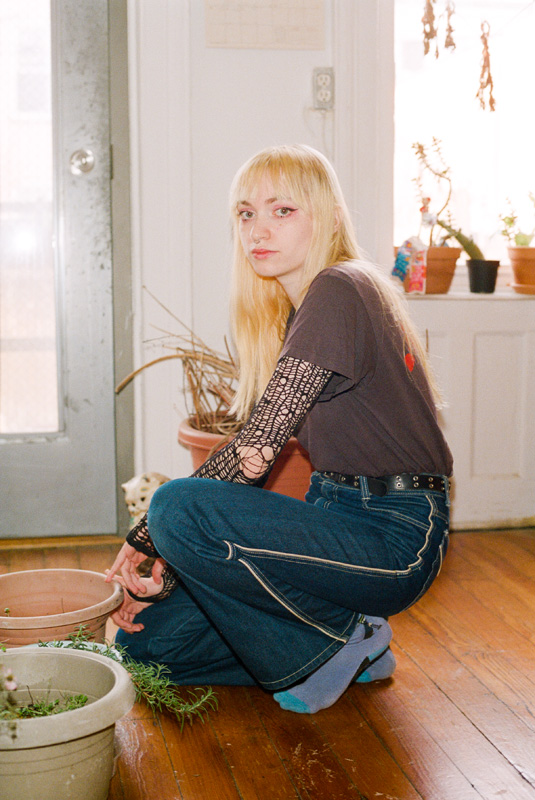 Kat.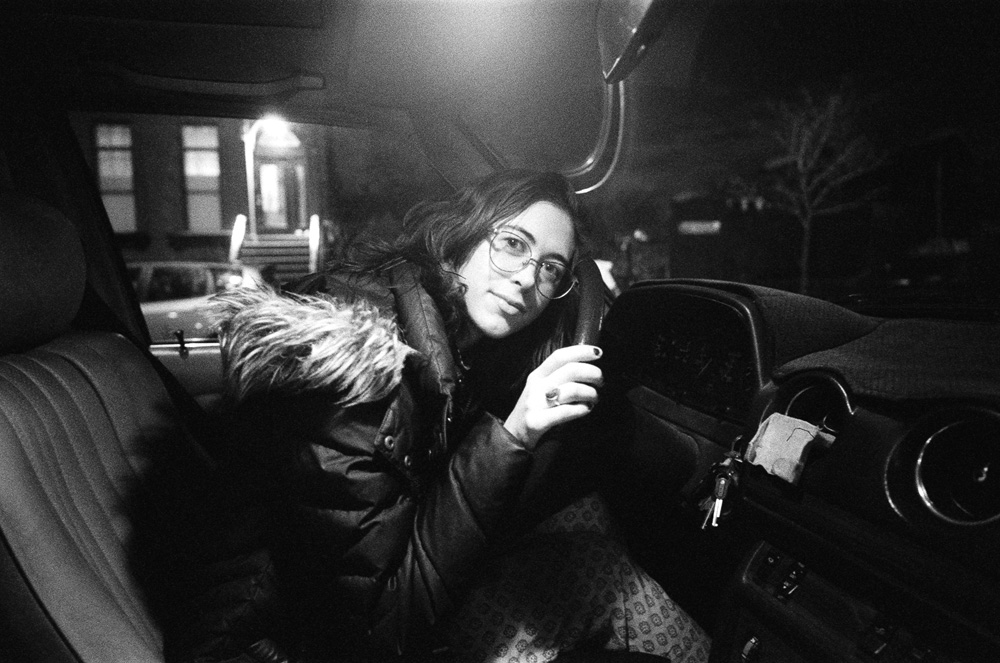 These are some photos from throughout 2019 that didn't seem to fit in other themed blog posts.
get notified about wait okay updates every few months.