Jess Danger had a fashion show on the L train from 8th ave into Brooklyn.
Peels had a Vans shoe release collaboration at the fancy members only club, Ludlow House, and let them put 2 big vert walls that went to the ceiling.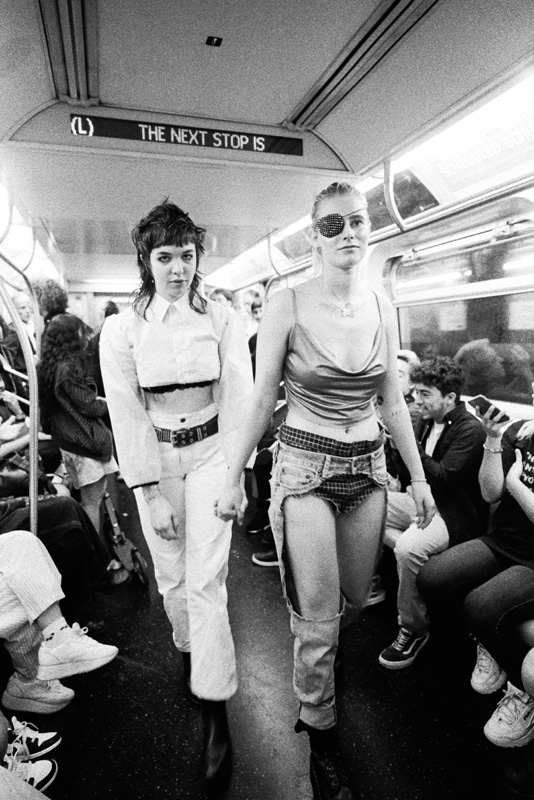 Angel and Syd walked in Jess Danger's show.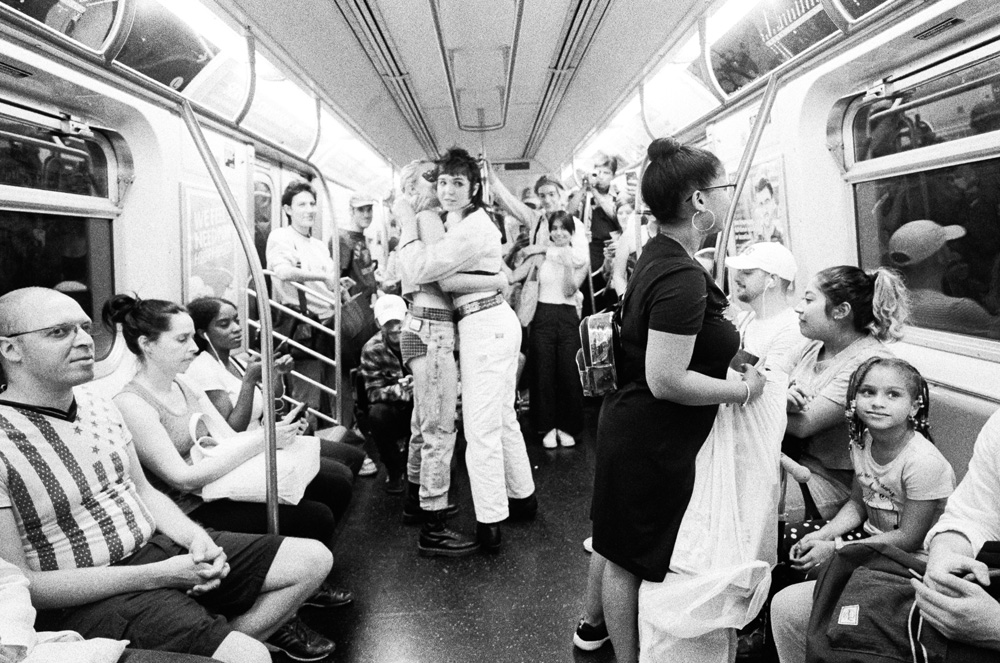 It was right around after work time, but not a sardine commute.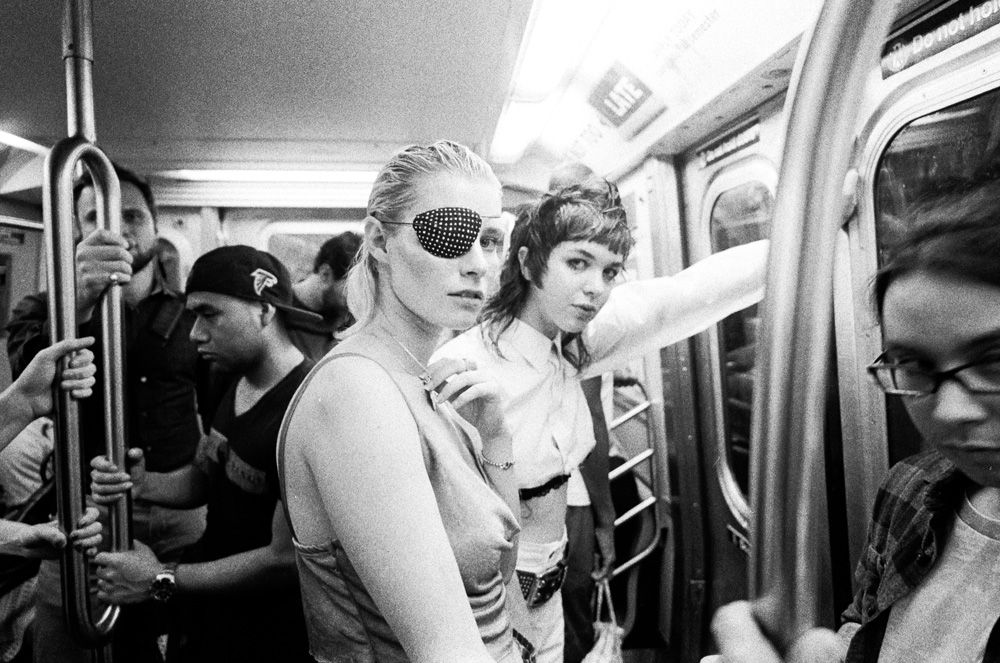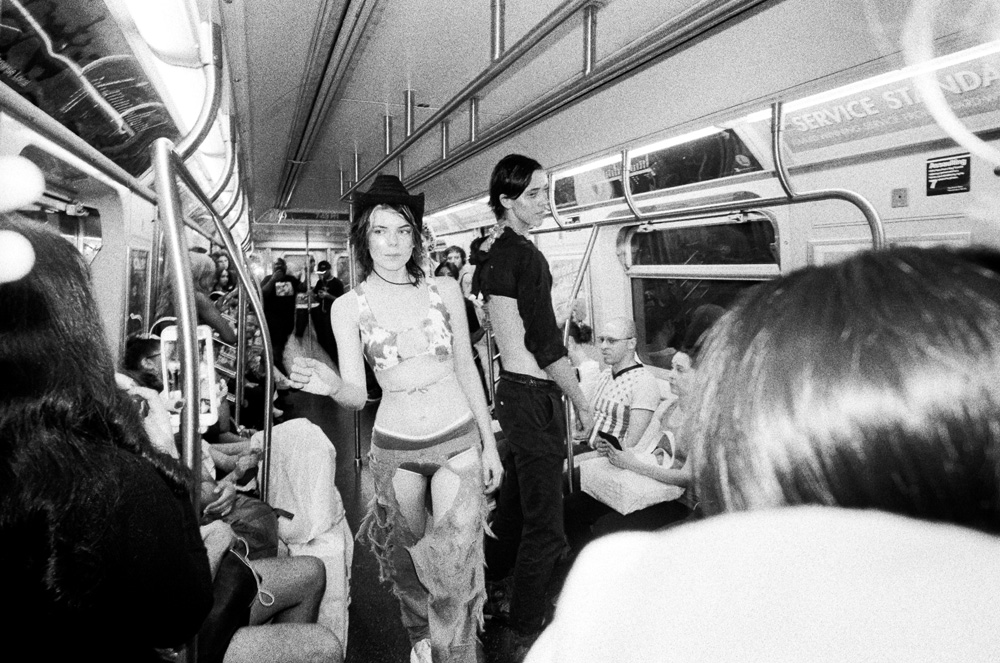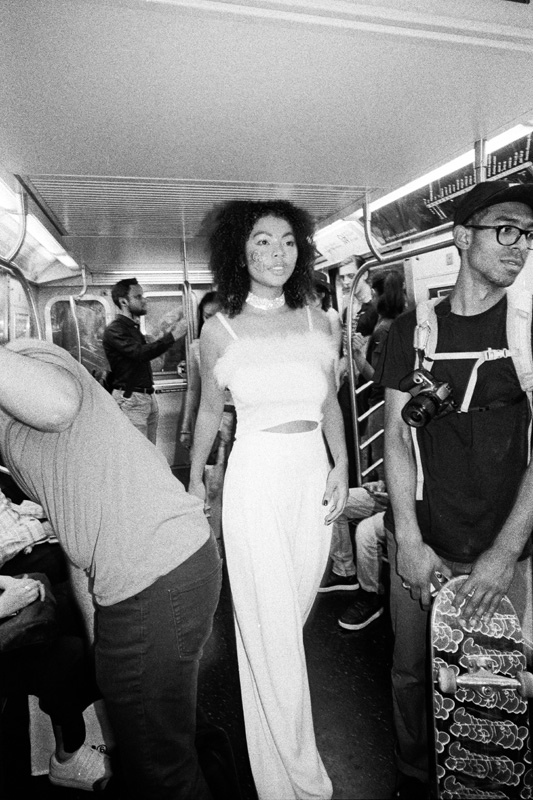 Koko also walked in the show.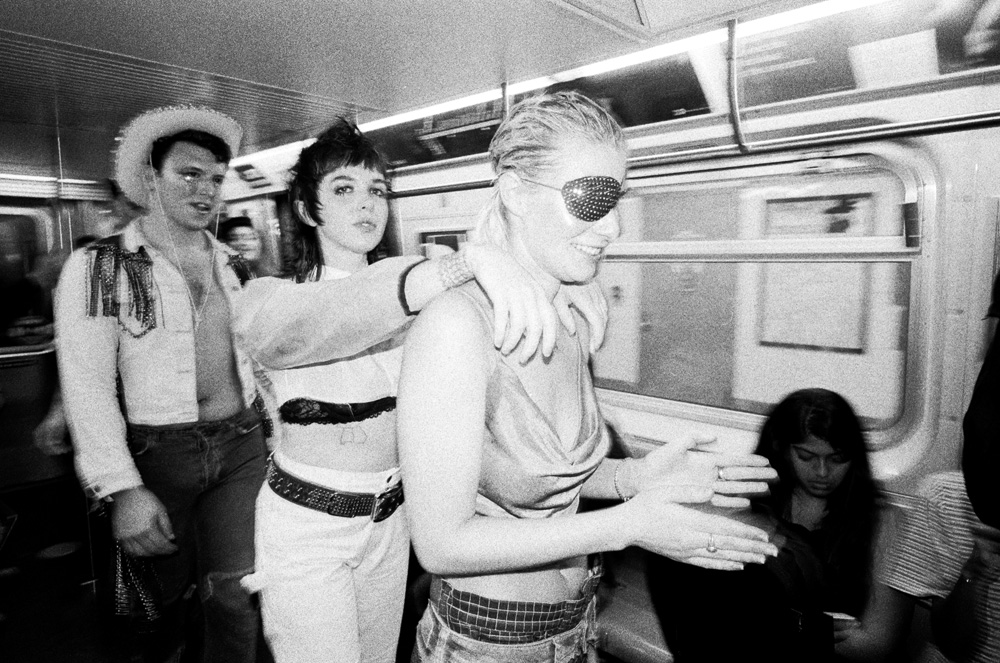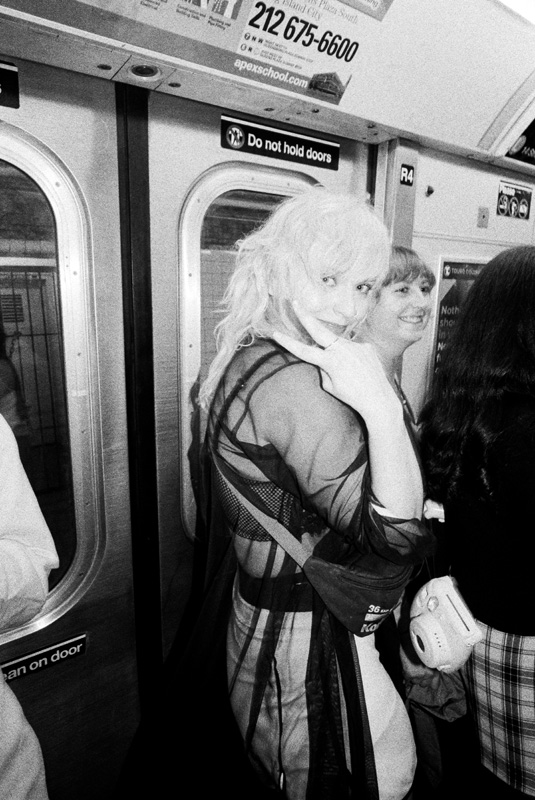 Jess Danger.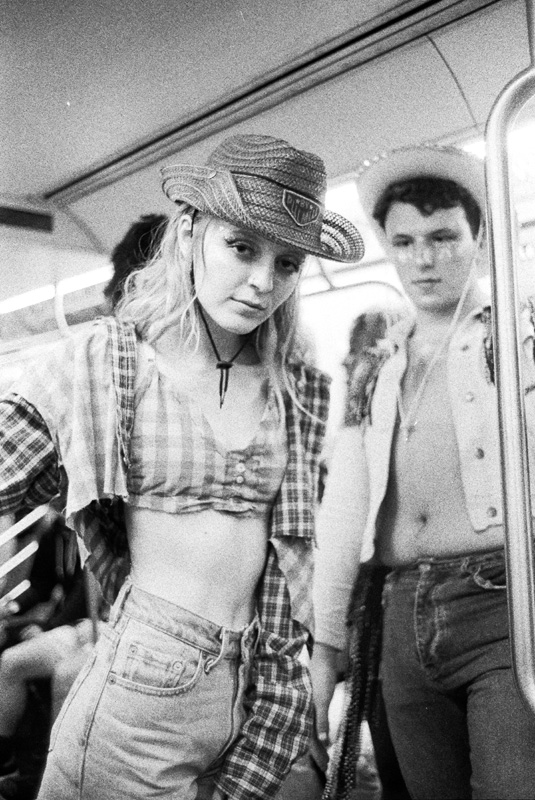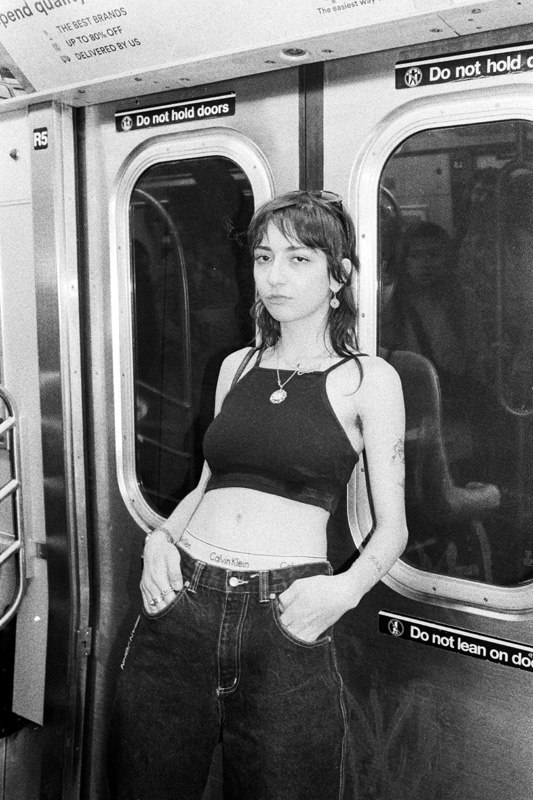 Allegra didn't walk in the show, but was in the art show at Sunnyvale that was tied to the event.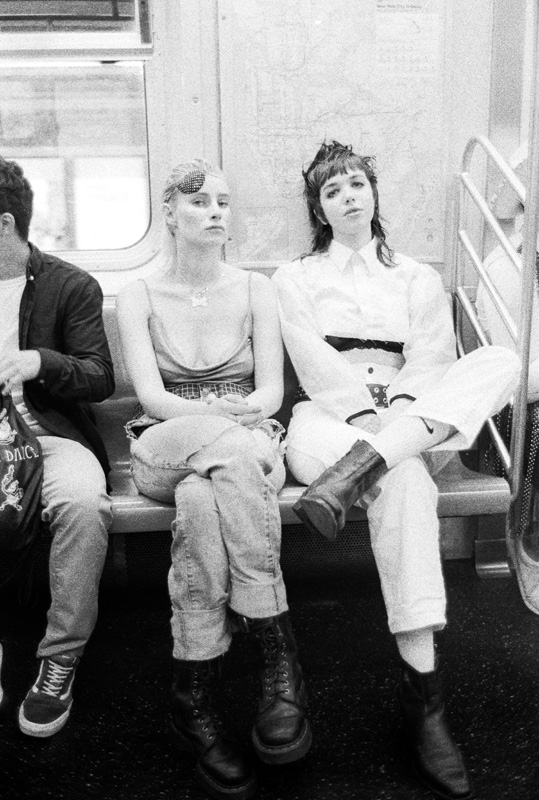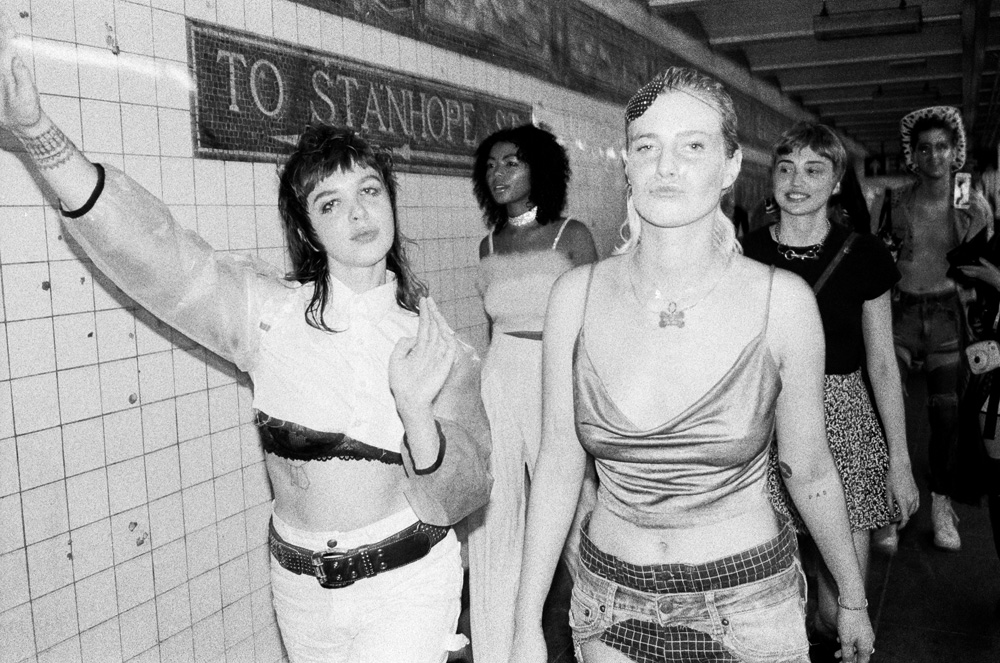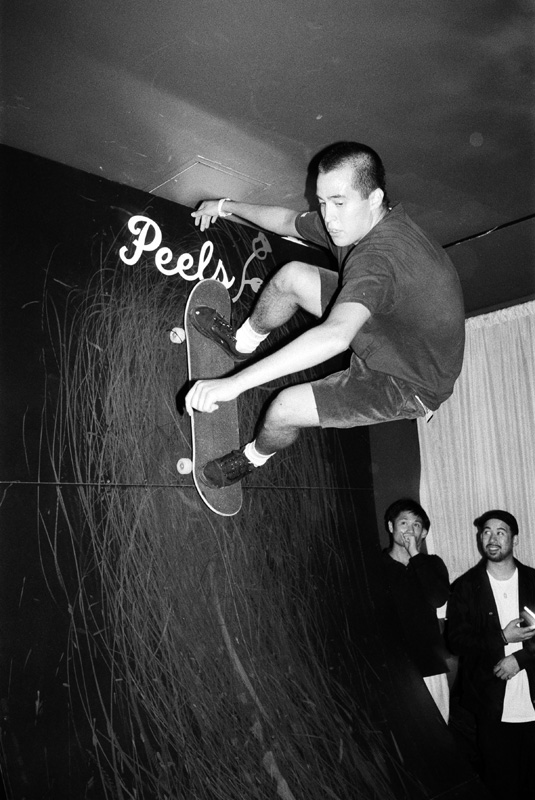 A couple weeks later was the Peels event.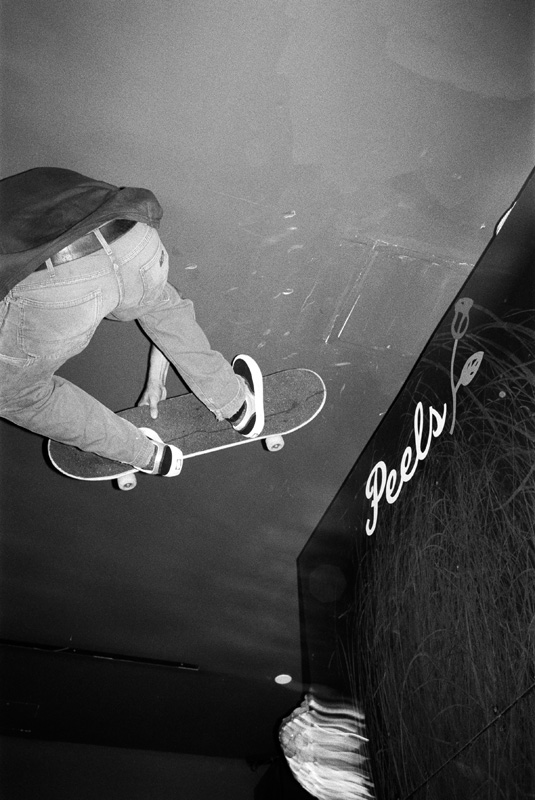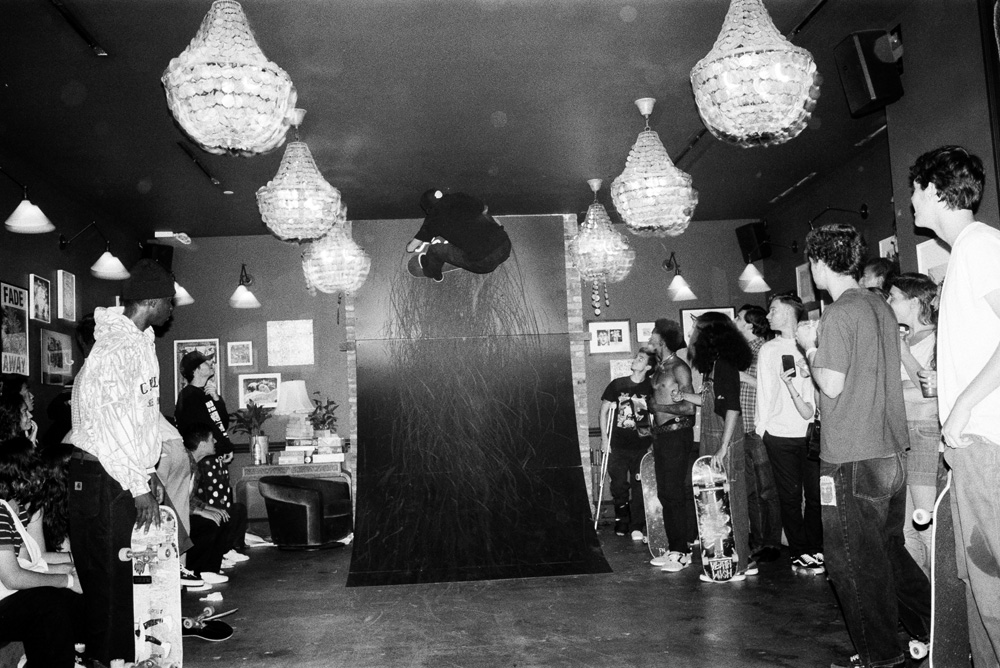 The space for the ramps was tight but kids were goin for it, the ceilings got a little wrecked, and a couple chandeliers were lost.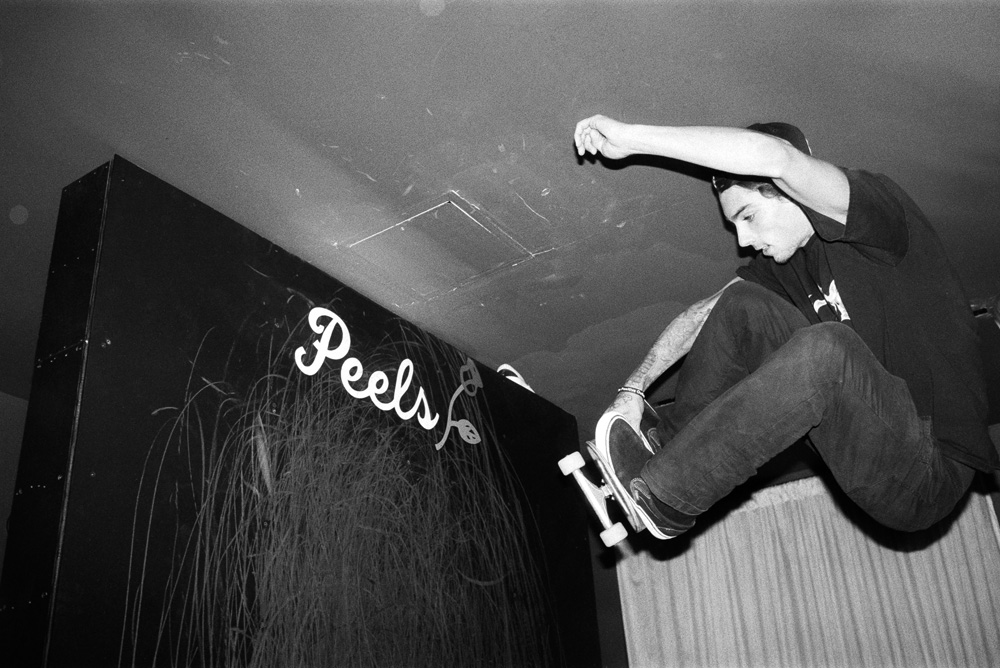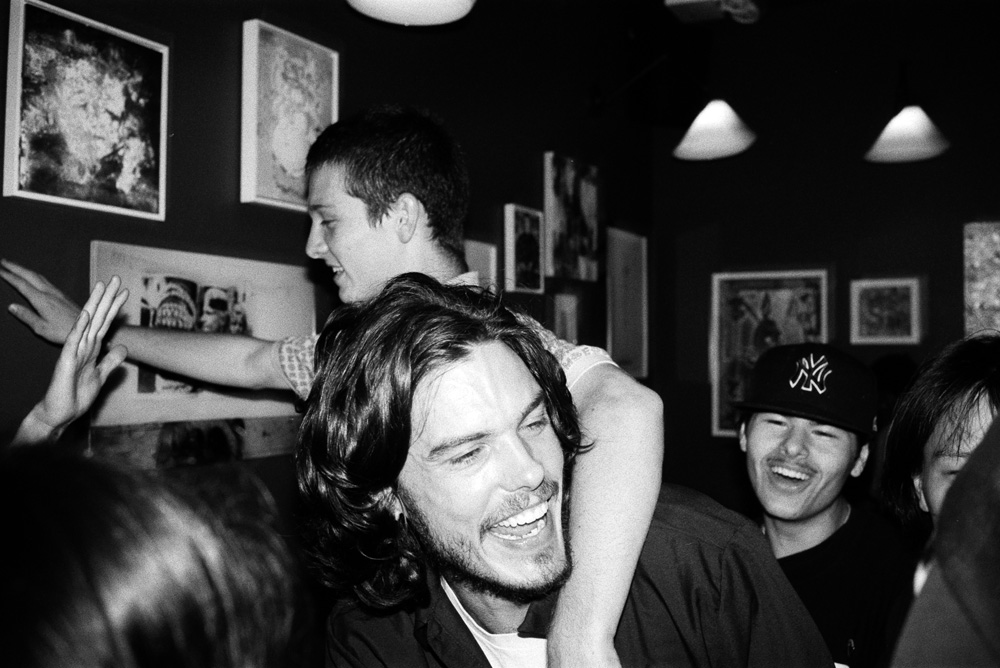 That's Jerome Peel the man behind Peels , a clothing brand modeled after the work outfits of his father's painting service, Peels Painting. Jerome also plays drums in Gnarcisissts, a band I like and shoot a lot.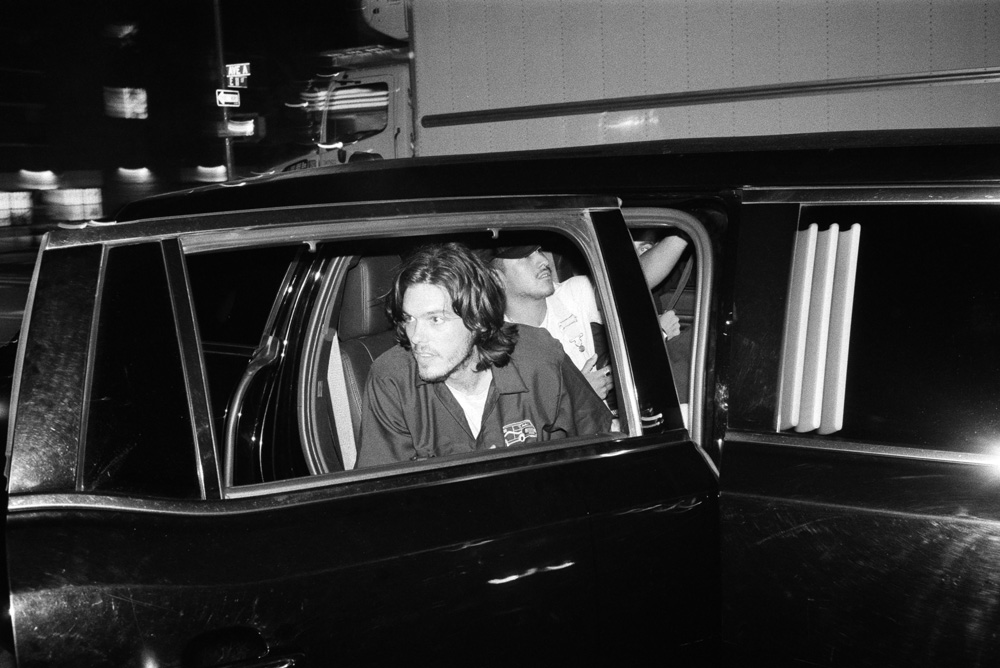 He got a stretch limo that night.
These were taken at the end of August and early September, 2019.
get notified of new posts with a newsletter every few months.