When I first got wetsuits that allowed me to beach year 'round, I was like, sick, summer never ends, but it's really not the same at all. Is it me or does summer get shorter, and winter longer, every year?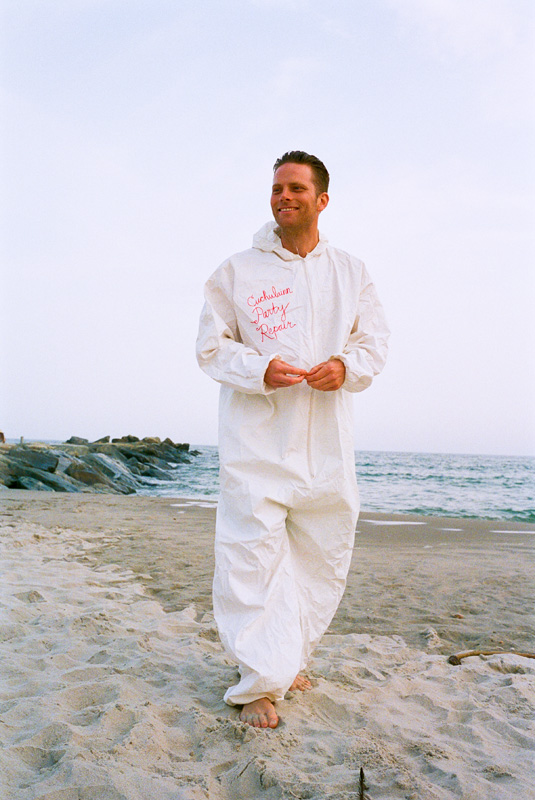 Cuchulainn Party Repair at Cameron's birthday.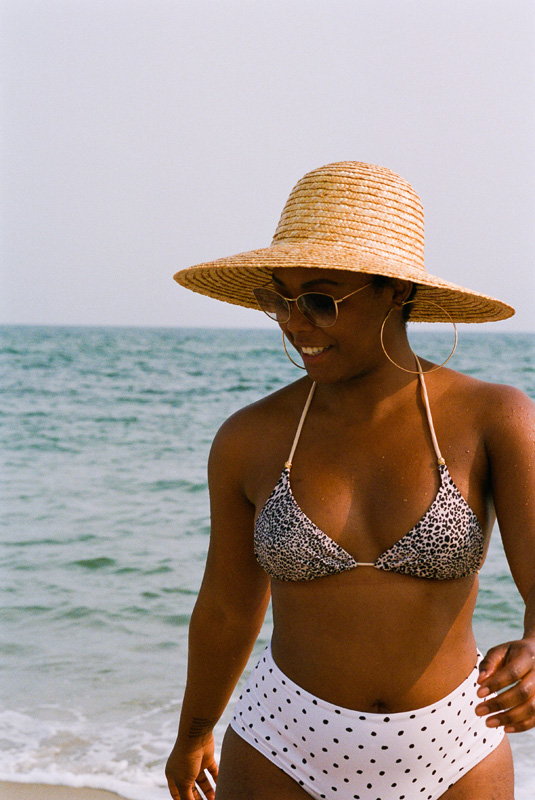 Sade.
Syd, Randy, Hailey.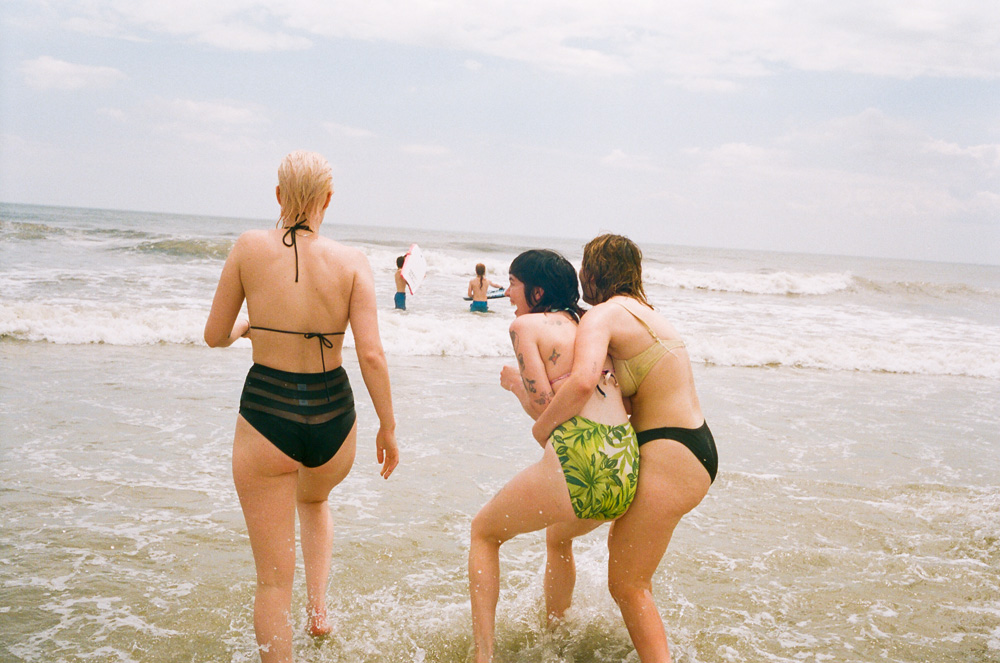 and Angel!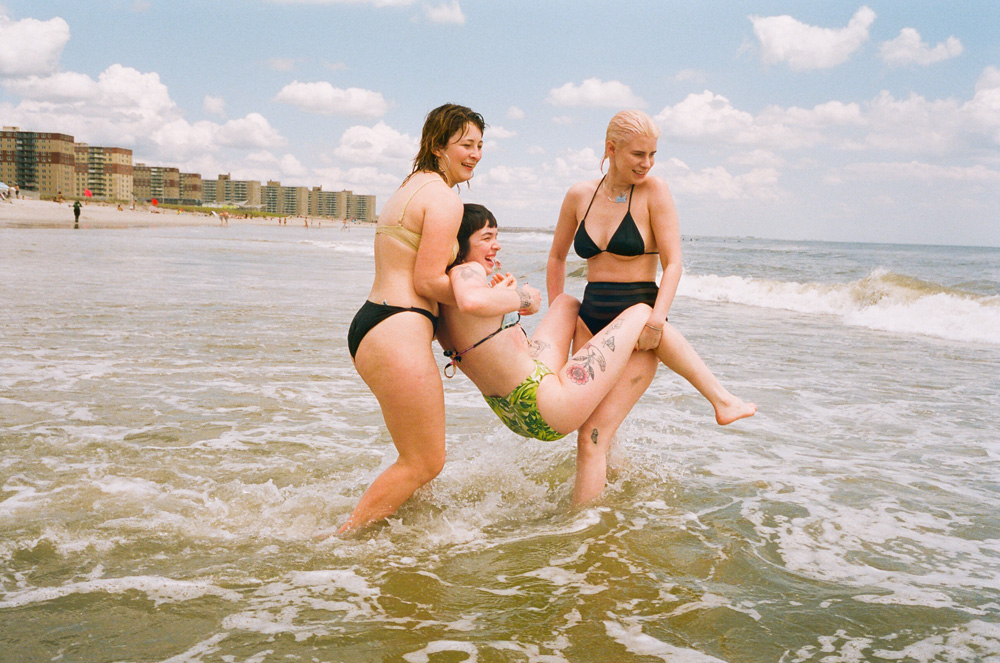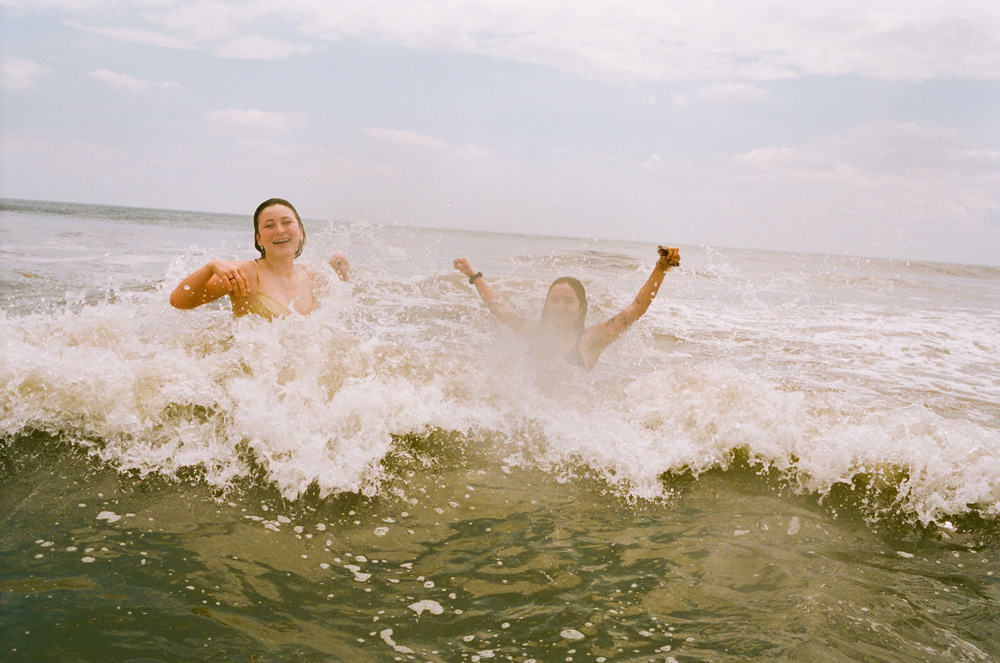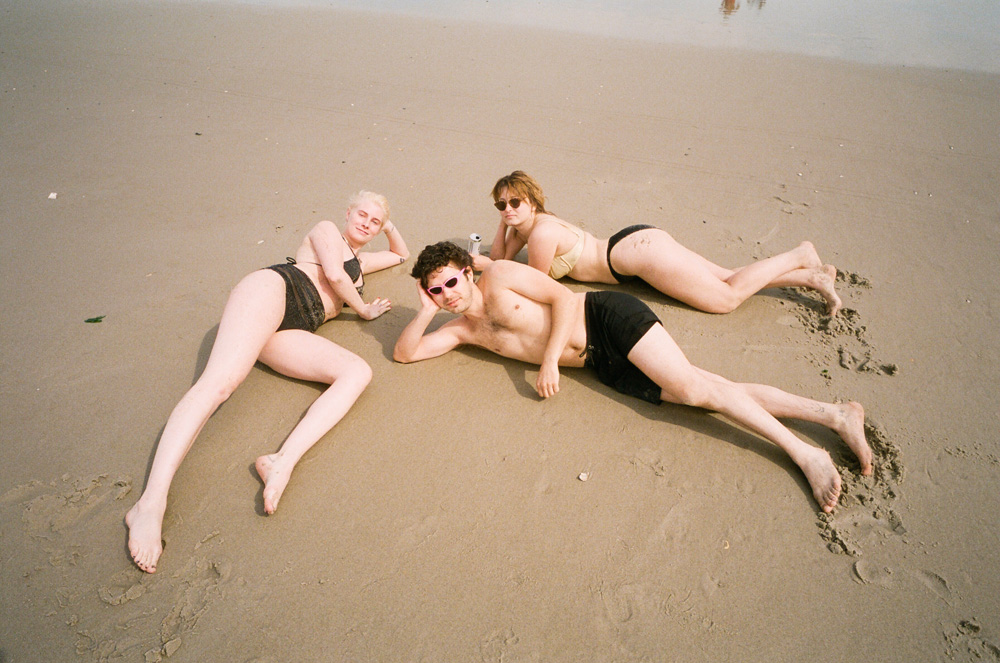 3/4 Flasyd.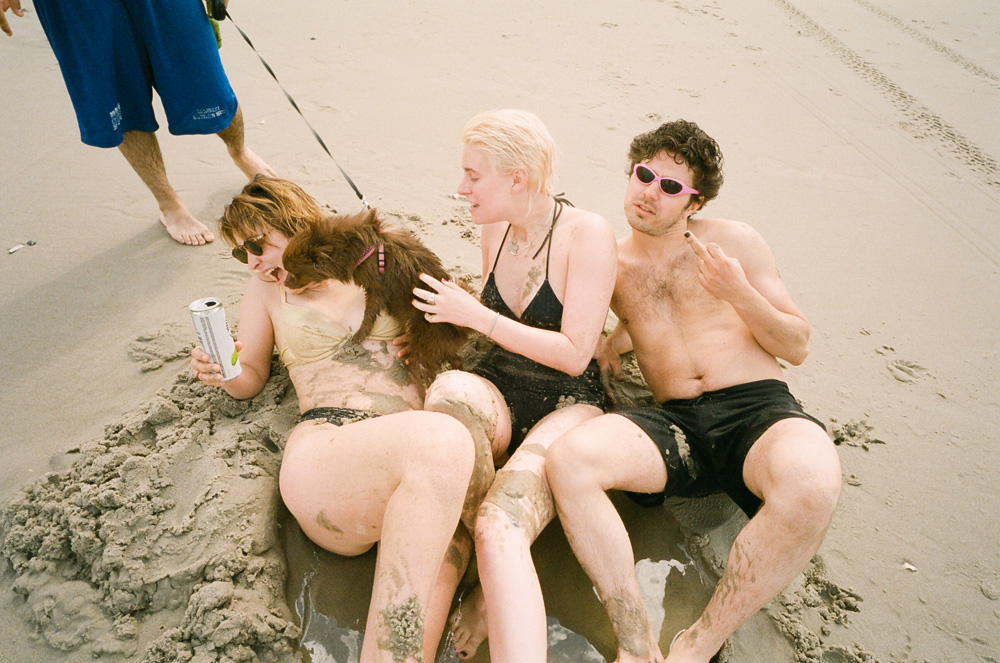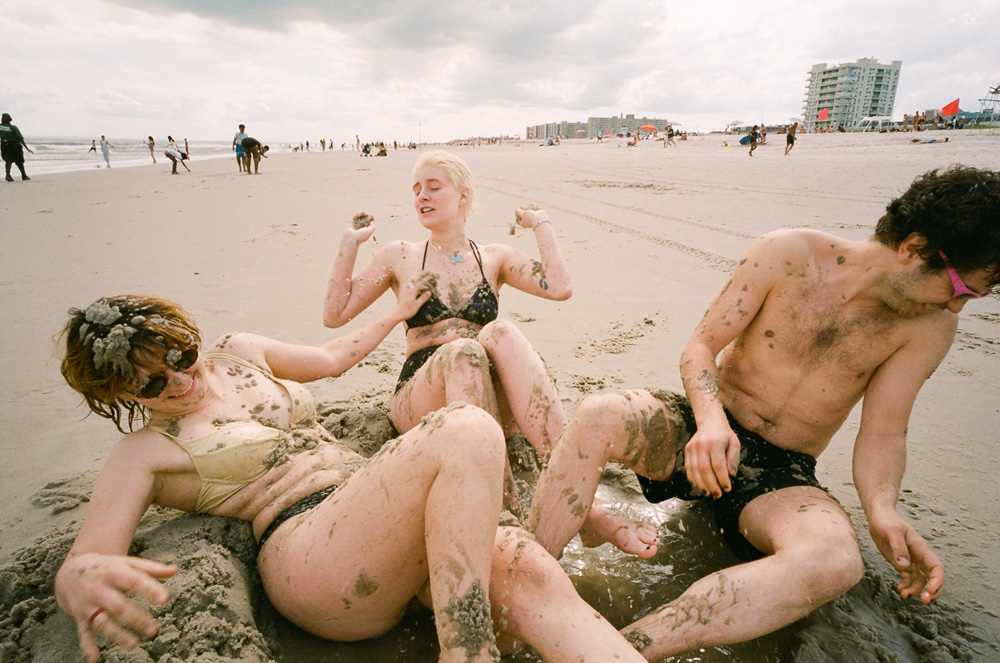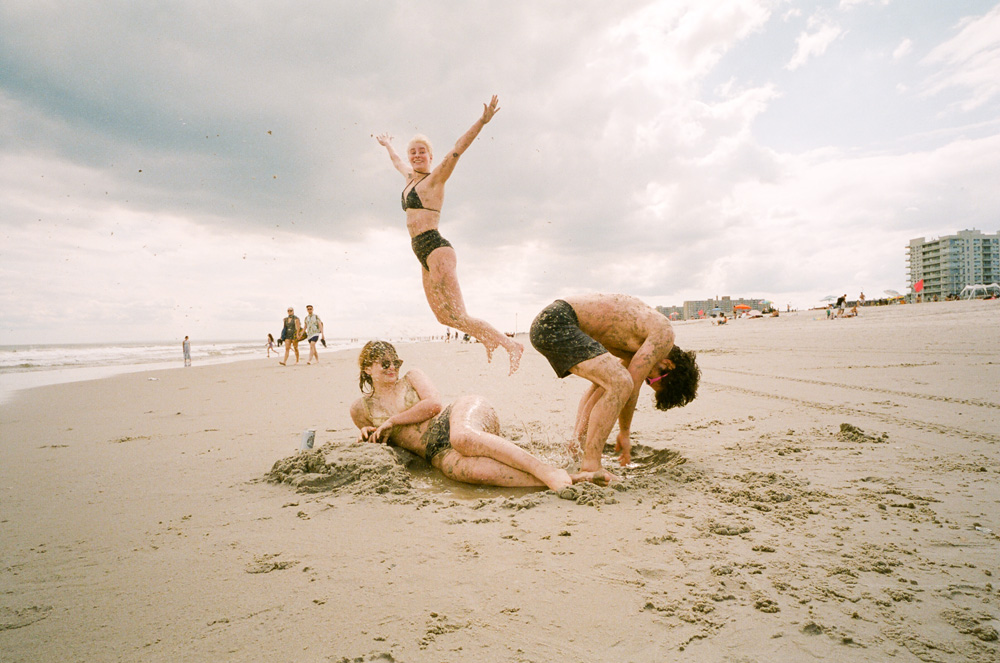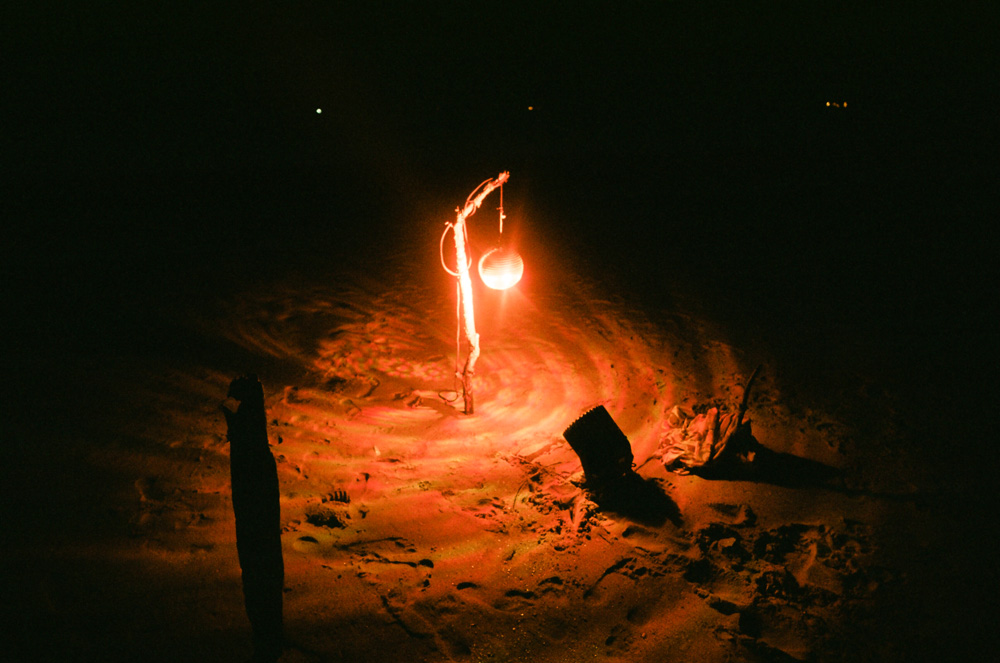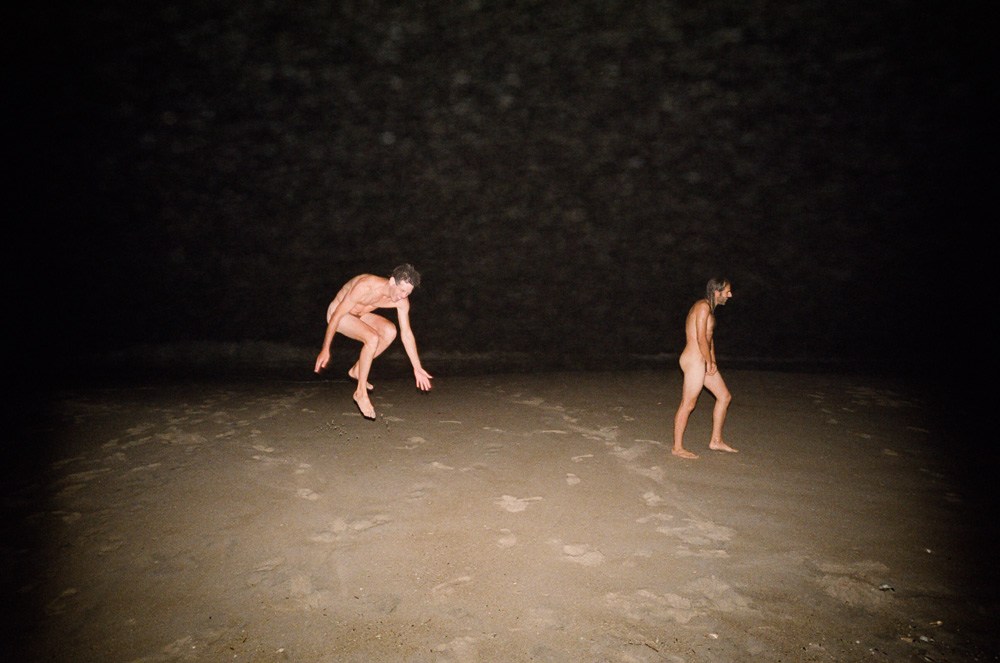 Josh and Bryan.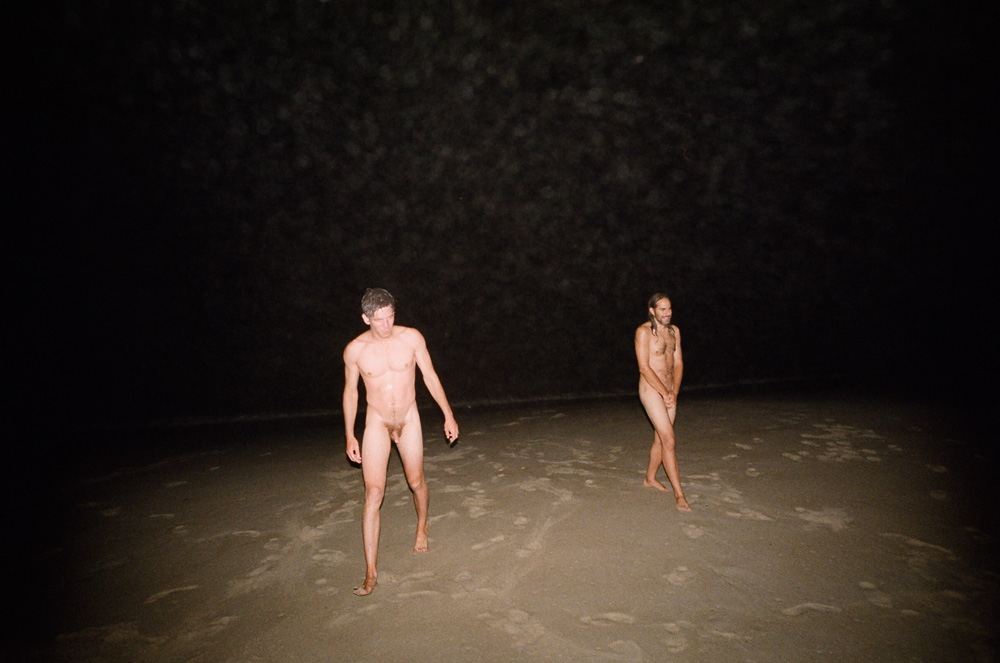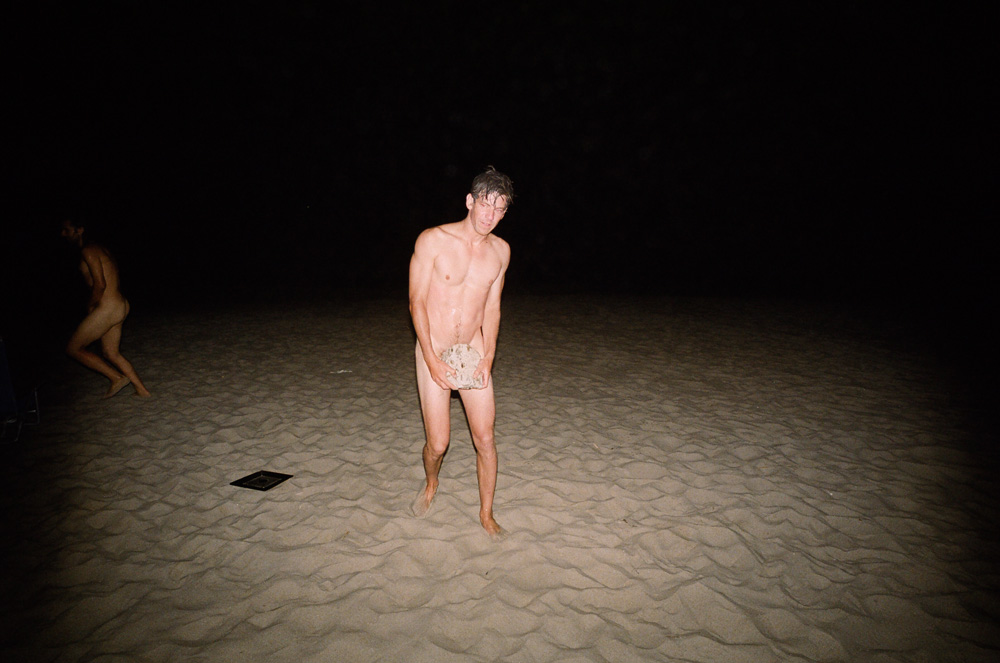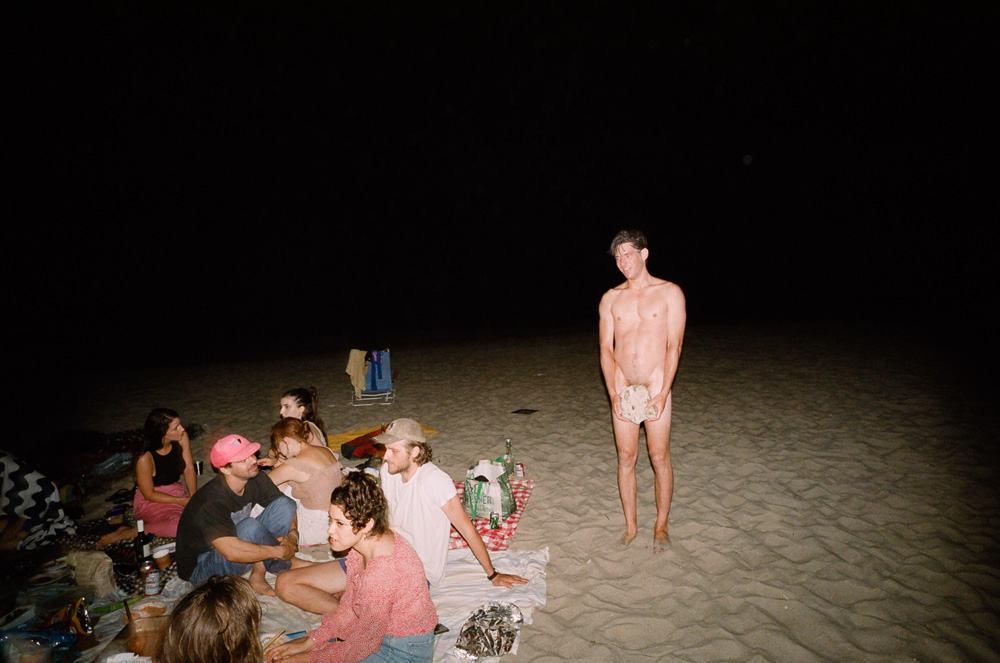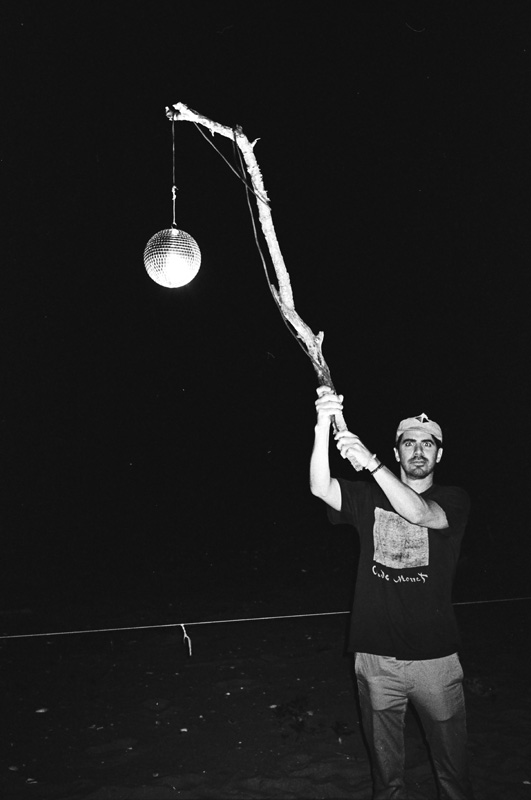 Kevin.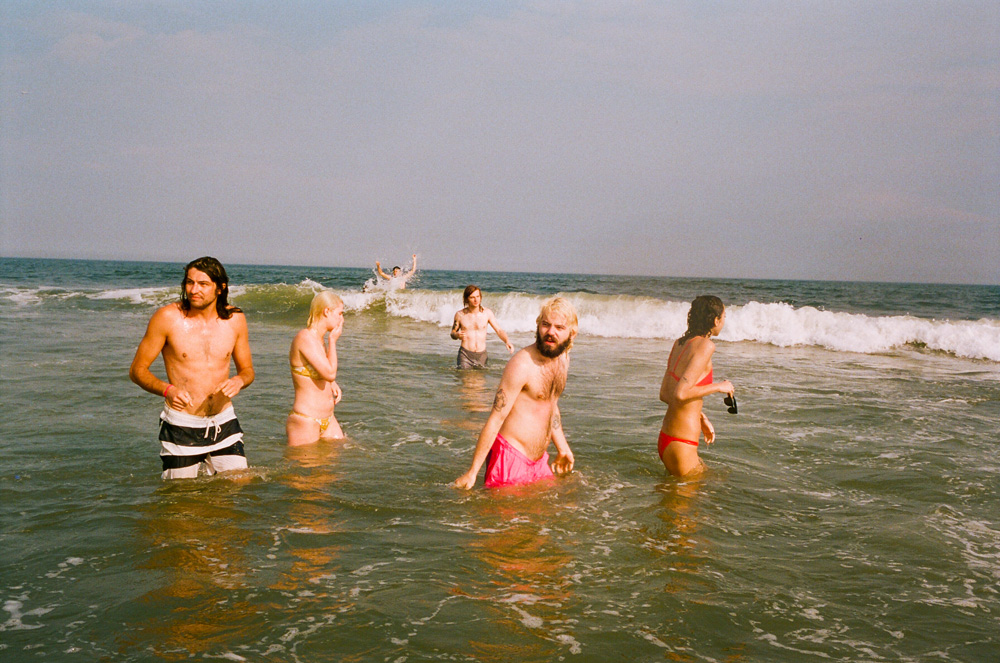 Shane, Syd, Zach, Cesar, and Jenny.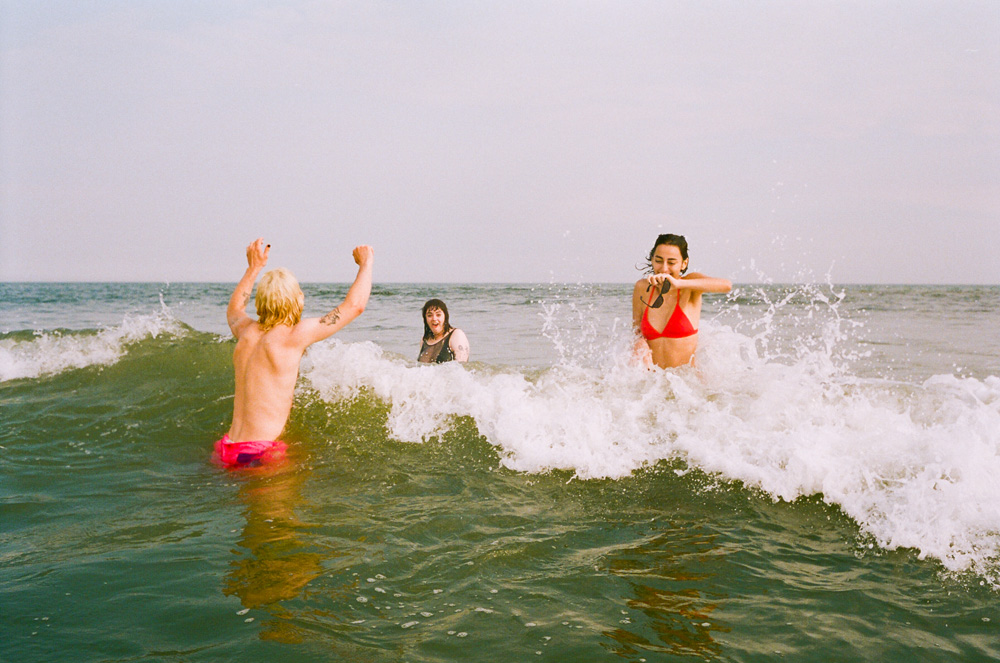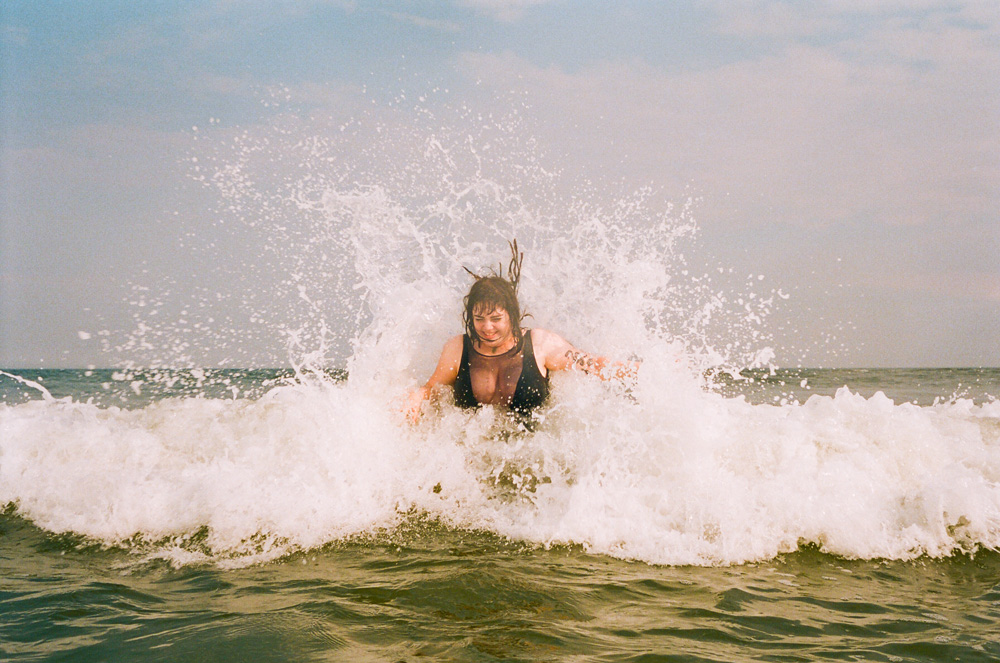 and Kim!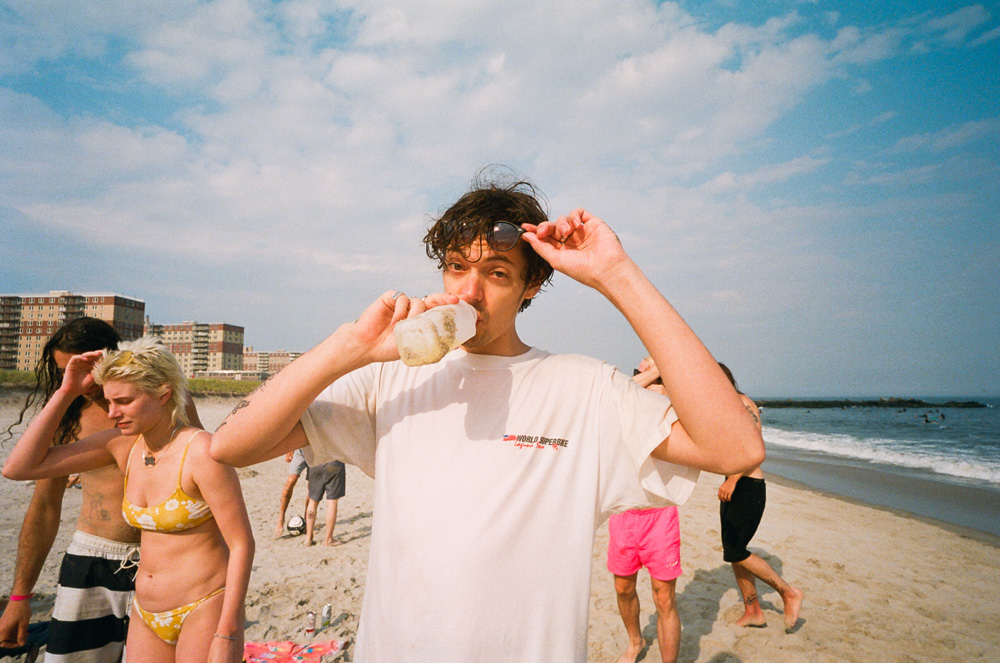 James and a nutcracker.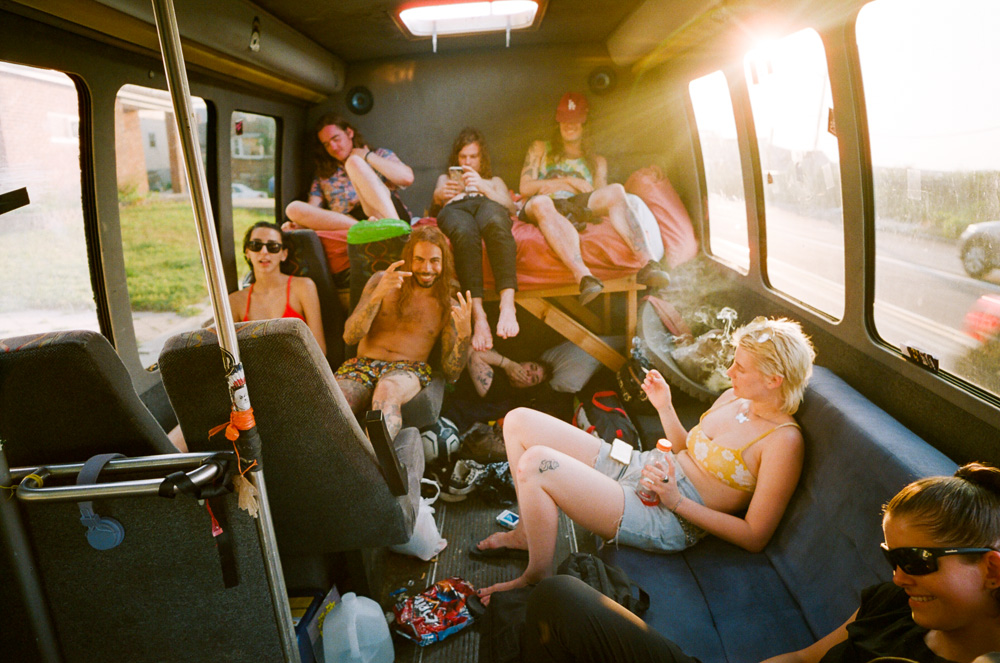 The Max Pain bus.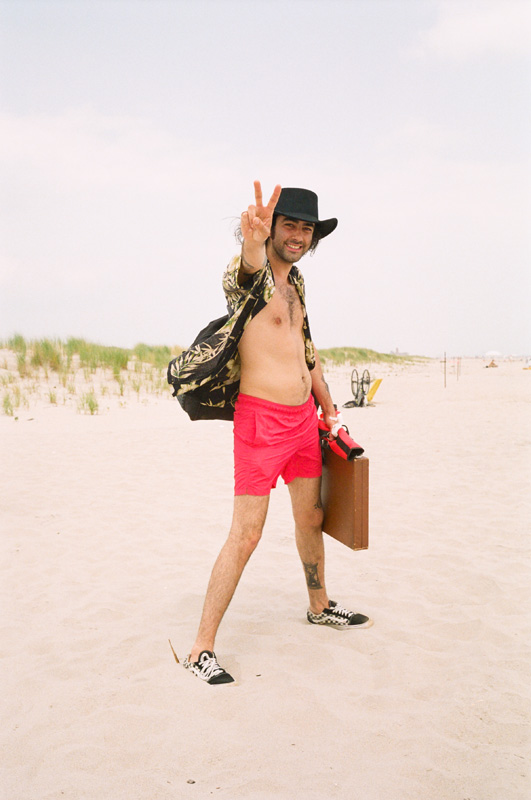 Alex and his backgammon board.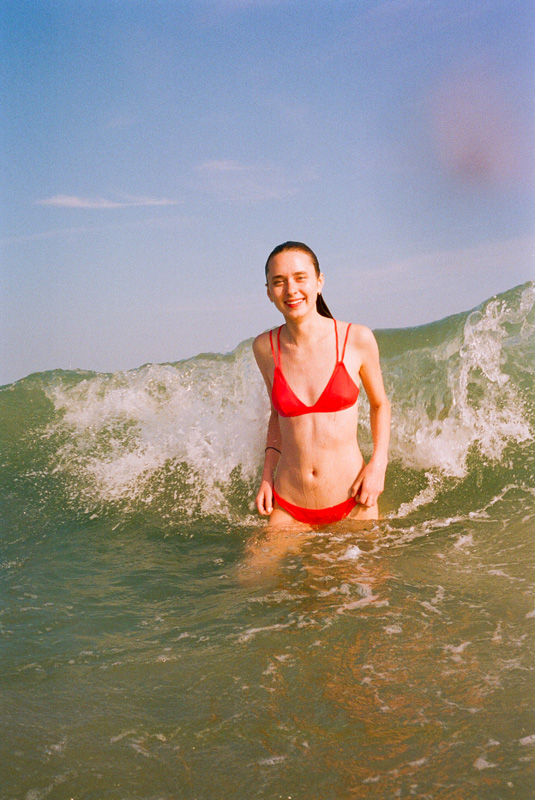 Mel.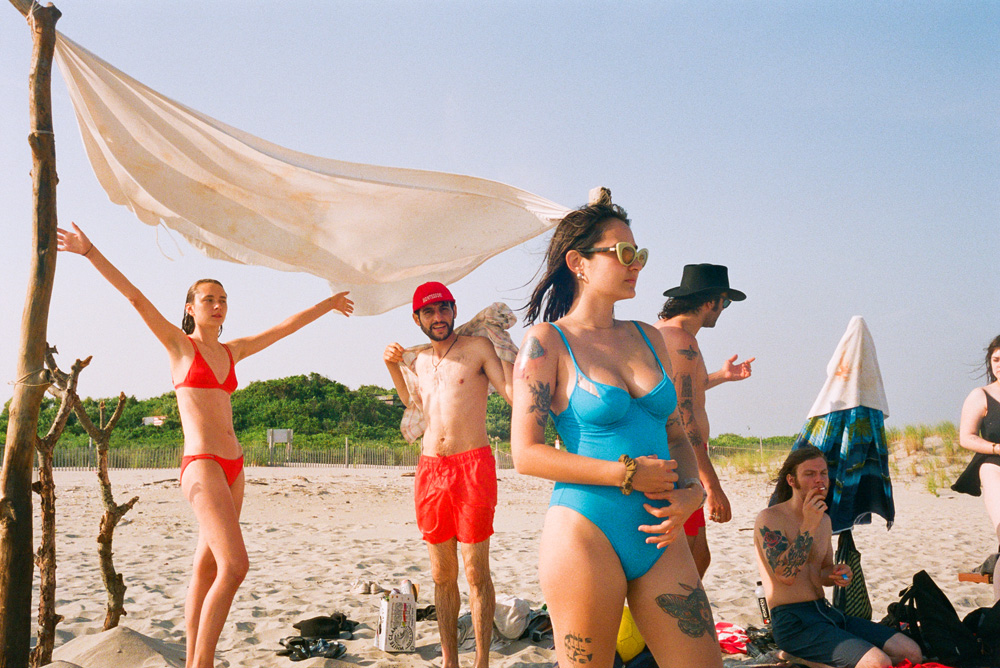 and Danilo!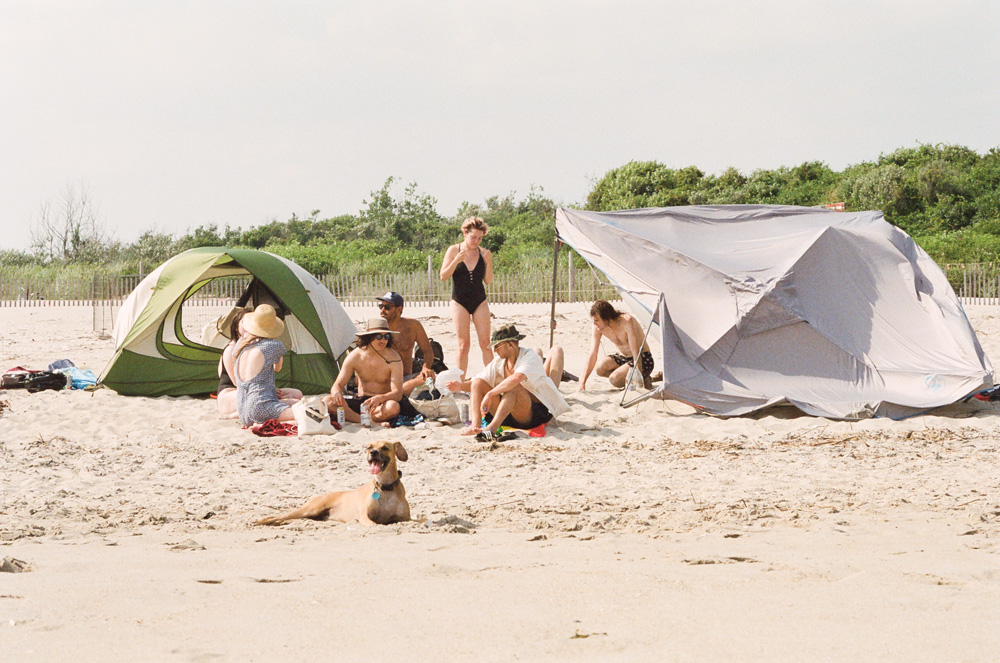 Roo and crew.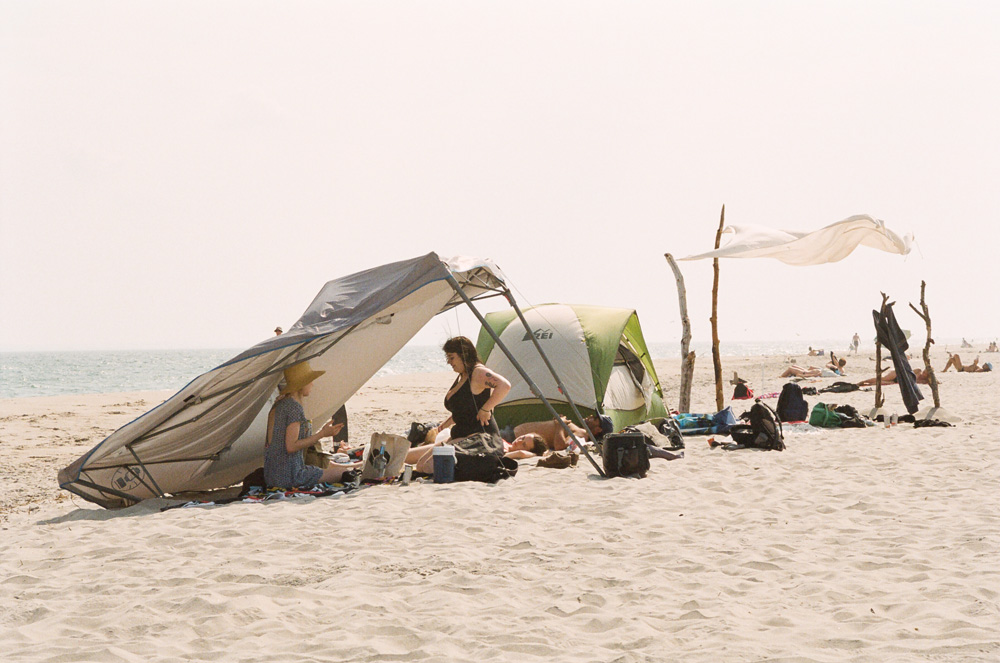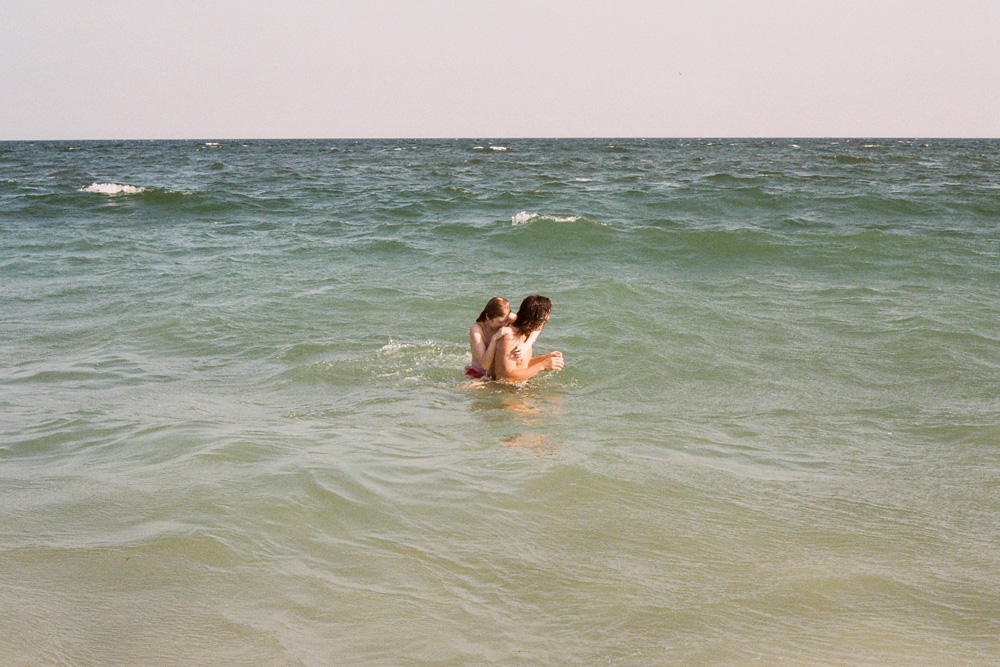 and LA!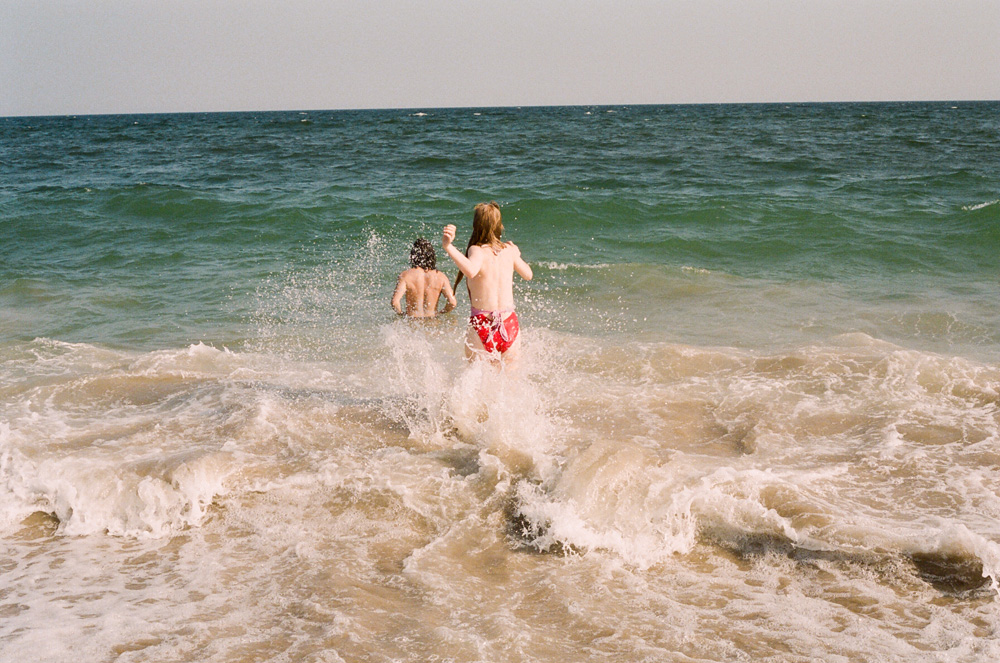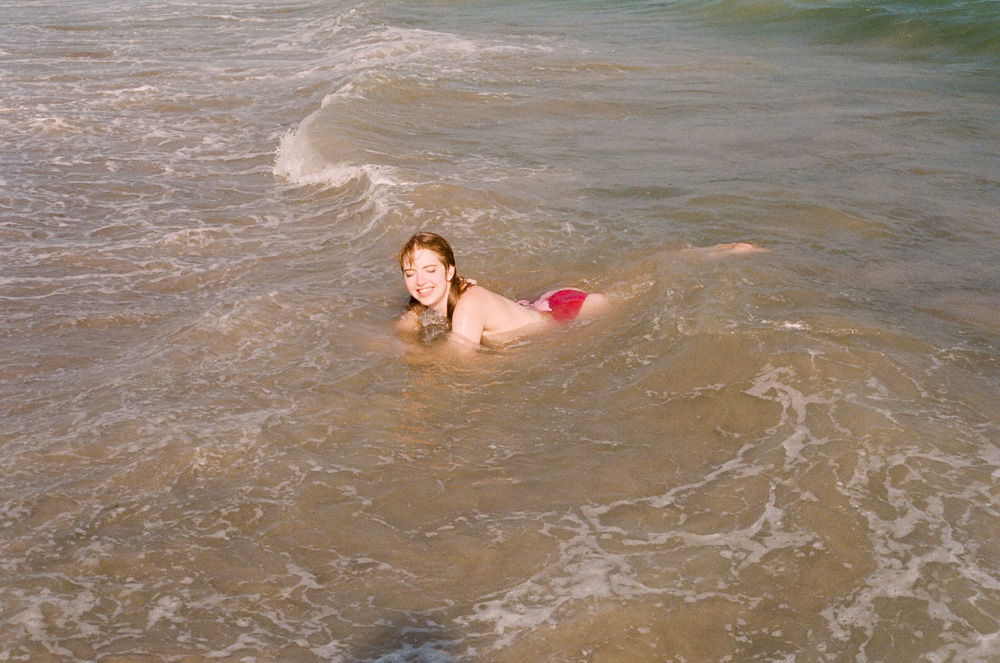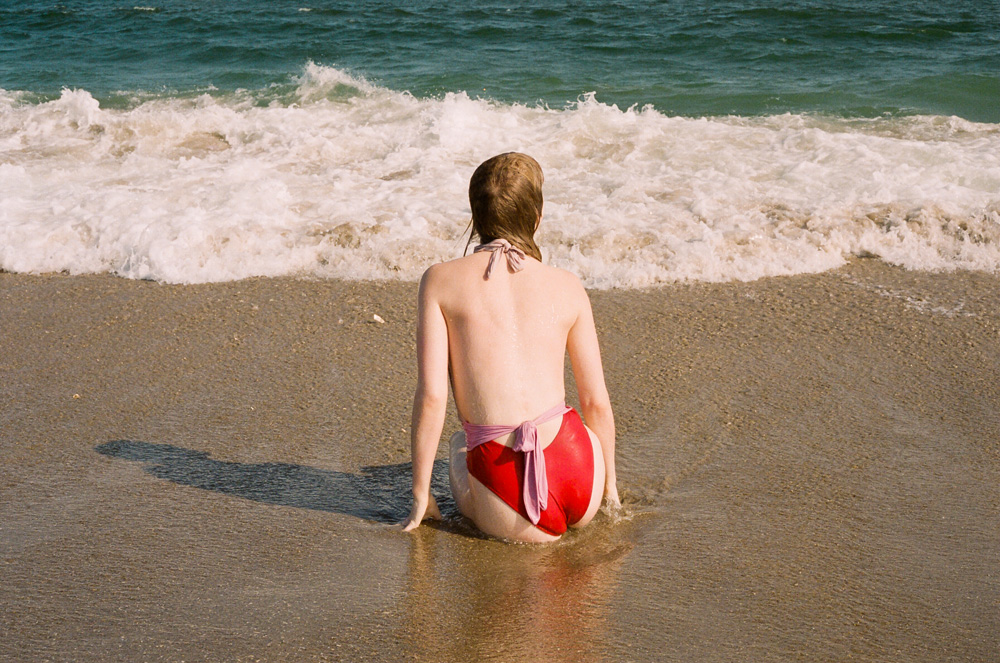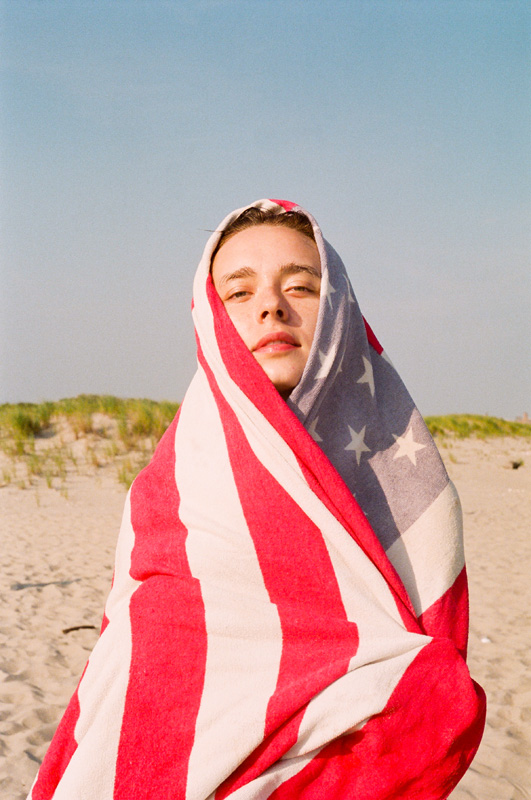 Mel.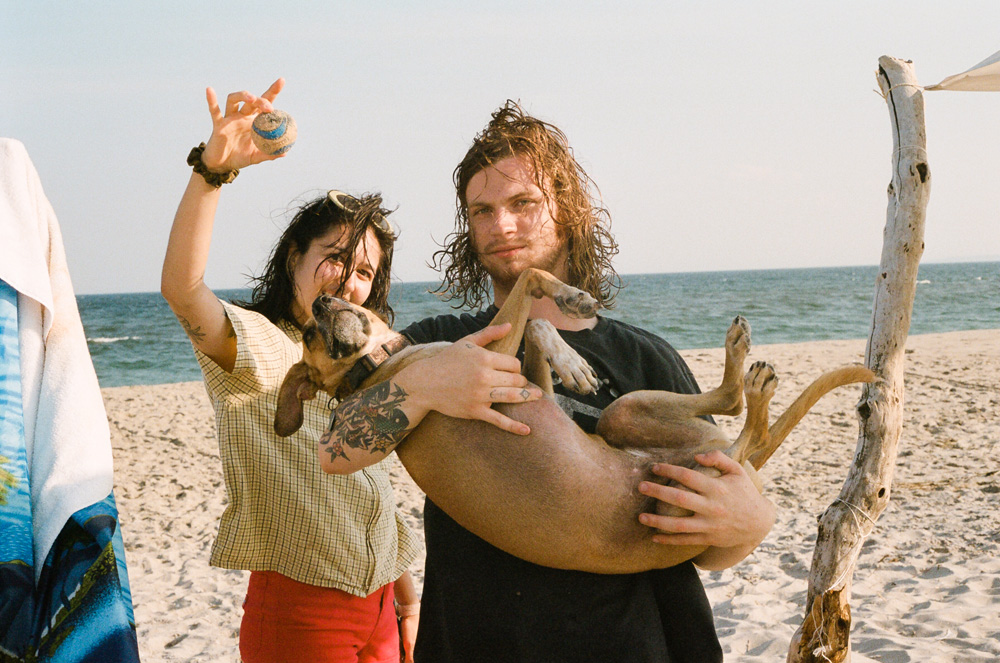 Hailey, Zach, and Roo.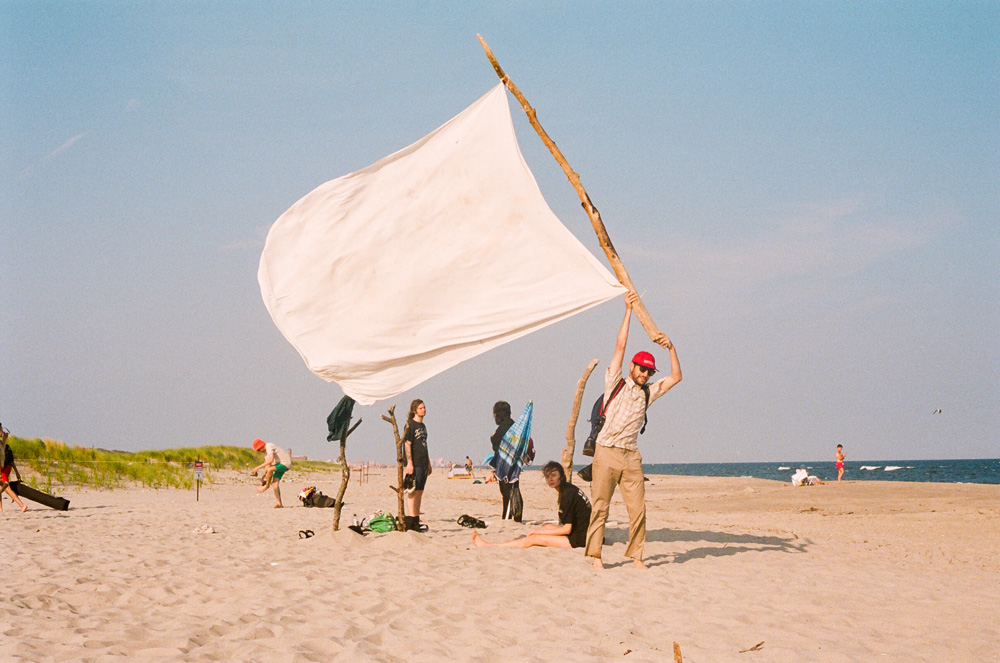 Danilo.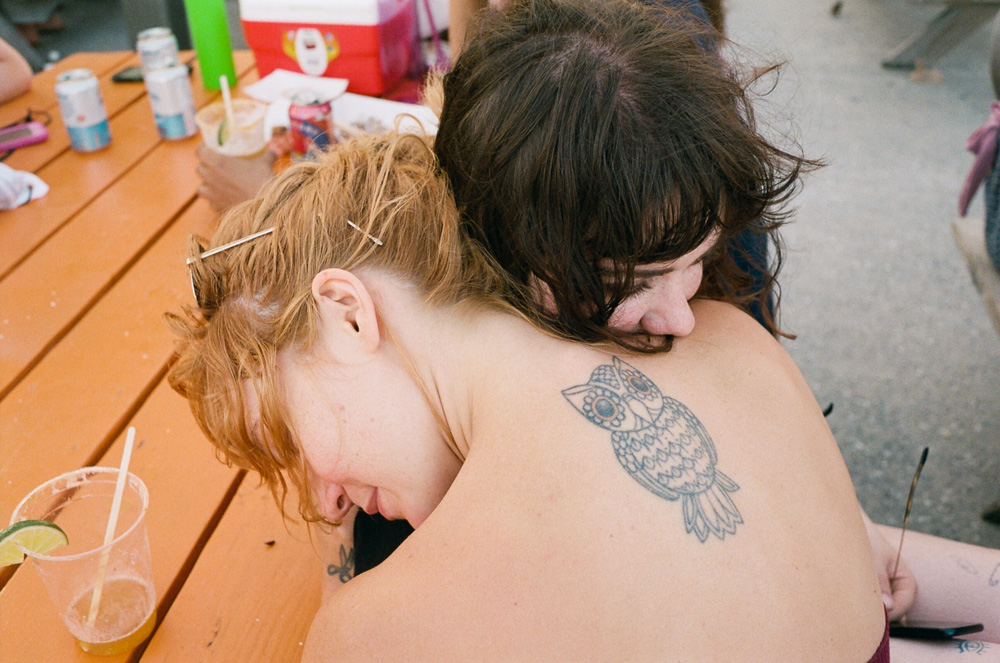 Kate and Kim.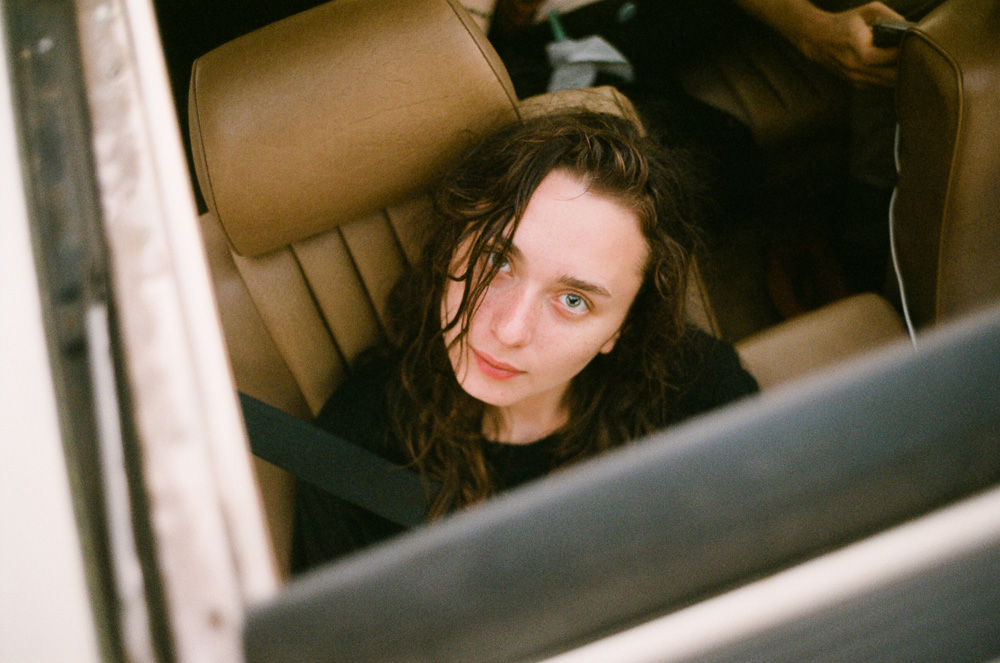 Mel.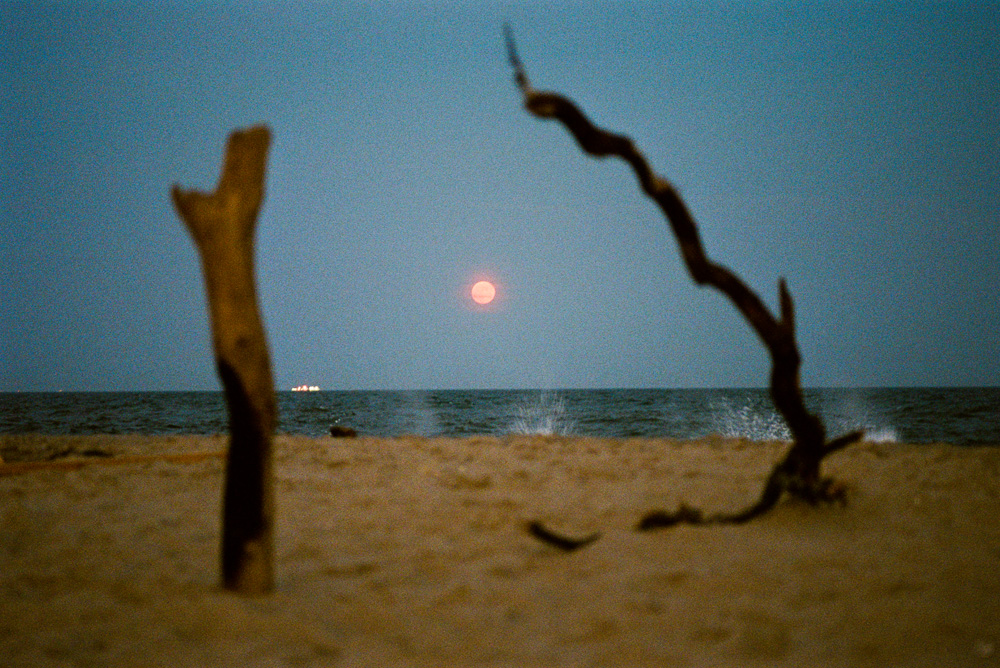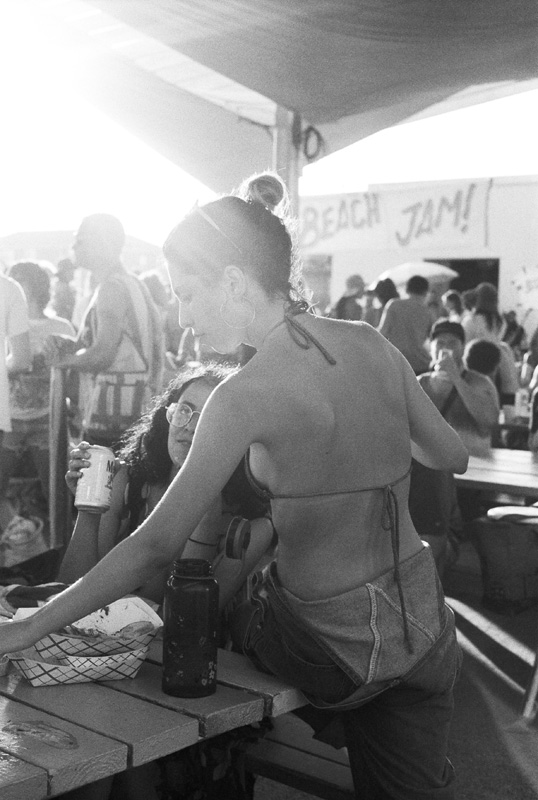 Amanda.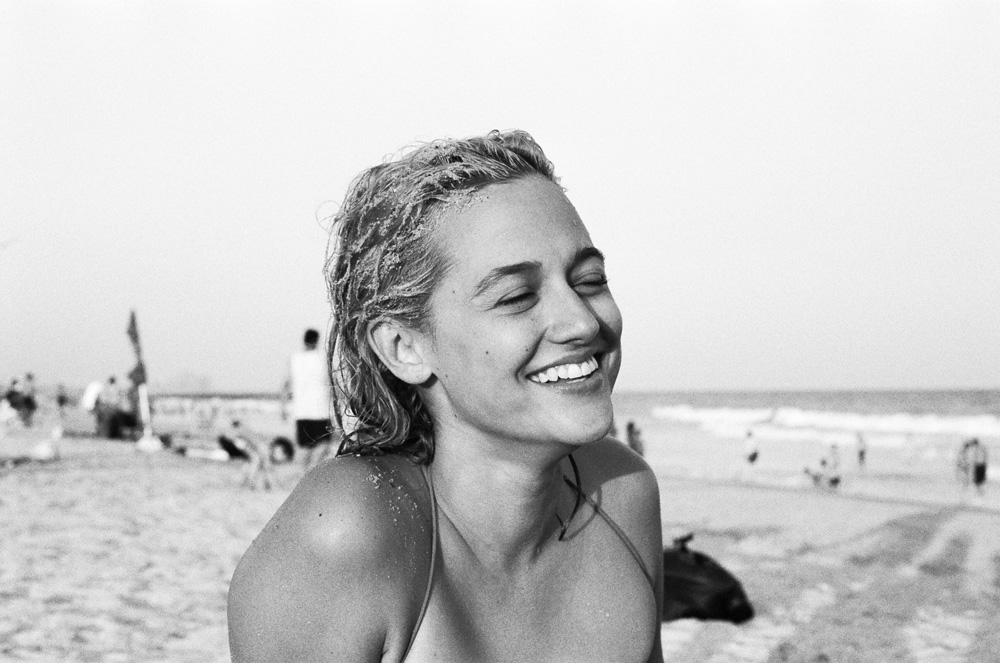 Lindsey.


Joshua.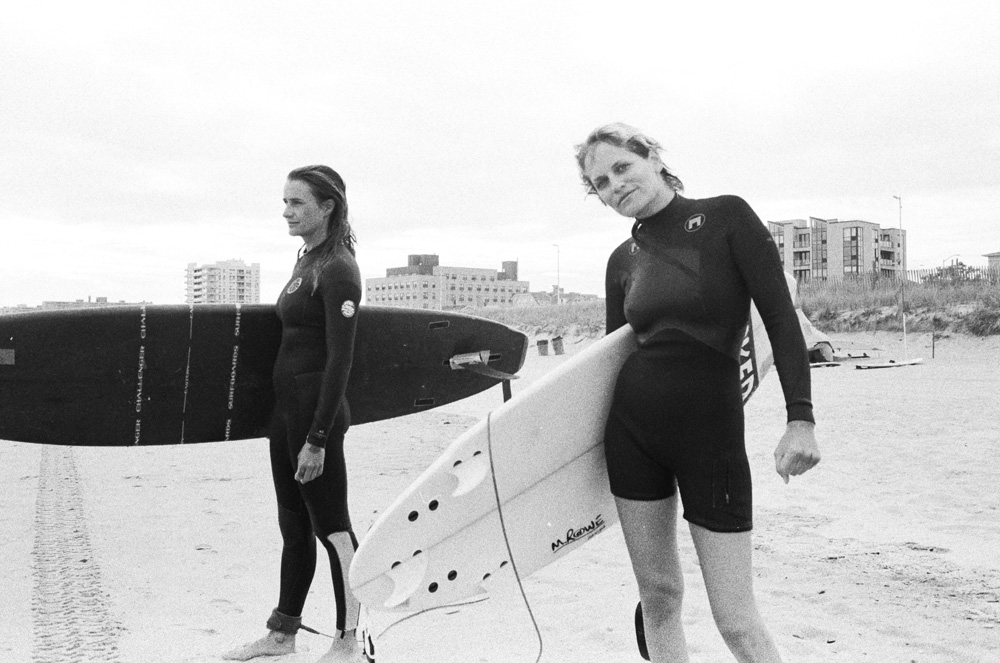 I know Jesse from surfing, I know Saara from her bands, they know each other and seem to know everyone.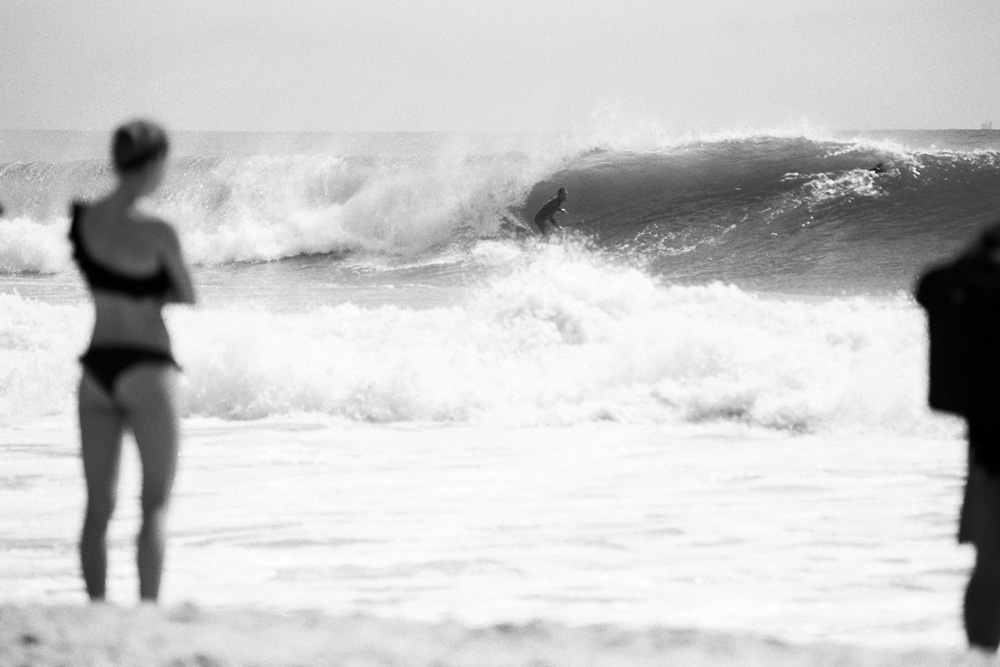 I only shot surf photos once this year, during the Dorian storm swell in September.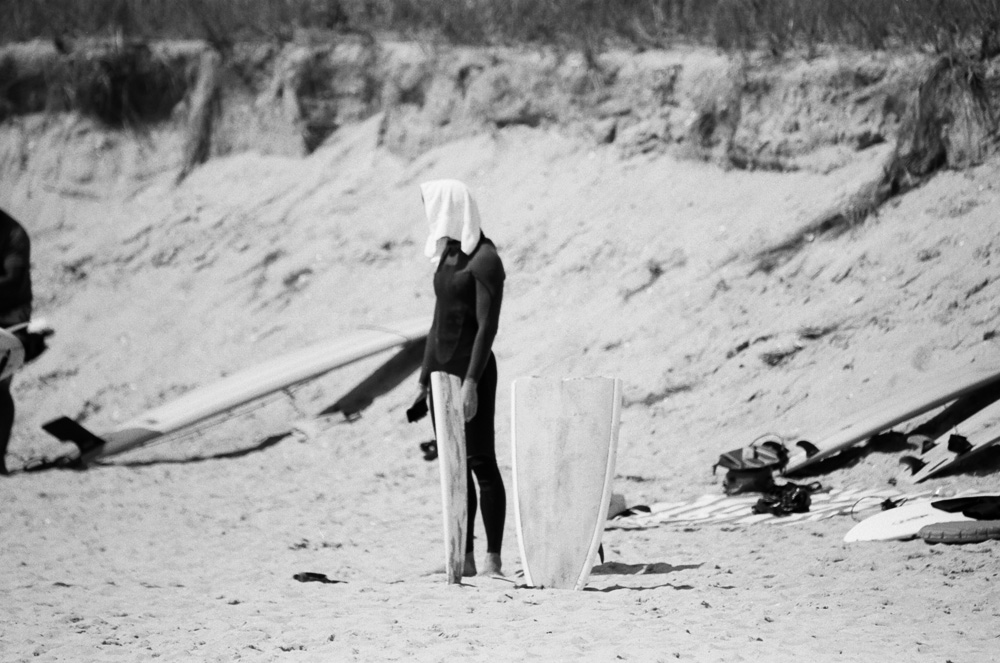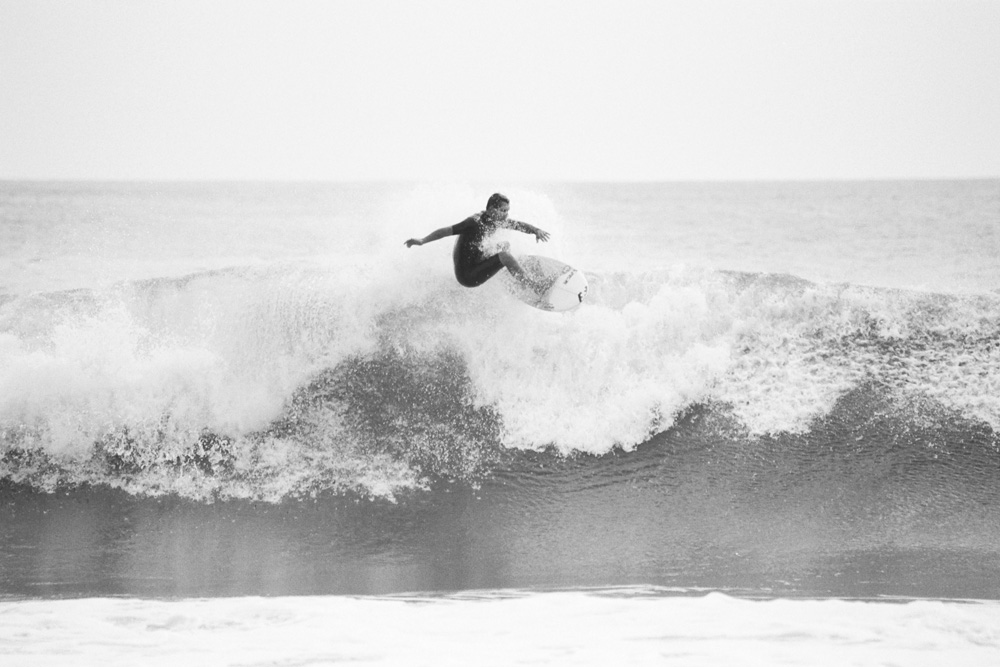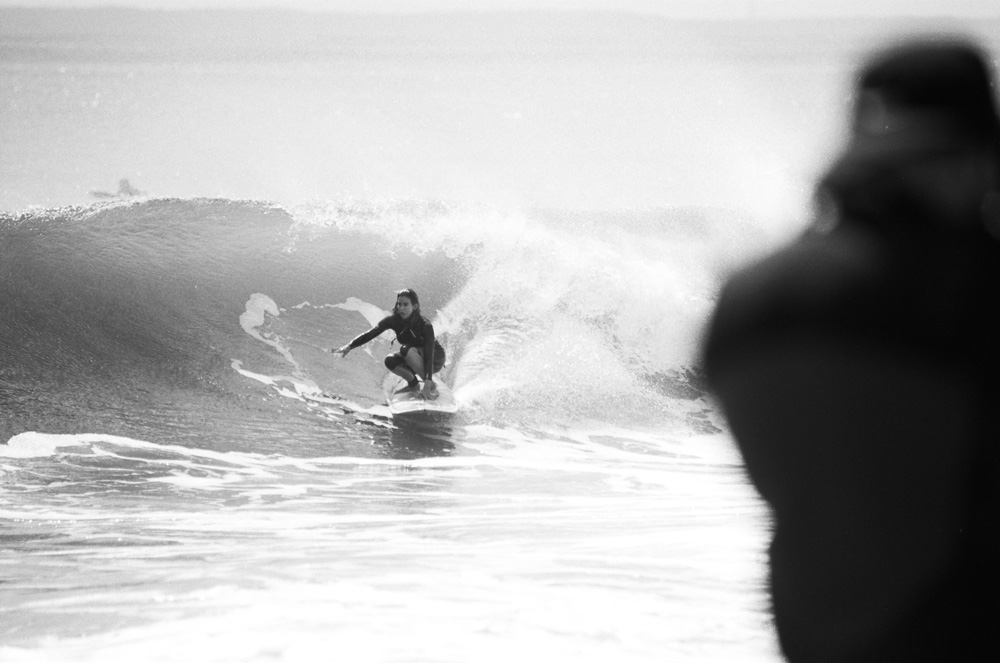 Vero.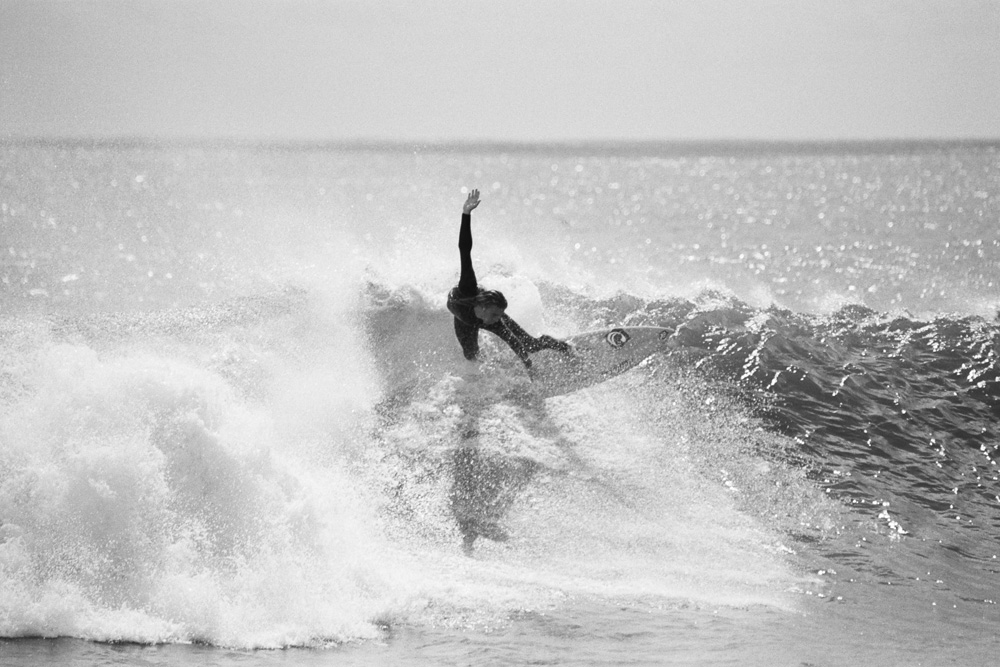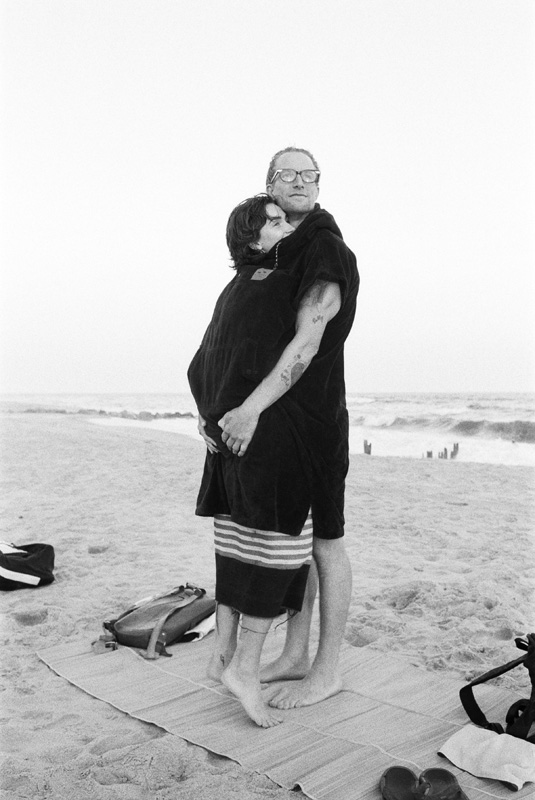 Bailey and Ben.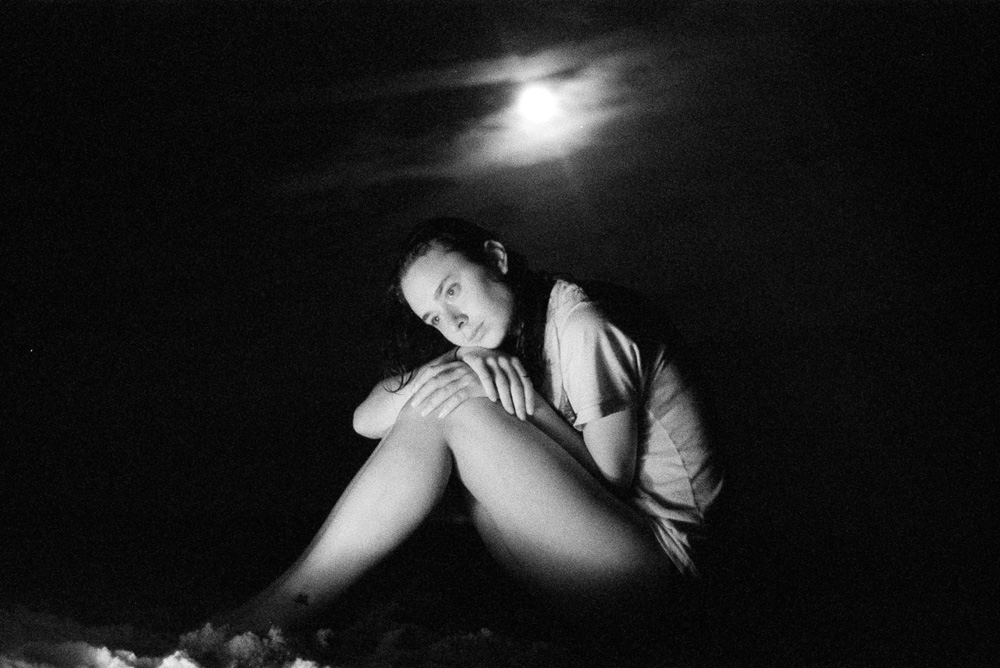 Mel.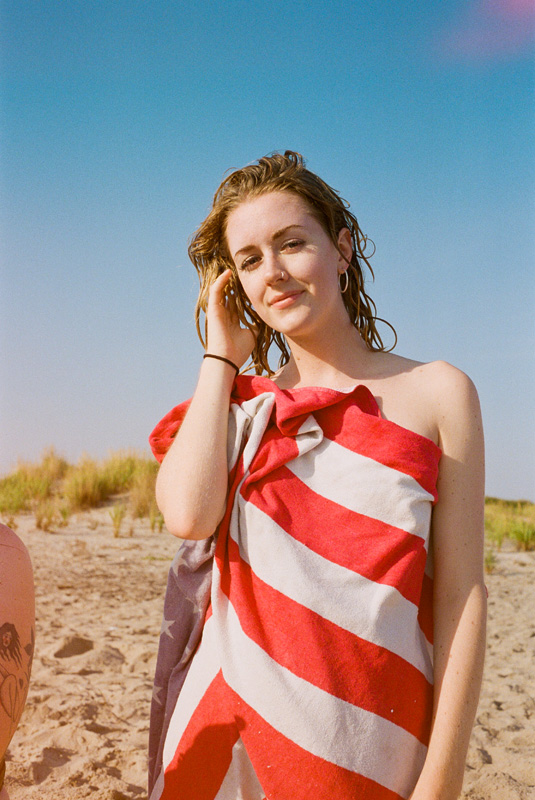 Anna.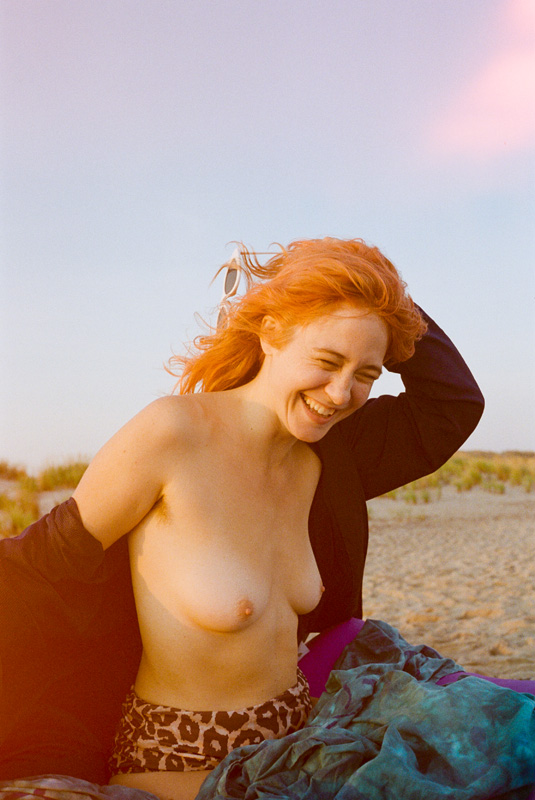 Kate.
get notified of new posts with a newsletter every few months.