The 15th annual Bike Kill in Long Island City took place in October 2018. Wow they've done this every year near Halloween for 15 years! and the 16th one just passed, which I didn't make it to. Anyway, this one was kind of rainy and cold but still super fun to ride the different kinds of bikes around.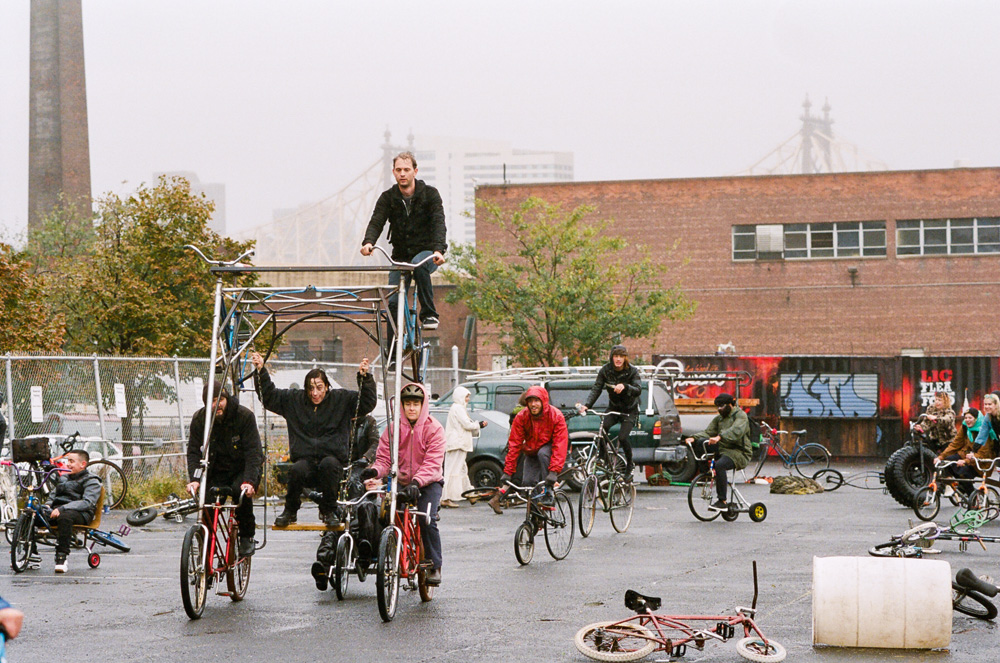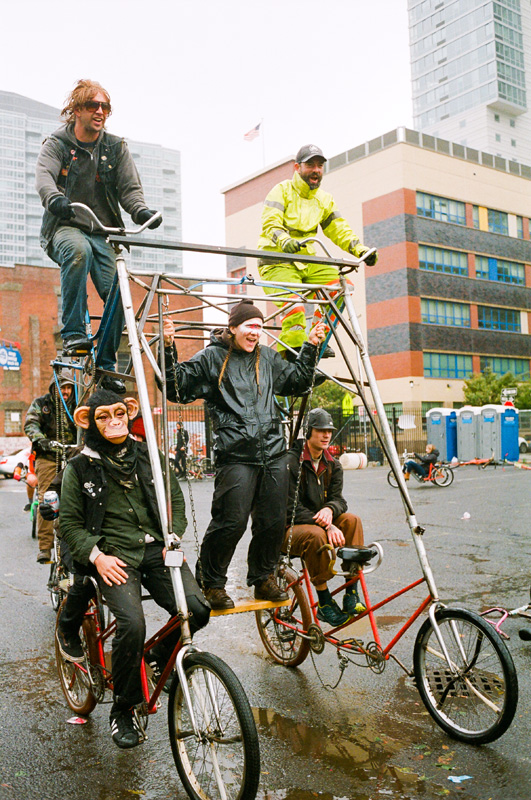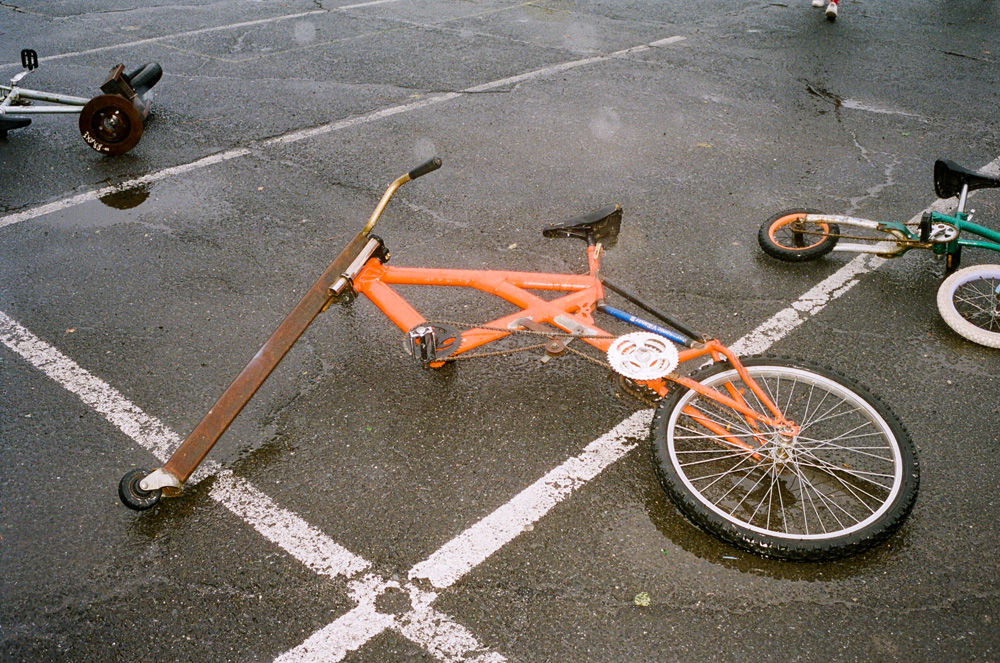 A lot of these bikes were near impossible to ride but there was always someone able to do it.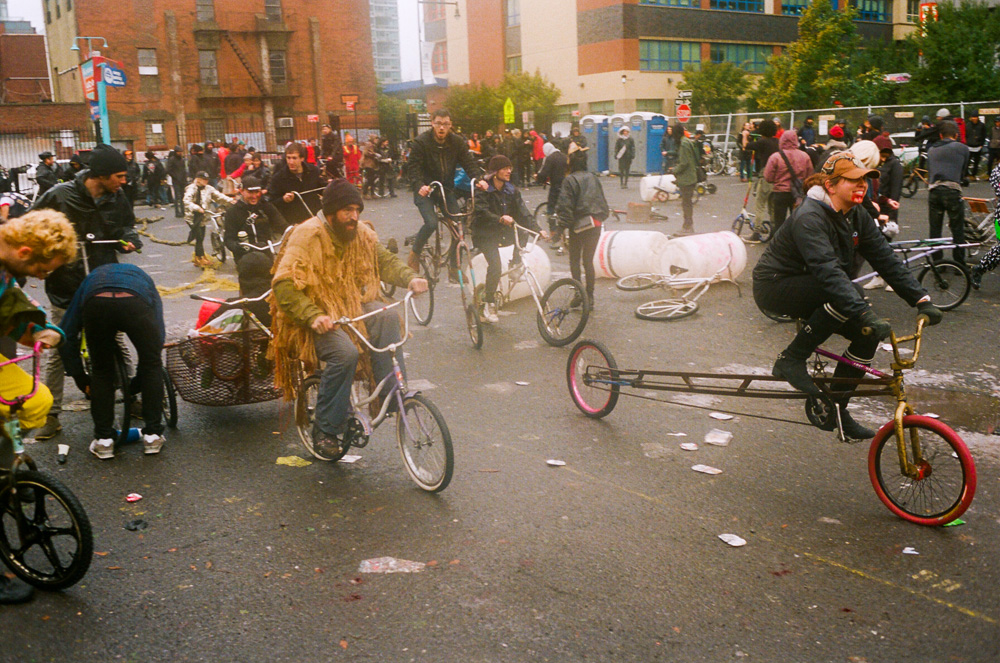 Like this one on the left, how the hell do you even stay up on that?!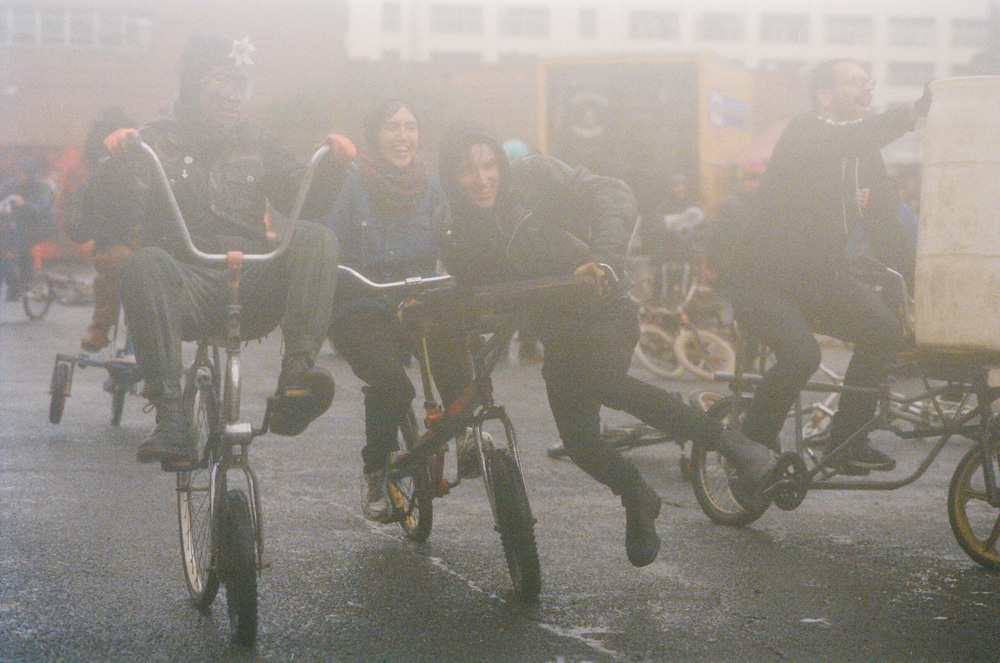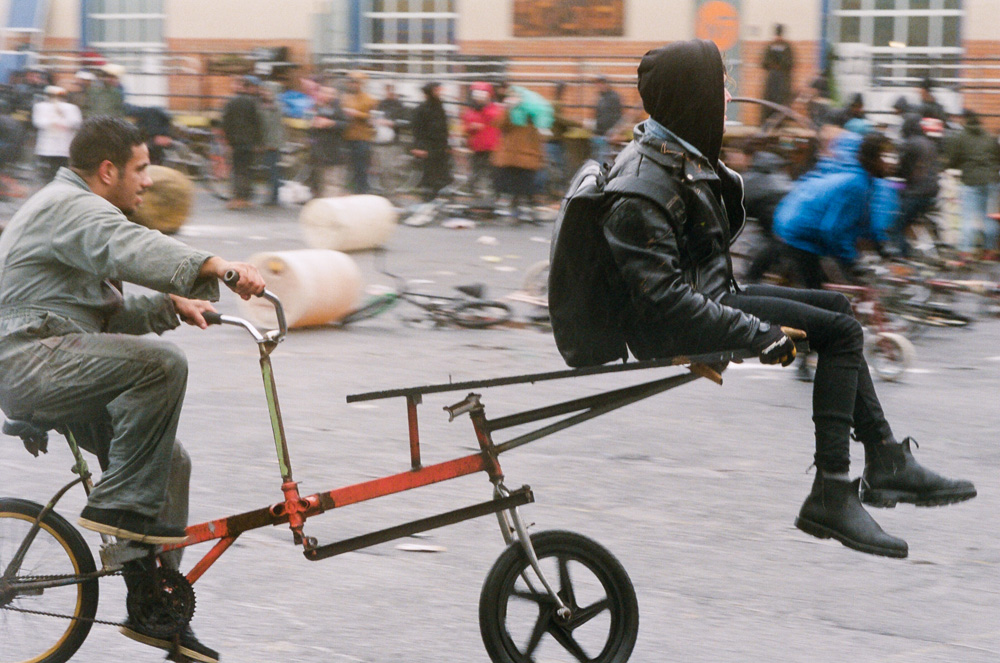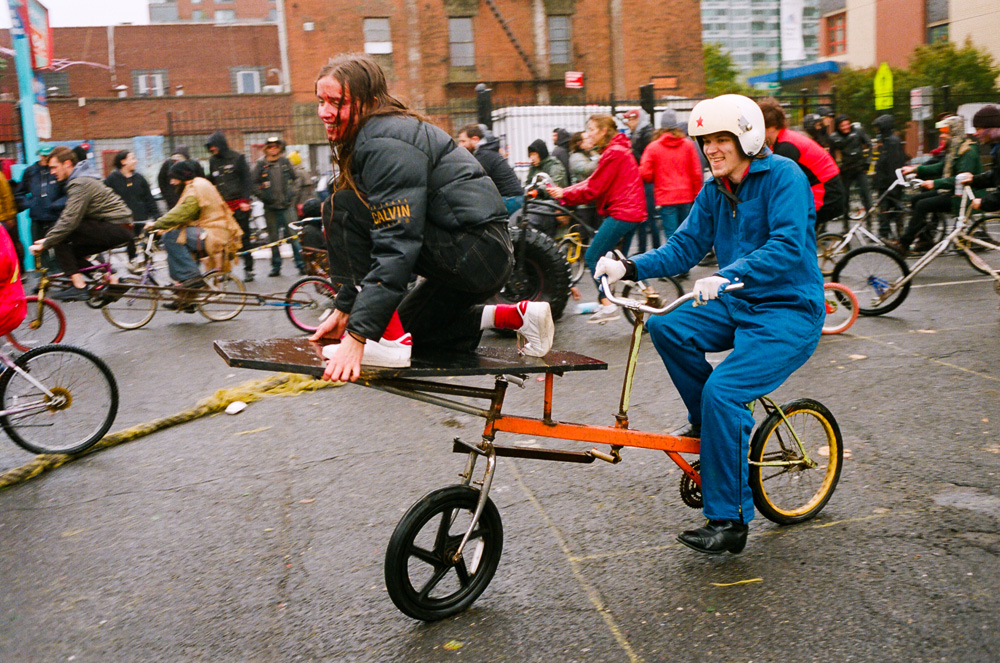 This coffin shaped platform was also very hard to stay on top of.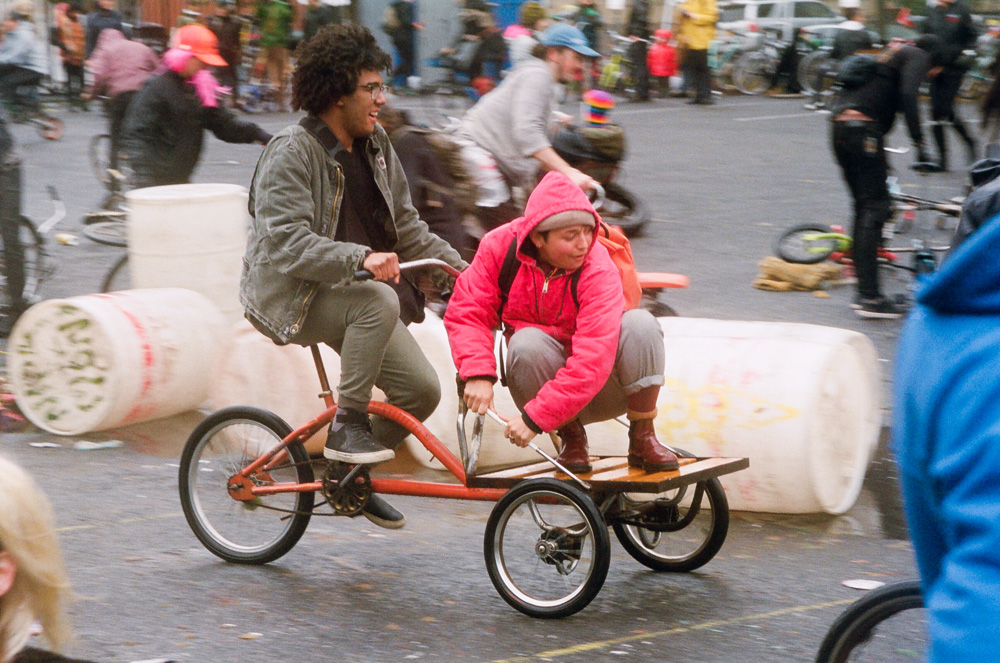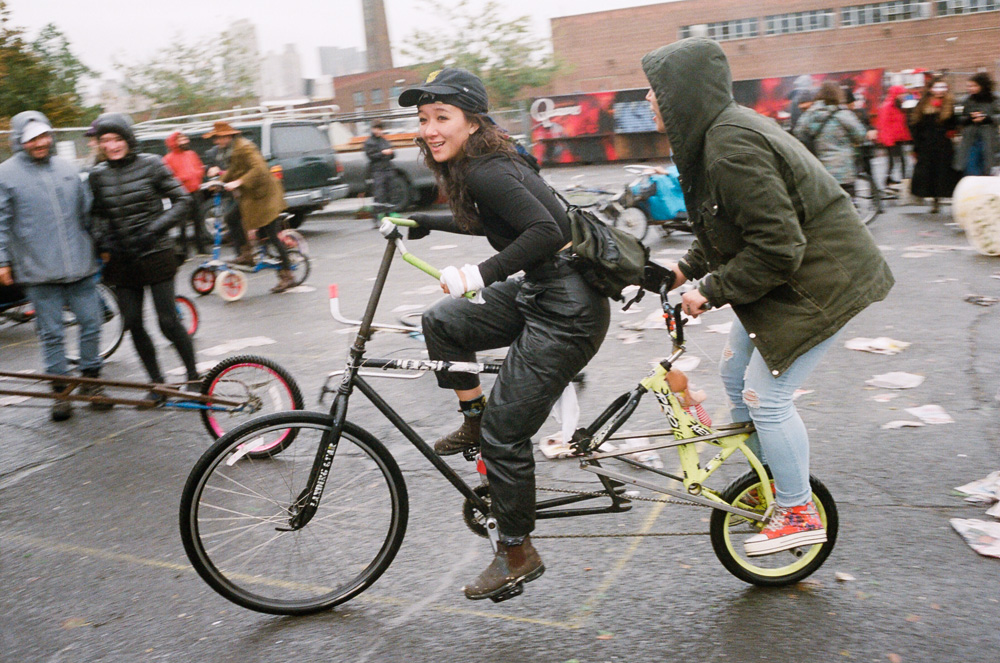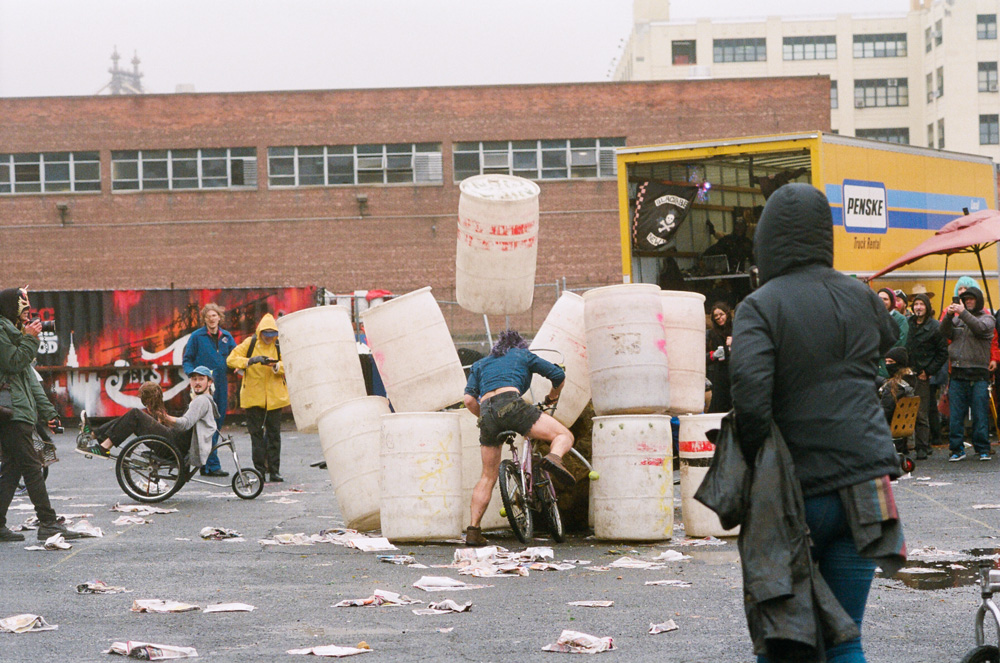 This is Bike Kill bowling. We didn't stay for tall bike jousting 'cause Surfbort and Gnarcissists were playing a show together the same night.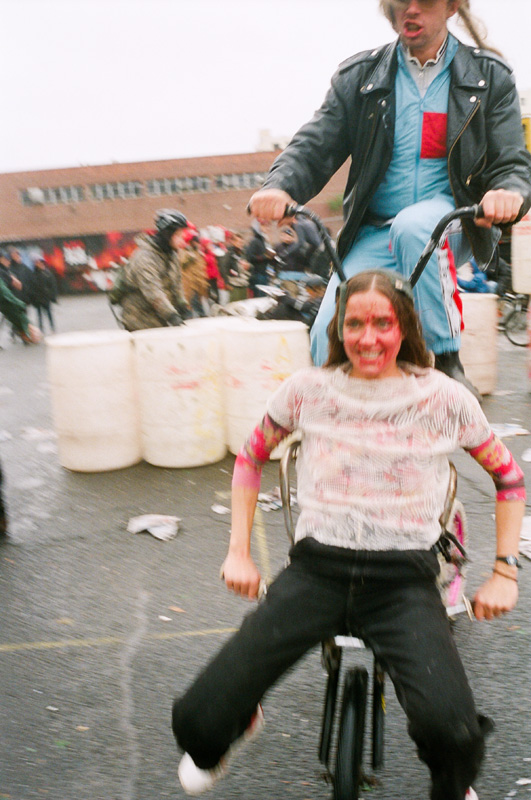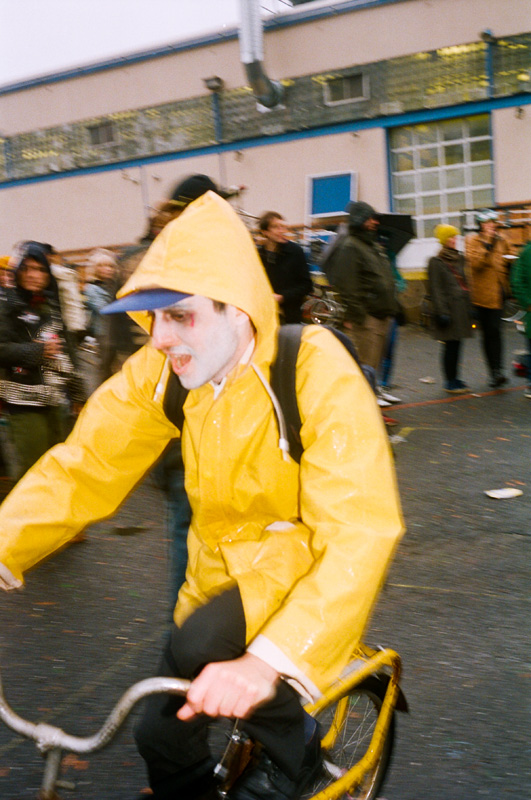 Danilo!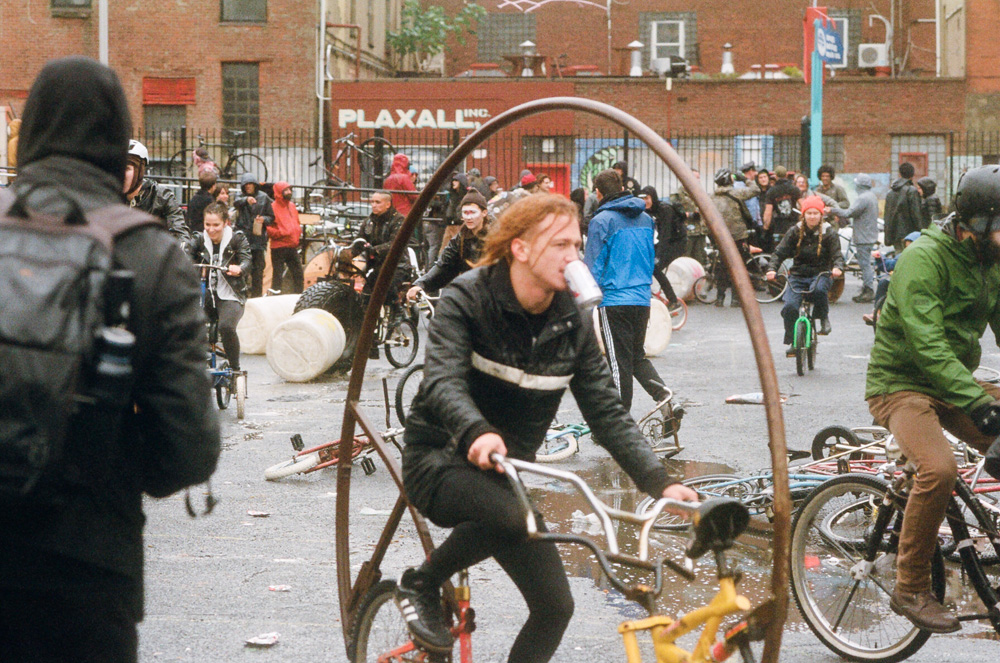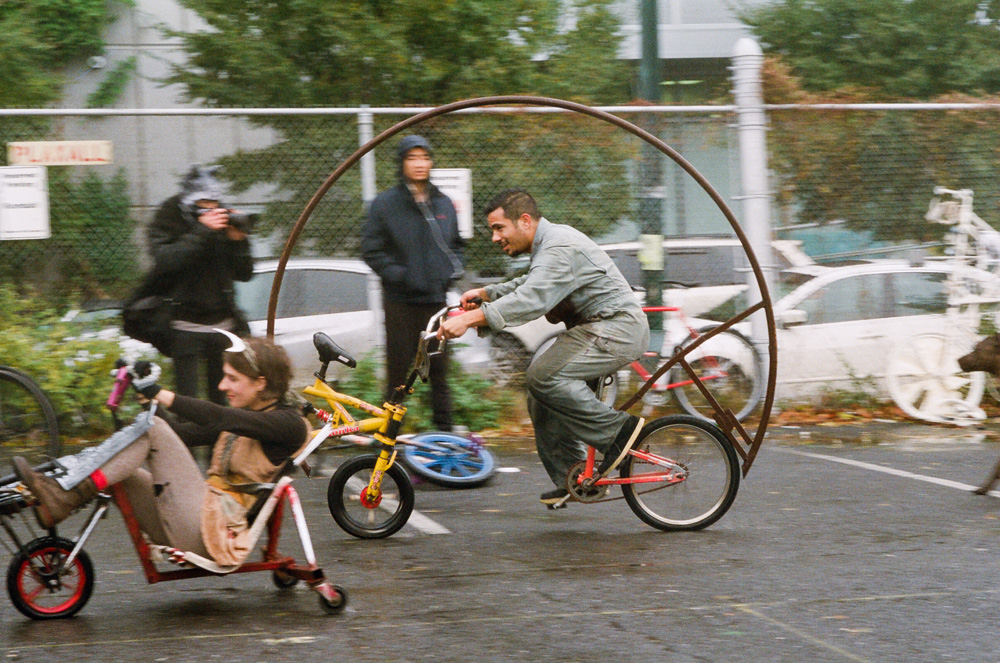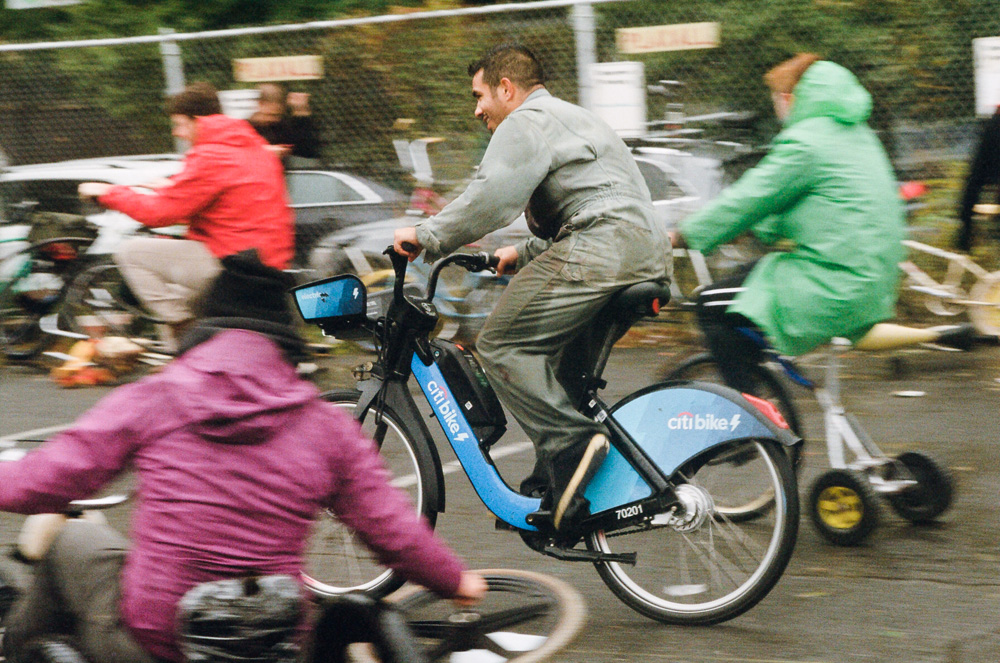 Last year Citibike had electric pedal assist bikes that were super fast, I haven't seen one in a while.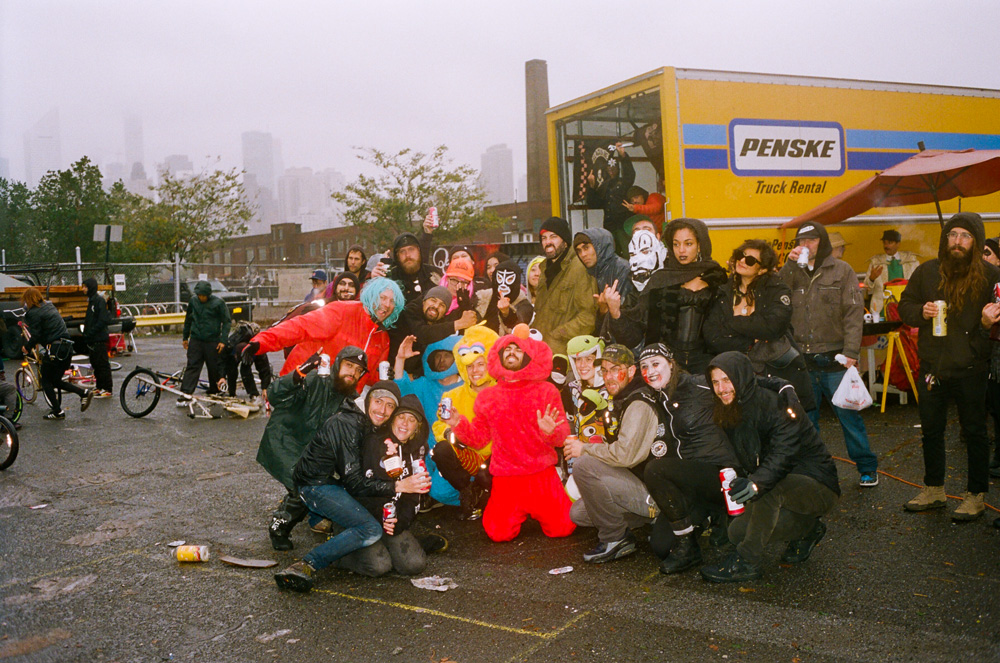 Thanks for the fun rides!