These are photos from 2018.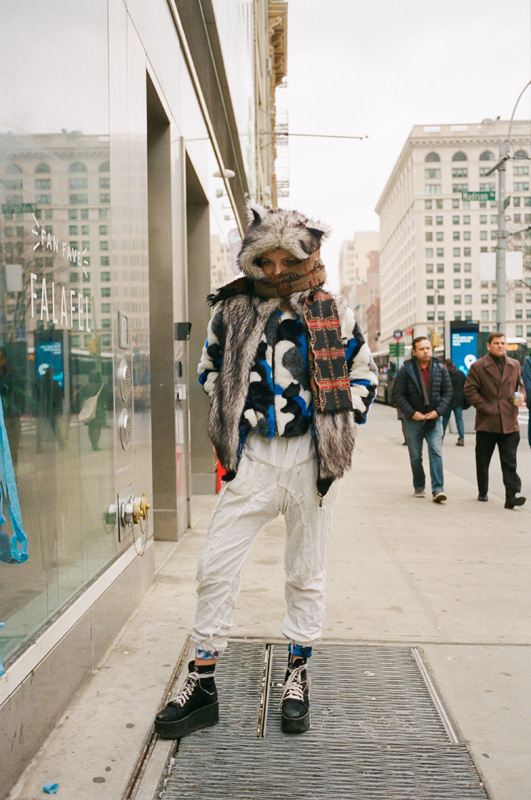 Chloe, 23rd st.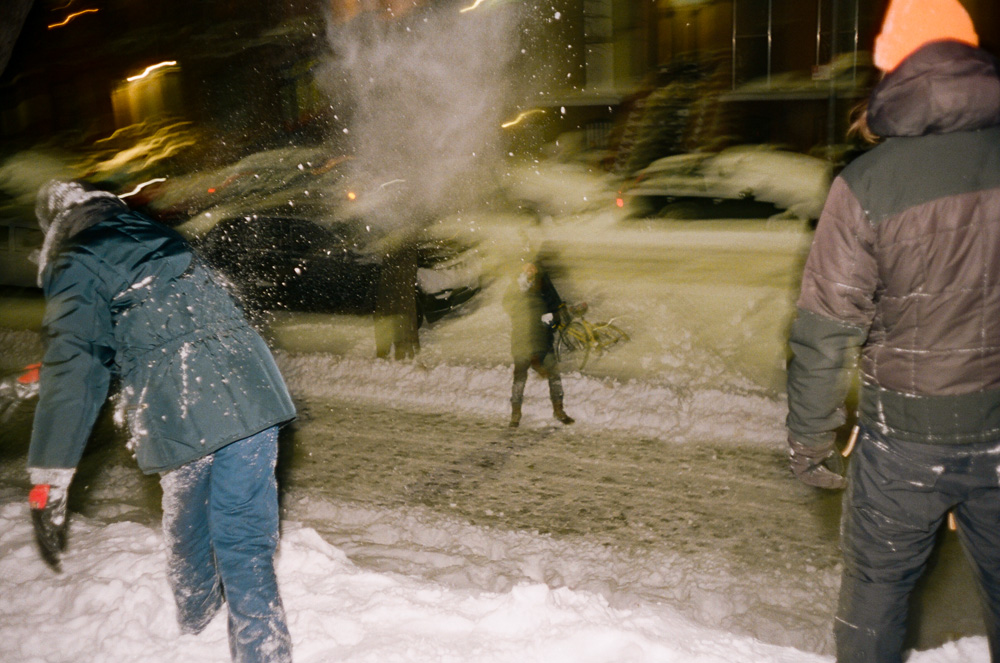 It really seems like every year we have less snow.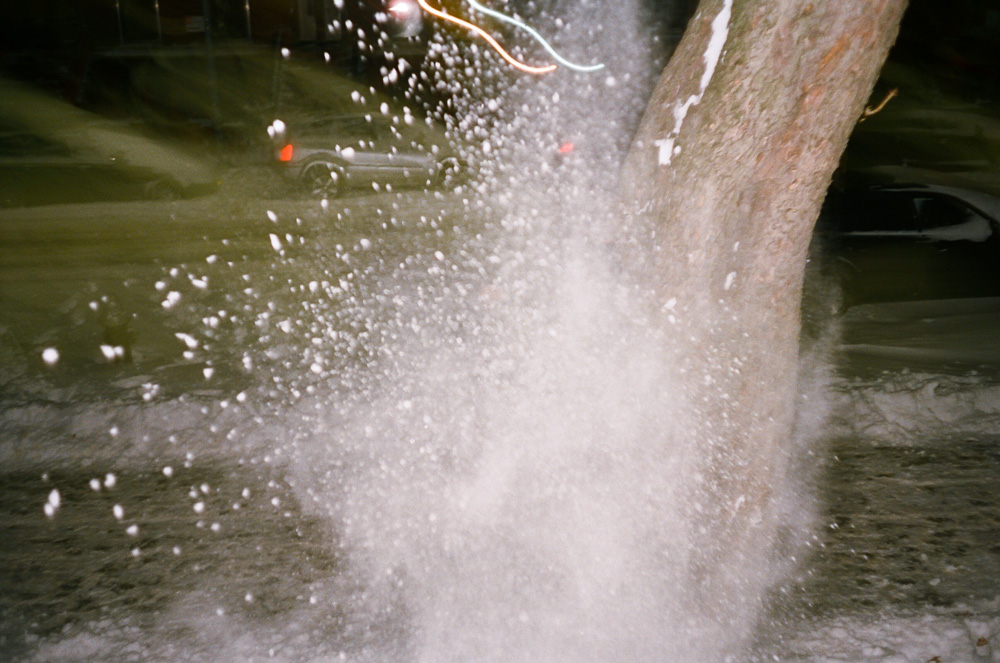 I don't know if 2019 will bring a single snowball fight worthy snowfall.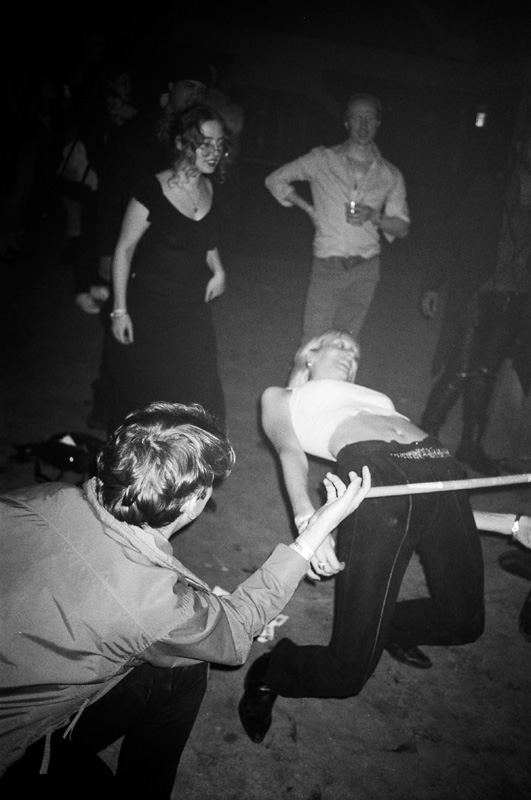 Lili Summer at one of Jonathan Toubin's Soul Clap parties at Elsewhere. I remember I did pretty okay in the limbo contest.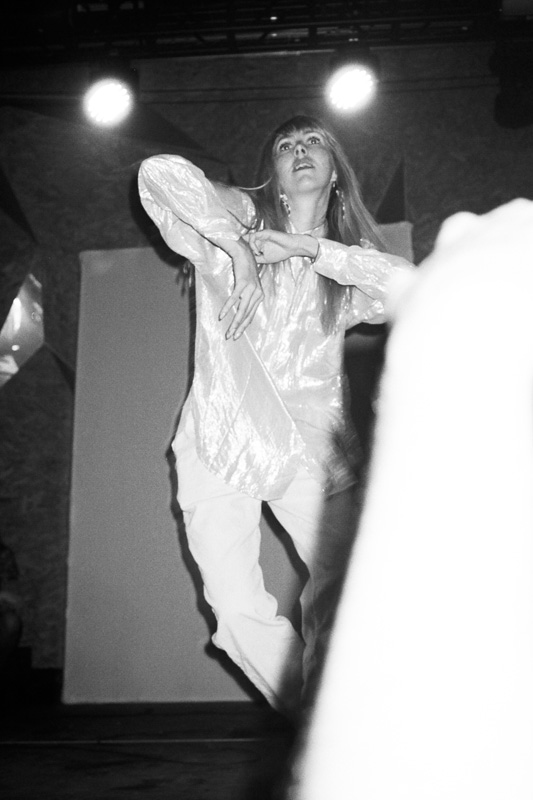 Maisie got 2nd place in the dance contest.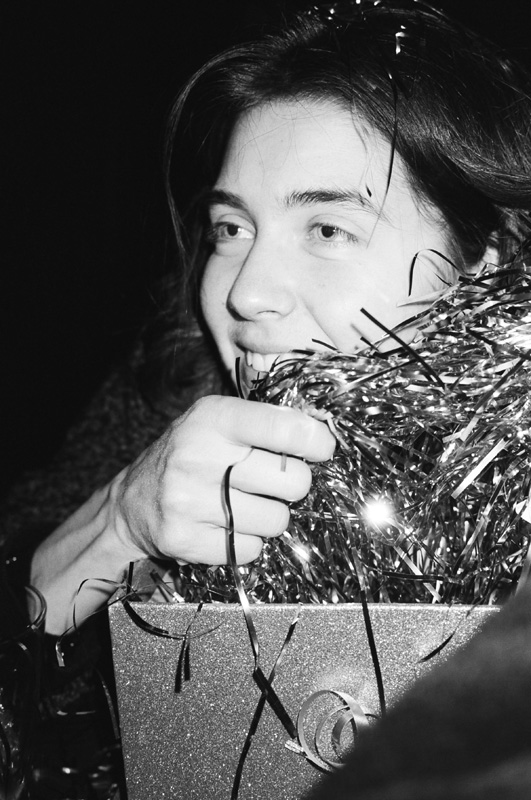 Sasha had a birthday.
Ryan Jones.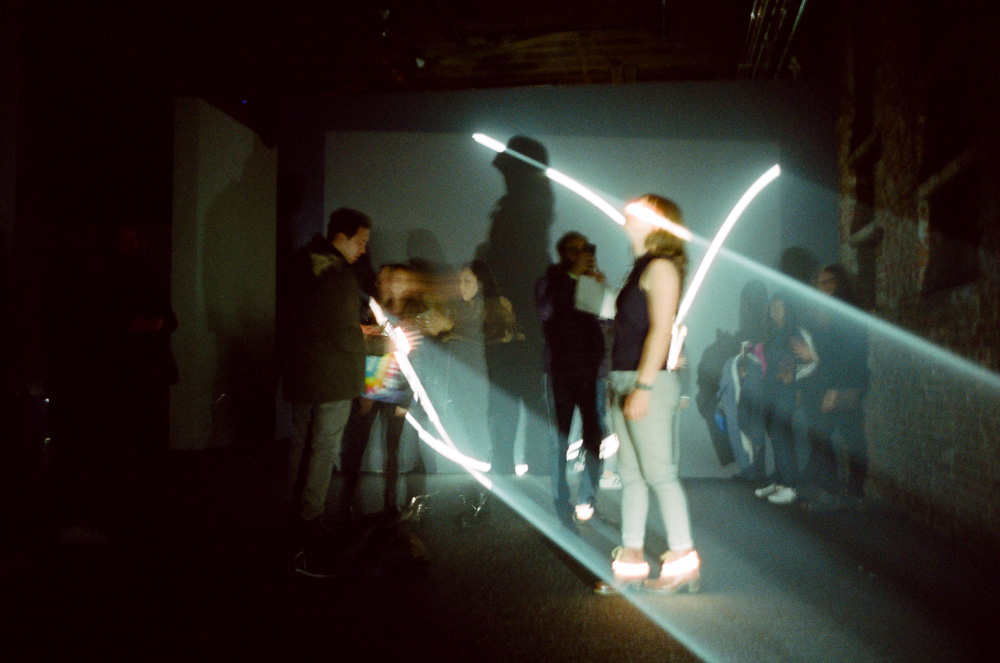 Solid Light Works at Pioneer Works.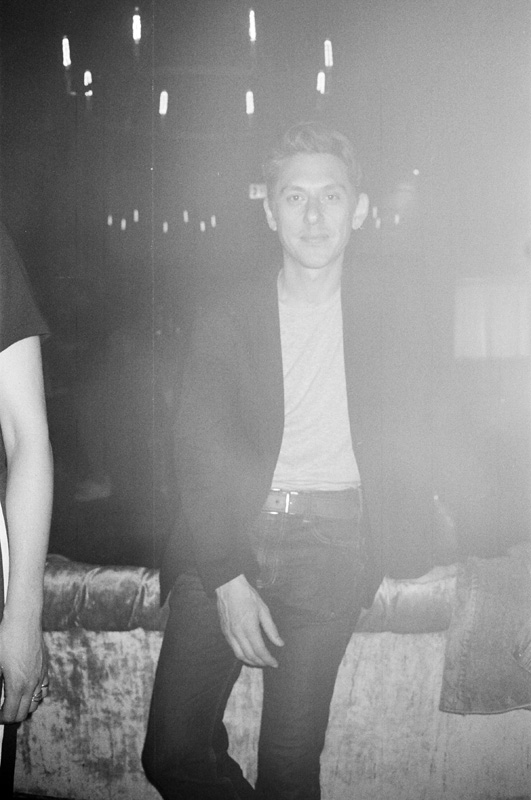 Frankie Galland.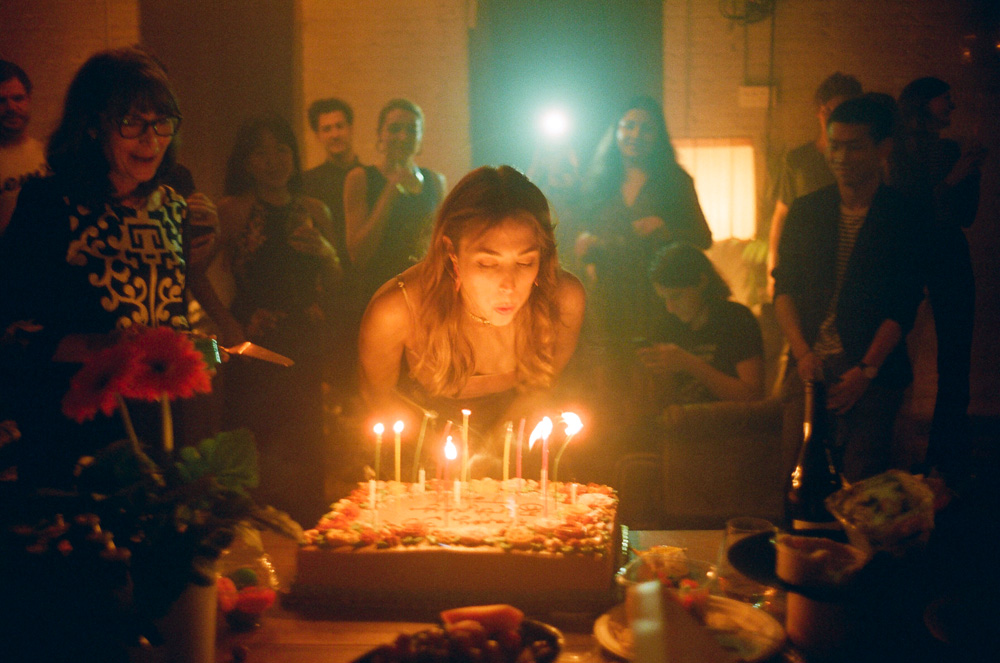 Tori turned 30. I think we met when she was 21 at the old Max Fish on Ludlow.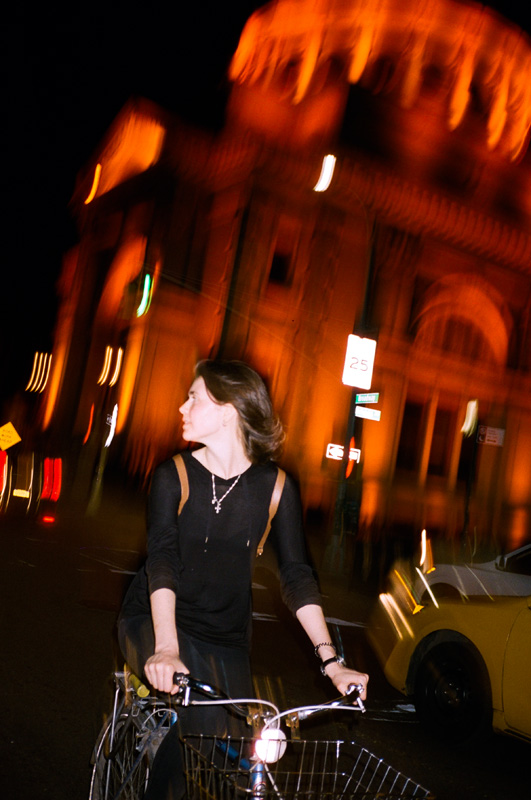 I love night summer bike rides,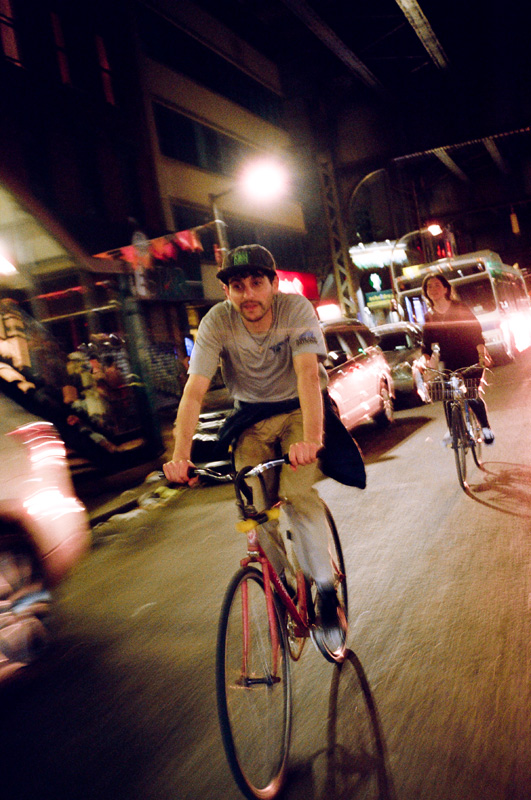 with Danilo and Sasha.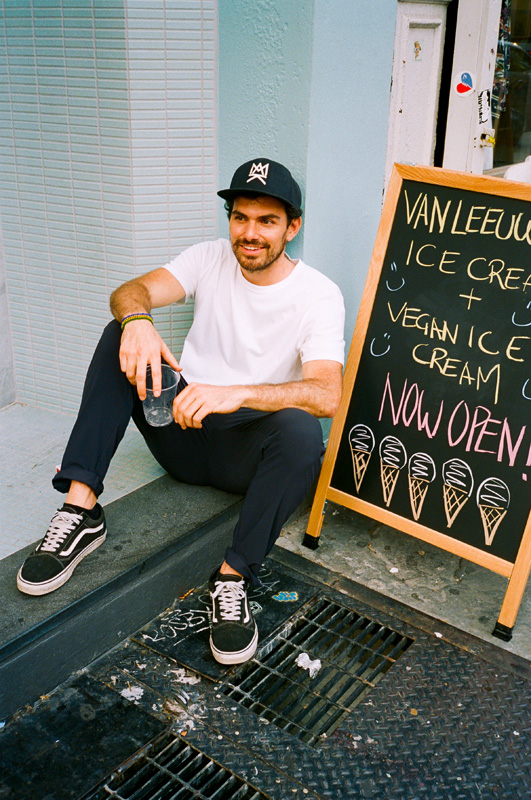 Ben Van Leeuwan outside his new Spring St. store.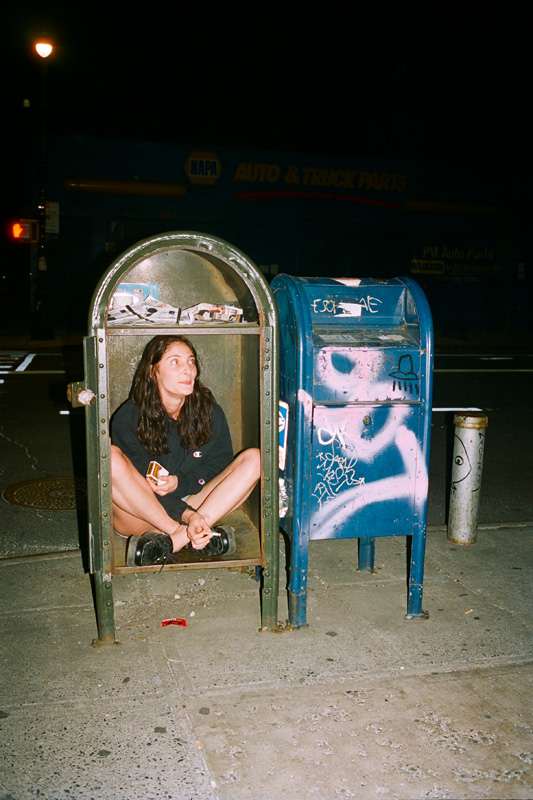 I think they call this human trafficking.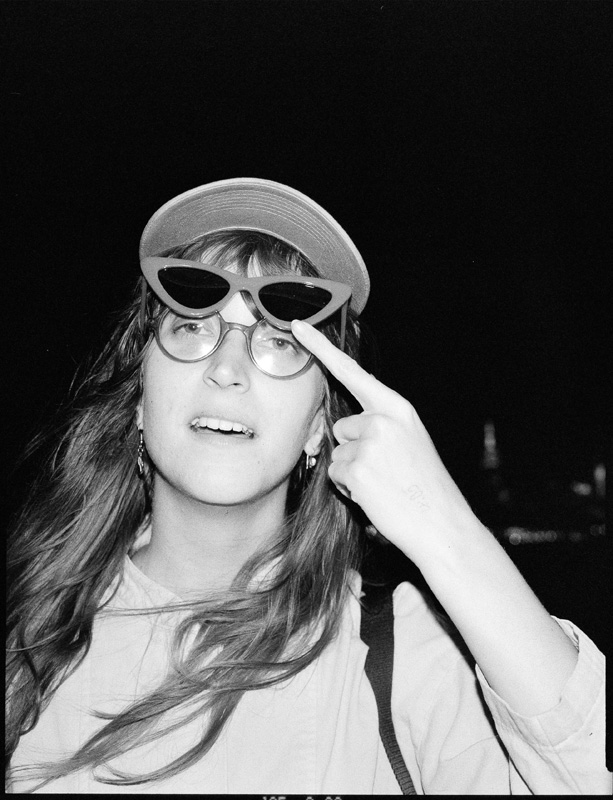 Amanda Jasnowski Pascual.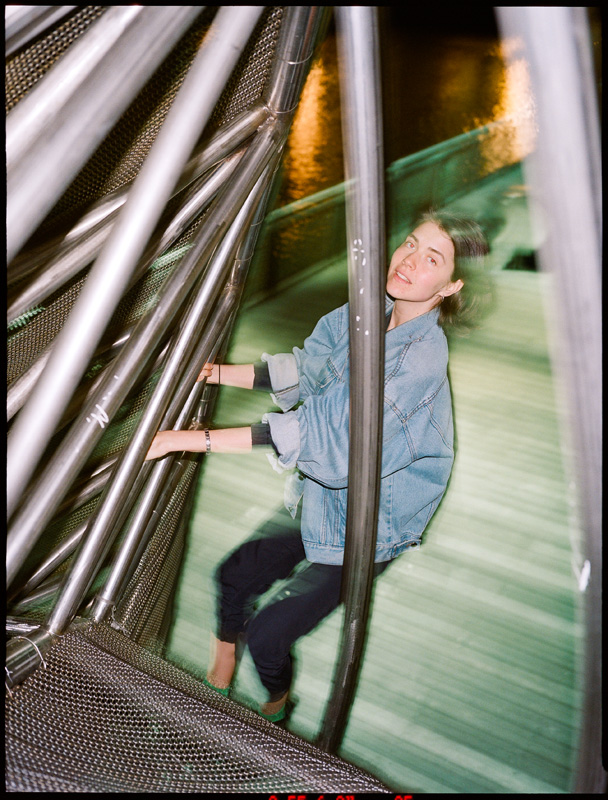 Sasha Antonova.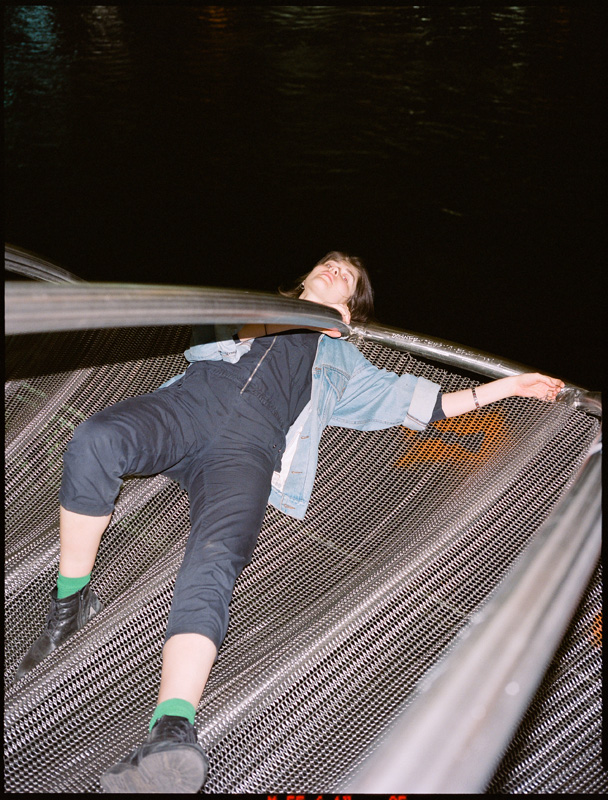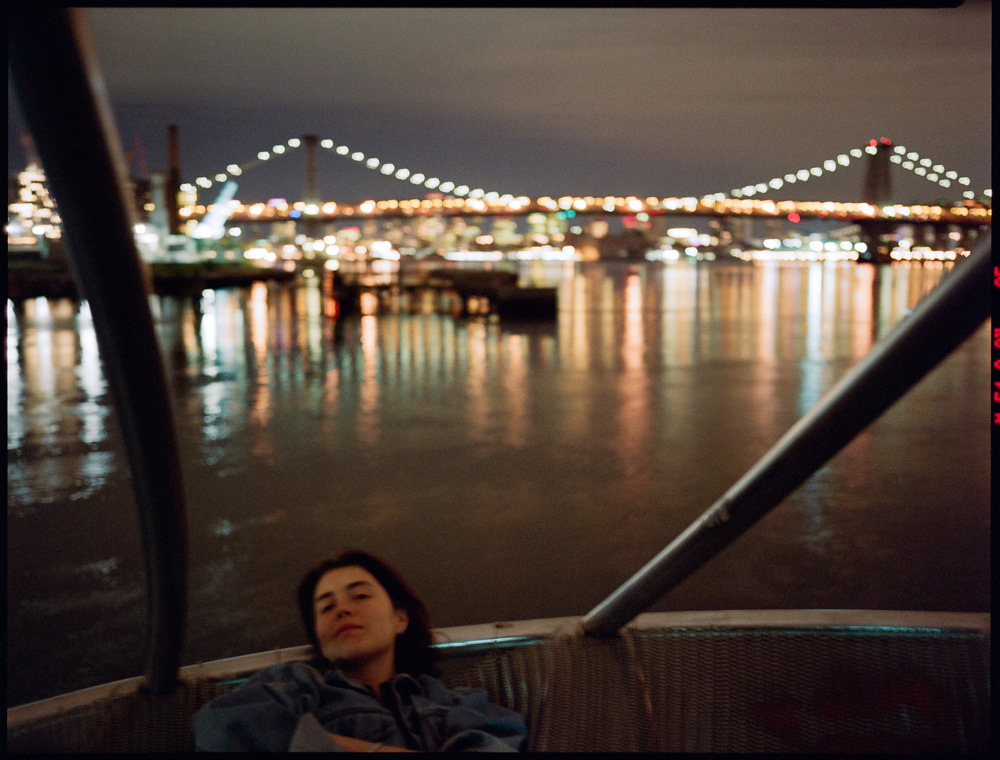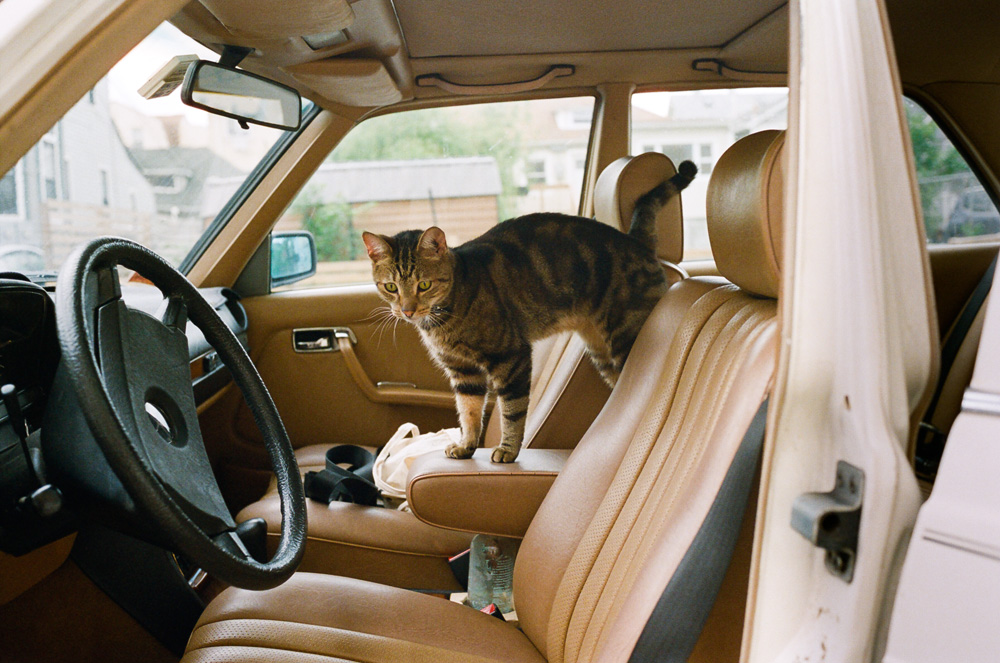 I was changing by my car in Rockaway and this cat was like, "shotgun!" Later that night it came back when I was changing again.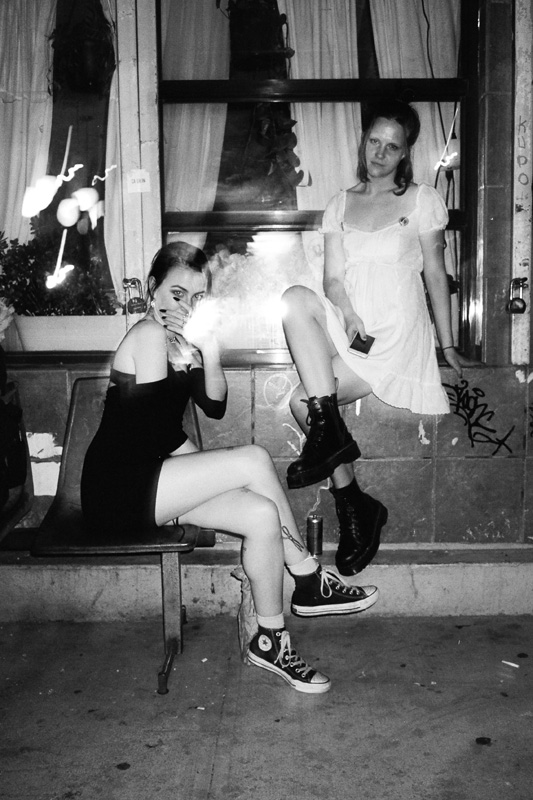 Paris and Yana, outside Rebecca's.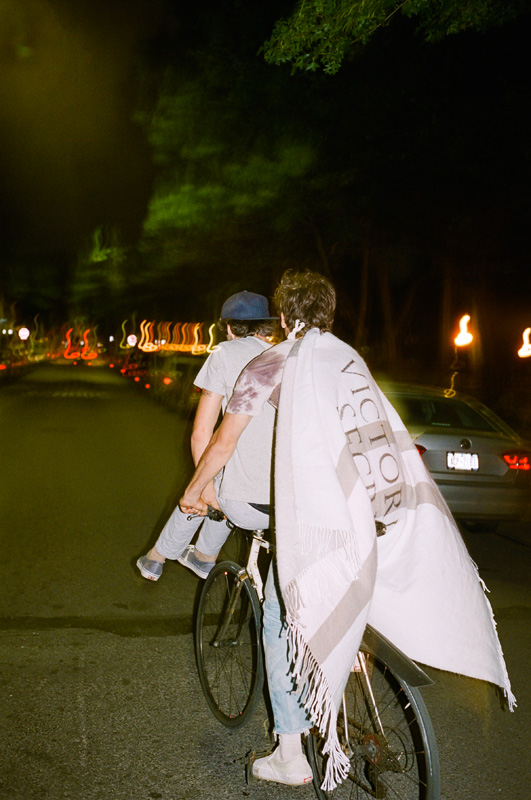 Matt Jacoby and Josh.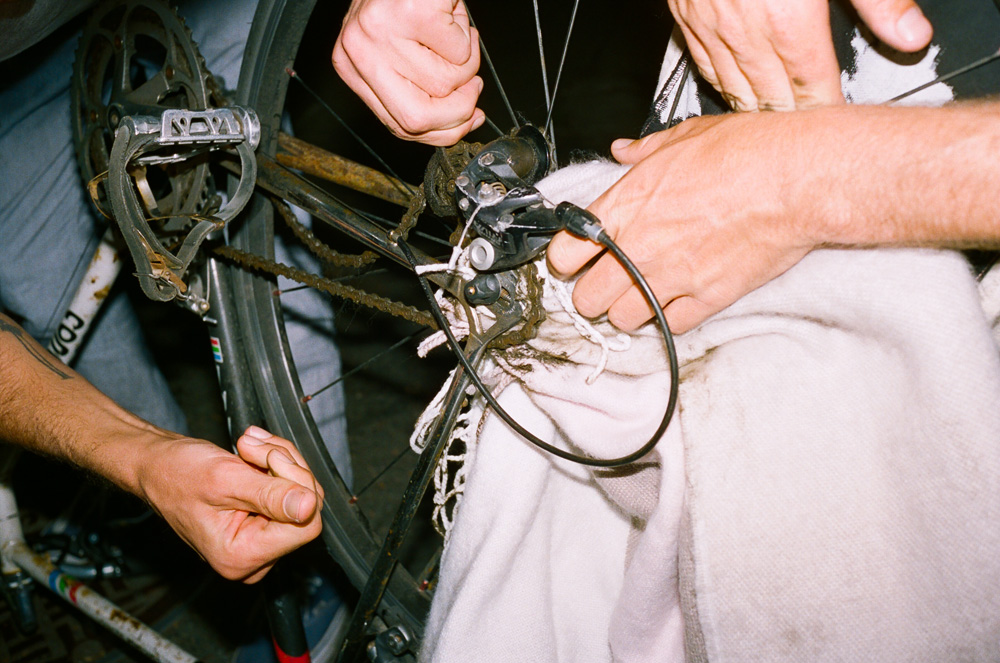 This was sketchy.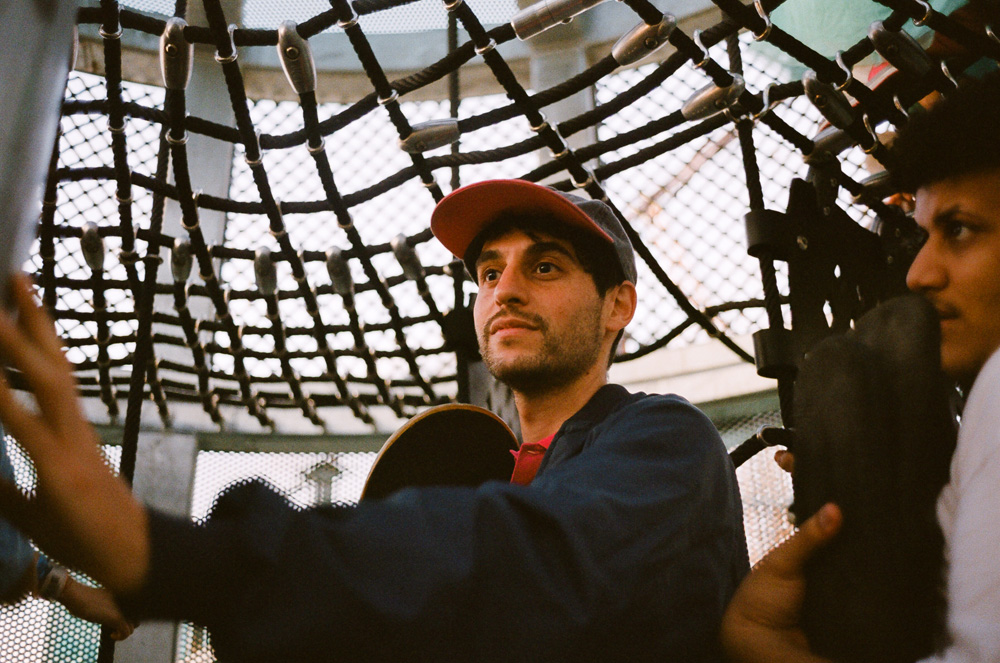 Danilo and I ventured into the the big slide at Domino Park with our fellow 10 year old park goers.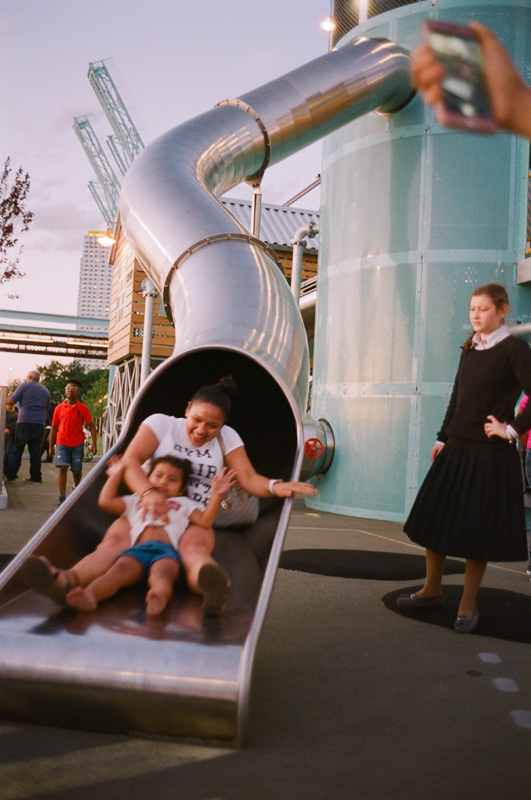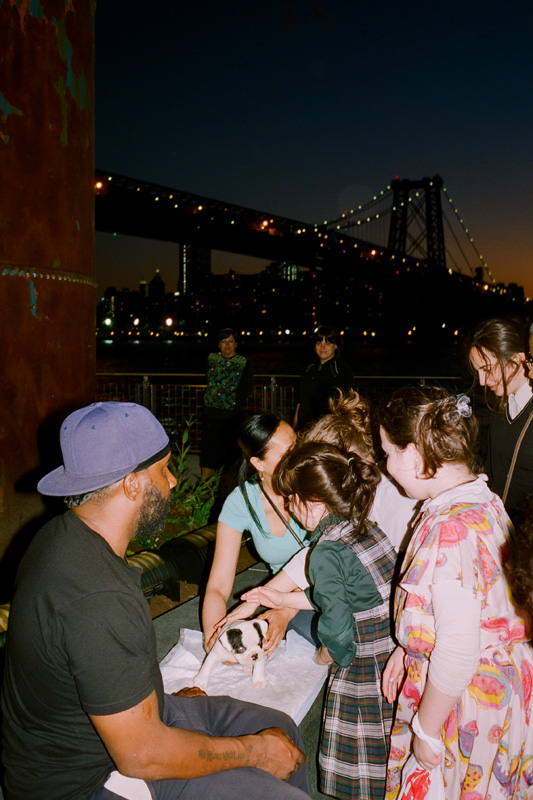 Puppy breeders and orthodox girls.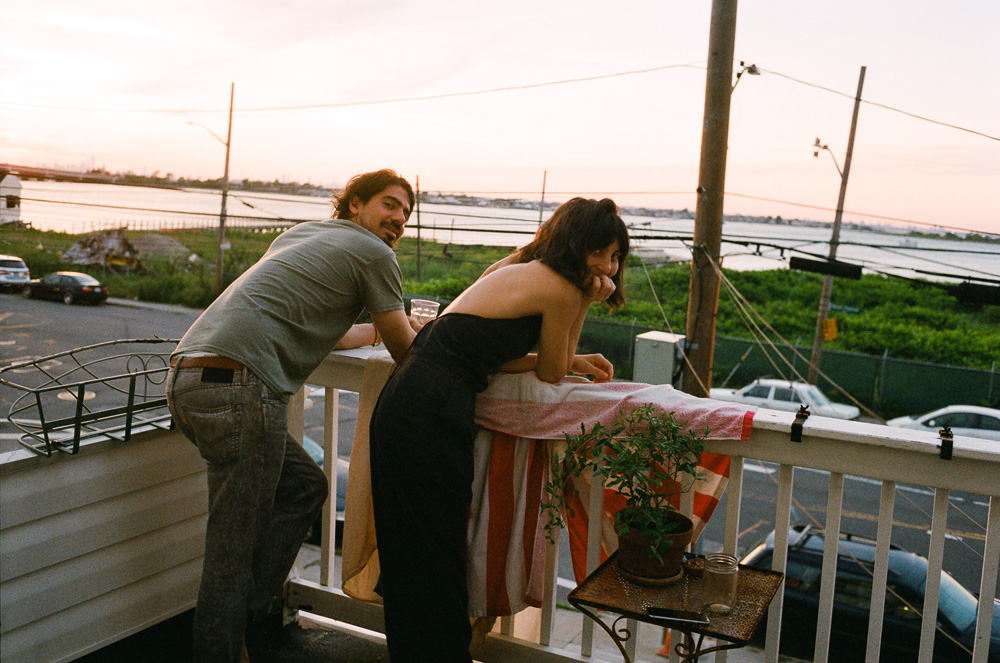 Kevin and Lula enjoying the sunset on the bay side of Rockaway.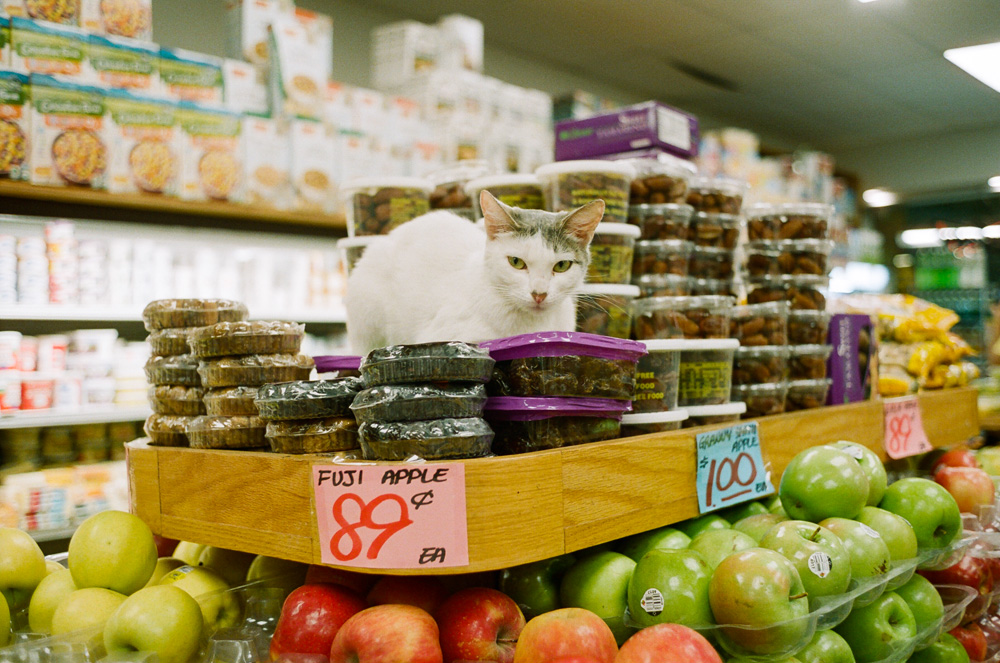 Mr. Piña.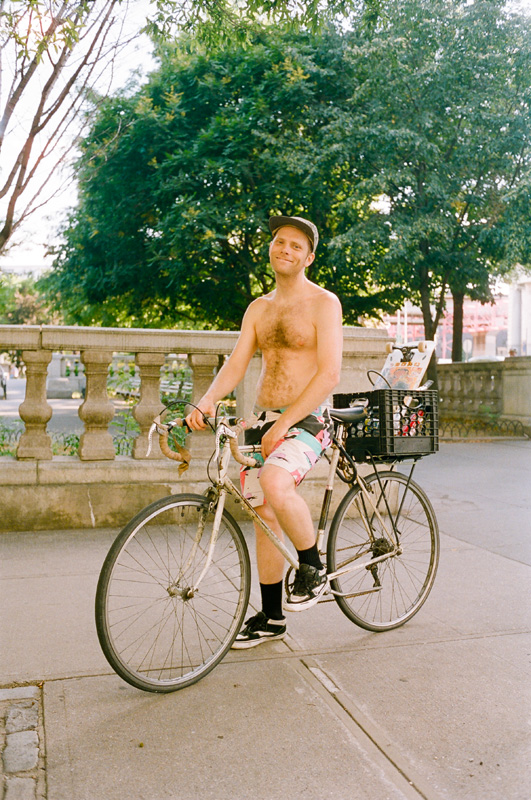 Cameron Cuchulainn.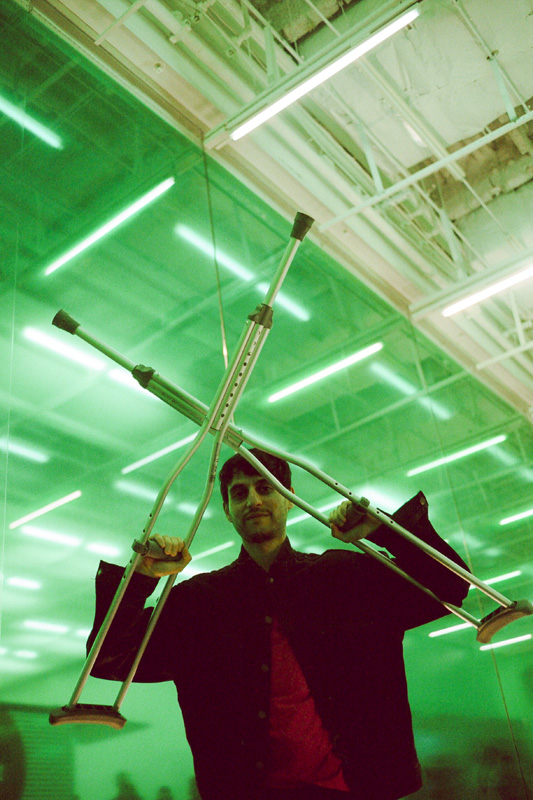 Danilo got injured skateboarding.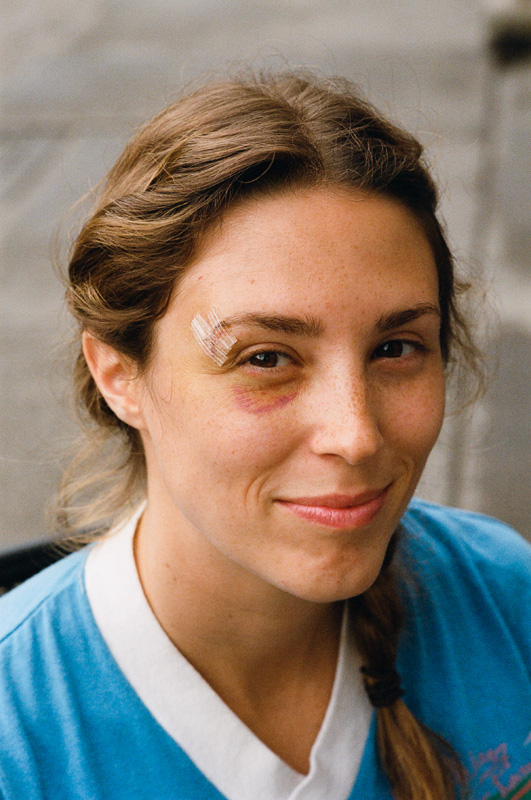 Tori got injured surfing.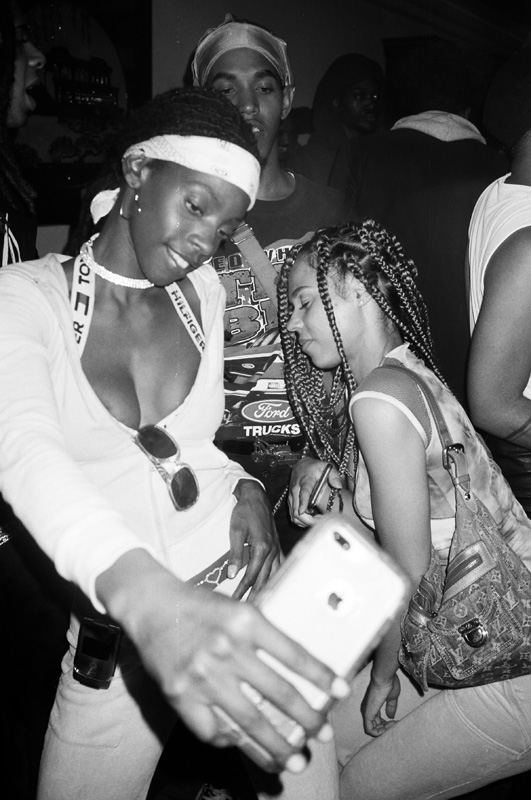 Fashion Week at China Chalet.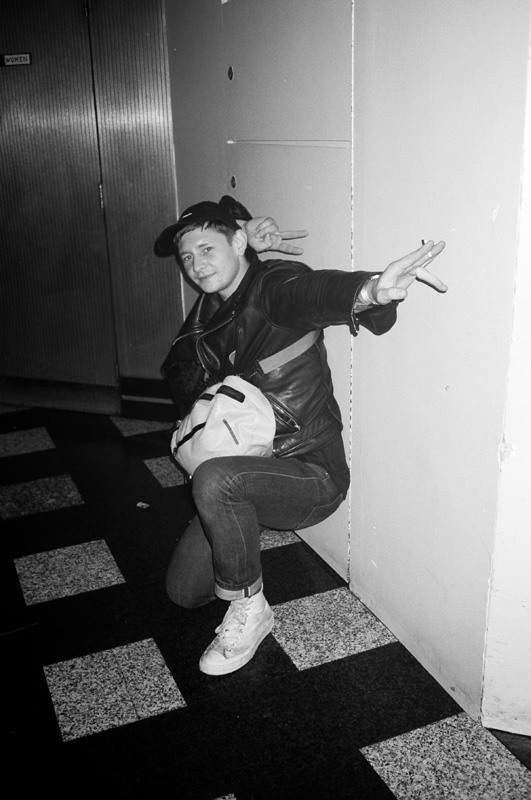 Chayka, China Chalet.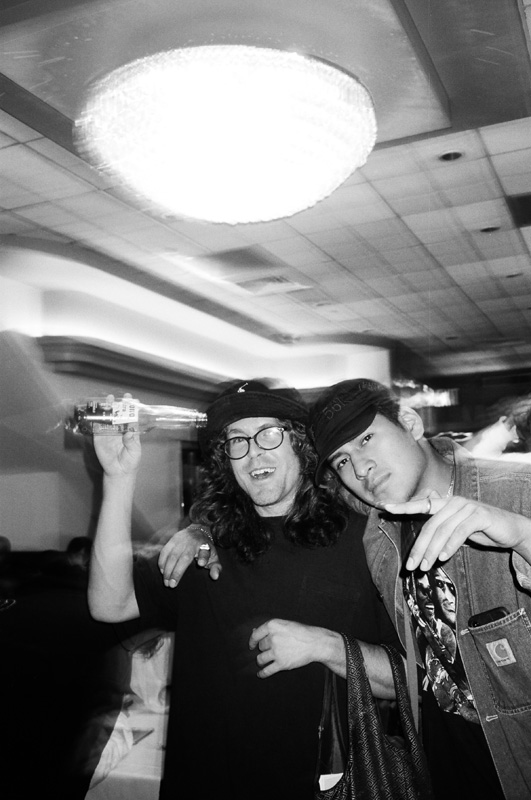 Galen And Chachi, China Chalet.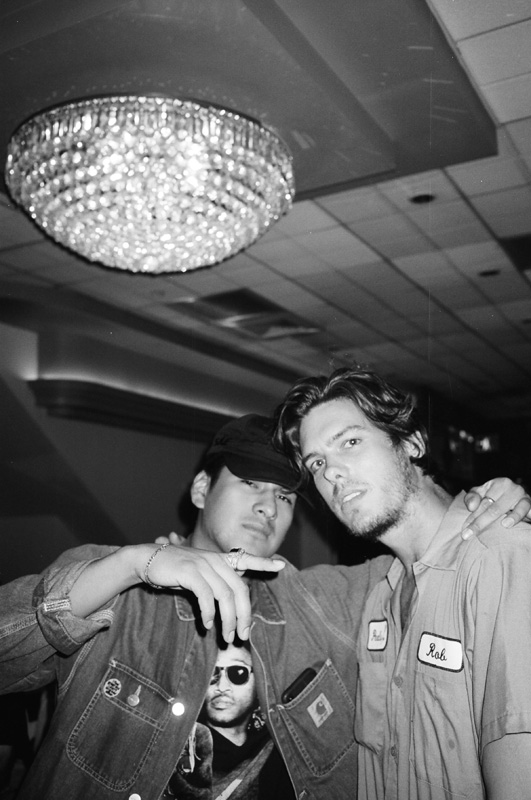 Chachi and Jerome Peel, at China Chalet.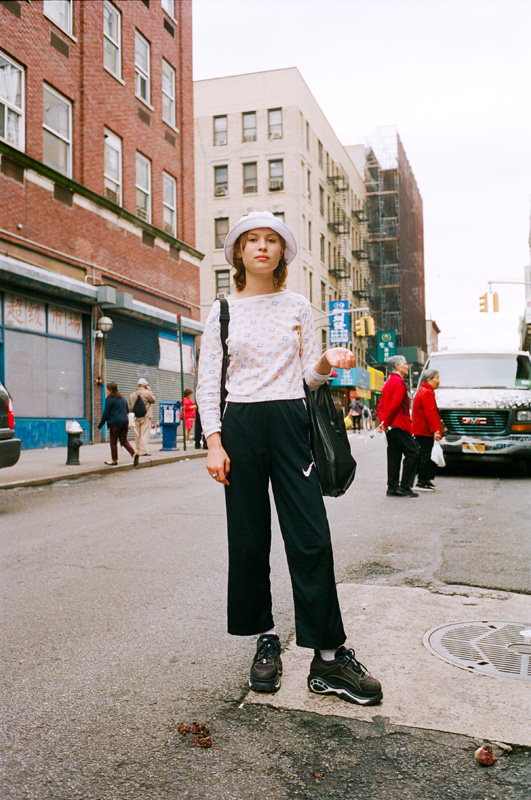 Cybelle Corwin in Chinatown.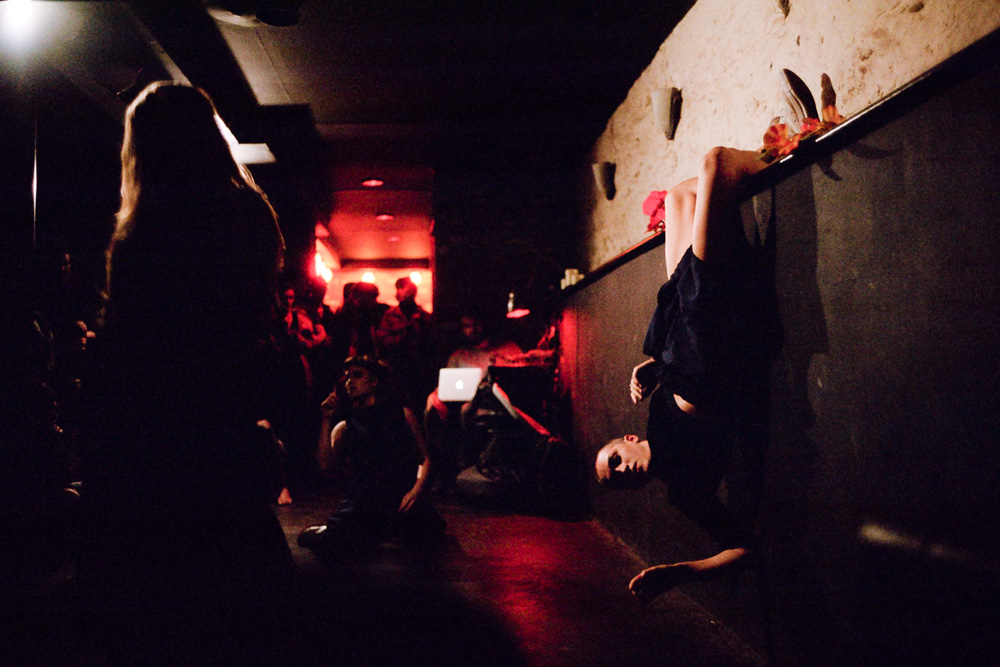 Bailey Anglin at one of her performances, this one at Hart Bar.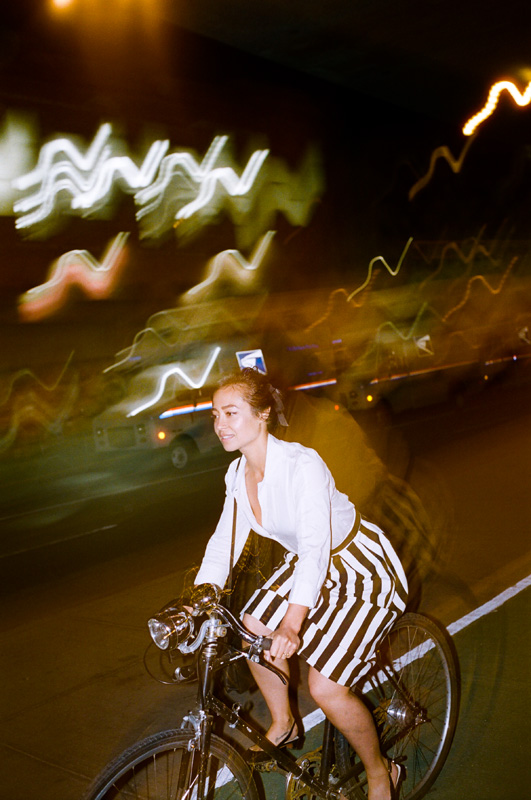 Candy with some funky handlebars.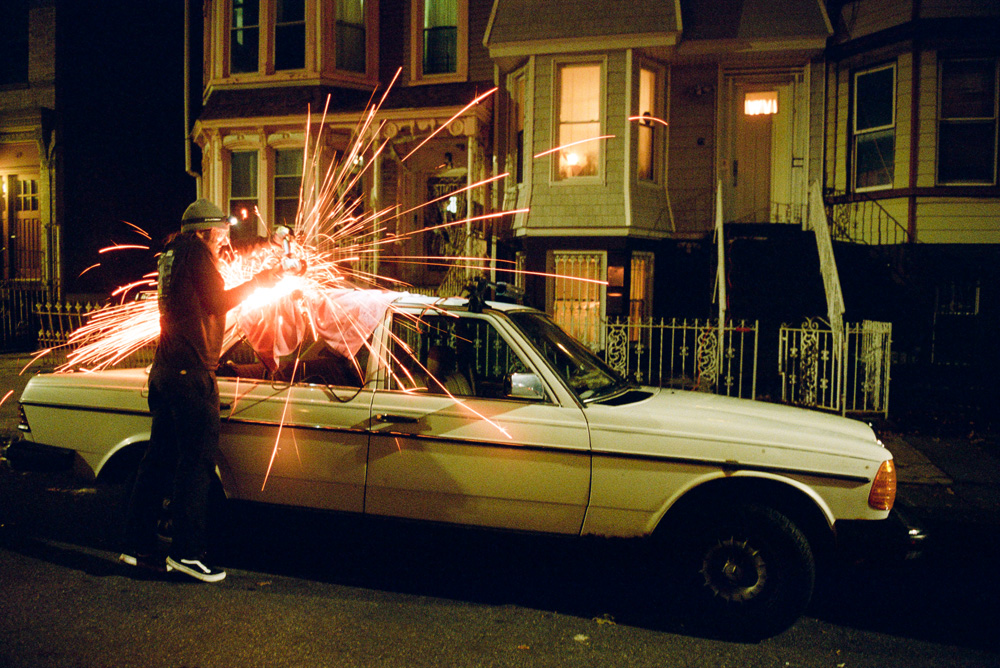 Bryan Derballa trimming my roof racks.
Thanks for reading. I have a couple announcements:
I've been contributing to Alt Citizen, the music culture site, and now I have a new column there titled Procession, following some of my favorite local and underground bands. check out the 1st 2 posts that went up in January and December:
01/29/2019 – alt citizen – procession: nocturnally speaking
12/12/2018 – alt citizen – procession: sometime maybe
please sign up for the wait okay newsletter