please take a moment to sign up for our quarterly newsletter to be notified of recent posts. thanks!
The mall is where you go and see everyone without having spoken to them. They're not always there, they just happened to be there the times you're there, 'cause we all read the forecasts. These photos are from 2018.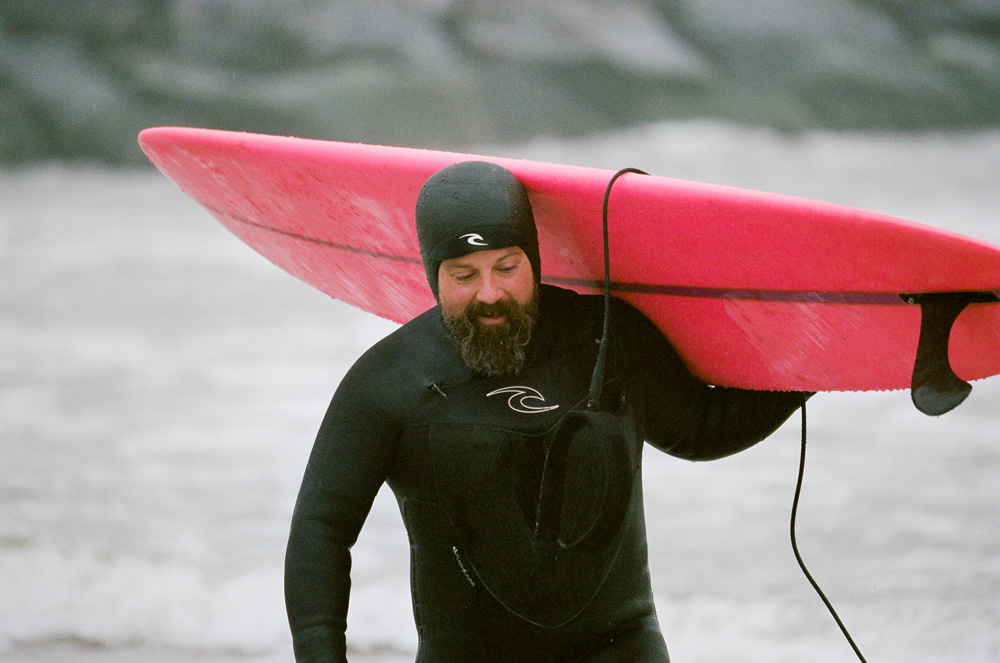 Colin. Right? I think it's Colin, whatever, we know each other from the mall, he shreds.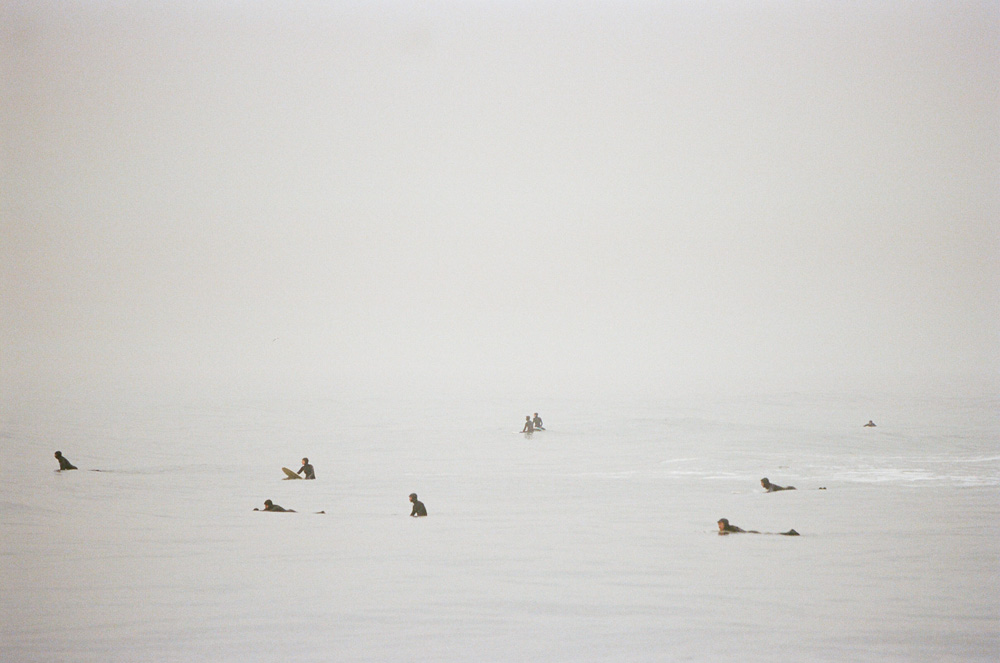 January 2018.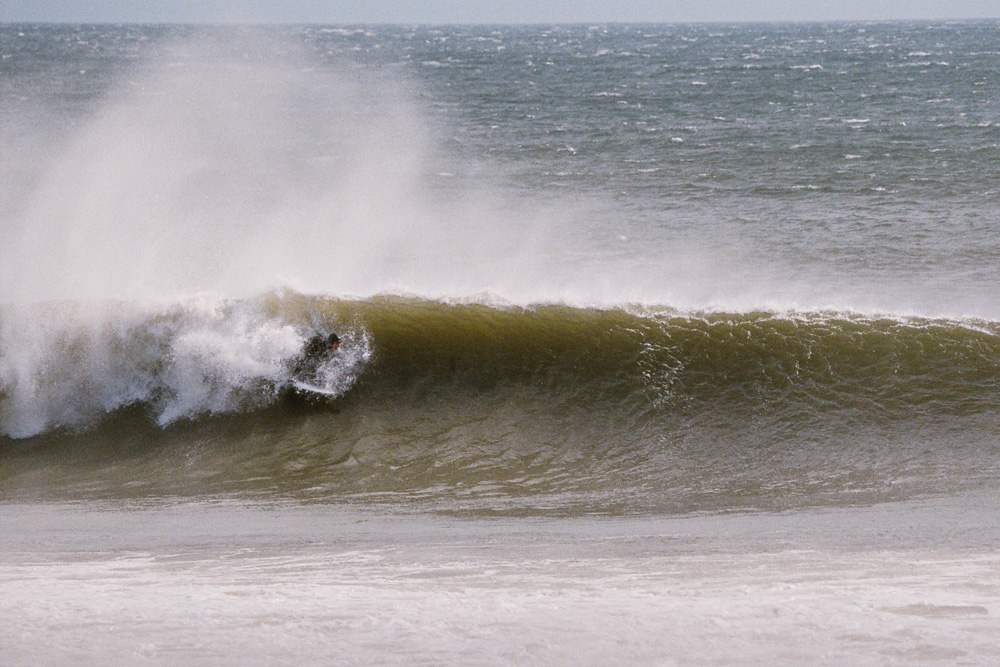 Winter storm Riley brought a swell in March.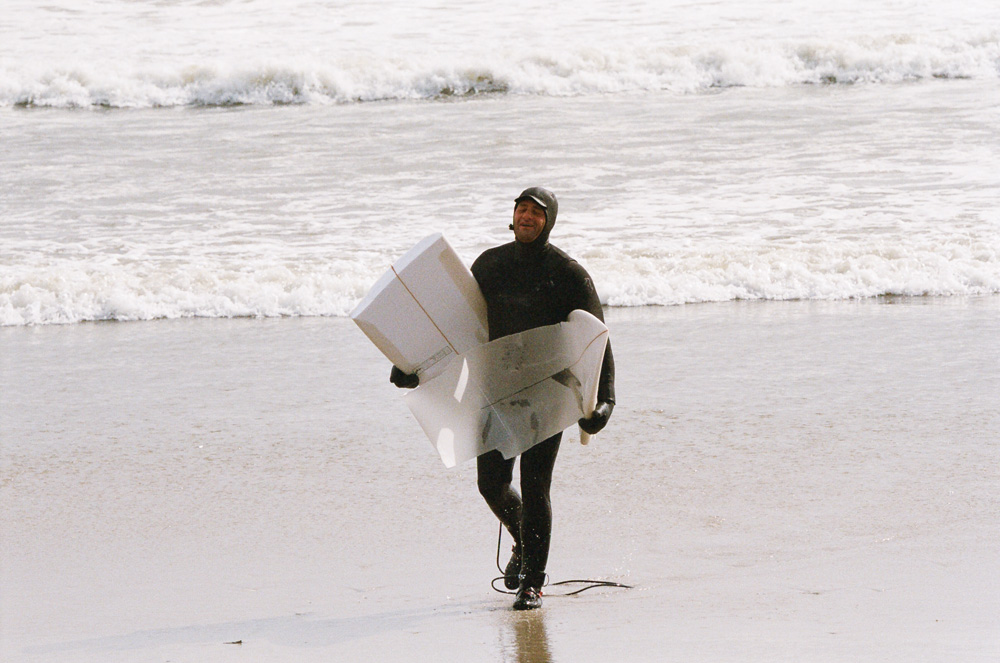 Douglas Michael. It was a pretty heavy swell.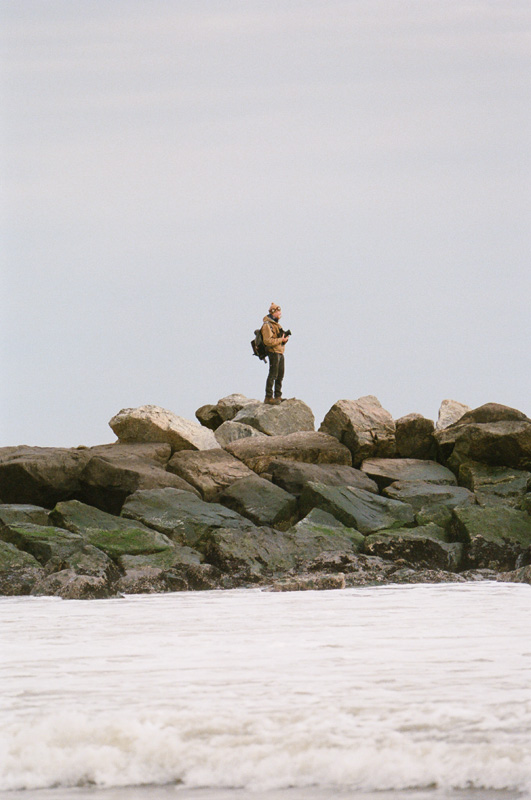 Ben Sklar.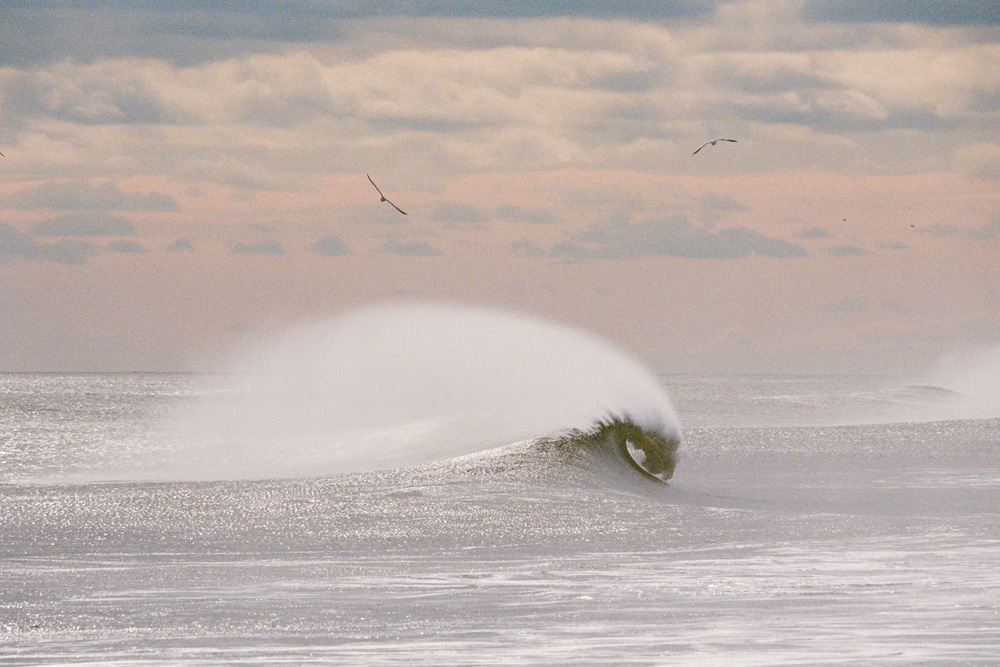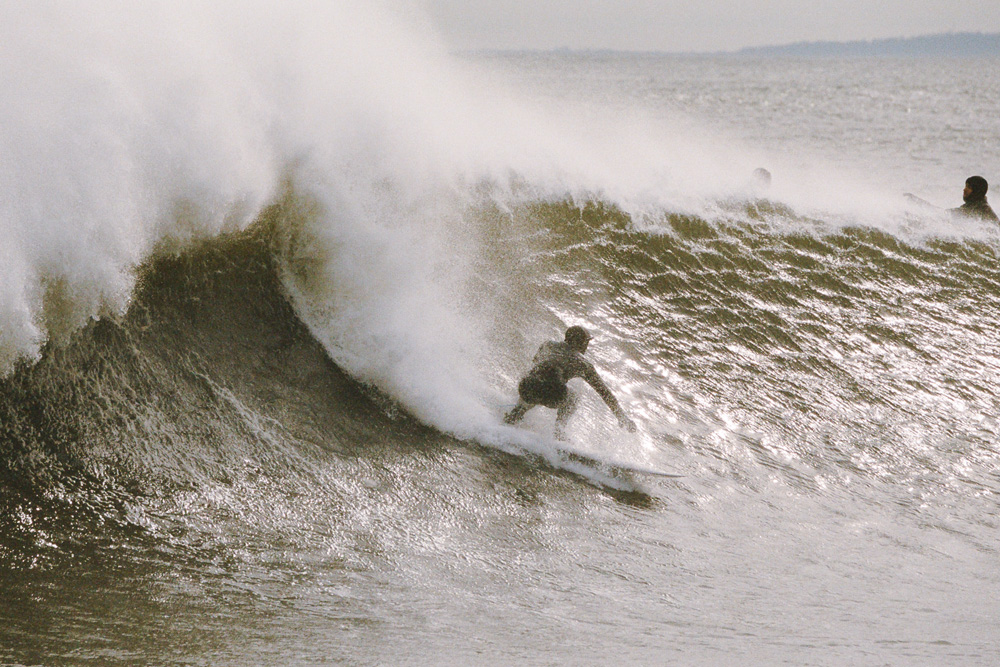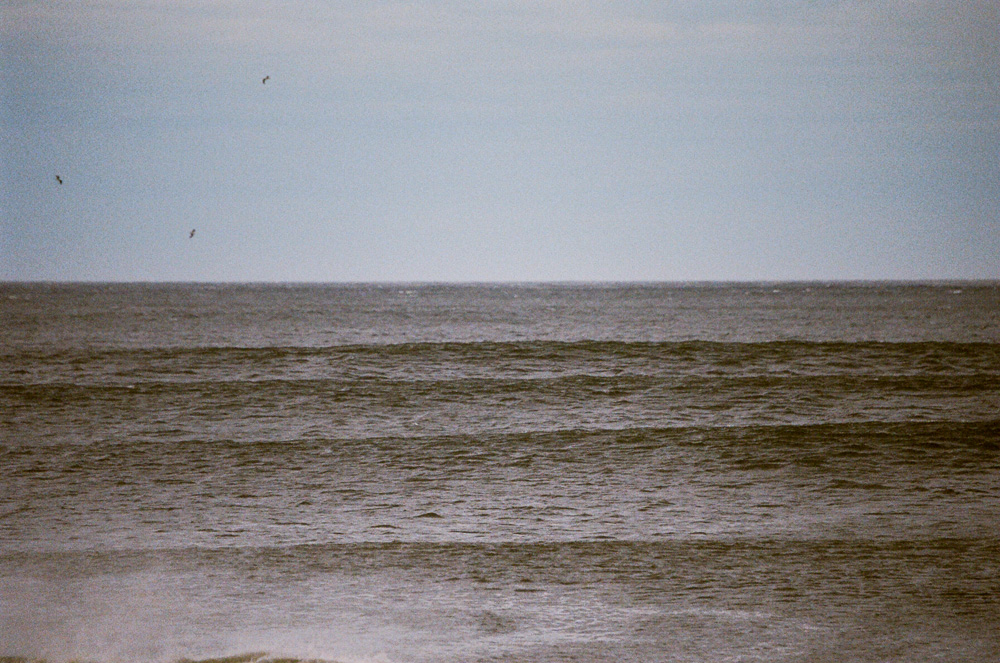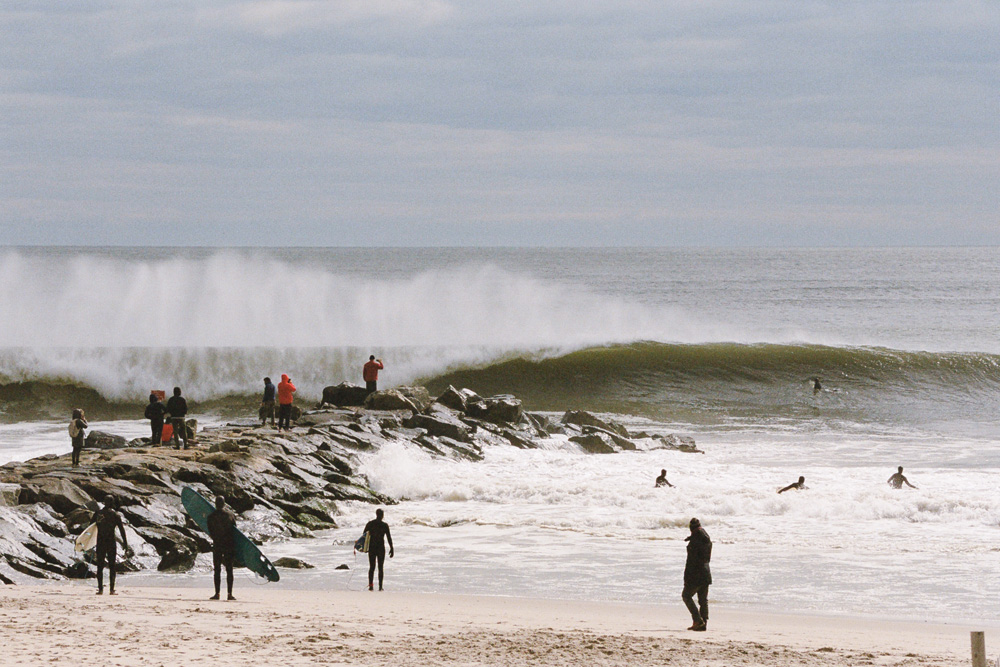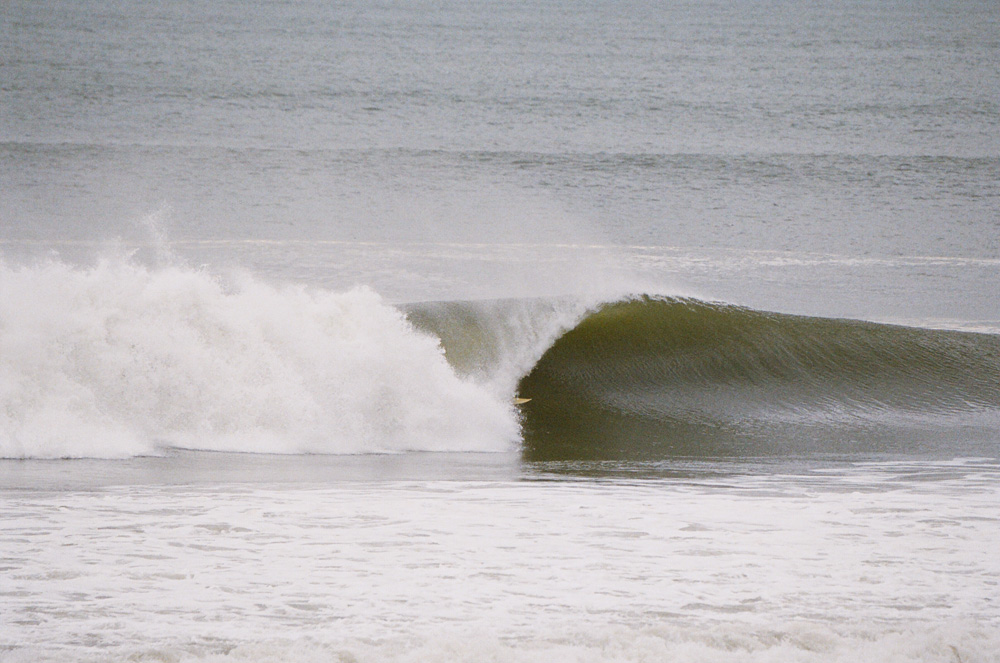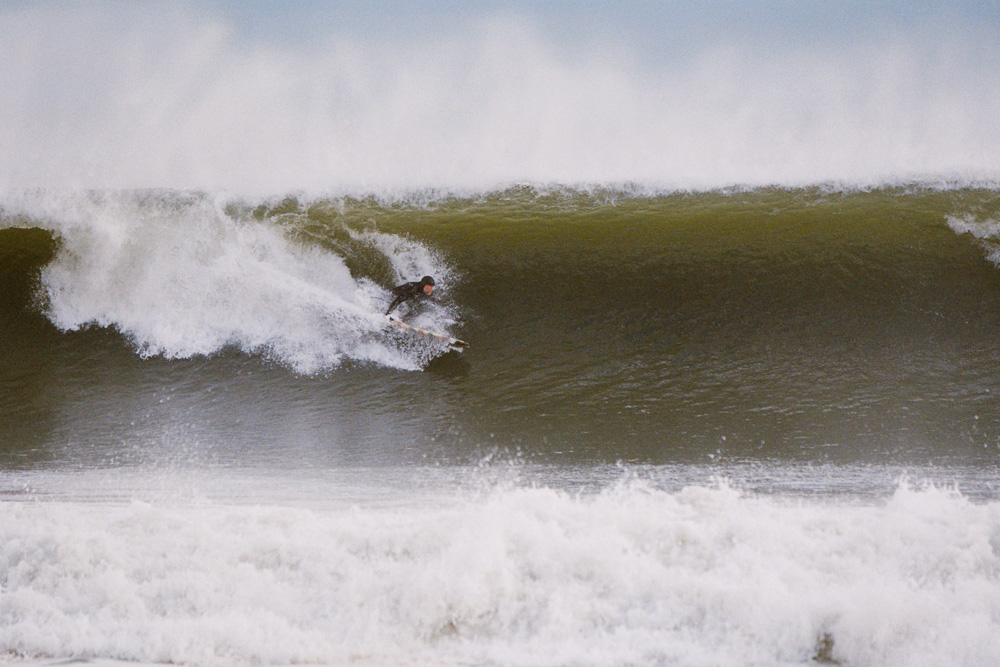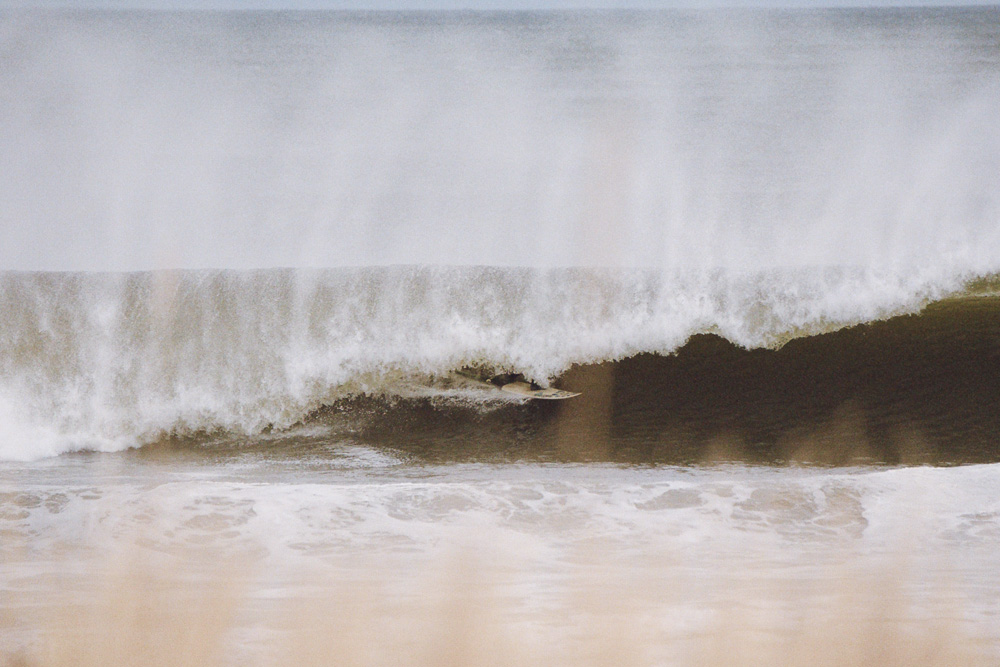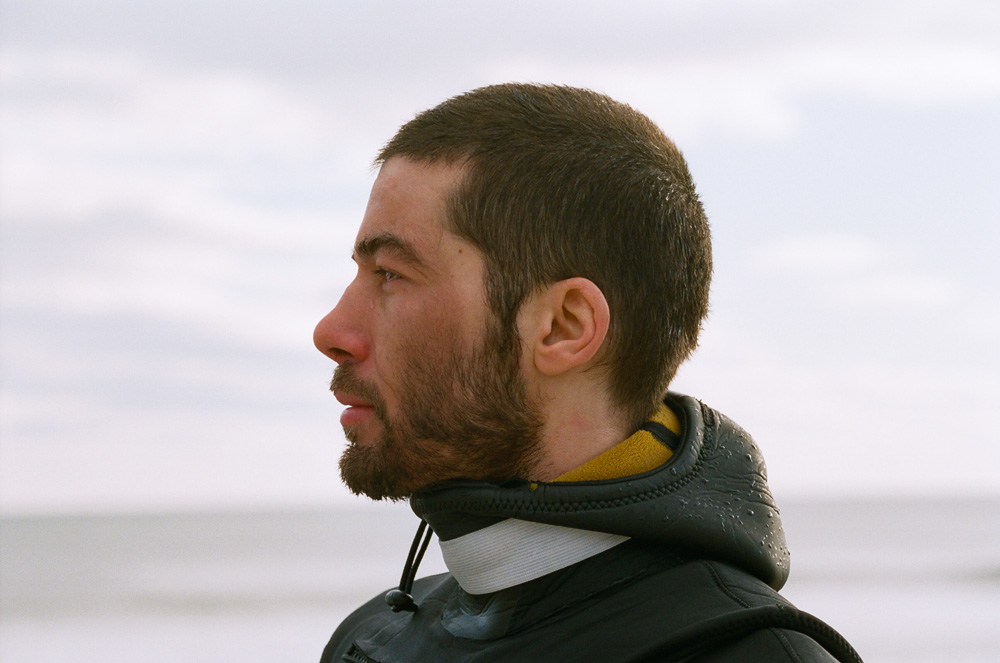 Misha Igoshin, luminary.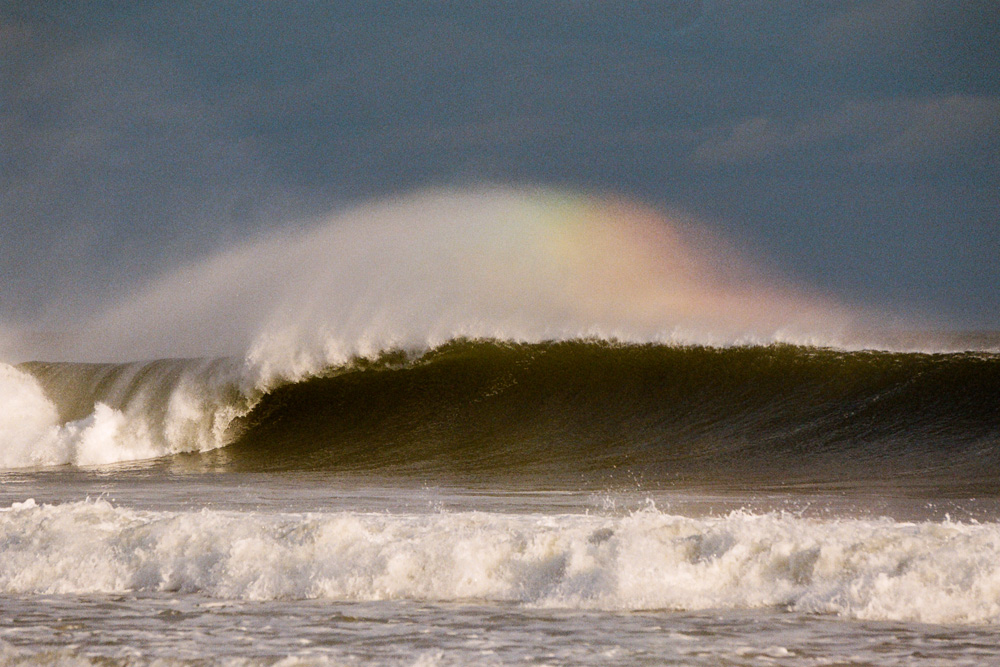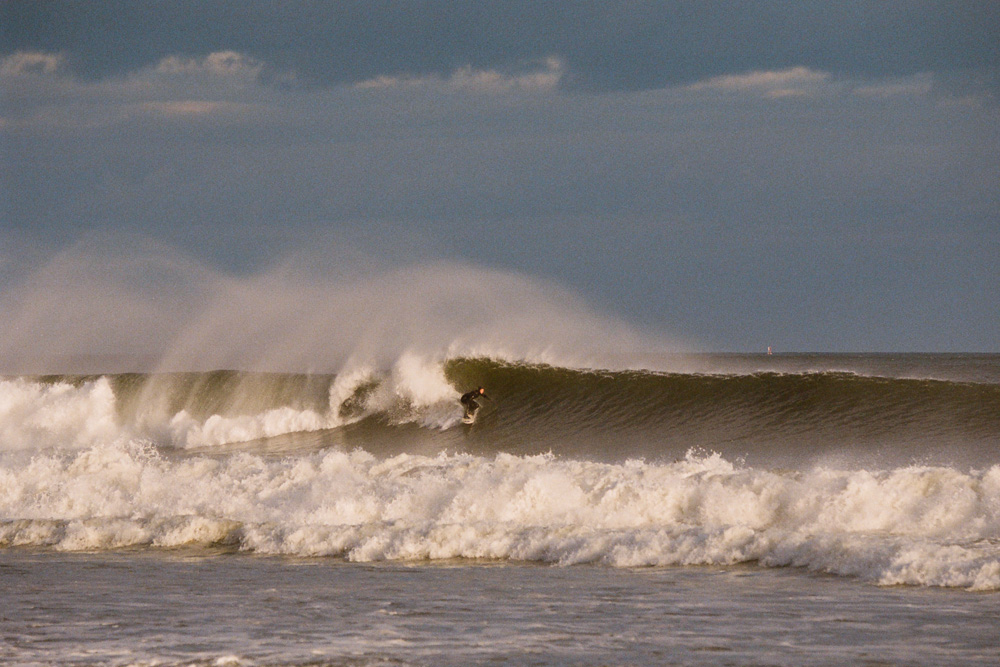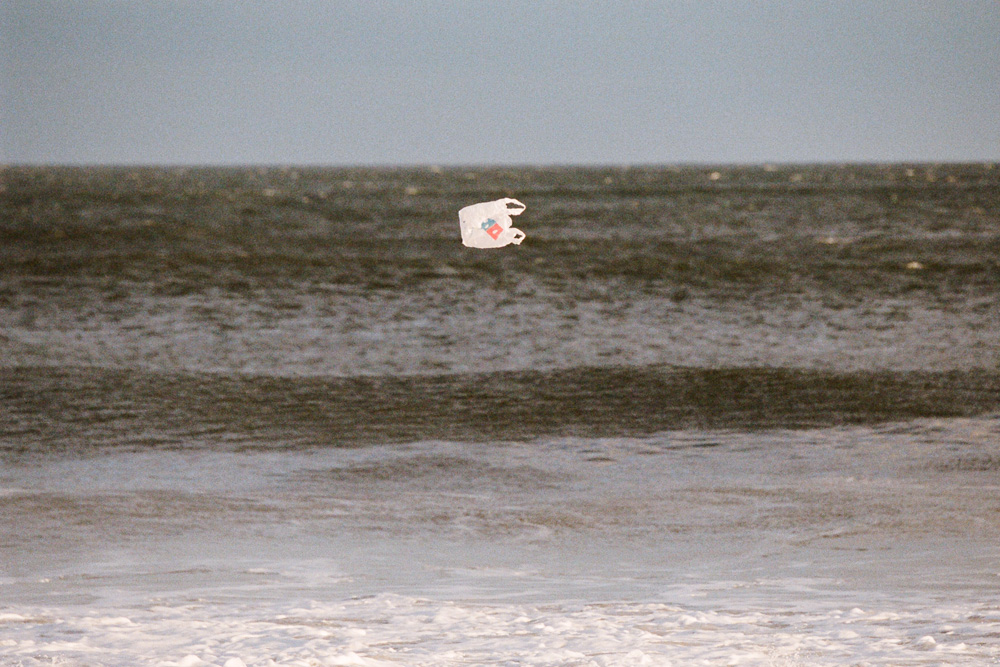 What's a greater American beauty than a plastic domino's pizza bag hovering over the sea, about to sink in and choke some wildlife?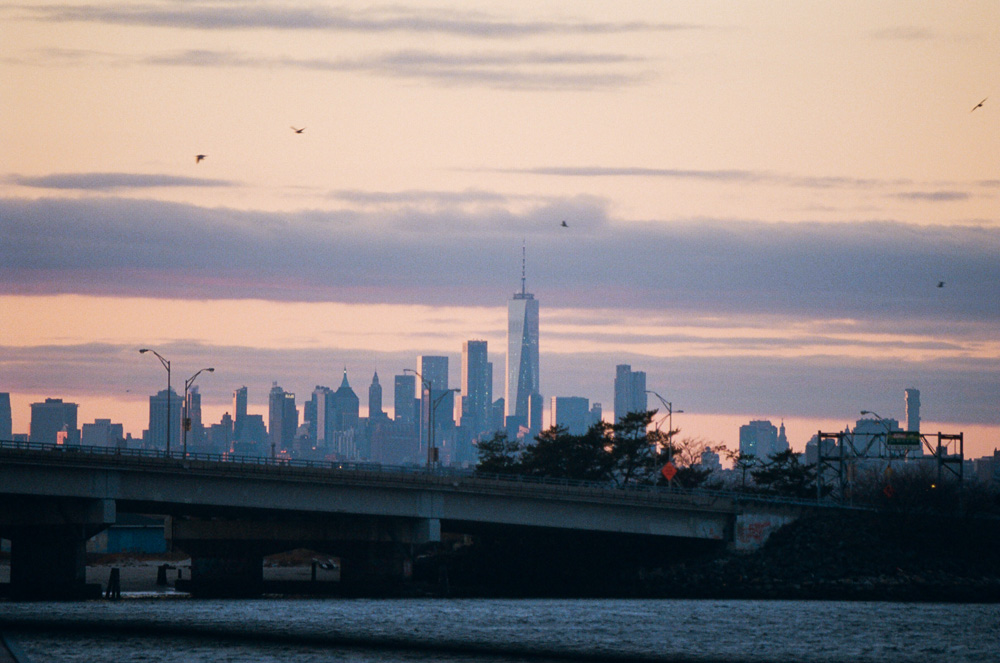 New York City has one of the most diverse populations in the world, a nexus of migration and nesting…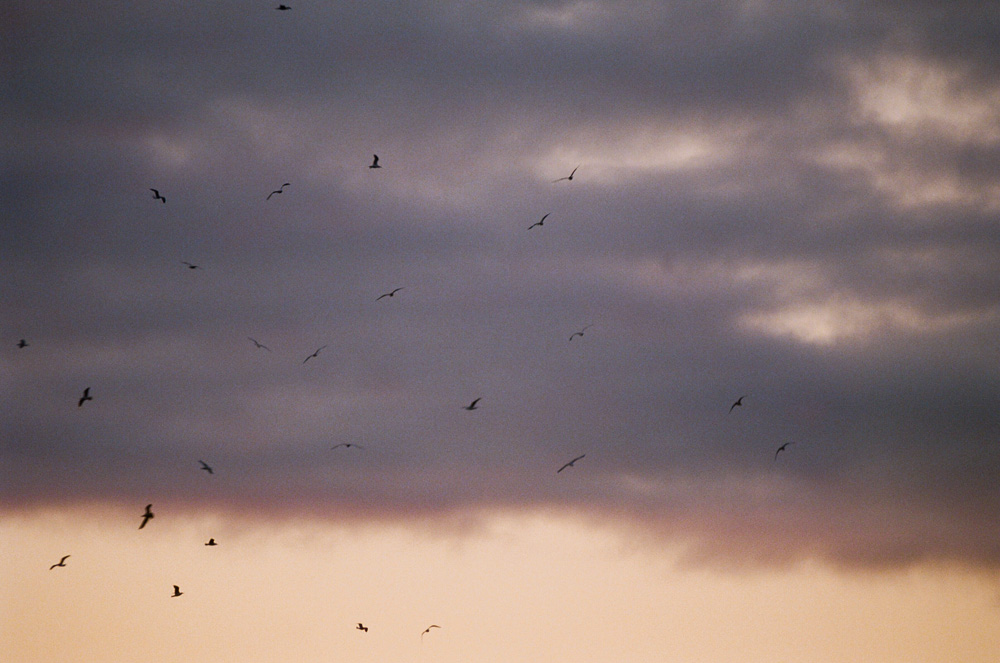 …On an annual basis, 200 species of birds frequent the area. You can see 75-100 species in one day!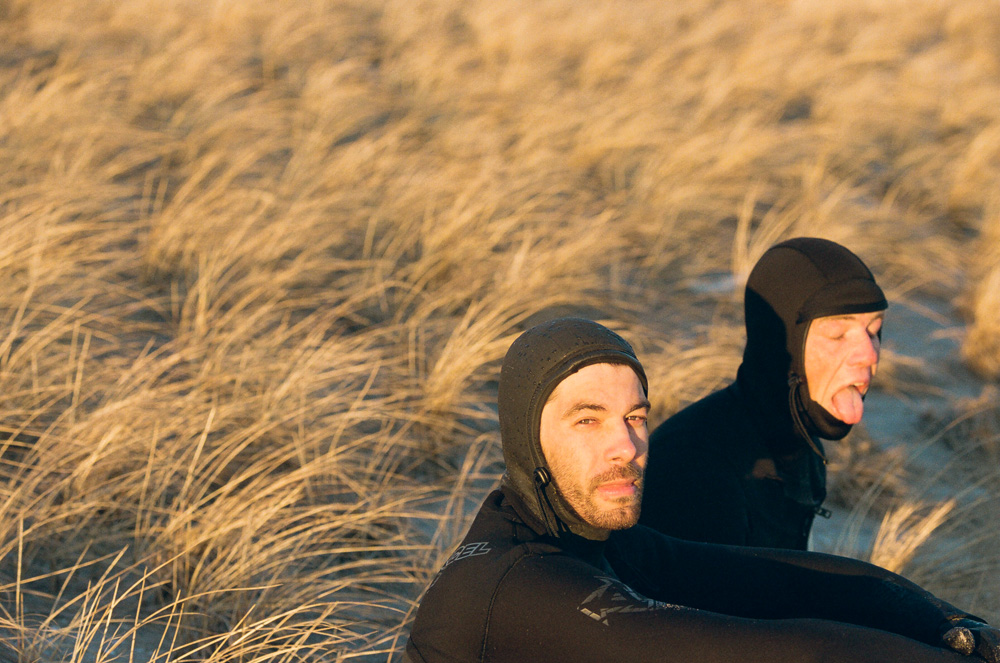 Misha and Josh. These are from another well in March.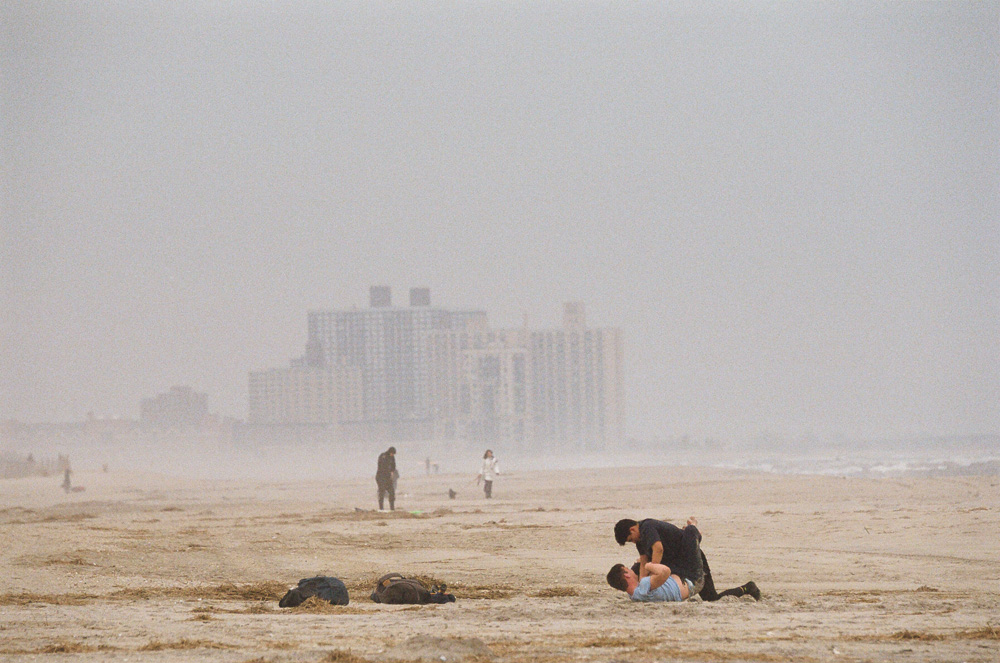 "Yo that was my wave, I'ma kill you now!"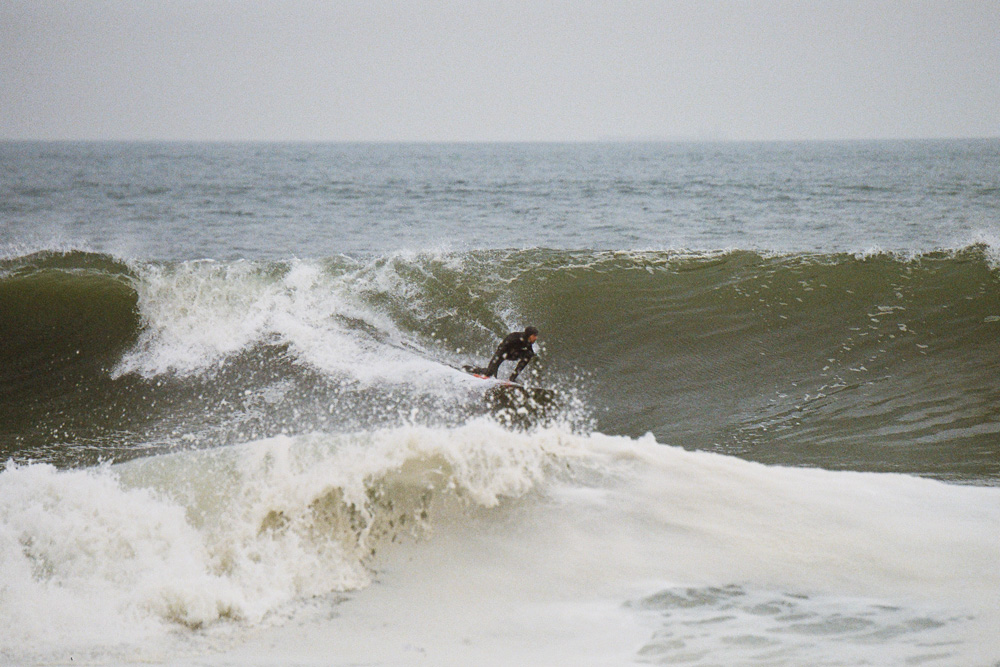 Dillon O'Toole, life long Rockaway resident and beach guardian.
Everybody loves Raymond, unless he called you out probably.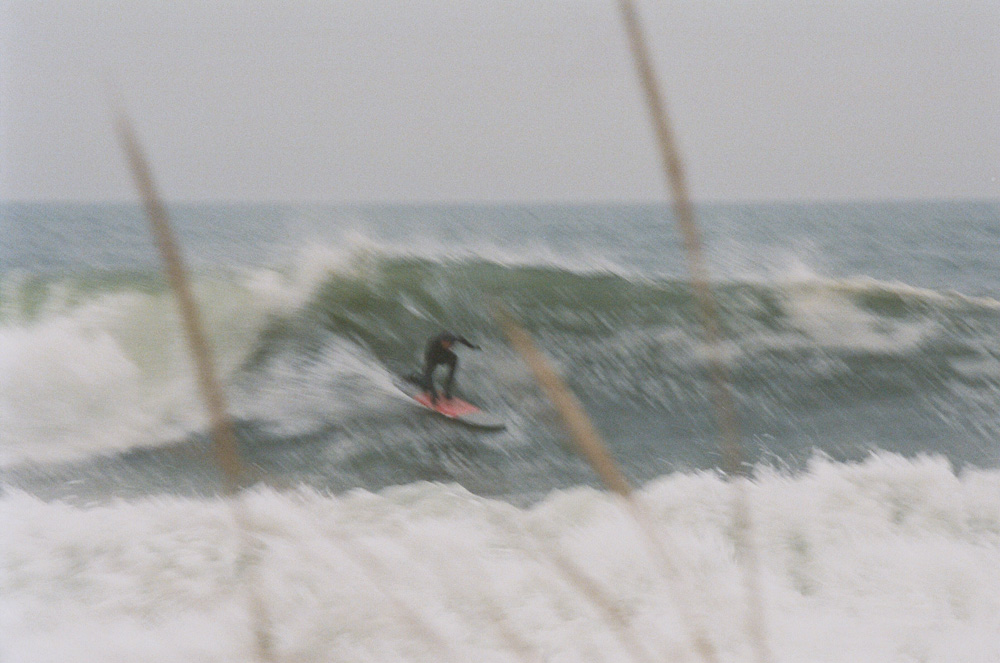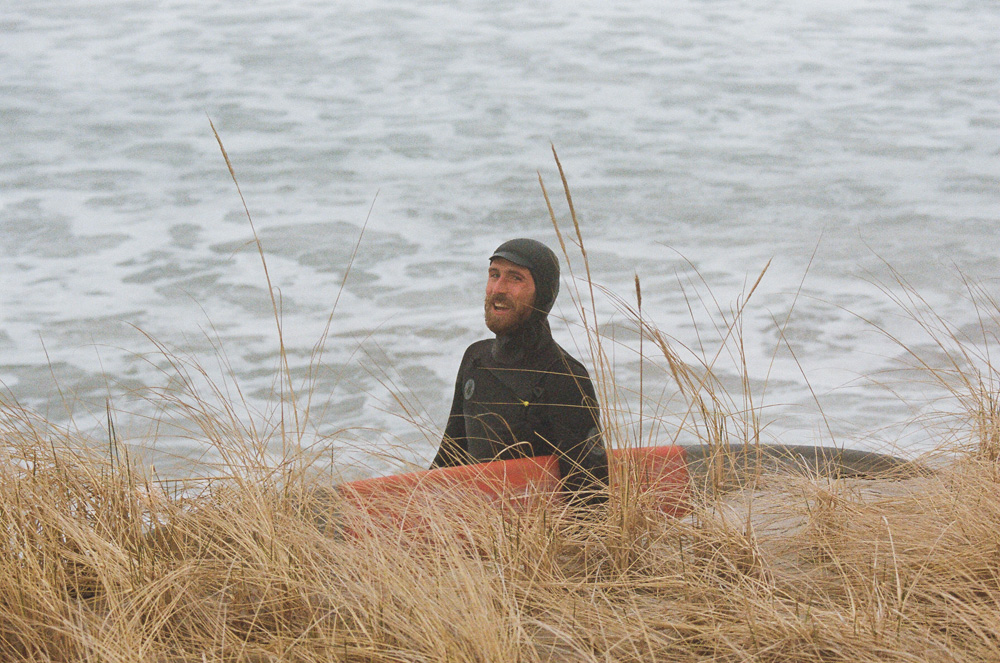 Dillon.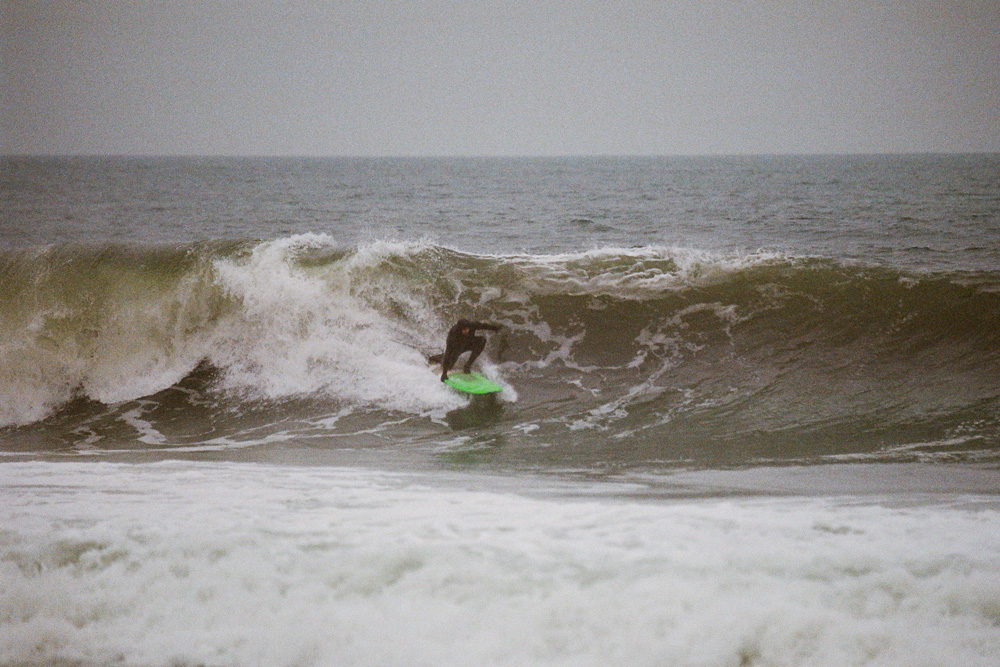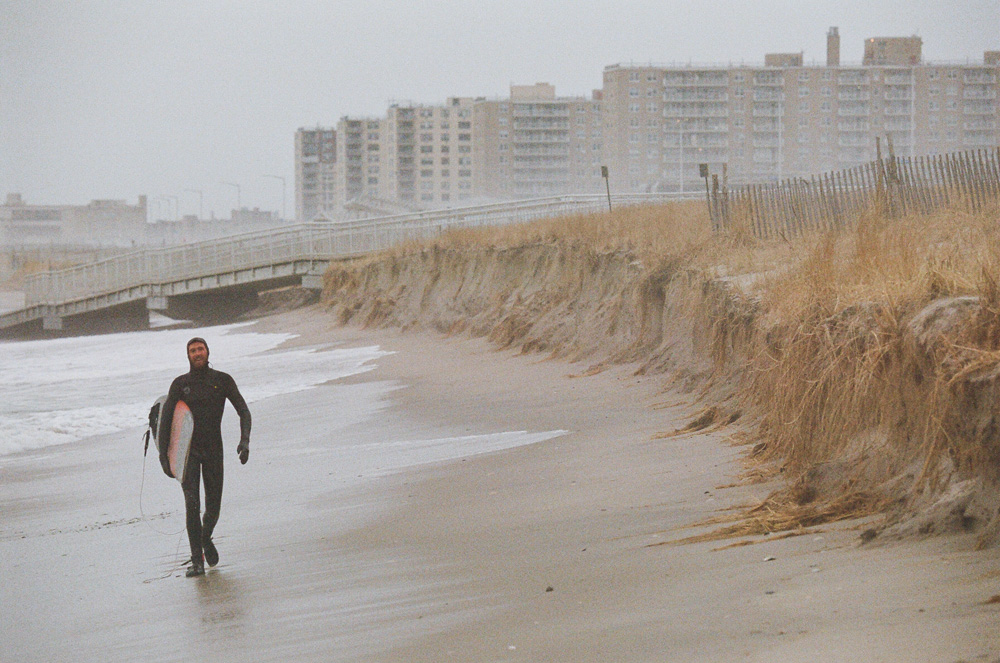 Rockaway Beach has been eroding. Dillon's like 6'6″ for scale.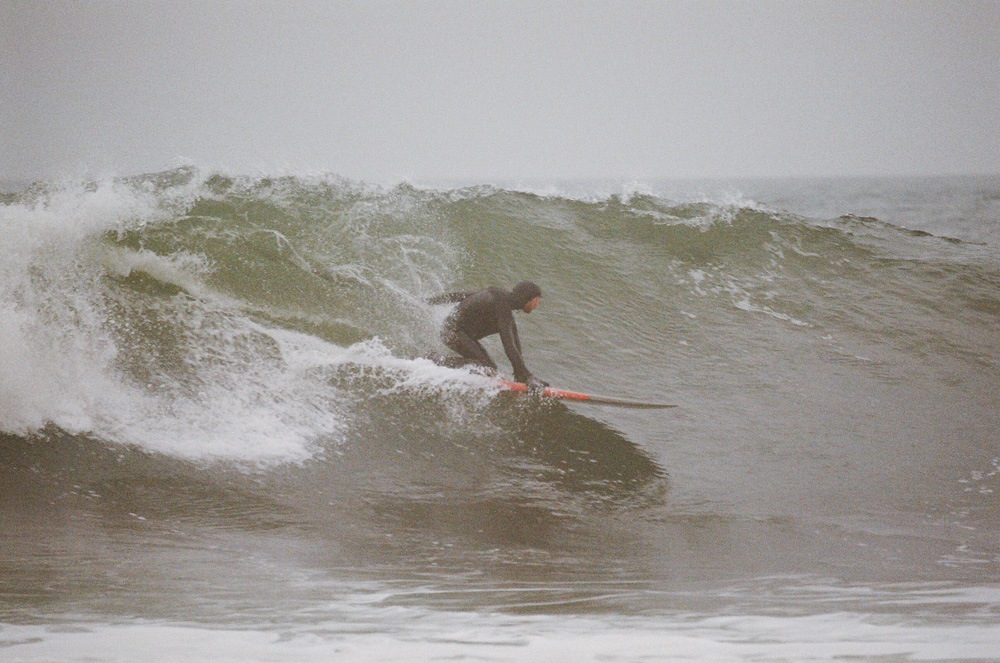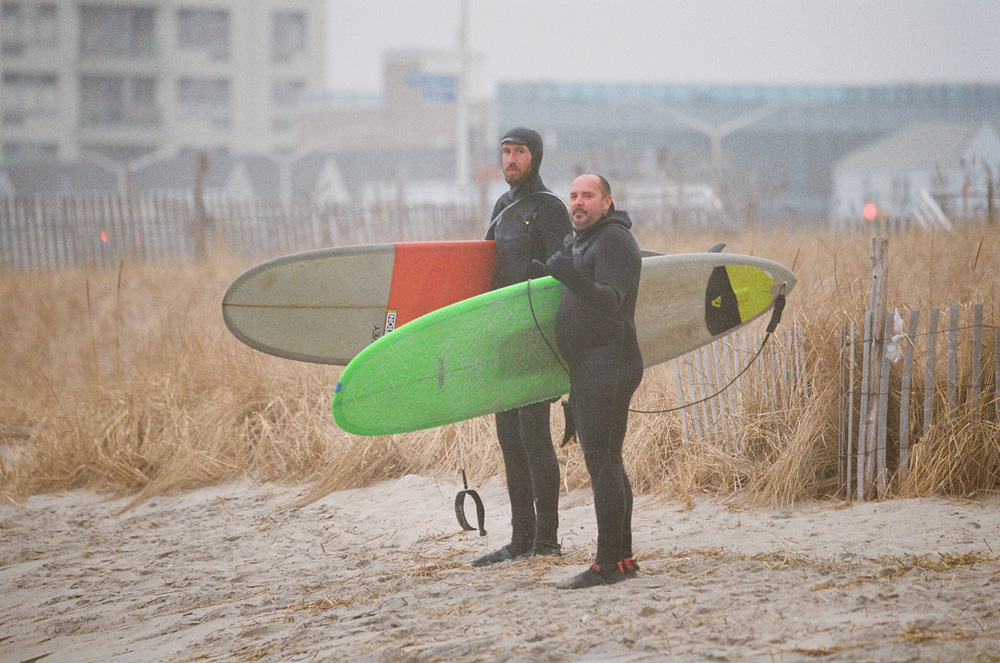 Dillon and Ray, love these guys.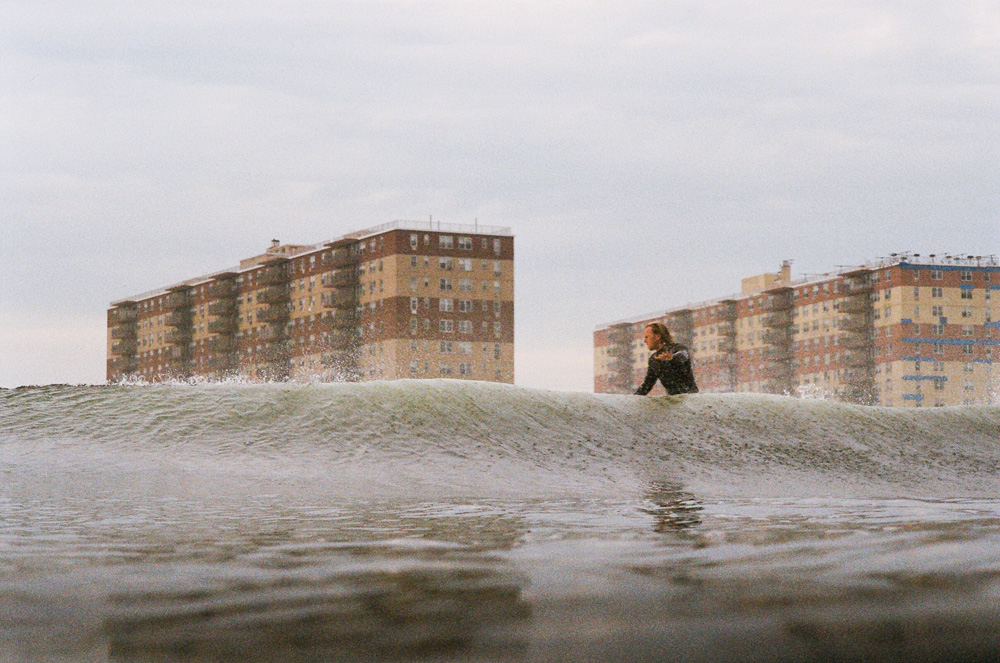 Jimmy O'Brien, May 2018.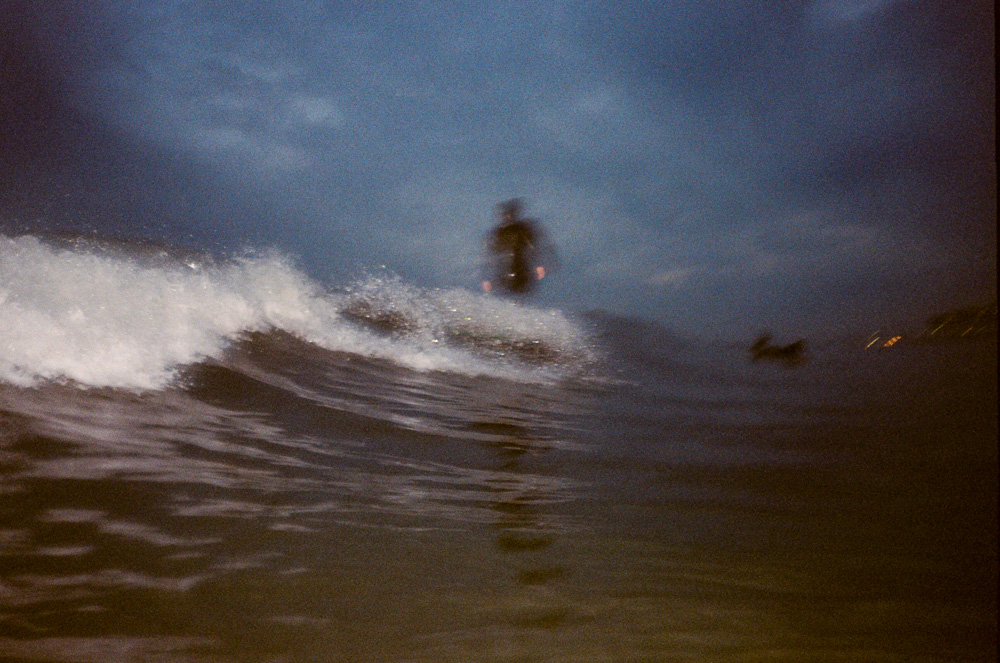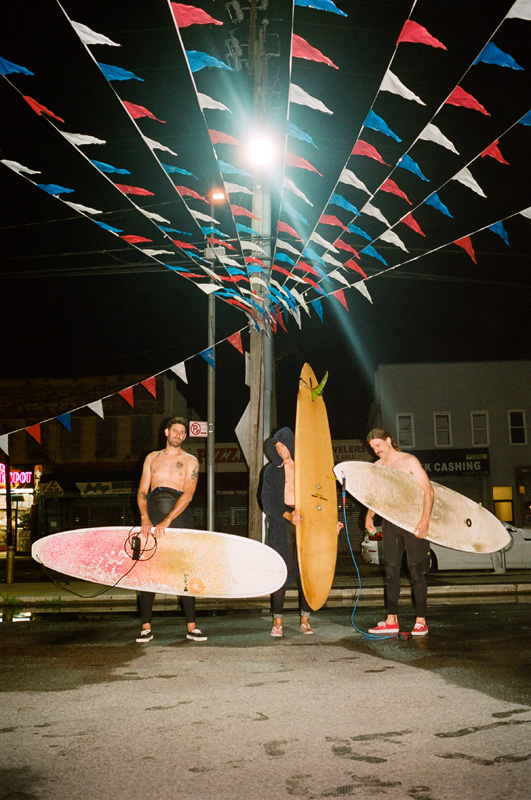 The summer full moon night session is a truly special occasion, June 2018.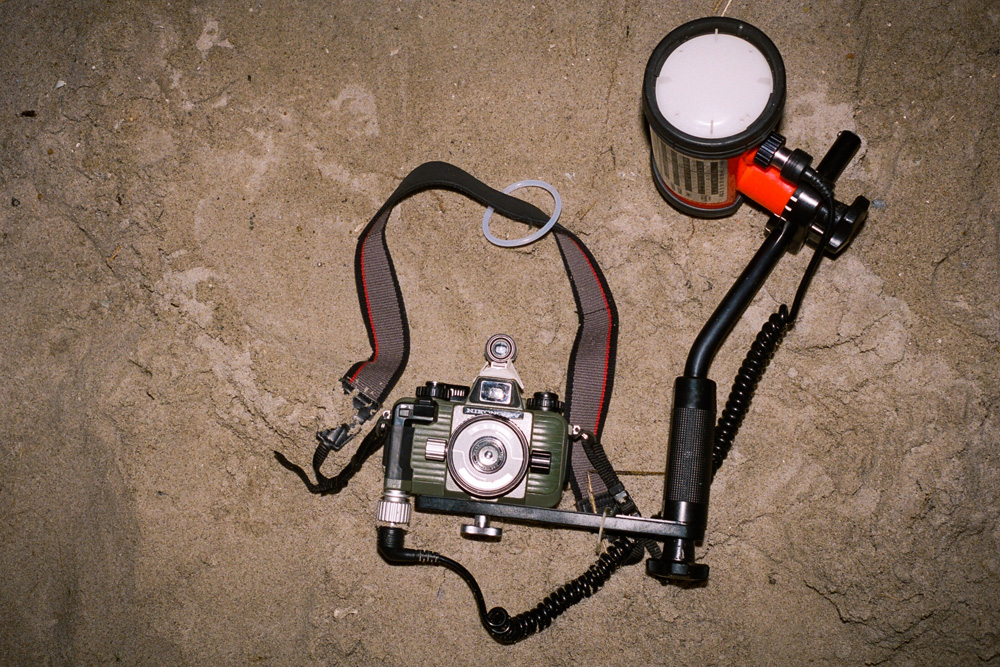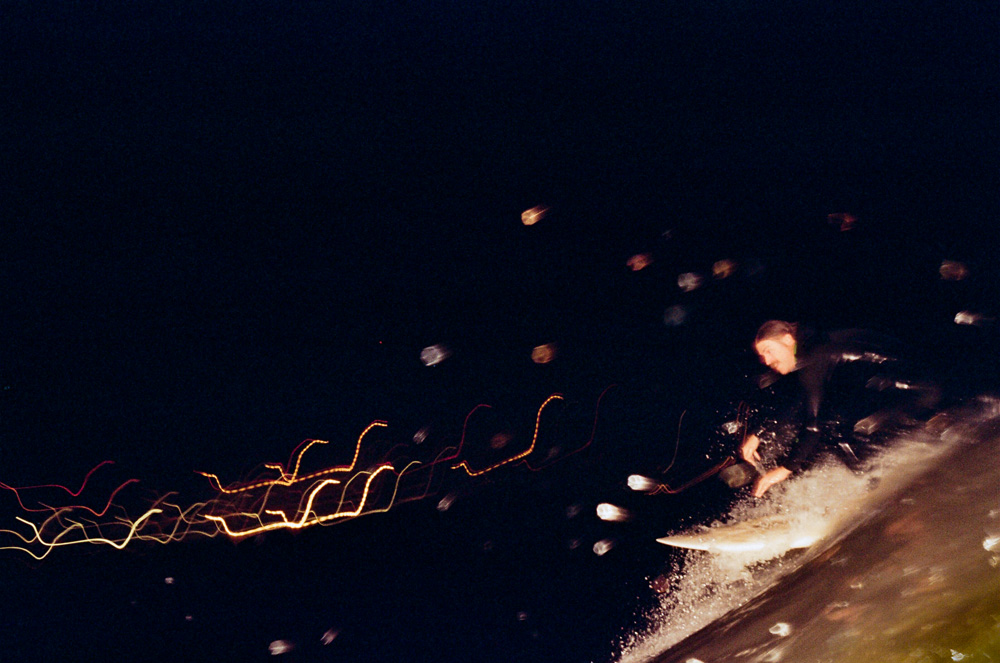 Casey Farnum.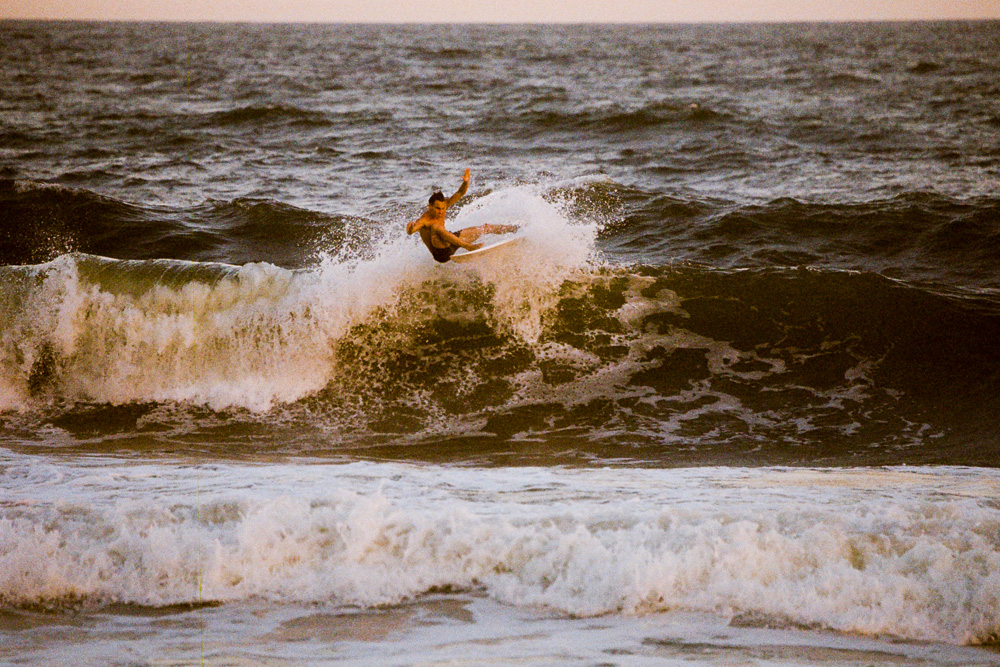 These 2 guys were shredding the full moon rise sunset session in July, just going for it on every wave as light was fading. I didn't even have a chance to move around before it was over.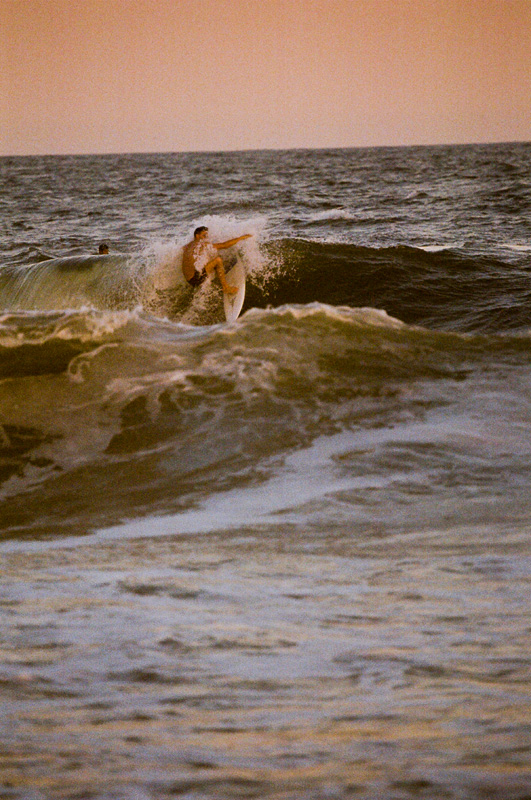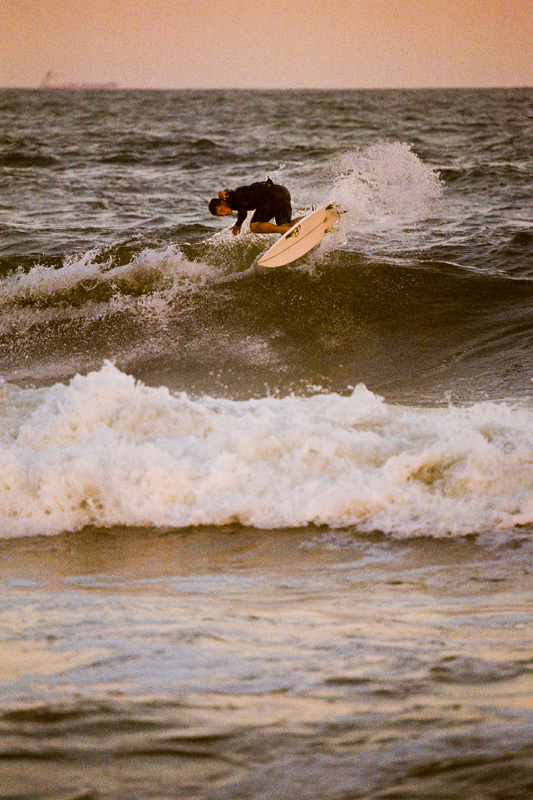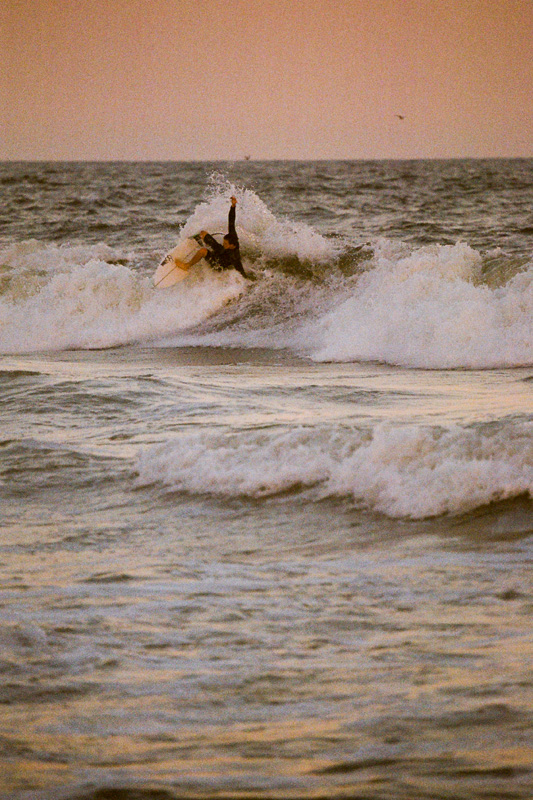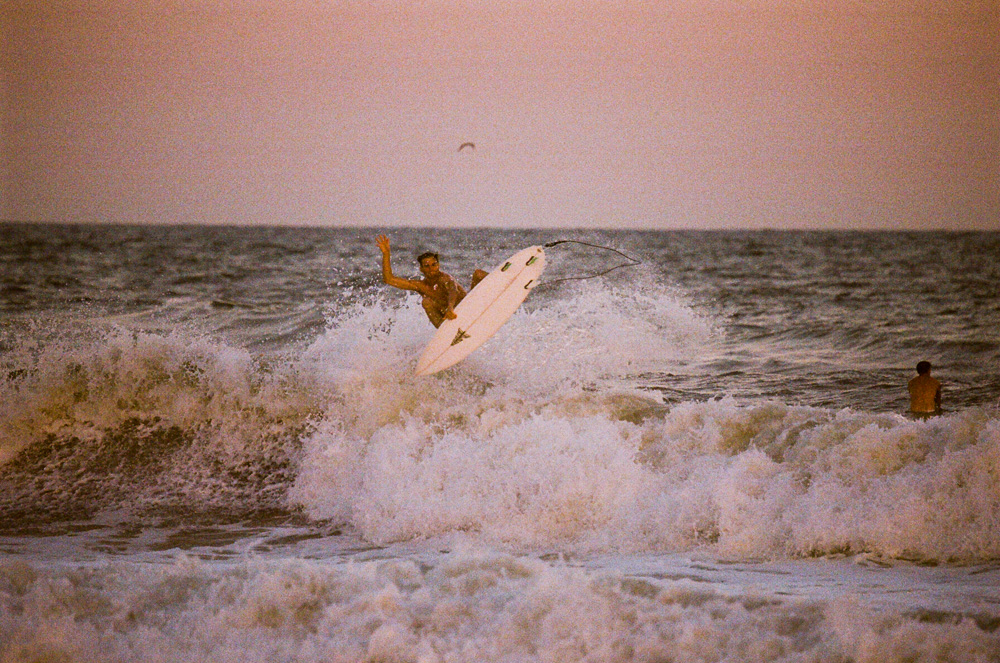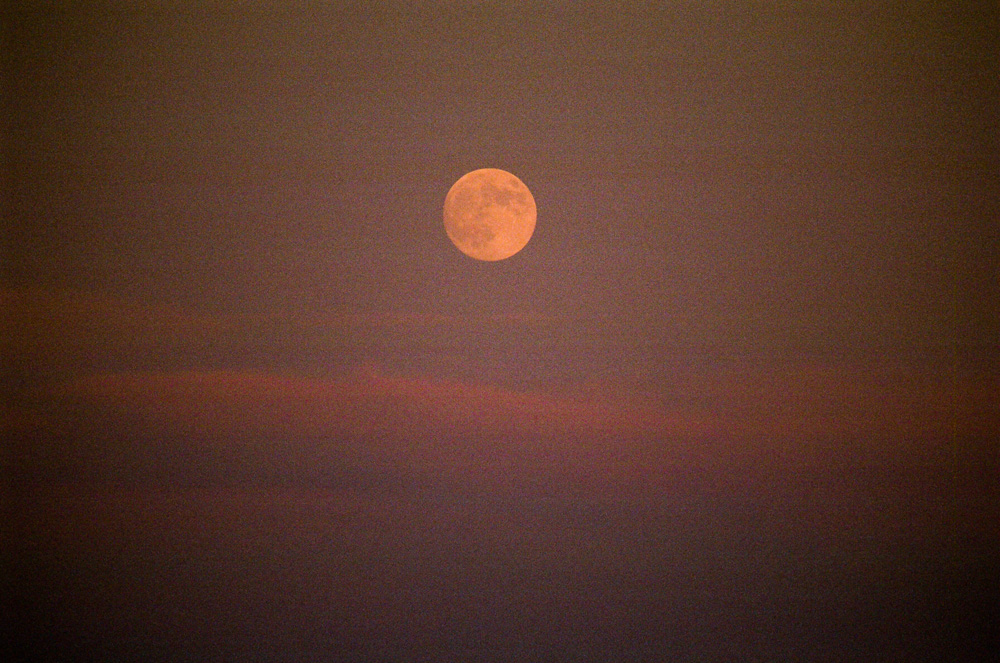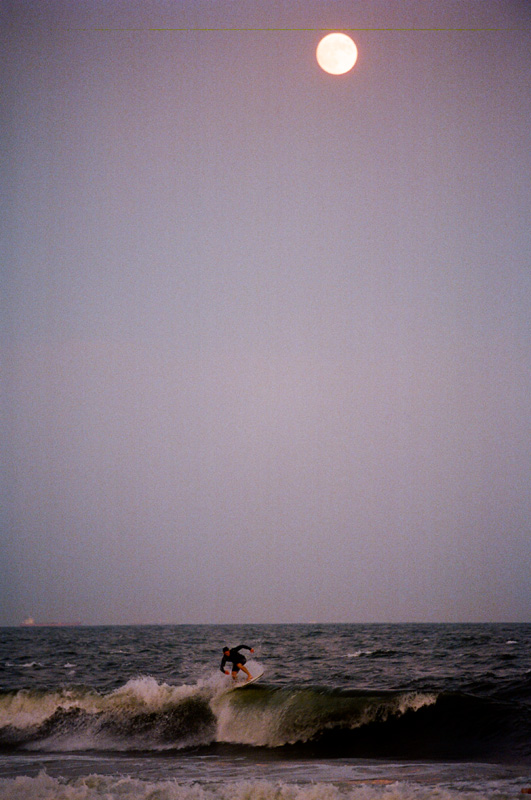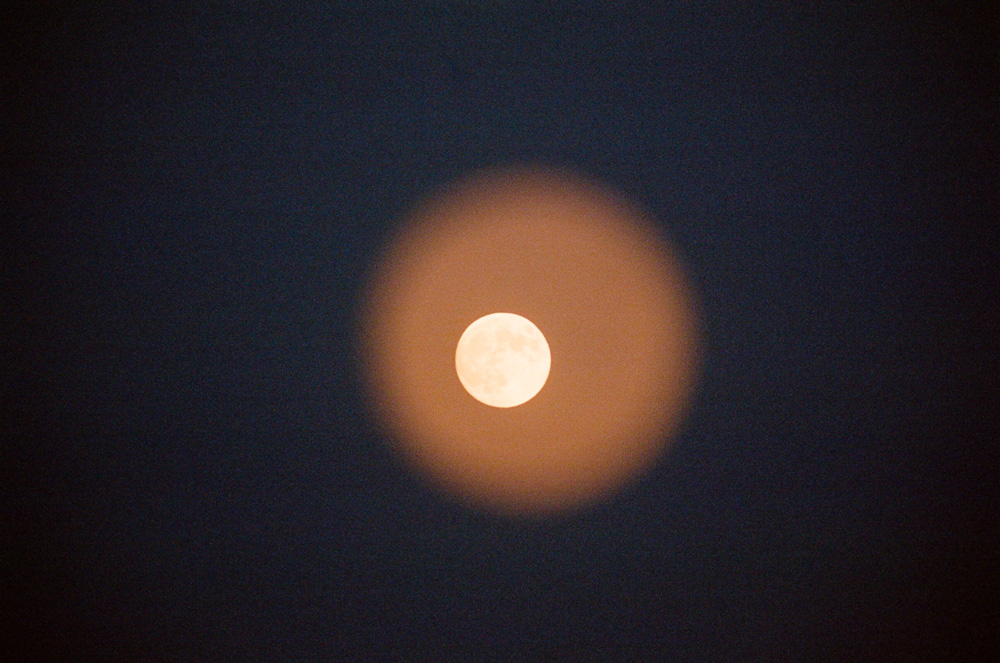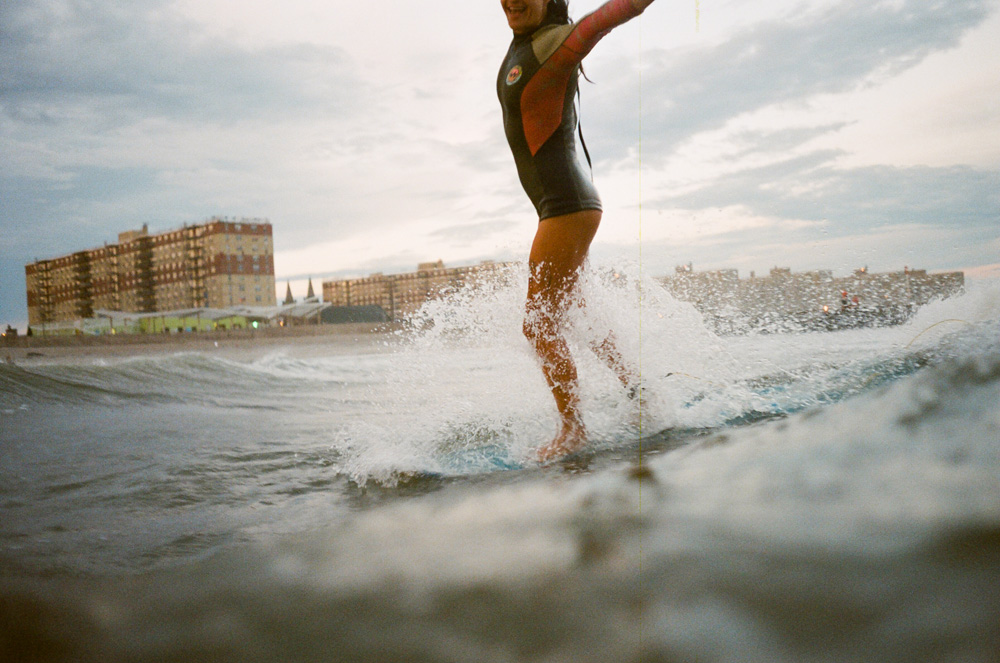 Jesse James in August.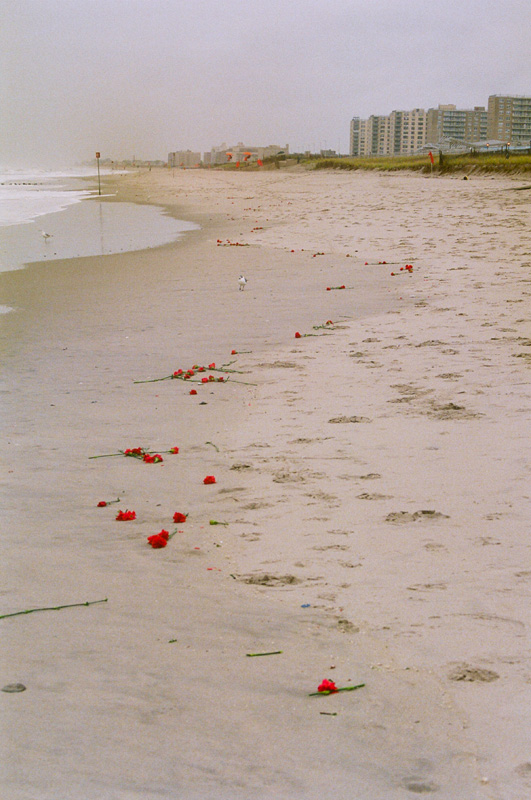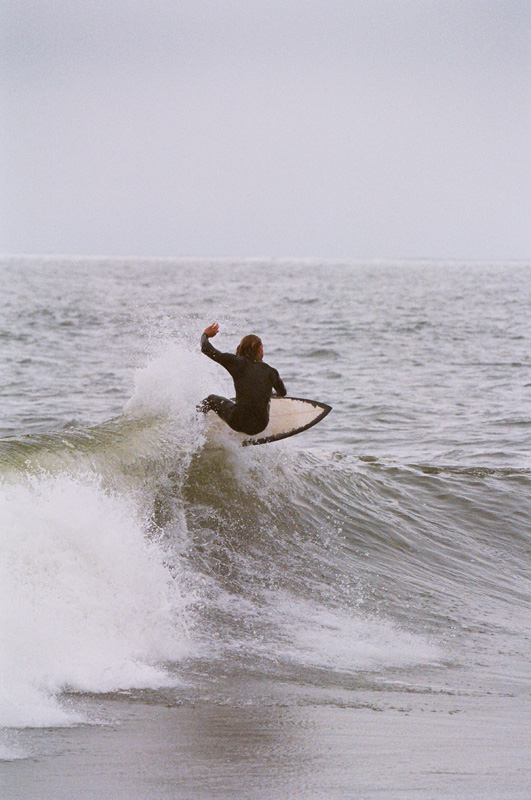 September can be a wild month for the ocean, I think it was relatively mild this year though.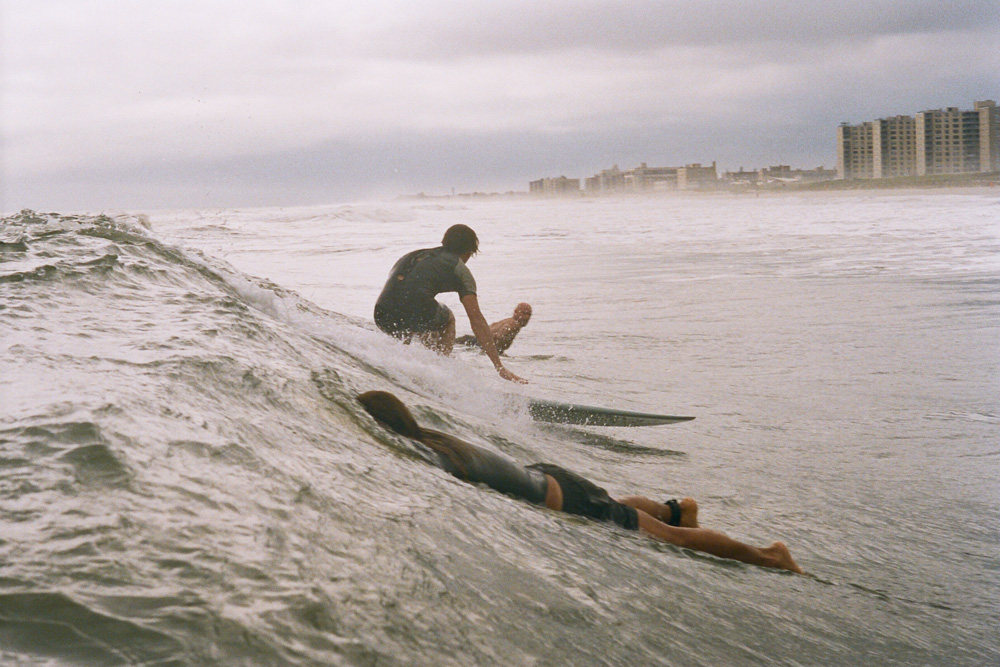 Josh.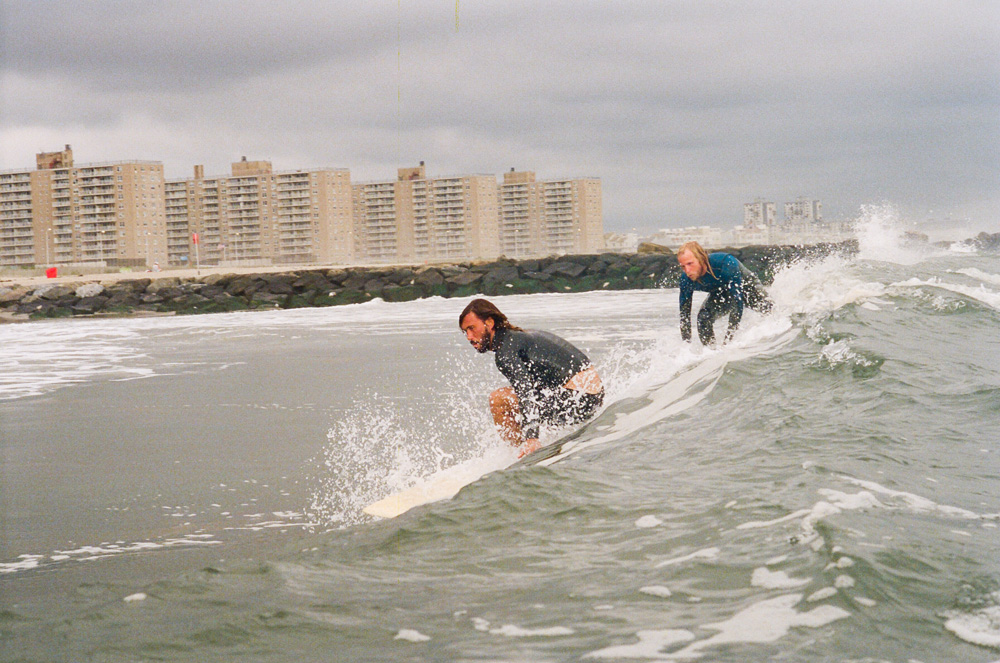 Danny and Jimmy.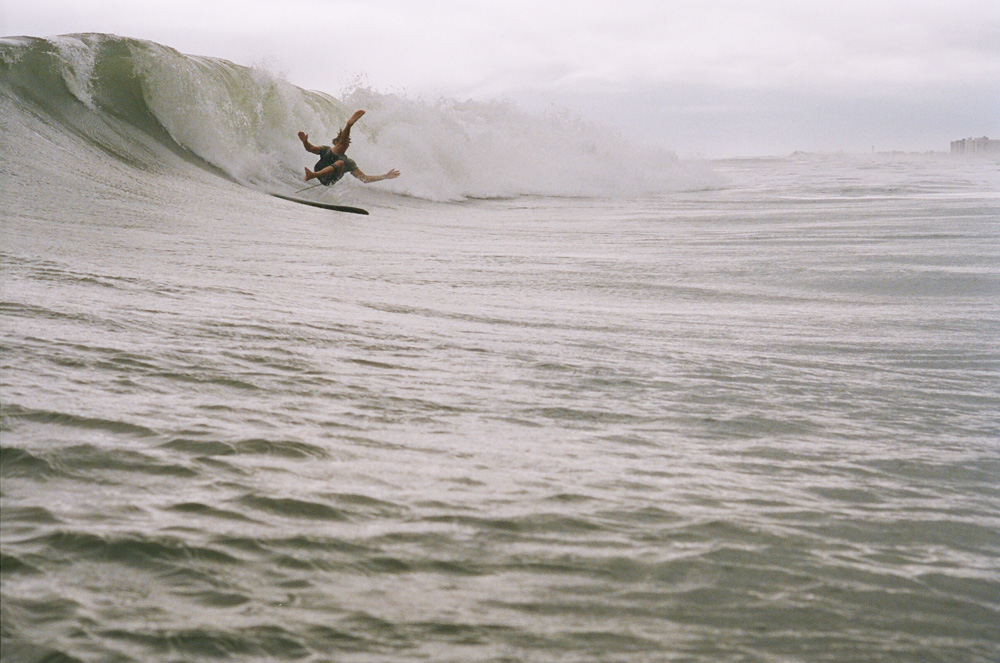 This is what happens when Josh tries to take a right on this "lefts at the mall" series.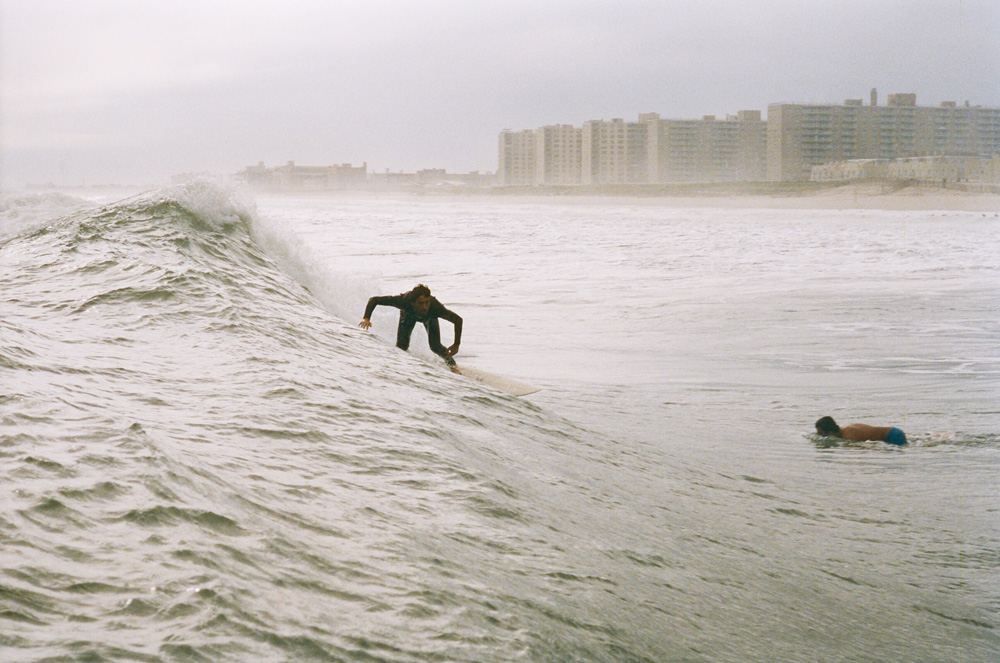 Okay, David can take a right on this post.